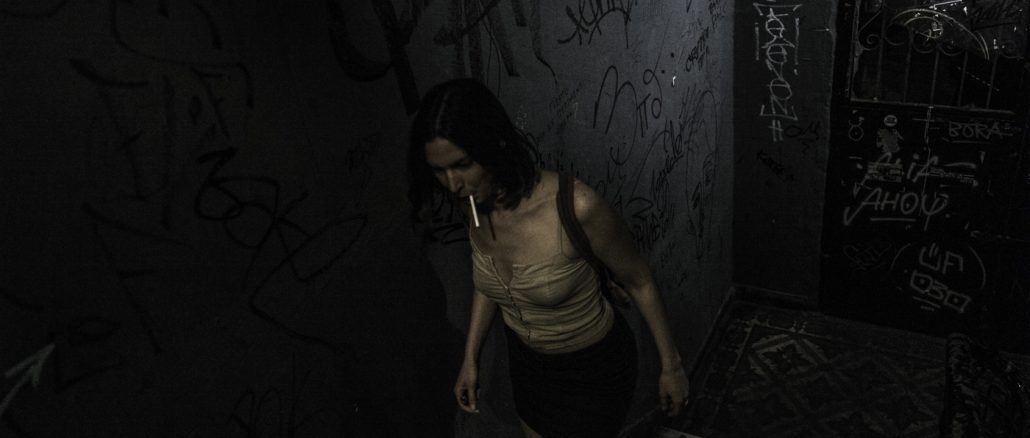 Leica M10 and M9 Monochrom travel to Thessaloniki Greece
by Dan Bar
Hi Steve,
Flew to Thessaloniki Greece for 4 days, with the M10+ M9M.
What a lovely city, not as beautiful as Paris or Rome but a city with a lot of character , small roads wonderful food and great people.
Thessaloniki was once a Jewish center that was almost wiped out of the face of the earth by the Nazis ( 55,000 murdered ). There is still a small community with a synagogue, and a Jewish museum where I found two walls with all the names engraved on them. I even found my wife's family names!
To some happier things I wad Savva's guest. He leaves outside Thessaloniki ( 6 Km) but was so kind and never let me take the taxi, Even though he is much younger we became good friends.
I have also become friends with Alexandros who left work to show me the city and take photos together. We too finished great friends.
It was very hot 33-34 Celsius every day and shooting in such a heat was not easy, still I only came for 4 days.
The Greek people are so nice  very hospitable , and don't mind being photographed. They love restaurants , pubs and LIFE!
As always I had my M10+ 28 Elmarit and the M9M+35 Cron with me. Carrying both cameras at the same time is a bit too much for me so I only carry one camera at a time.
The easiest time to shoot was late afternoon and night and that meant the M10 as the M9M which is a fantastic camera is basically a day time camera ( Max ISO – 800). Anyways I had a great time there and would certainly come back!
Have a great day!
Danny