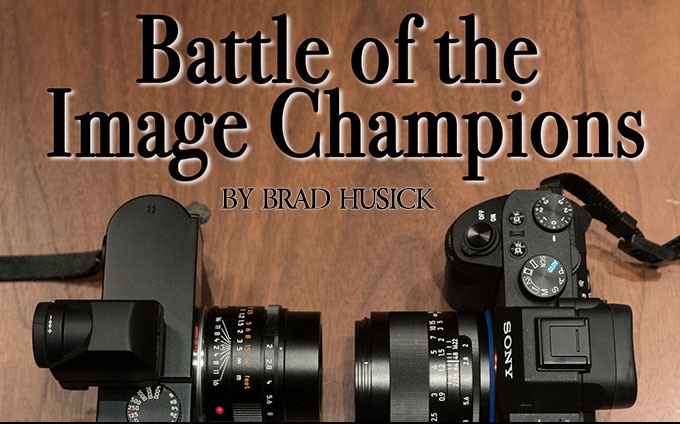 Battle of the Champions: Leica M & 50 APO vs Sony A7II & 50 Zeiss Loxia
by Brad Husick
It has been an exciting few years in the development of high-end digital cameras. With the advent of full frame sensors in compact mirrorless bodies, it is now possible to obtain truly outstanding results that can be printed at virtually any size for the home or gallery.
My objective in running this test was to examine the image quality of two of the most highly regarded full frame digital mirrors cameras today – the Leica M model 240 ($7,250) and the Sony A7-II ($1,699), paired with the best available standard optics for each. For the Leica the choice was obvious in the Leica 50mm f/2 APO Summicron ($8,250) and for the Sony the Zeiss Loxia 50mm f/2 Planar T* ($949). The prices listed here are retail. Street prices can be lower.
The cameras are very different from each other and there are many articles and reviews that go into these differences. My purpose here is to look only at image quality regardless of other factors such as price, functionality, shooting style, build quality, etc. The key question here is which camera and lens combination produces the best images under a variety of real world shooting conditions. This is not a scientific laboratory bench test, it is meant to see how well the cameras do under reasonable realistic conditions.
My methodology was wherever possible to shoot the lenses wide open at f/2 and match the other shooting settings as closely as possible, including ISO and shutter speeds. Both cameras were shot in RAW and the images are displayed in Adobe Lightroom 5.7.1. No adjustments other than tiny overall exposure movements used to match the images were made. Settings were left in default positions and do not differ between camera images.
These lenses are both manual focus lenses so I used each camera's focus magnifying tool at maximum to obtain the sharpest images I could. I did not achieve 100% focus accuracy despite using a tripod for all the indoor shots and high shutter speeds for the outdoor shots. This points to my abilities and the nature of f/2 lenses having very thin depth-of-field when wide open. The indoor shots were taken at ISO 1600 and the outdoor shots at base ISO 200. The wind was blowing at about 5 mph outdoors. The cameras were set on manual exposure and automatic color balance. I did not re-adjust color balance once in Lightroom. These are "as-shot" images.
Each comparison starts with a "master" image showing the entire frame, followed by a few 100% zoom details taken from various positions around the frame.
Rather than try to make this a guessing game, I will tell you up front that each of the side-by-side comparisons has the Sony on the left and the Leica on the right.
I leave it up to you to draw your own conclusions about the relative strengths of each image.
My conclusion, with which you should feel free to disagree, is that there is a surprisingly small difference here. Based on image quality alone, it's very difficult to choose. I must conclude that both systems are capable of producing outstanding images, and other factors such as price, preferred shooting style, features and functions, and others are much larger influencers in the decision between these cameras and lenses. One might come to the conclusion that if you choose to invest $15,000 in a Leica system then $2,700 for the Sony system is cheaper than buying one more Leica lens, so why not own both if you care to?
I hope you enjoy this comparison.
IMAGE ONE – FULL FRAME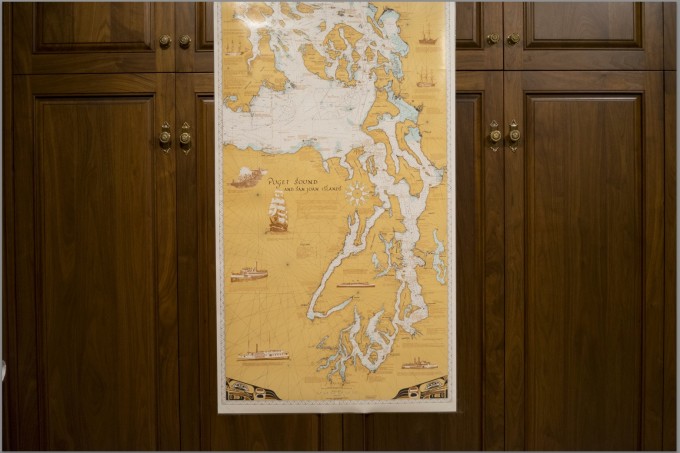 –
Sony crops on left – Leica crops on the right – click them for full size crops!
(Steve's Opinion: The Loxia is sharper here in these MAP crops to my eye)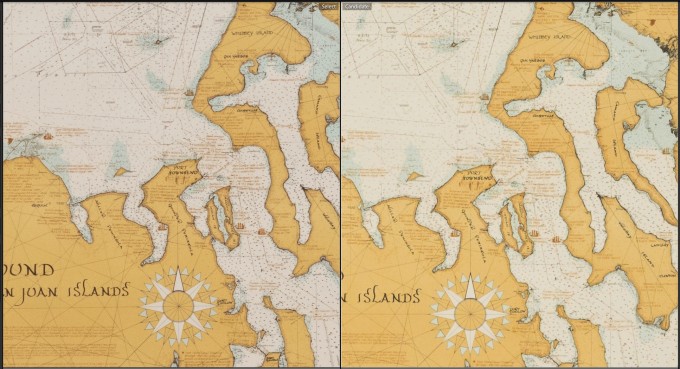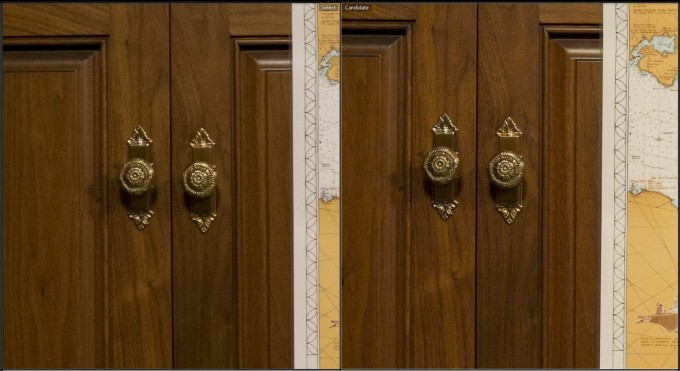 –
IMAGE TWO – FULL FRAME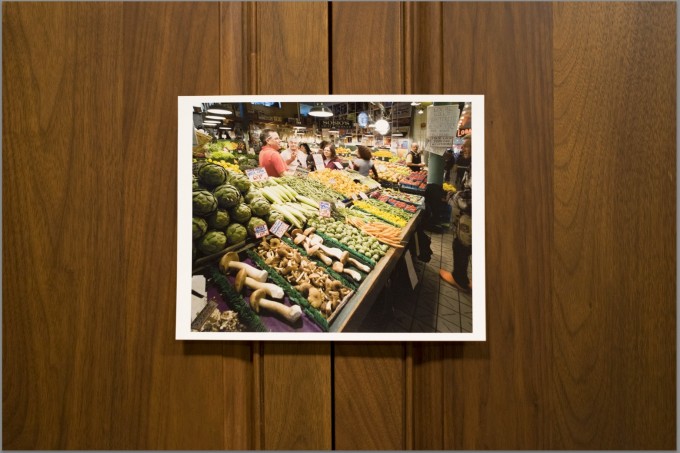 –
Sony crops on the left, Leica crops on the right – click them for full size crops
(Steve's Opinion: These appear to be so close, I would call it a tie)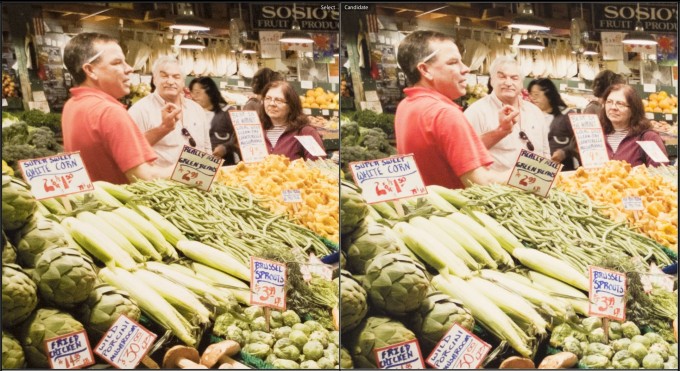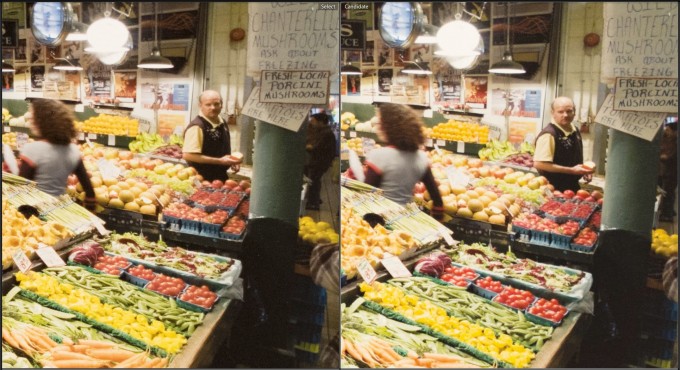 –
IMAGE THREE – FULL FRAME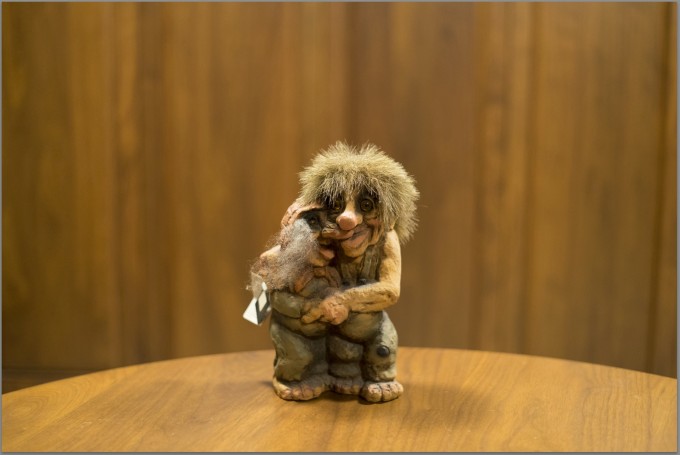 –
Sony crops on the left – Leica crops on the right – click them for full size crops
(Steve's Opinion: What sticks out to me here is the warmer WB of the Leica, sharpness seems similar)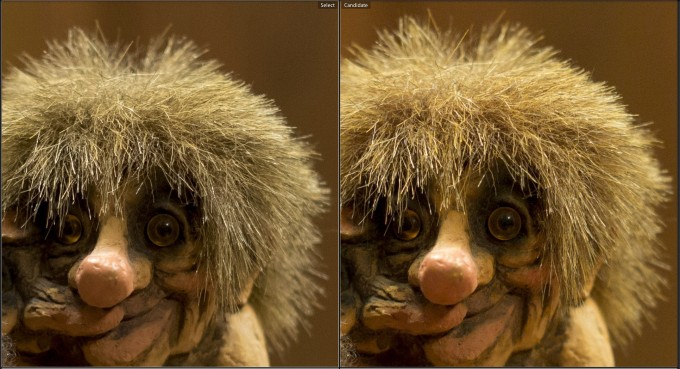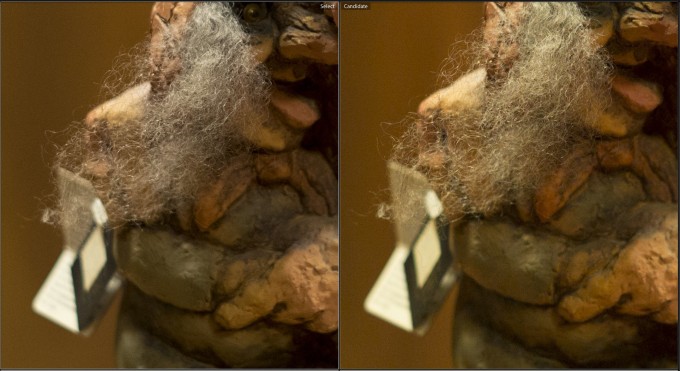 –
IMAGE FOUR – FULL FRAME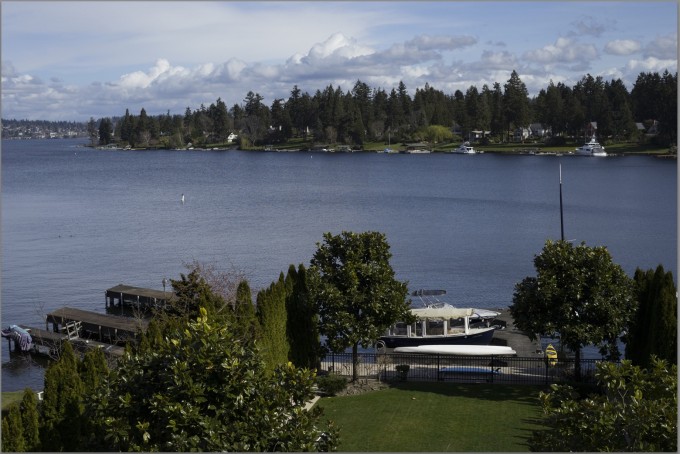 –
SONY LEFT – LEICA RIGHT – CLICK 'EM!
(Steve's Opinion: The LOXIA seems sharper in crop 2 and 3 with Leica for the 1st)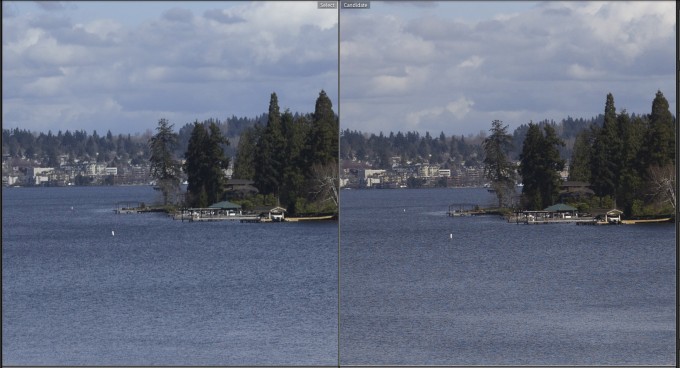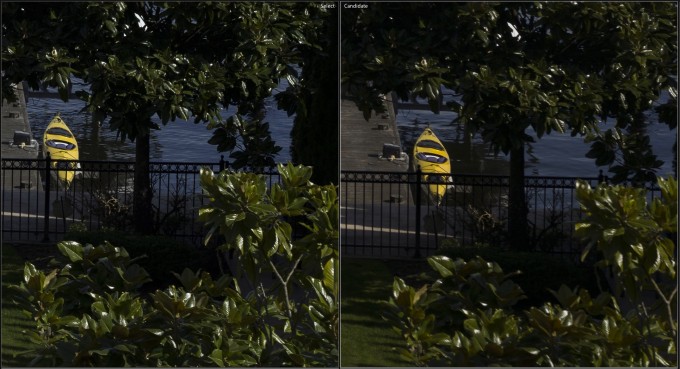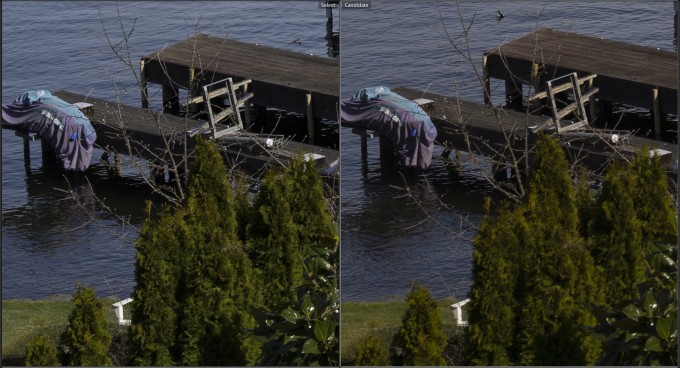 –
IMAGE FIVE – FULL FRAME
–
SONY LEFT – LEICA RIGHT – YOU KNOW WHAT TO DO!
(Steve's Opinion: To my eye, APO wins this one)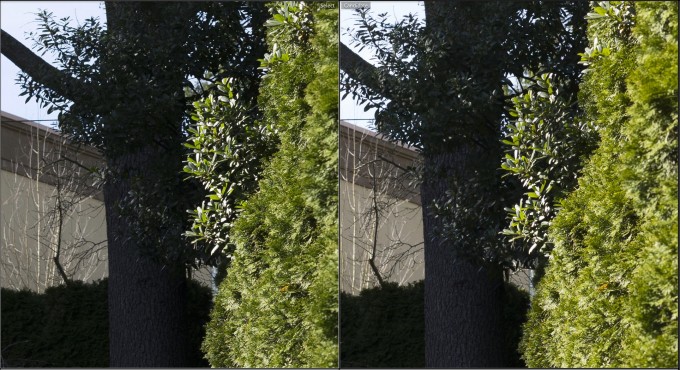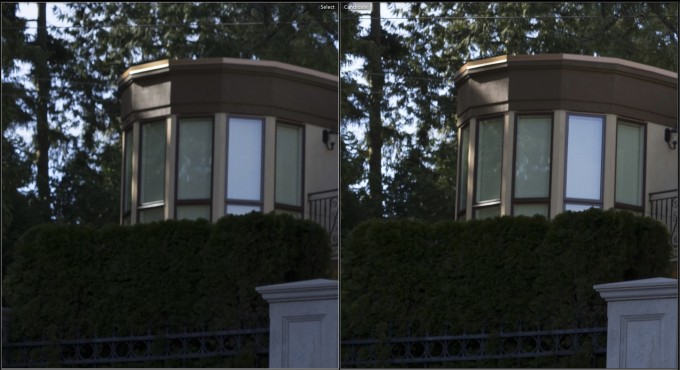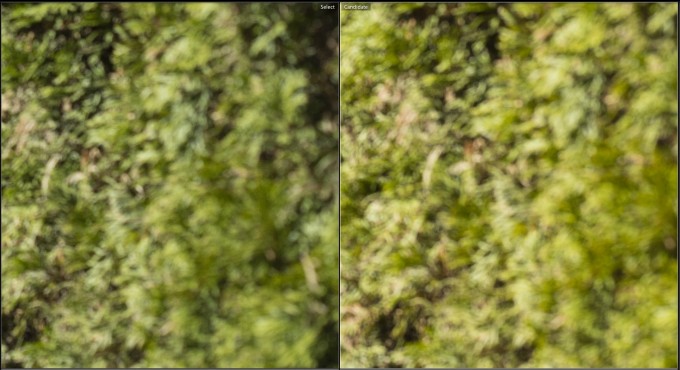 –
IMAGE SIX – FULL FRAME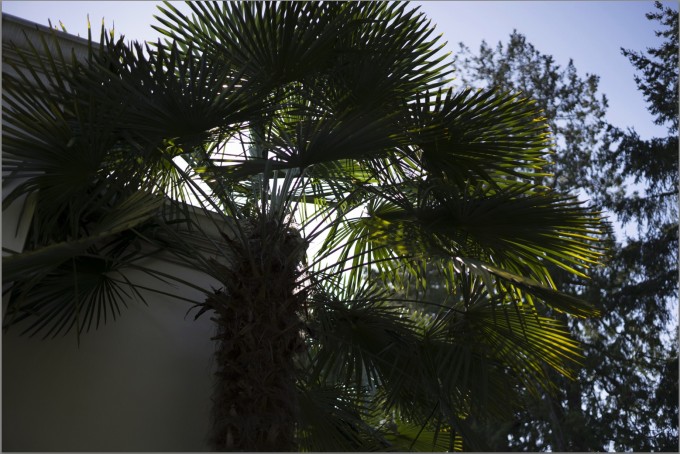 –
SONY LEFT – LEICA RIGHT
(Steve's Opinion: LOXIA wins this one – less CA and sharper)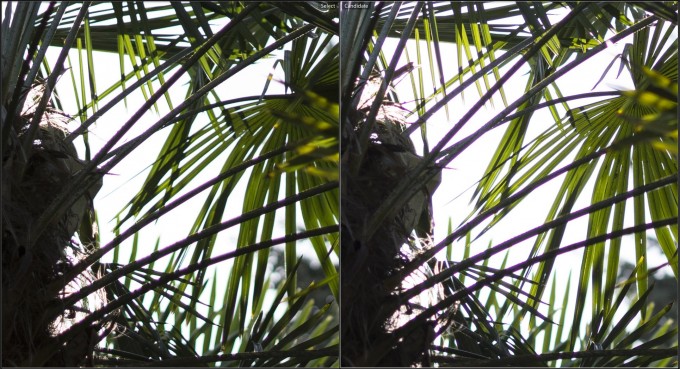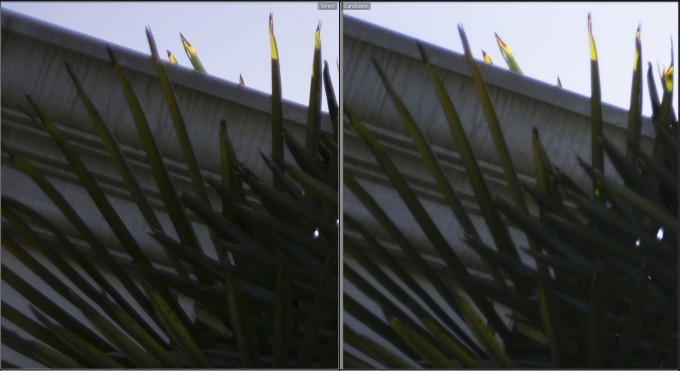 –
IMAGE SEVEN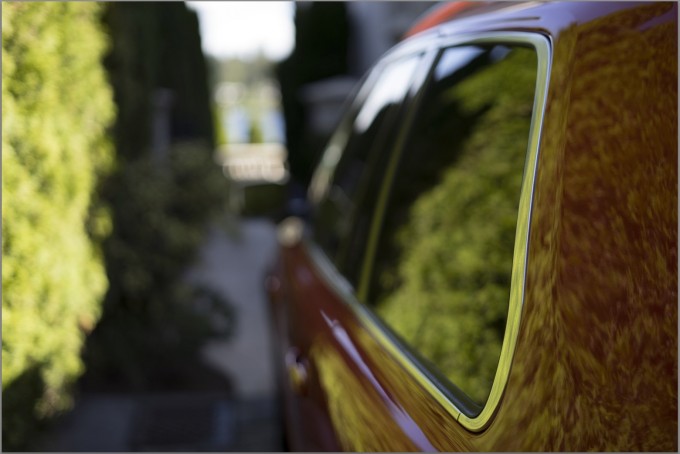 –
SONY LEFT – LEICA RIGHT
(Steve's Opinion: These are close, VERY close)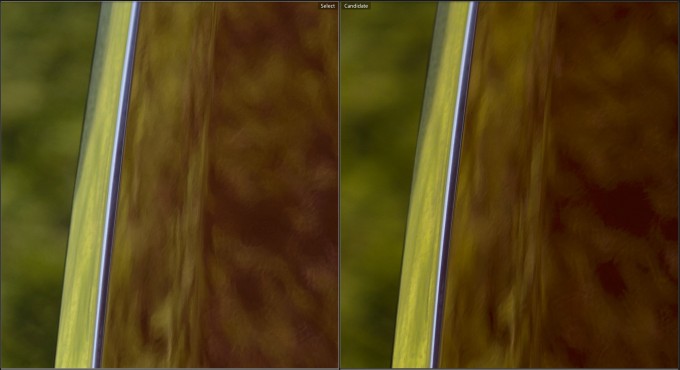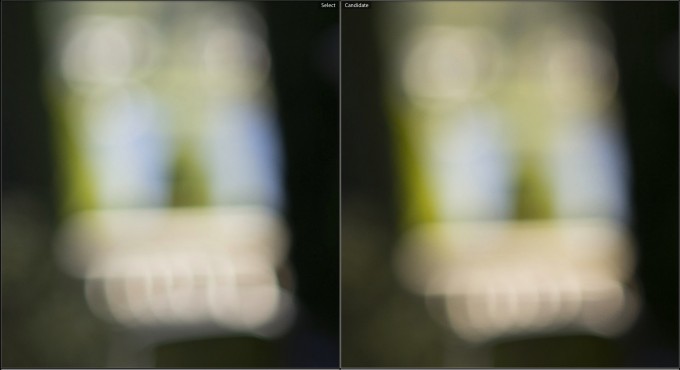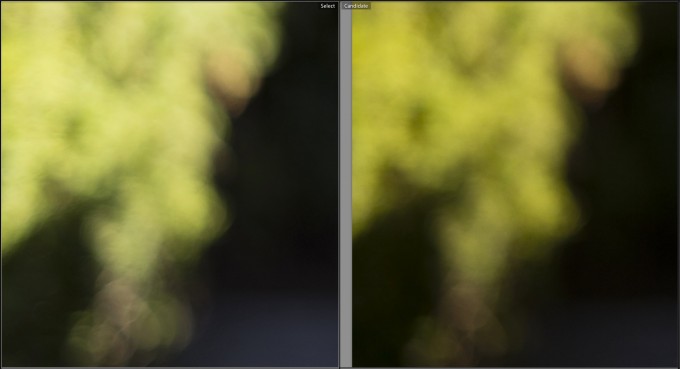 –
IMAGE EIGHT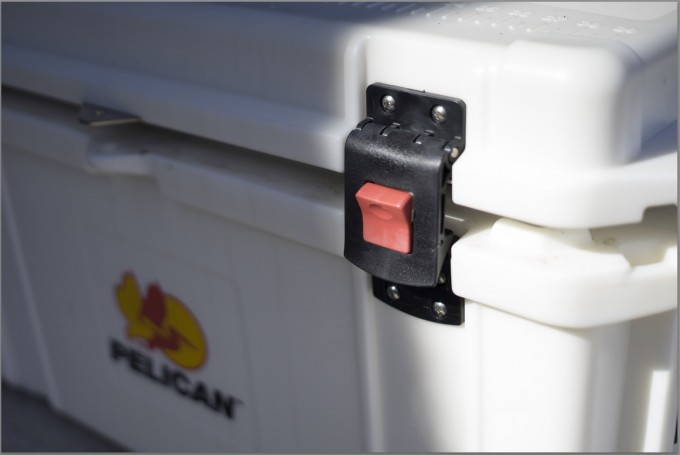 –
SONY LEFT – LEICA RIGHT
(Steve's Opinion: Again, VERY close but I pick APO for this one)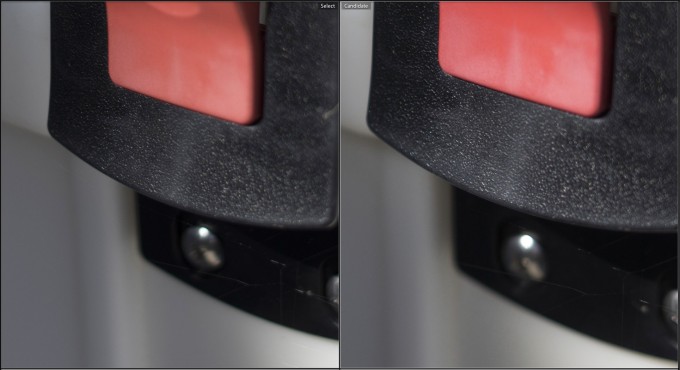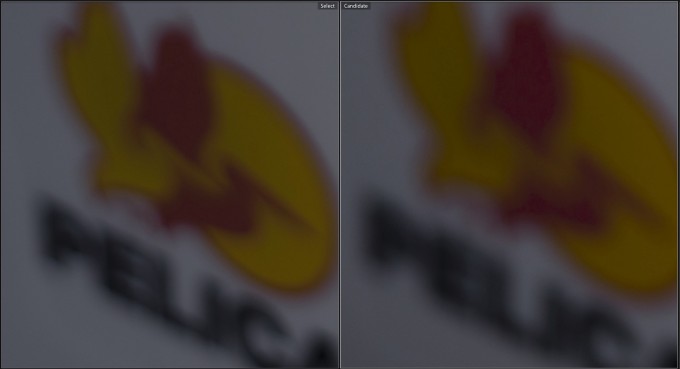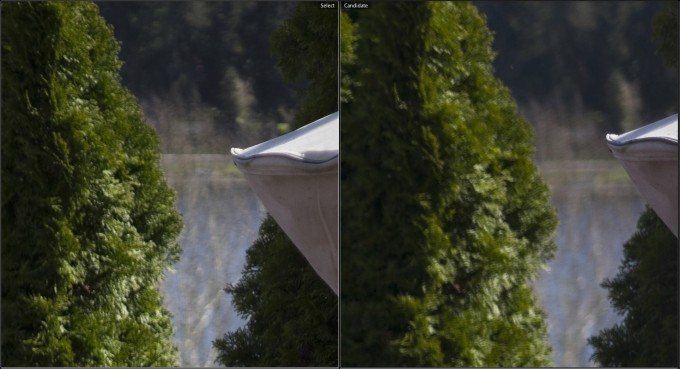 –
IMAGE NINE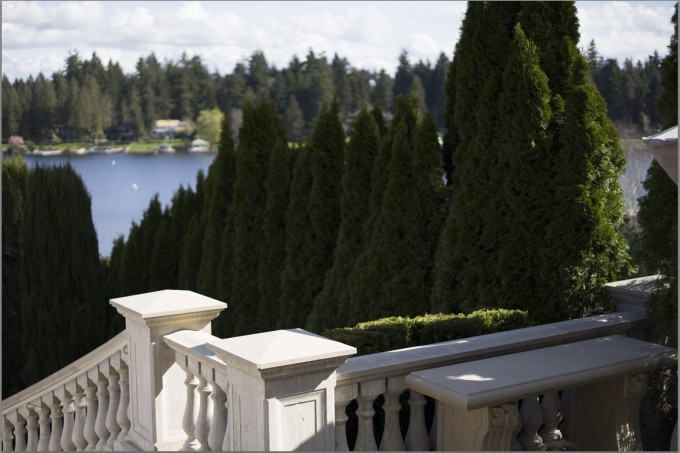 –
SONY LEFT – LEICA RIGHT
(Steve's Opinion: Almost a draw again but the APO Bokeh is a TAD smoother)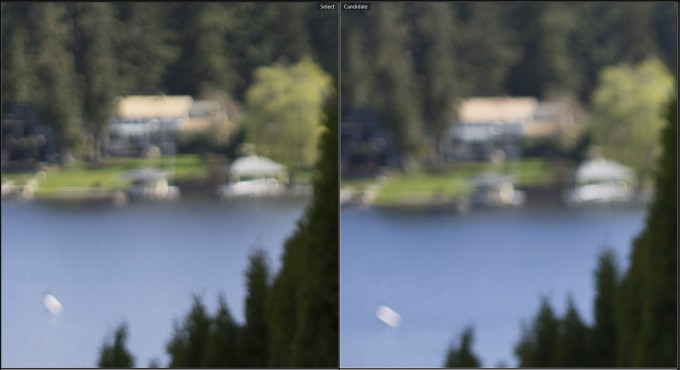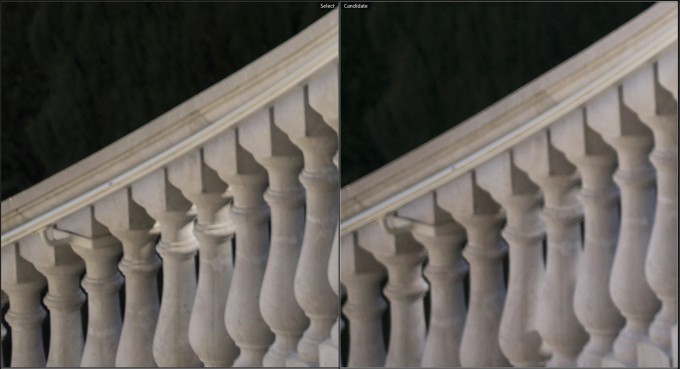 Best regards,
Brad