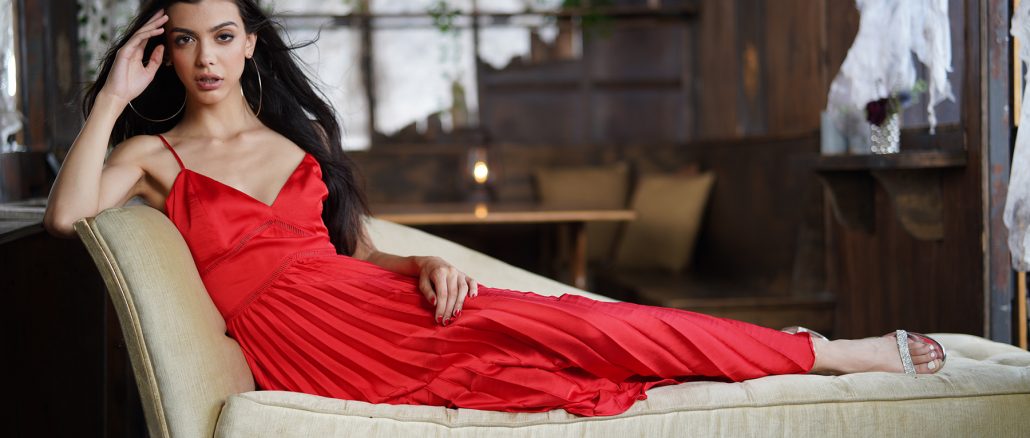 CRAZY COMPARISON! Hasselblad X1DII vs Sony A7RMKIV
JUST FOR FUN! Here is an image I shot with the new Sony A7RMKIV and the new Hasselblad X1DII. With the Sony I used the 24-70 G Master lens and with the Hasselblad I used the 30 f/3.5 (my fave XCD lens).
Take a look…
The first image is shot with the Hasselblad X1D II and the 30mm f/3.5 lens wide open at f/3.5.  THIS is one heck of a combo and my fave XCD lens. MUST click the image to see it correctly. It is the resized image with the 100% crop embedded. What I notice right off the bat is the dynamic range is stunning here as well as the natural colors and feel. The cost of this setup is around $9250 at B&H Photo but as expensive as it is, this camera and lens feels like every penny of that when shooting with it.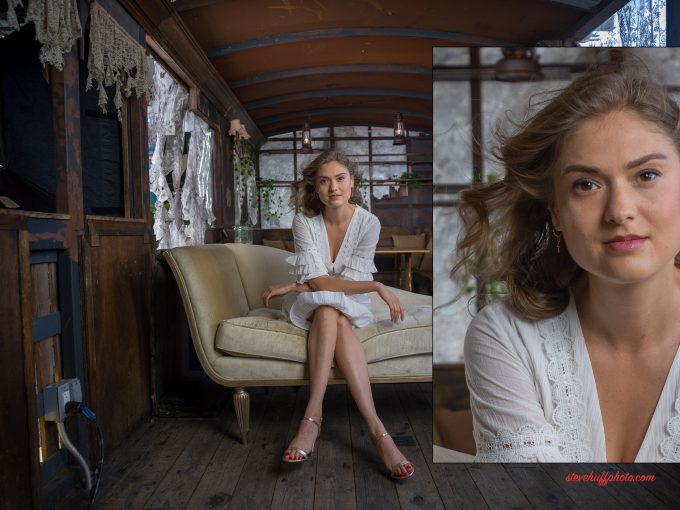 –
The image below was shot with the new 61MP Sony A7RMKIV and the 24-70 GM at f/2.8. ALL G Master lenses are stunners and this one is no exception. How does the Sony at 61MP and using a new full frame 35mm format sensor compete with the medium format X1DII which uses a much larger sensor, also made by Sony? Click the image below to see. What I notice is the X1DII appears to have a slightly better DR out of the camera but the Sony combo is $5700, which is about $3500 cheaper than the X1DII kit above.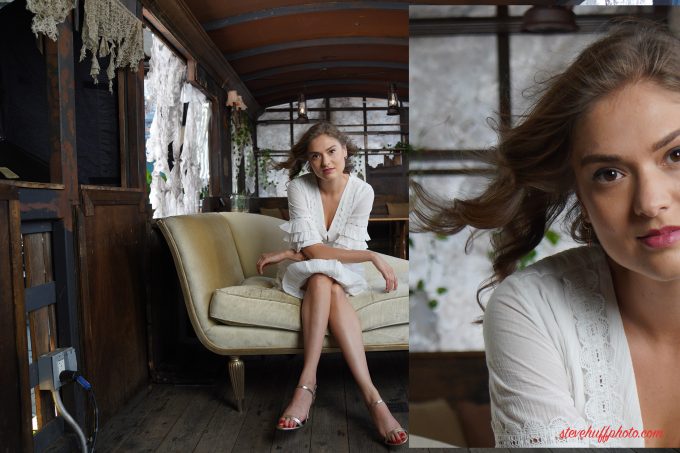 I have more images with both cameras but they will be in my review of each camera (first look for the Sony, tomorrow). The Sony is impressive and shows they are playing serious. Compared to the Nikon Z7 or Canon EOS-R this new Sony just kicks them both to the curb, and this is me being 100% honest. Sony has upped the game in full frame 35mm and this comes from a guy who has Canon, Panasonic and Leica cameras on hand at all times.
Two from the Sony – first with the 85 1.4 GM and second with the 24-70 GM. 
When it comes to medium format, the Hasselblad takes the prize for me. I just LOVE the body, design, and output. So natural, so much depth and DR and the 30mm lens is extra special. A "dream" combo for sure.
Two more from the X1DII and 30mm f/3.5. The 1st one shows the power of the X1DII DR. The original image had the background blown out and the models face in almost full shadow. After a slider adjustment or two it was brought back to life. 
Exciting times right now and I have a feeling it will get more exciting really soon in the camera world. Stay tuned for more as it's coming this week!