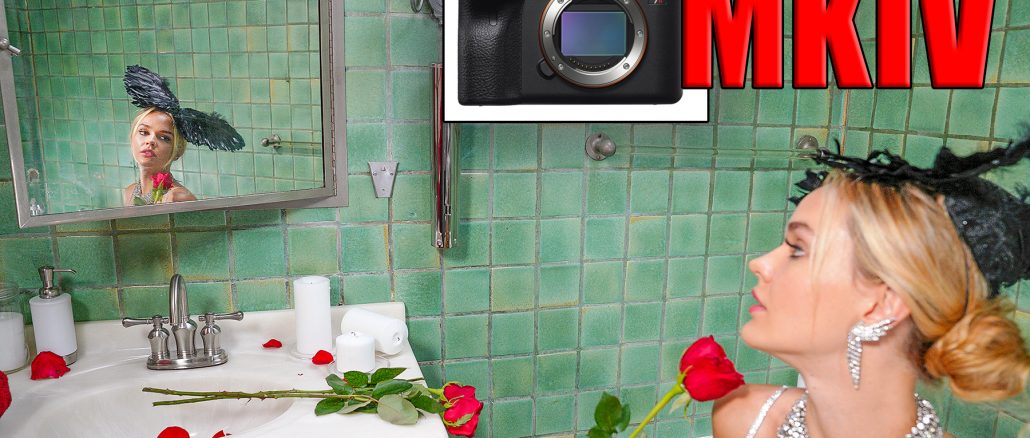 Sony A7RIV Hands on FIRST LOOK! Can it challenge Medium Format?
By Steve Huff
YOU CAN PRE ORDER THE NEW SONY HERE AT B&H PHOTO!
So I have been in NYC all week checking out the new Sony A7R MKIV and it was a big event by Sony this time around. Was able to meet up with those I respect in the camera world and test the newest, latest and greatest from Sony. I just arrived home after the worst flight of my life! From NYC to Phx AZ took 13 hours due to a storm that had us sitting on the plane for EIGHT hours before take off! Anyway, am home and am glad to be home after that horrendous flight.
As for the camera…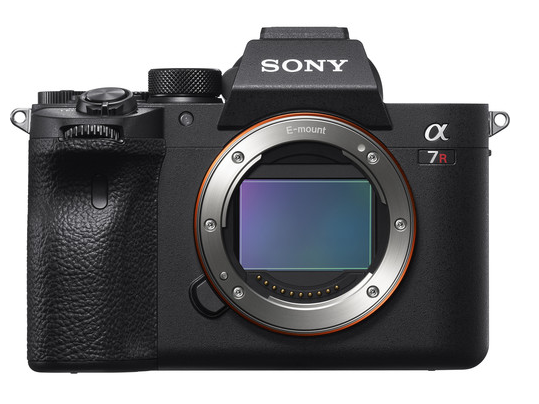 The new Sony A7RIV has already been written about by a slew of blogs and many videos made by YouTubers as well so this post here will skip all of the tech specs (I already posted those HERE) and just focus on my early thoughts, images and what I think about this 61 MP monster of a camera.
A7RIV with the 24-70 G Master lens. This lens, I feel, is the weakest of the G Master lenses on this new camera. It does have some distortions when not corrected but it's sharp with great color. The A7RIV will be demanding for lenses due to having the resolving power of 61 MILLION pixels.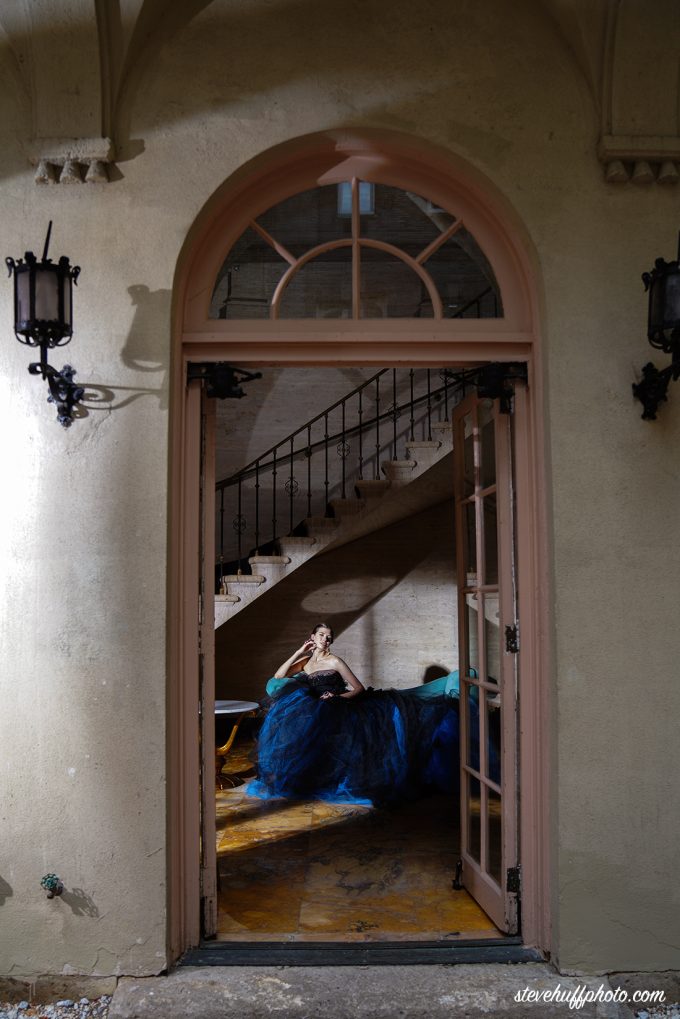 Sony has been non stop now for years pushing the latest tech in digital imaging. From the first A7 to the newest MKIV there has been a steady improvement with each version of the camera. This time around Sony threw me for a loop when they announced the MKIV A7R. I figured the A7SIII would be first but I think they are taking their time with that one. So yep, we now have the $3500 61 MP powerhouse MKIV.
My first look video on the A7RIV
–
This camera is going to do VERY well for Sony (as is sales of the MKIIII which is now $2500) and offers those who crave high megapixels a treat. To those who read me know that I love sensors with less MP. My fave to this day is 24MP and the A7III fits my needs very well (as does other cameras in the 24MP range) but some just crave more and more resolution. My worries with this Sony were with how it would do in low light as usually when you pack this many MP on to a sensor the noise goes up. This is why cameras like the old Sony A7SII with 12MP can delve into the crazy ISO ranges over 100k. This A7RIV with 61 MP…how would it do in this regard?
While I did not get to test it in low light, I did crank off a few shots at ISO 1000, 2000, 2500 just to see the noise levels WITH light (the easiest on the camera).
Three from the A7RIV. First with the 24-70 GM, second and third with the 50 1.4 Zeiss (which may as well be a GM it's so good, my review of this lens is HERE)
THE BODY
The body is now more refined yet again over the MKIII. A new grip, a new dial, and a new lock on the EV dial. It does indeed feel better than all previous Sony bodies simply due to the enhanced grip. My pinky now fits on the grip where before it would hang. The camera is not taller but they changed the slope up top to allow a teeny bit more room for your hand. Perfect!
The battery door no longer has a latch and it feels very similar to the Nikon Z series of bodies in this regard (and even the new grip). Maybe Sony learned a couple of things from Nikon here?
This is also the most weather sealed Sony body ever so taking it out into the elements with a new 200-400 lens could be a treat. The crop mode on this camera is also insane if you like shooting with long telephotos as it will extend you reach and offer you plenty of resolution as well (this used to be the weakness in APS mode on full frame cameras but with the MKIV Sony delivers 26 MEGAPIXELS. Wow.
There is still no 10 Bit video but with 15 stops of claimed DR, do we need it?
Battery is the same as the MKIII which is GREAT as these batteries rock as some of the best in the business.
The EVF is astonishingly clear and large. One of the best, if not the best EVF at this time.
My honest first thoughts of the A7RIV
I have shot with every Sony mirrorless ever made. I have owned the A7, A7II, A9 and used them extensively. 
The MKIV brings real time EYE Af to VIDEO and no other Sony has this, not even the A9. This alone may make it worth it for some as video today is HUGE. So huge I have to sit down to make a video about this after I write this as more today watch YouTube videos than read articles like this. For video creators the MKIV is very nice and offers the best video continuous AF in the business with this camera, without question. For this feature alone some will want the camera.
Shooting with the new Sony is a treat. The first thing I noticed was the new EVF. HUGE, CLEAR, CRISP and an improvement over previous cameras. It makes the A7III seem mushy in the EVF Dept. EVF tech has been gradually improving for years and it's as good as it has ever been today in quite a few cameras. I LOVE a good EVF, and the one here is fantastic.
Speed, response, weather seal, battery life is as good as it gets in this class. The menus are still the same. Complex, deep and now with new additions to it. The good news is once you set it up you really do not have to menu dive ever again if you do not want to. Also, Sony now allows us to load custom settings via SD card, which is a WIN.
CROP vs A7III
Below is an image shot with the A7RIV and then a 100% crop (sorry, JPEG only at this time as nothing reads the MKIV RAW files) and then a 100% crop with the 7III to show the difference.
Now a 100% crop from the above image..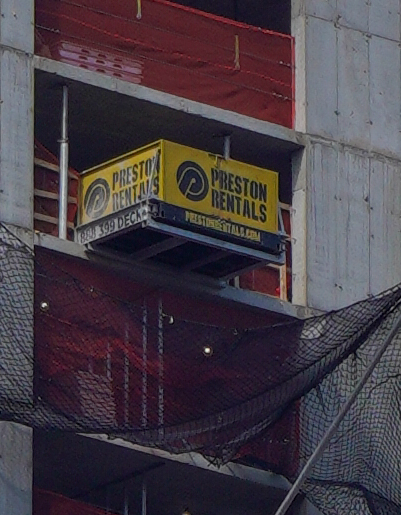 and one from the A7III…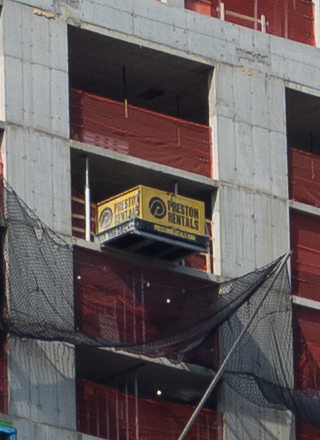 Needless. to say the detail is there even in the JPEG with the Sony.
VS MEDIUM FORMAT?
Sony claims that the A7RIV can now compete with medium format and I believe that they are basing this on the fact that they now have 61 MP packed in. Maybe they mean resolving power as the look of a full frame sensor really can not replicate the look of a medium format sensor. Just for fun I snapped a couple of side by sides with the X1DII using the 30mm f/3.5 and the Sony using the 24-70 GM at 24 at 2.8 (which is about what the 30 gives on a Hasselblad). So DOF should be about the same as well as focal length.
What about colors, DR and overall vibe?
A couple of days ago I posted a Sony vs X1DII file right out of camera. The Sony was in standard color mode and the X1D does not use color modes. So the Sony was much more punchy. Below I tried to get them to look as similar as I could. Click on each for larger.
1st one from the Sony A7RIV processed to match the X1D as close as I could get it below. CLICK them for larger! Second is from the X1DII.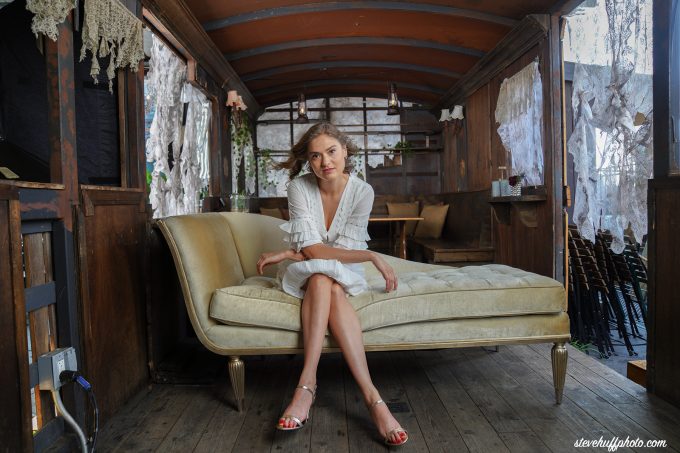 With this quick simple image side by side (which is not scientific) shows the X1DII medium format sensor is more refined and just looks more pleasing. With that said the Sony is $3500 and the X1DII is $5750. Two different cameras really as the Sony is for just about anything you need with its fancy AF and speed and the X1DII is all about pure IQ performance without the fluff and gimmicks that we see in mirrorless cameras.
One more…
Cameras were not matched here for ISO but I wanted to see color differences, rendering differences, and this one shows how close these can be. Click them for larger… TOP is Sony, BOTTOM is X1DII.
If you clicked on the images above just in these JPEGS you can see the small differences. The Sony is a tad more contrastier and less refined but it's close. What it comes down to between these kinds of cameras is personal preference and what you like to shoot. The X1DII is a handheld medium format sensor in the most beautiful digital camera body ever made (IMO) and is not for action, video or high FPS shooting. It's simple, easy, intuitive and you have controls for aperture, exposure and shutter on top. It is like the APPLE of cameras.
Quick non scientific Comparison. Shot one after the other…1st one is Sony, 2nd is Hasselblad. Click for LARGER!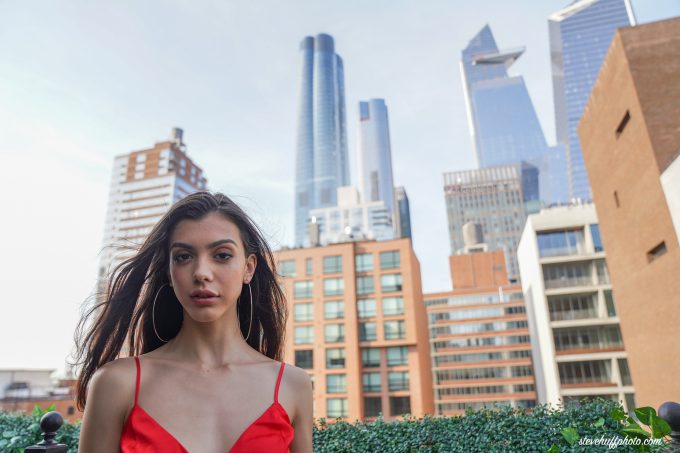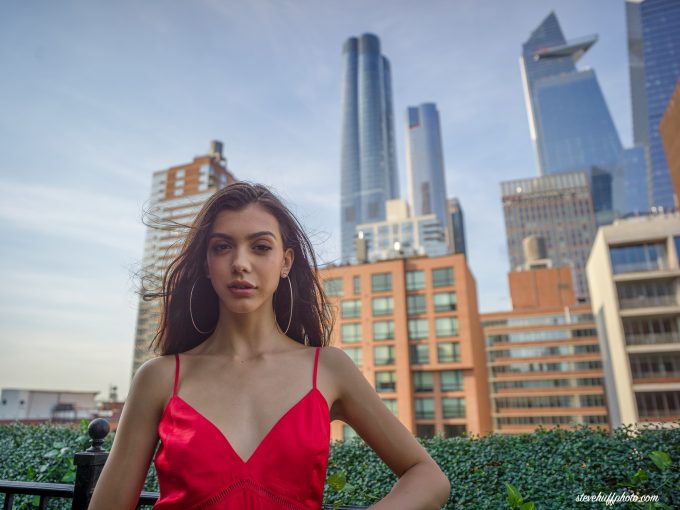 The Sony could be used for action, wildlife, studio, street or anything you like. It's versatile as can be and also serves double duty as a fantastic video camera. It's also just over $2000 cheaper. So what is not to like about the Sony if choosing between these kind of cameras?
Well, not much. The Sony feels nowhere near as good as the Hasselblad in the hand. The build of the Hasselblad is exquisite. The Sony menus are more like a computer program than a menu, Hasselblad is touch and simple, the basics. The Sony does have more image noise at higher ISO due to having so many MP crammed on to the sensor. The X1DII is beautiful at higher ISO in my experience. The Sony does not quite achieve the same fall off or IQ of the X1DII but as you can see above it is close. This is just using JPEG. When I can access the RAW files of the Sony  I can do a proper side by side.
Four from the Sony
Keep in mind this is only with a solid few hours only with the new Sony and I did not get to do any low light high ISO stuff but the last image above was shot at ISO 2500. Click it to see the grain. This was not LOW light.
So these are my early thoughts on the camera. It's a power packed feature rich camera that delivers all the latest Sony goodness into one body for a great price (for what you get). I found no real flaws in my short time with it. AF was fantastic for photo and video and I will have a video published soon as well about my time with the Sony. I seem to have a habit of saying this but BRAVO to Sony!
You can now pre-order the Sony at B&H Photo HERE. $3499 and ships in August. 
The older MKIII is now reduced to $2400 and can be found at Amazon HERE.