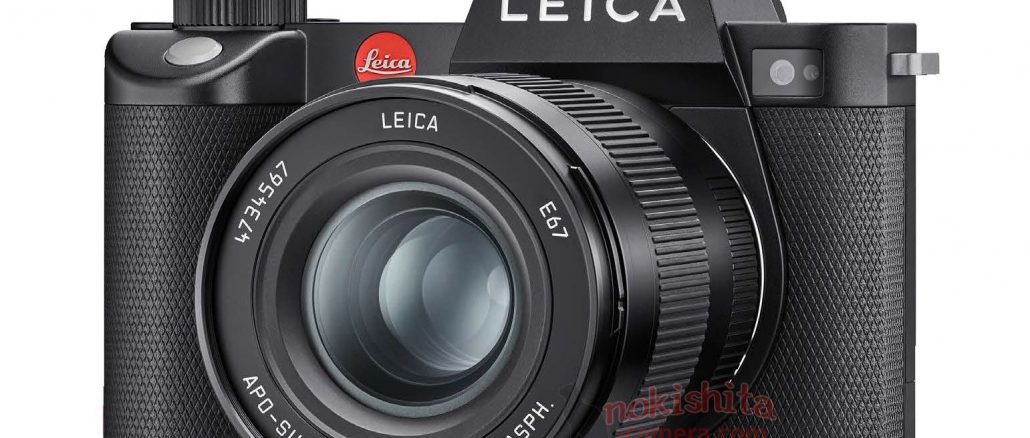 The Leica SL2 Leaked? Here is what it may Look Like.
So the long awaited and anticipated Leica SL2 has leaked, or so it seems (about a week ago). Japanese photo rumor site Nokishita has leaked images and some specs of the new Leica. Keep in mind, these words are based on these rumors.
According to these rumors, the SL2 will feature a 47MP sensor (just as I and many of you guessed) and well, not much else is known about it besides 24FPS 4k Cine Mode, of which the current SL already has. It looks nice, not too far off from the original. It seems the EVF and Sensor and Body have seen some updates. It's also compatible with the Leica Photos app.
If this is a real image, and I believe it very well may be, the back of the SL has changed. I prefer the old design with the unique four button control system, but I am sure some will prefer this traditional Leica basic control system even more. THIS is beautiful and simple.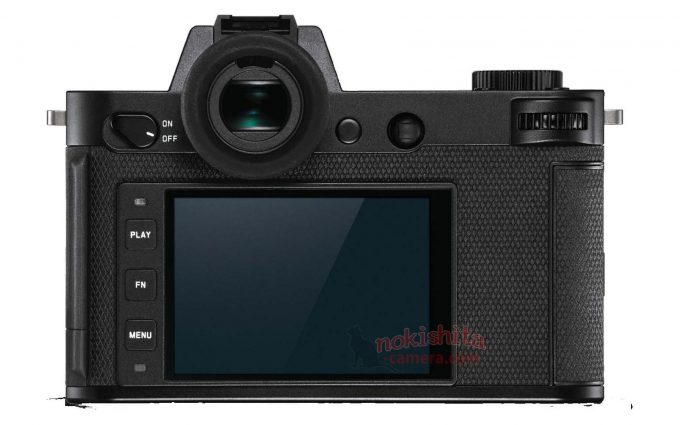 If this is what it is I think it looks great, and will be fantastic. I also feel they should keep the original for sale and lower it officially to $3995 as some of us may find the original more to our liking (It is a classic after all, and took years to catch on).
Me? For my personal use, I will stick with the original as I much prefer 24MP to 47 and see no issues with the current model. But for those who have been wanting more megapixels for landscapes or 100″ prints (or cropping, or pixel peeping) will likely be happy with this rumor. In fact, I know MANY Leica fans will be ordering this camera as soon as they announce it, due to the larger MP count. If it handles and shoots like the original, or improves on this experience it will be wonderful.
I think if they keep the price at $5995 (which is the retail price of the current SL, though they can be had for $4500 new, even USA models from authorized dealers) it will be nice but the only issue I see is the direct competition from Panasonic with the S1R. I prefer the original SL to the S1 though it is close and the S1 is MUCH less expensive. I still feel the sensor in the original SL, along with the color signature and build beat the Panasonic. But for the general camera buying audience, how will they see this? Similar bodies, possibly the same sensor, same mount, same size… much different price points. I know the Q2 suffers in low light due to the new sensor, so hope we do not see the same with this new SL in low light.
I will say this. I was invited to a massive Leica event in October. I had to SADLY turn it down as I had a prior obligation for the same exact date that I could not get out of but my guess is that it will be for the SL2. Then again, who knows! Maybe they will surprise us with more or something else entirely. I did not sign an NDA so I have no clue if it was for the SL but with the leak… it all points to a new SL being available this October ; ) I have a TON of Leica SL posts here from over the years, you can catch up with them all HERE. 
What do YOU think of this new leaked rumor? I usually do not do rumors here but this seems legit!