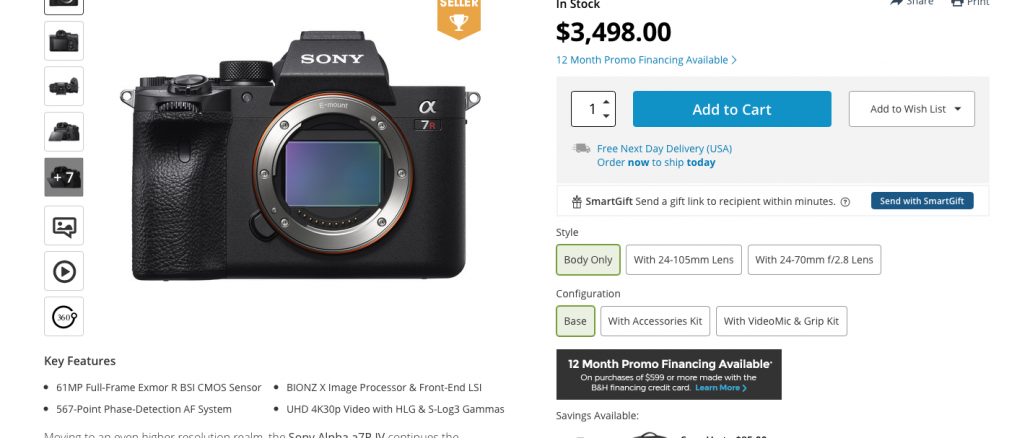 Sony A7RIV IN STOCK and SHIPPING NOW!
The Sony A7RIV is in stock and shipping now over at B&H Photo HERE. 
Amazon also has it listed HERE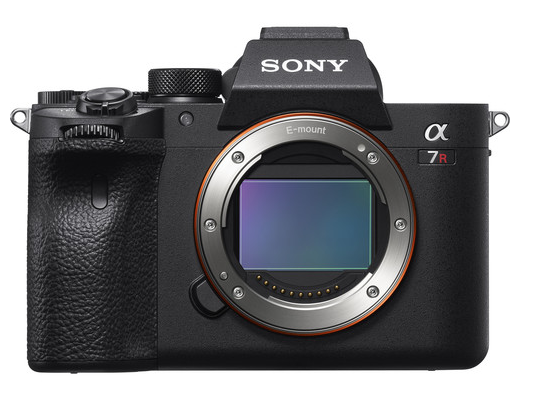 If you want 60 Megapixels of pure imaging power in a 35mm full frame camera, this is the only game in town. I reviewed the camera HERE if you missed it. The images are quite nice I do admit. More in the video below (if you missed it) on this camera.