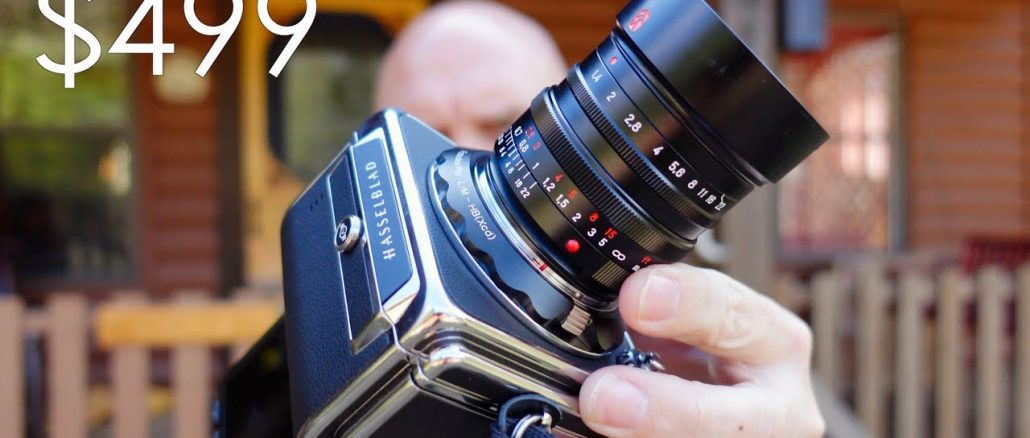 The 7 Artisans 35 1.4 Photoelectric Lens on the Hasselblad 907x. Wow!
Hello again everyone! Today I have a short post for you with some samples that I shot with a $429 lens on the Hasselblad 907x. This is a Leica M mount lens made by 7 Artisans. They are known for their "cheap" M mount lenses but IMO, they have been improving their quality over the last few years, while the prices stay low. No, you will not get the exotic glass, or perfect sharpness but this is a decent lens for the money and offers a fast manual aperture lens that feels and looks like a Leica for much much less. I converted it to the Hasselblad using THIS adapter. You can read more about this lens or order one HERE. A few sample images below along with a video presentation on the lens.
I hope too test this lens on a Sony and possibly Leica M soon as again, it is meant for full frame. I just placed it on the Hasselblad to see how it would do and I feel it did pretty well!
Enjoy, and have a wonderful rest of your week!
My video for this combo…
All of the images below were shot on the Hasselblad 907x with the 7 Artisans 35 f/1.4 M mount lens. You can click the images for larger. ALL have been cropped besides image #2. You can see the darkened soft corners but this is because this is not meant for such a large sensor, rather a full Frame 35mm sensor. I will test this on a Sony and possibly Leica M soon.