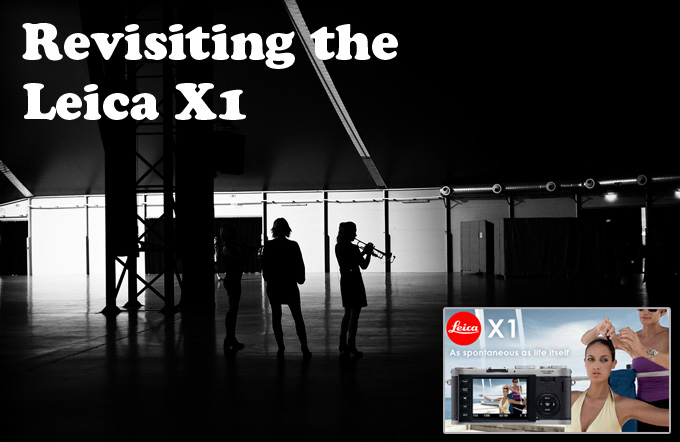 Lately I have been having fun with my posts and reviews by shooting the little fun cameras like the Micro 4/3 bodies, the Sony NEX-5, and little Ricoh GRDIII. All this time I have not been giving my true love in the camera world, Leica, as much attention as I used to. One camera that is in the same category as all of these small body/big sensor bodies is the Leica X1, which I have not shot in quite a while..AND I now have the "itch" to do just that. (my review of the X1 can be seen here)
Problem is, I no longer own an X1 so I can't but I did spend about three hours last night looking over some X1 photos that I shot during the time when I did own the camera. What I saw with the X1 pictures put those that I shot with the NEX and M4/3 bodies to shame. Really. The X1 is really the KING of these types of cameras, though it has its limitations that we all know about.
The Leica X1 is hands down the winner for overall Image Quality and beauty in a compact camera body. The crispness of the files, the colors, the high ISO performance are all beautiful. Where the X1 falls is in the auto focus department which is VERY slow when compared to todays compact cameras. The X1 is the most expensive of the small body/big sensor cams but if you want a camera that has the beauty, feel, and prestige that IS Leica, along with the best IQ you can get in a compact, the X1 is THE one to get. Keep in mind I am talking about small body/big sensor cameras here. If you want the REAL KING of digital 35mm, and have the cash then you want THIS.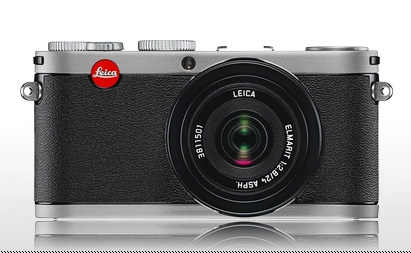 As for the X1, It doesn't matter that it has a fixed lens, for me at least. Heck, when I shoot the NEX-5 I always use the 16mm prime lens. When I shoot the Olympus E-P2 it seems I always use the Panasonic 20 1.7 or Oly 17. I'm a prime kind of guy so the fact that the X1 has a fixed 24 Elmarit, giving it a classic 35mm equivalent is actually a bonus. I am NOT a fan of zoom lenses. Period. Give me a prime ANY DAY of the week. If I need to zoom, I will use my feet 🙂 Prime lenses are just sharper and give better color and contrast.
Check out this out of camera JPEG from the X1. This was not from RAW but an OOC (out of camera) JPEG! Click on the image to see the real 100% crop and look at the detail the Leica lens pumps out…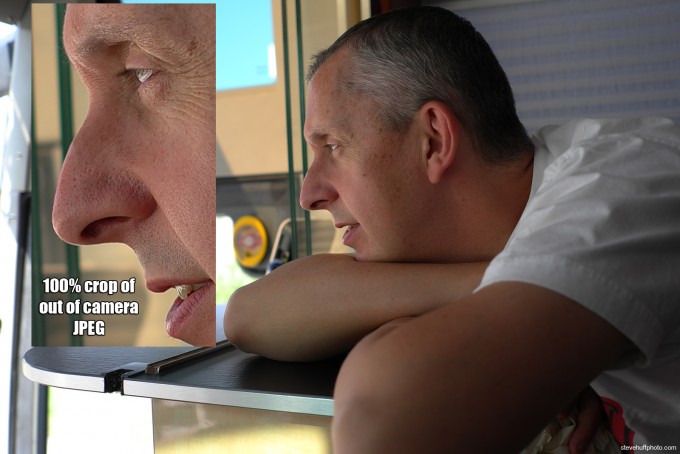 –
How about a nice full size  out of camera file? Click on the image for the FULL size and check out the X1 detail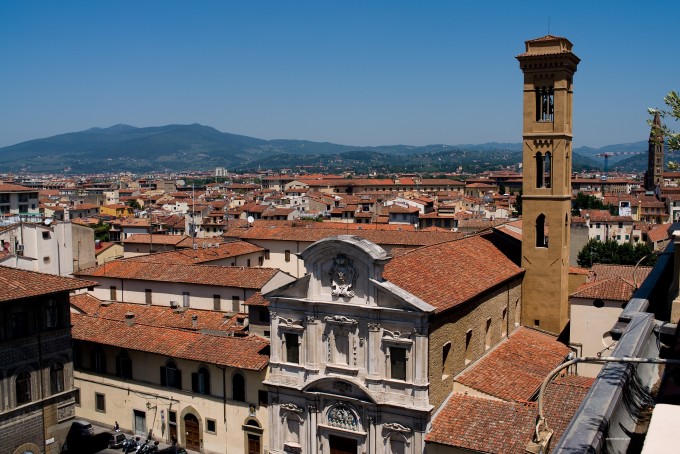 –
How about HIGH ISO? Even at ISO 3200 the files remain CRISP and detailed.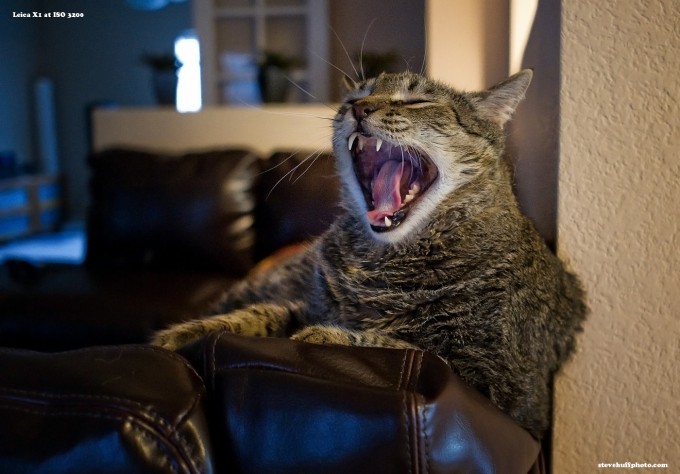 –
ISO 1600 is super crisp if exposed properly…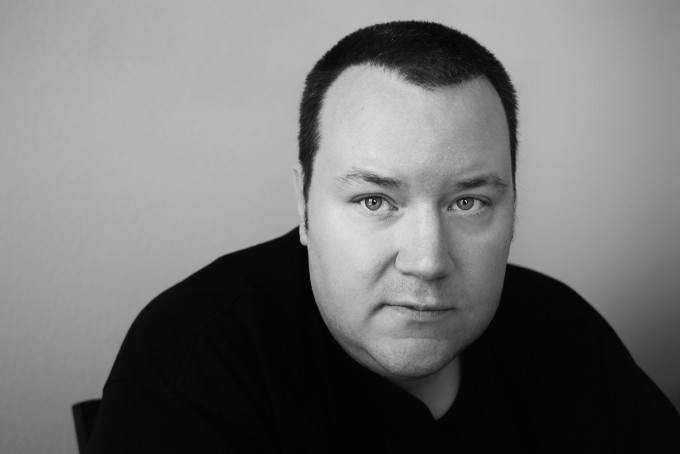 Damn, I'm tempted to sell off a camera or two to buy the X1 again. Really! I do know the AF speed is being improved in the upcoming firmware, but how much improvement there will be, I DO NOT know. The Fuji X100 is coming VERY soon and is poised to take on the Leica X1 by throwing in a viewfinder, faster AF, and also giving us that classic look that most Leica lovers LOVE! I guess I will wait for the X100 before I decide but something tells me it may not beat the X1 in the IQ department. I have yet to really see a small camera that can. This is where the X1 shines. It simply offers the best IQ in a small package that can go anywhere you go. C'mon Leica…let's get this firmware released. If you can boost the AF speed I think there will be renewed interest in the X1!
The Leica X1 may not have video. It may have a low res LCD. The X1 also is no speed demon in any way. It's not a sports camera, it's not an action camera, yet it costs $1995.00.
What I like to call the X1 is a "Life Camera". The one thing it does extremely well is record your life. Your memories. The images I have captured with the X1 seem to give me more smiles than those captured with the other small compact cameras. Hmmm. Maybe Leica DOES have some sort of magic going on in their factory 🙂
Here are some random shots from the Leica X1 that I may or may have not posted before. Either way I think they stand above the Micro 4/3 and NEX images I have posted recently. Enjoy! BTW, the Leica X1 is usually in stock at B&H Photo in ALL Black and the classic Grey. Dale Photo also has them in stock HERE. Of course Ken Hansen also has them and he can be reached via e-mail at khpny19@aol.com. Looks like Leica shipped out a bunch to their dealers recently!
The Ricoh GXR. Since posting this article a few hours ago I have had a few ask me about the Ricoh GXR that I really enjoyed (and purchased after testing) in comparison to the Leica X1. Well, this is a tough one. The GXR is up there with the best of the small body cameras with big sensors, meaning…it is just as good as the X1 in many ways, better in others but also worse in some ways! It has the same size APS-C sensor as the X1 and for the price of the X1 you can get the GXR body, the 28 f/2.5 module and the 50 f/2.5 module.
The main niggle I have with the GXR is the limited shutter speed in daylight. It maxes out at 1/1000s when you are shooting the lenses wide open. This makes shooting in daylight with shallow DOF problematic. Other than that, I did compare the two cameras HERE. I love them both and explain why in that article.
You know…I have also heard from a couple of sources this past week that Leica also has an ALL NEW camera they have been working on AND supposedly there are some prototypes floating around out there somewhere. I did some digging and rumor sites are claiming it is a full frame – rangefinder-less M9 style camera to be priced well under the M9. No rangefinder, more like an EVIL M. Hmmmm. Could be all BS and hot air but thought it was worth mentioning. You never know!
Enjoy and as always, click on any of the images below for a larger and much better view 🙂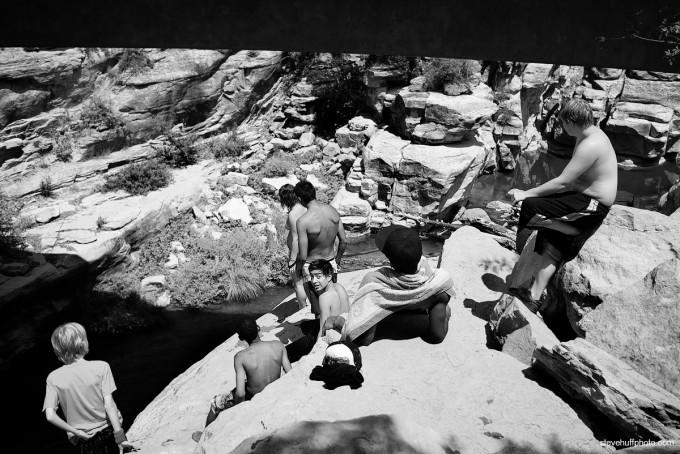 –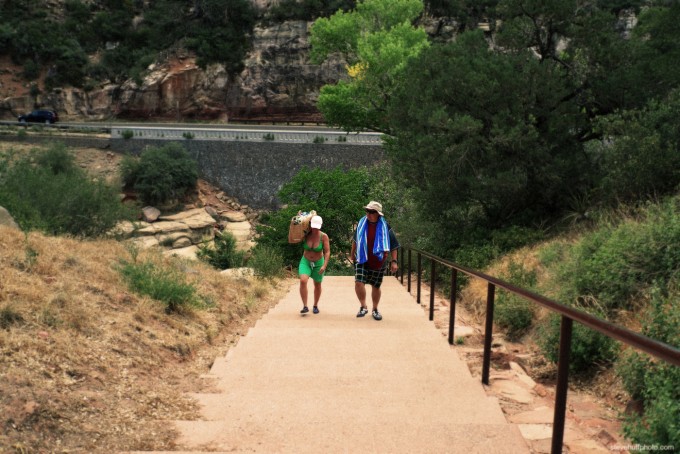 –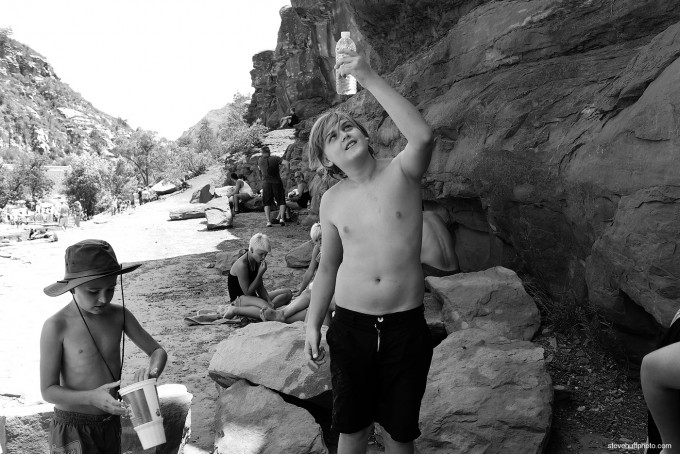 –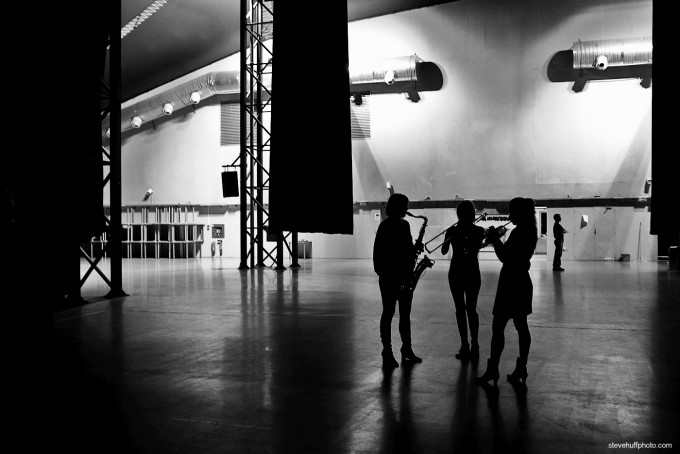 –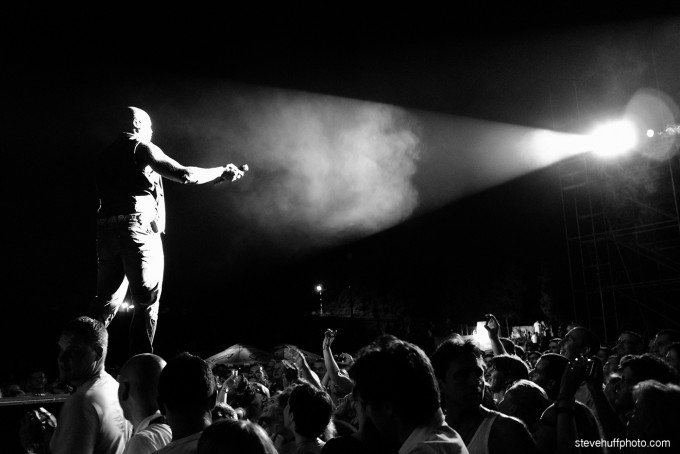 –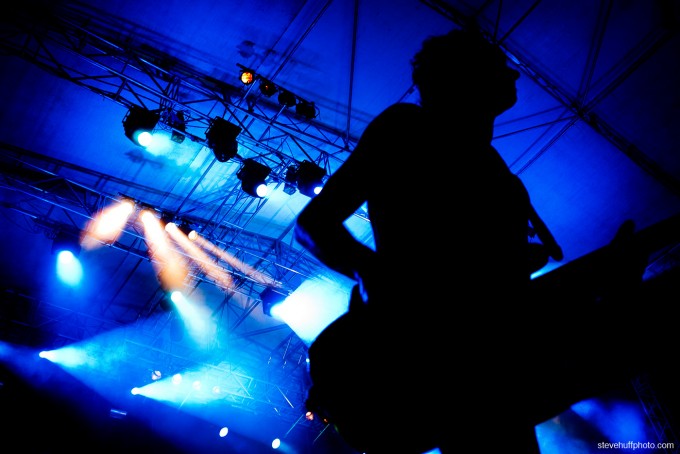 –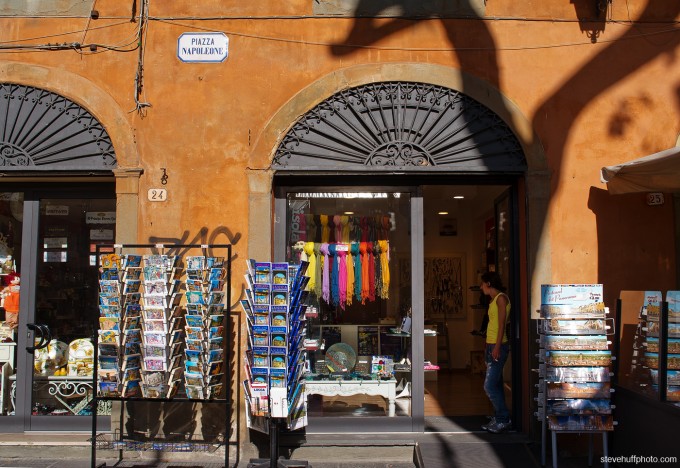 –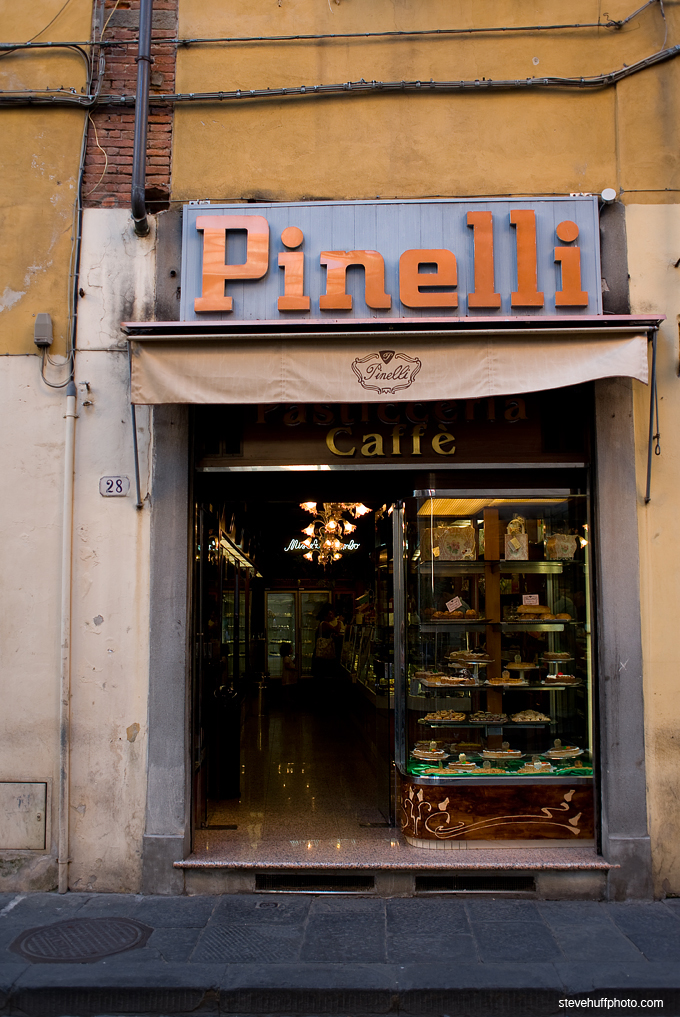 –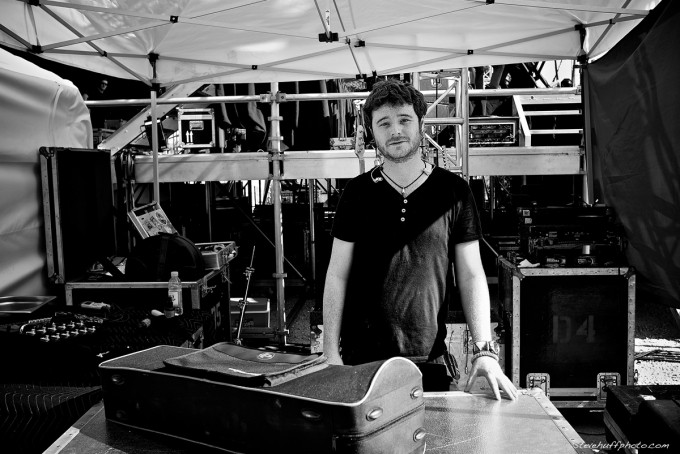 –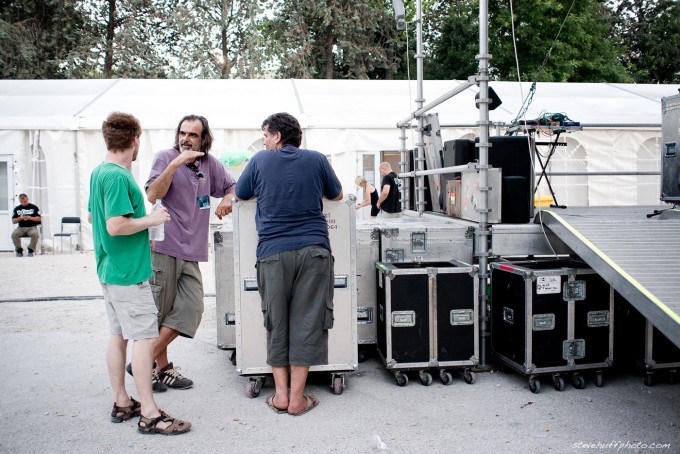 –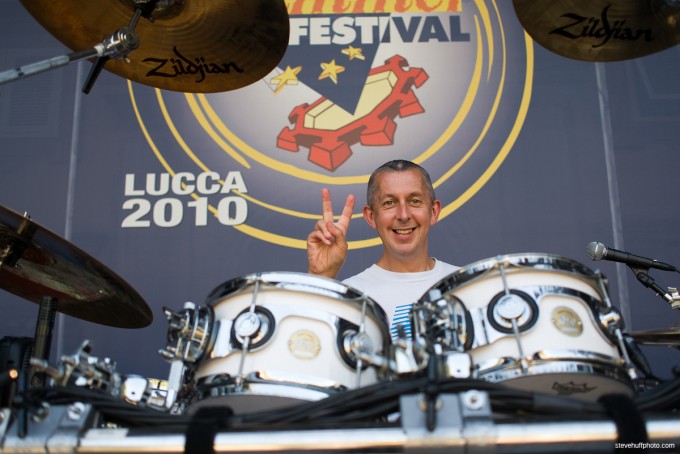 –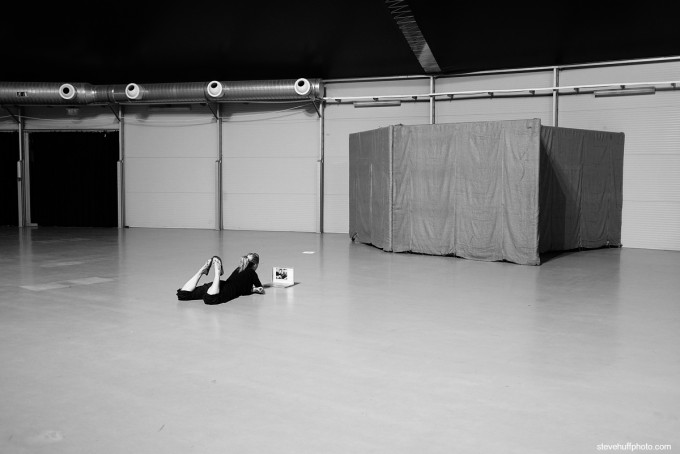 –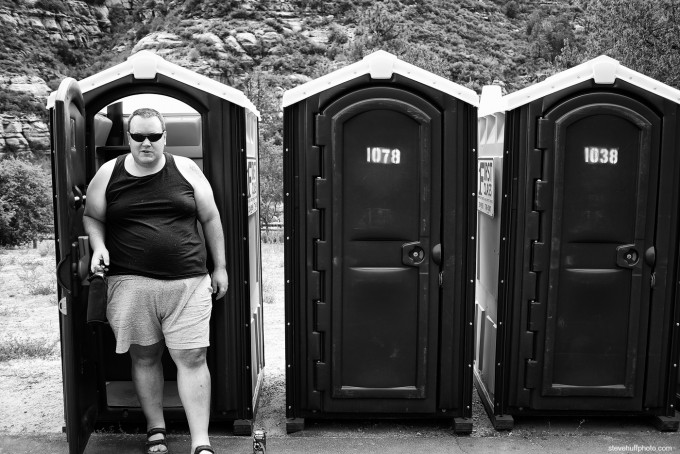 –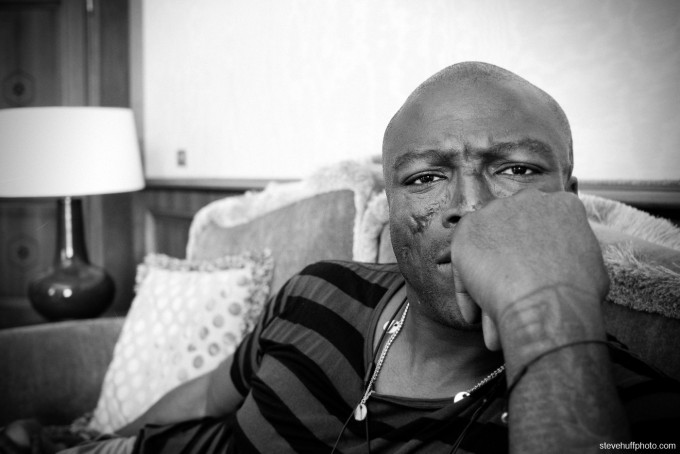 –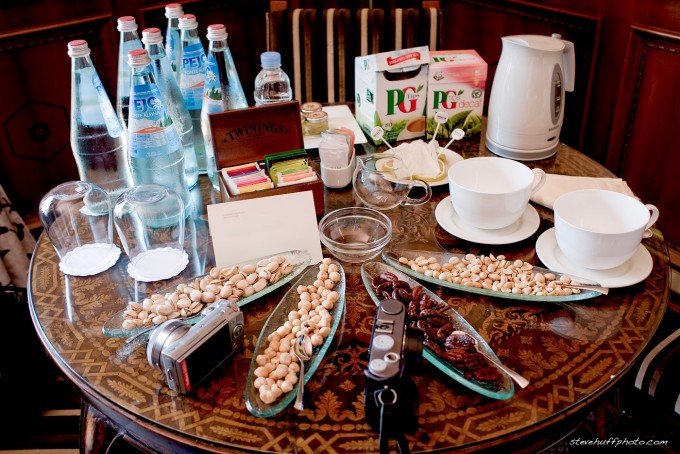 –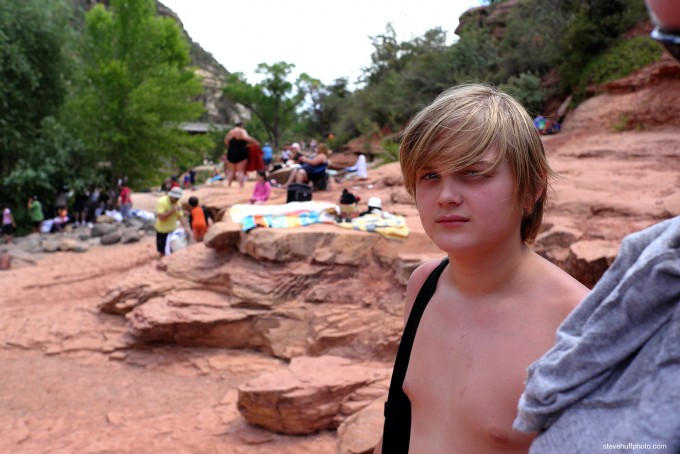 –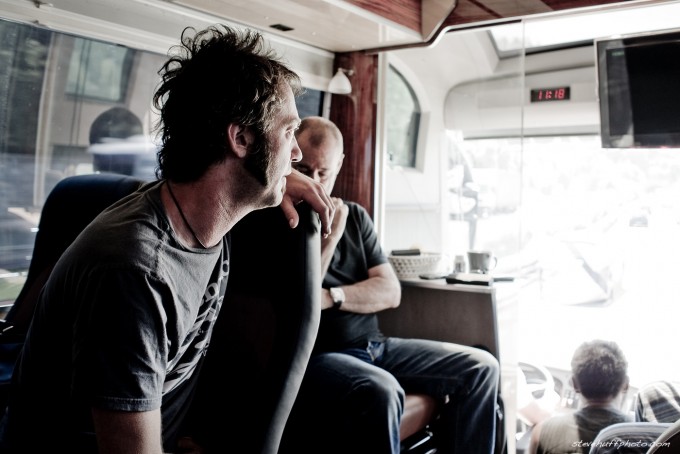 –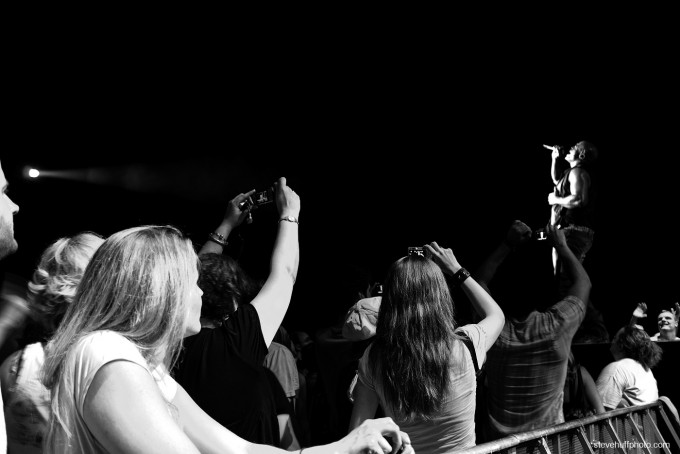 –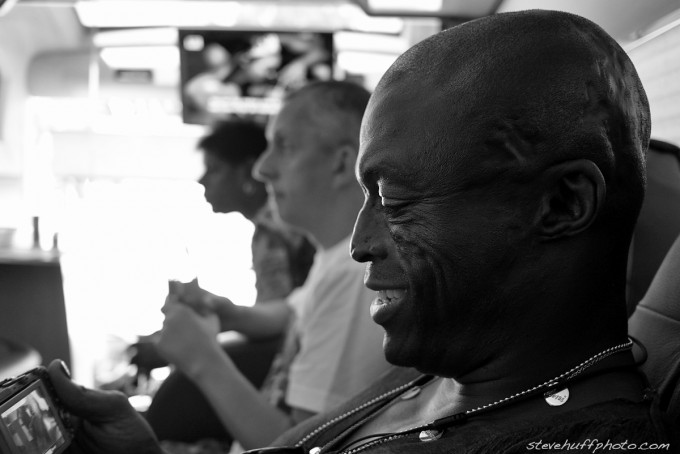 –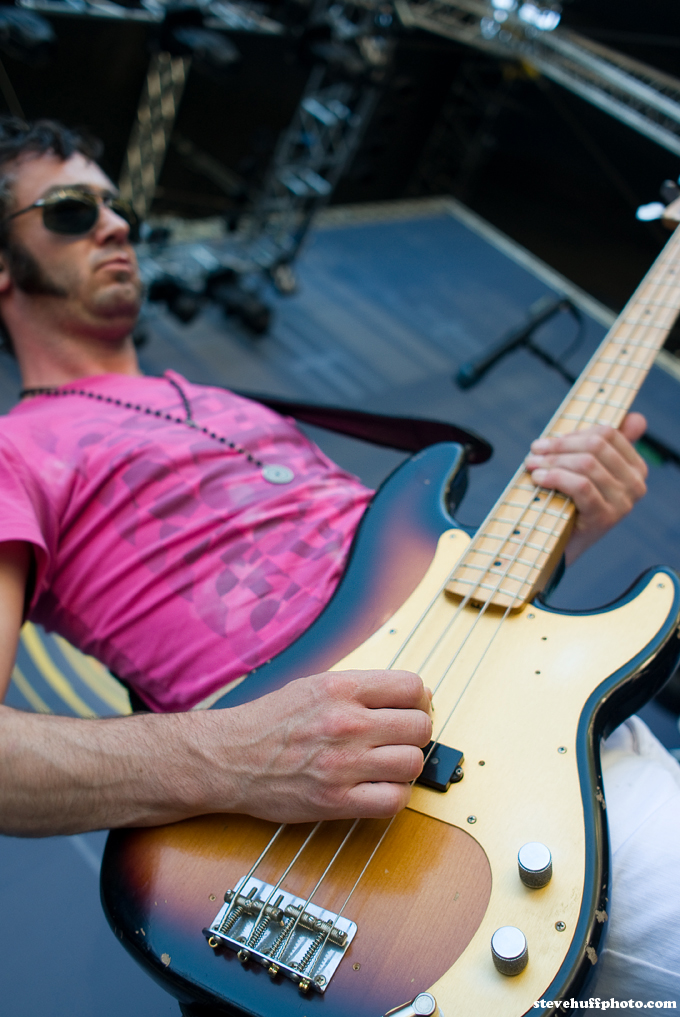 –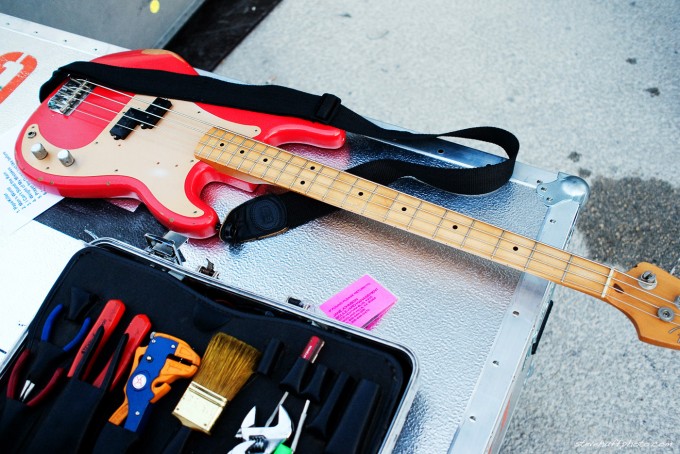 –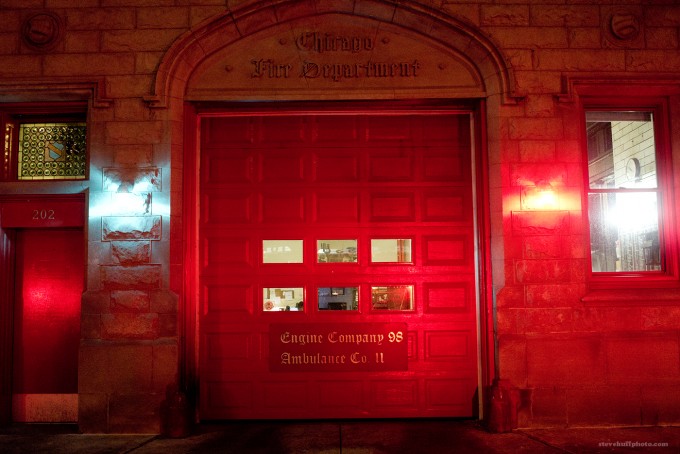 –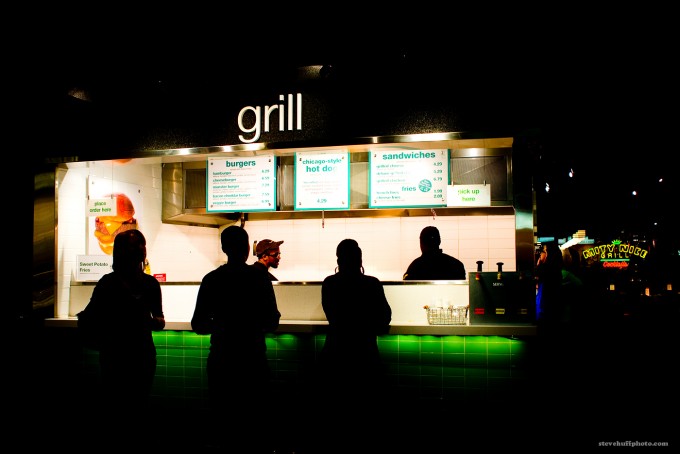 –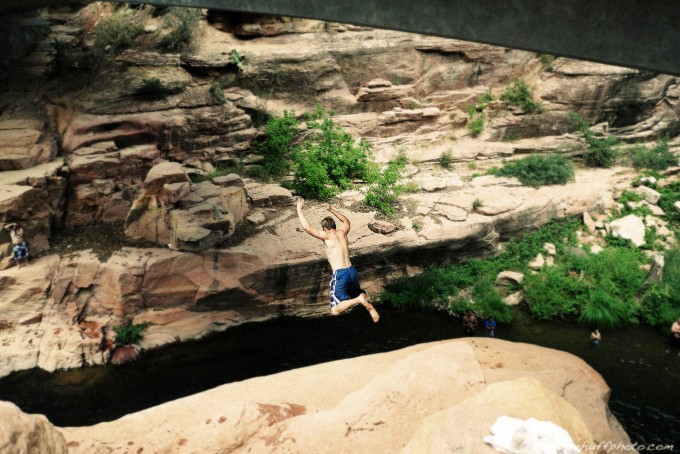 –
UPDATE 2/23/11! I bought a Black X1 for myself…had to sell of some M4/3 gear but could not resist the charm and lure of the X1, plus I was able to get a deal from Ken Hansen. He has 1-2 more in stock if interested. Also bought the OVF for the X1 which is fantastic.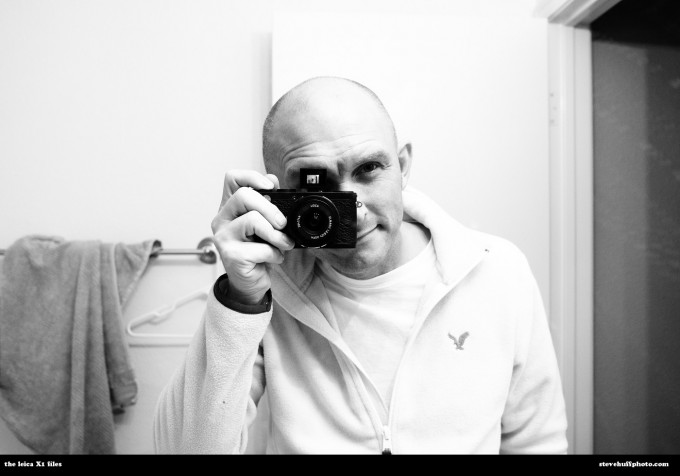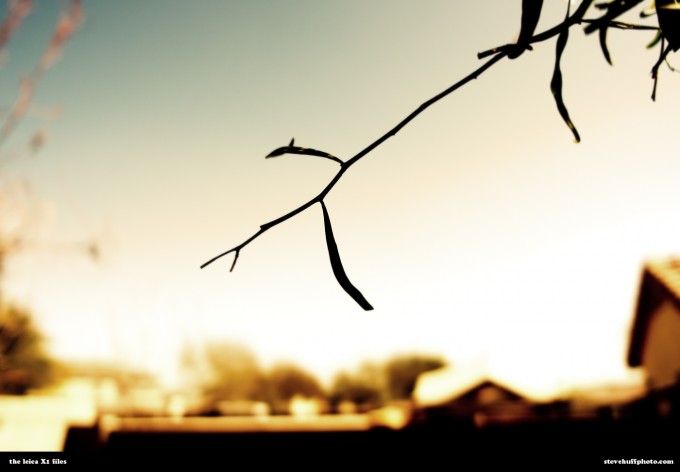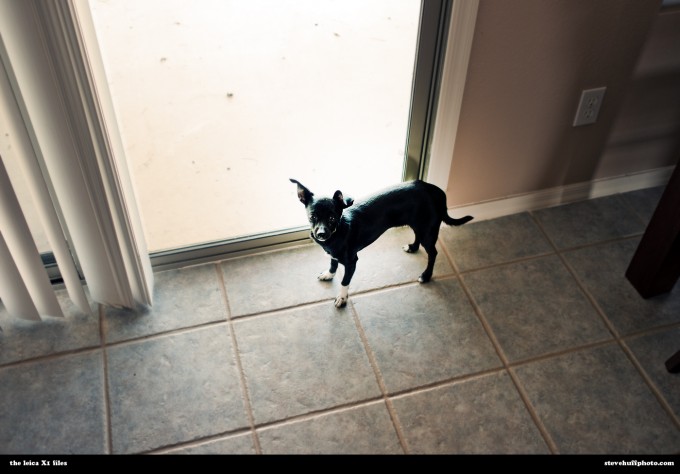 [ad#Adsense Blog Sq Embed Image]
HELP ME TO KEEP THIS SITE GOING AND GROWING!! IT"S EASY TO HELP OUT!
Remember, anytime you follow my links here and buy from B&H or AMAZON,
this helps to keep my site going. If it was not for these links, there would be no way to fund this site, so I thank you in advance if you visit these links. I thank you more if you make a purchase! I have nifty search bars at the upper right of each page so you easily search for something at either store! I currently spend 10-14 hours a day working on this site and the only way that I can pay for it is with your help, so thank you! Currently my traffic has been increasing but my funds to pay for the site has been decreasing, so any help would be GREATLY appreciated!
Even if  you buy baby food, napkins or toothpicks at amazon it helps this site, and you do not pay anything extra by using the links here. Again, you pay nothing extra by using my links, it is just a way to help support this site, so again, I thank you in advance 

If you enjoyed this article/review, feel free to leave a comment at the bottom of this page and also be sure to join me on twitter or my new facebook fan page! Also, you can subscribe to my feed at my subscribe page HERE and read these posts in your browser or news reader! Also, the new forums are NOW OPEN on this site so get involved if you like! Thanks so much for visiting my site!