Steve, I've been reading your site for a few months now and have gotten a lot from it – many thanks! I've just bought an M9 and am waiting for a Summilux 35mm! My name's Alisdair Jones from Toronto Canada and I'm a graphic designer/ animator who loves to shoot. I took all these shots one morning a few weeks back in a snow storm. The snow was coming down so heavily, I had my camera wrapped in a plastic bag:
http://www.flickr.com/photos/41737671@N07/5336219556/
All these shots were taken with a Canon 5D2 and an EF50mm f/1.2L lens – all shot wide open at f1.2. They were all converted to black and white with the Silver Efex Pro plug-in in Aperture. There's full Exif data available in the shots themselves.
I've got a MobileMe gallery here:
http://gallery.me.com/alisdairjones
And a Flickr photostream here:
http://www.flickr.com/photos/41737671@N07/
Cheers, Alisdair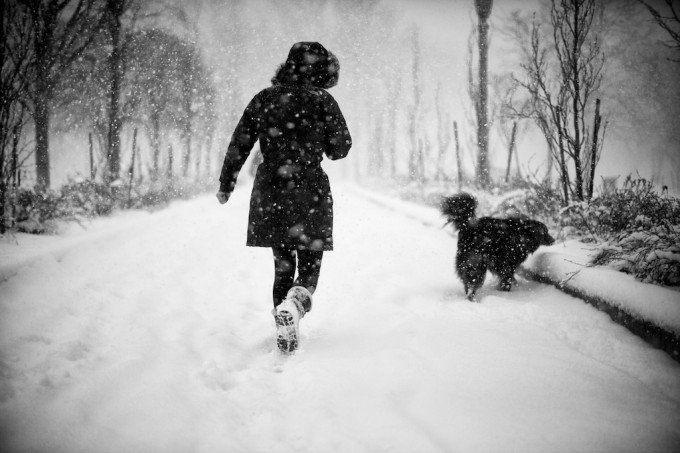 –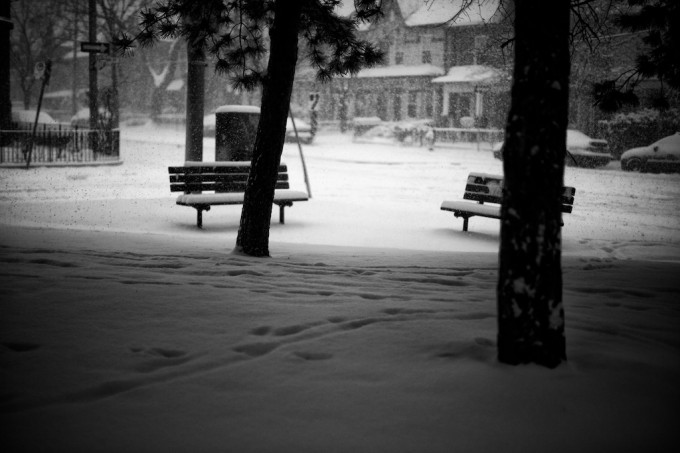 –