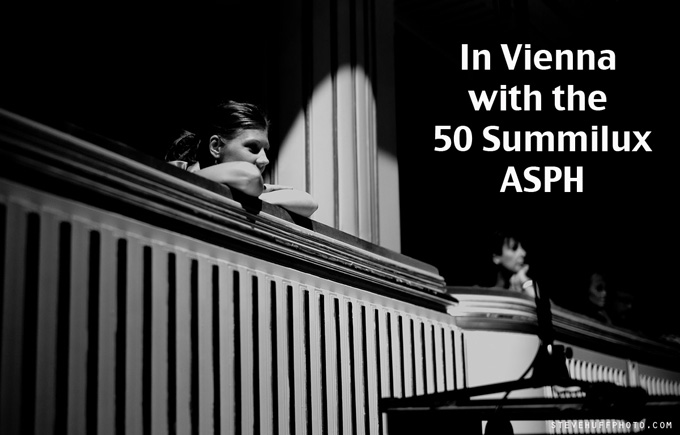 Meeting with Leica in Vienna
It's Sunday July 3rd and here I am in my hotel in Budapest after a 4 hour drive on the tour bus from Vienna. While I did not have time to walk around Vienna we did go back to the amazing Westlicht camera, the most incredible camera shop, used shop, museum and gallery I have ever seen in one spot.
If you have not ever been to Westlicht camera I HIGHLY recommend it for all Leica fans. Peter who runs and owns Westlicht is super passionate and has extensive knowledge of everything Leica. In fact he let us see and touch the Leica camera that just sold recently at Auction for 1.3 Million…amazing!
–
Seal giving the 1.3 million Leica a kiss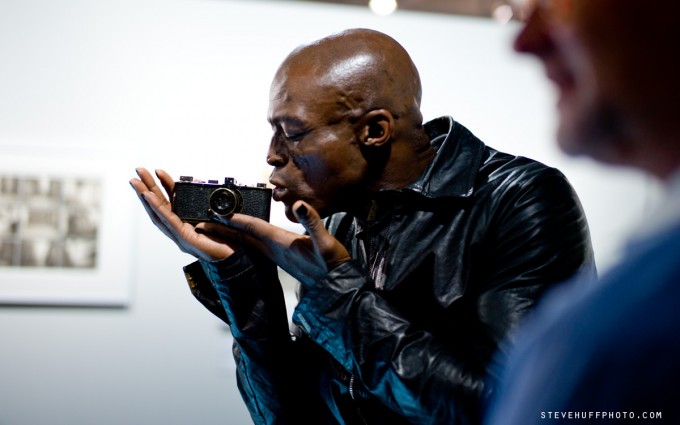 –
Seal picked up some goodies at Westlicht but I couldn't let him have ALL the fun. As you guys know, I have been shooting my Noctilux 0.95 but the weight does start to get to you day in and day out so I managed to pick up a 50 Summilux ASPH to use as my daily #1 lens. I have owned this lens several times but could not pass up the opportunity to get one since there is a 9-12 month wait to order one these days.
As with all of you, anytime I get a new lens, even if I have owned it before, I want to use it immediately so I put away the Nocti for a while and used the Lux as my lens cap 🙂 All images in THIS post were shot with the 50 Summilux ASPH.
While at Westlicht Camera I was able to Meet Dr. Andreas Kaufmann, head honcho at Leica camera. Was so cool to meet him as well as all of the others I have been in contact with for the past two years.
The man himself, Dr. Andreas Kaufmann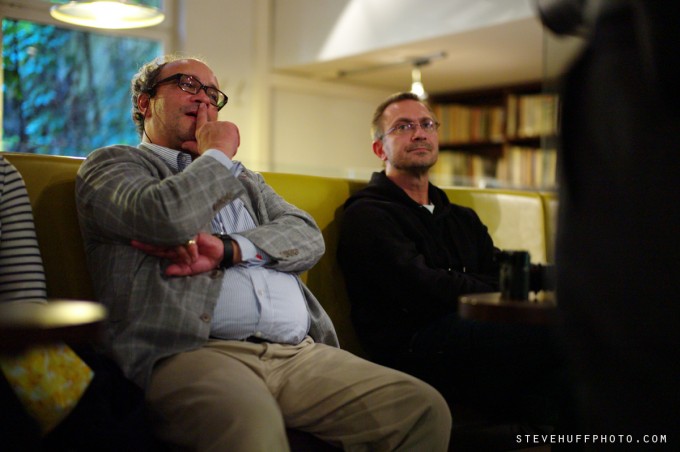 –
Steffen Keil with Seal, probably the coolest guy at Leica who has some GREAT ideas for their future. Cool shirt huh?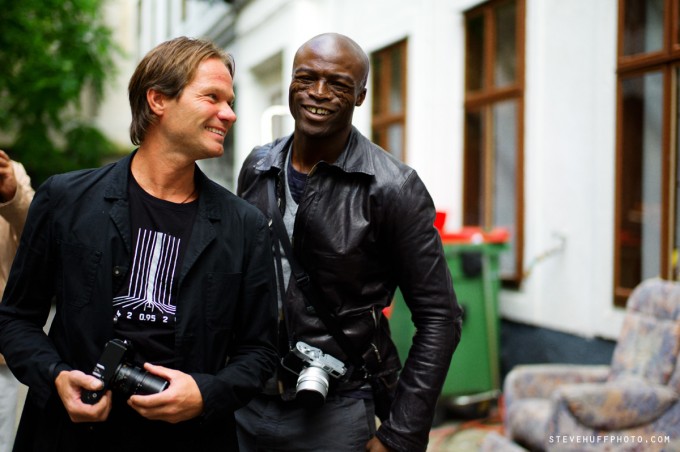 –
We had lunch while there and check out this lovely M3…it was AMAZING and would have bought it on the spot if it were for sale. I love the look of well worn Leica black paint cameras. In person it was a true  thing of beauty. Being at Westlicht was like being a kid in a candy store, for me and Seal both. Look at the rendering of the magical 50 Summilux when wide open. Click image for larger version.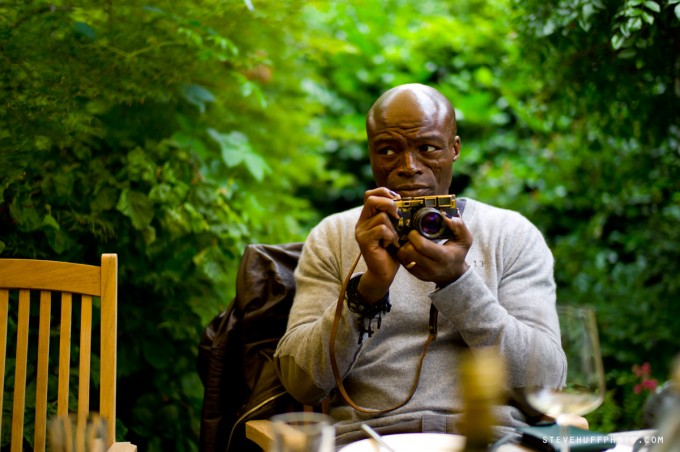 –
Riding up the elevator to the 2nd floor..ISO 1600, no NR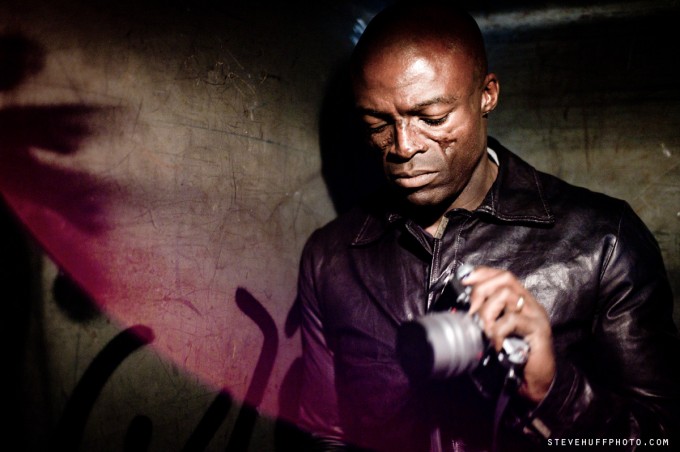 –
saw this woman  in the gallery and looked like a good shot…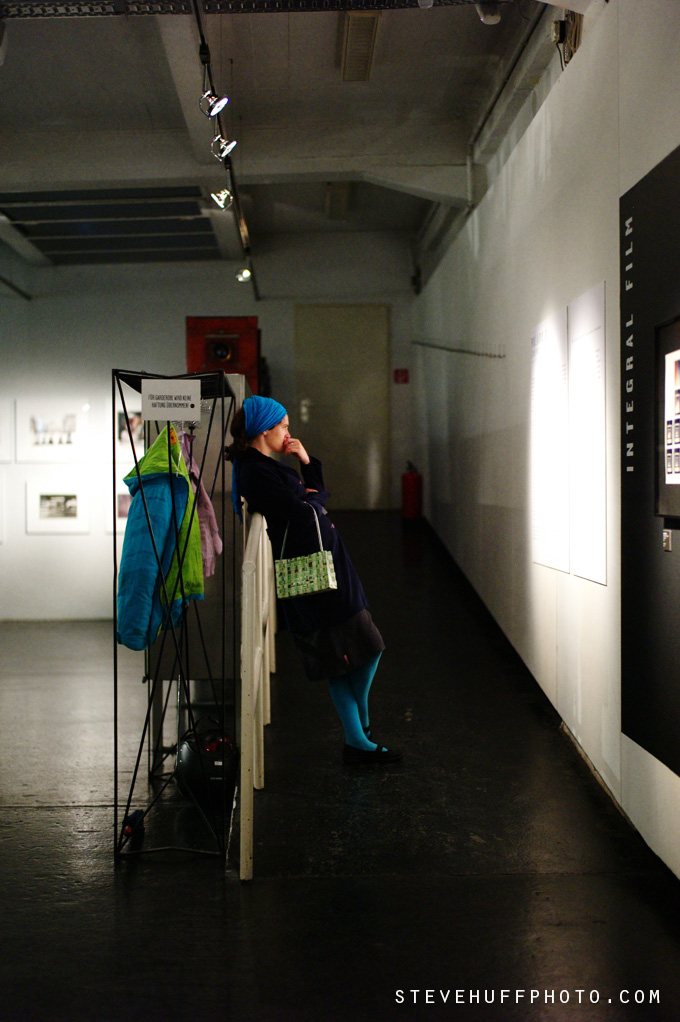 –
Here is the girl who was in charge of the Polaroid store. In case you didnt know, Westlicht is home of the IMPOSSIBLE PROJECT. Some of the Polaroids in the gallery were some of the best photographs I have ever seen in my life. Made me want to buy a Polaroid and some of their new black frame film. It was amazing.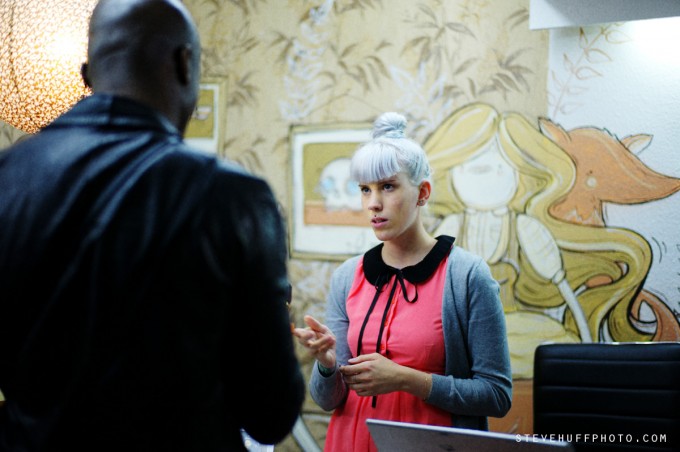 –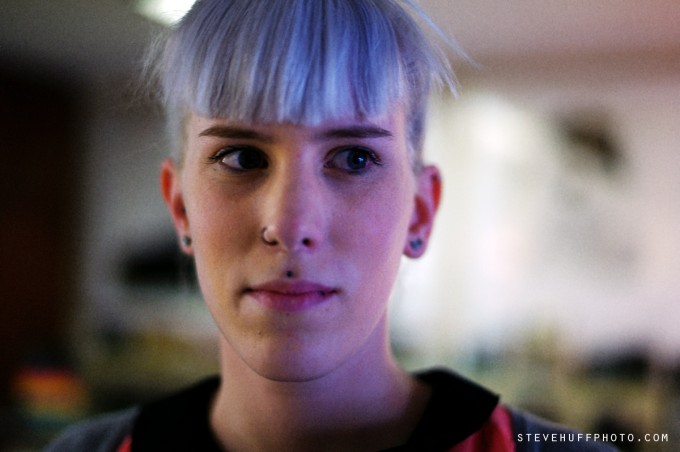 –
We spent a few hours at Westlicht and had to then head to the venue for the show at the Opera House, which was BEAUTIFUL! I decided to shoot the entire show with the Summilux to see how it compared to the Nocti in this setting. I was NOT disappointed. I'm only posting a few here and if you want to see them all you can do so at Seal.com.
Enjoy the latest shots! I will be posting more articles tomorrow and getting to all of my e-mail as I have a day off in Croatia. Looking forward to a day of relaxation and getting caught up! I am also looking forward to Paris where I will have a day off and I plan on doing some street shooting, which has been something I have always wanted to do ever since I have seen the work of Yanidel. Until next time!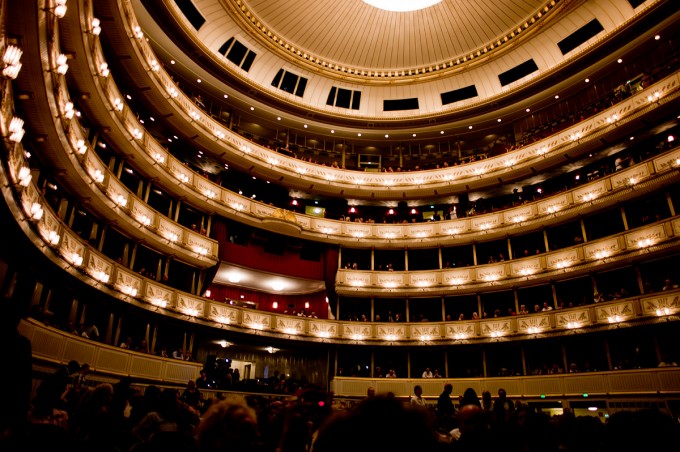 –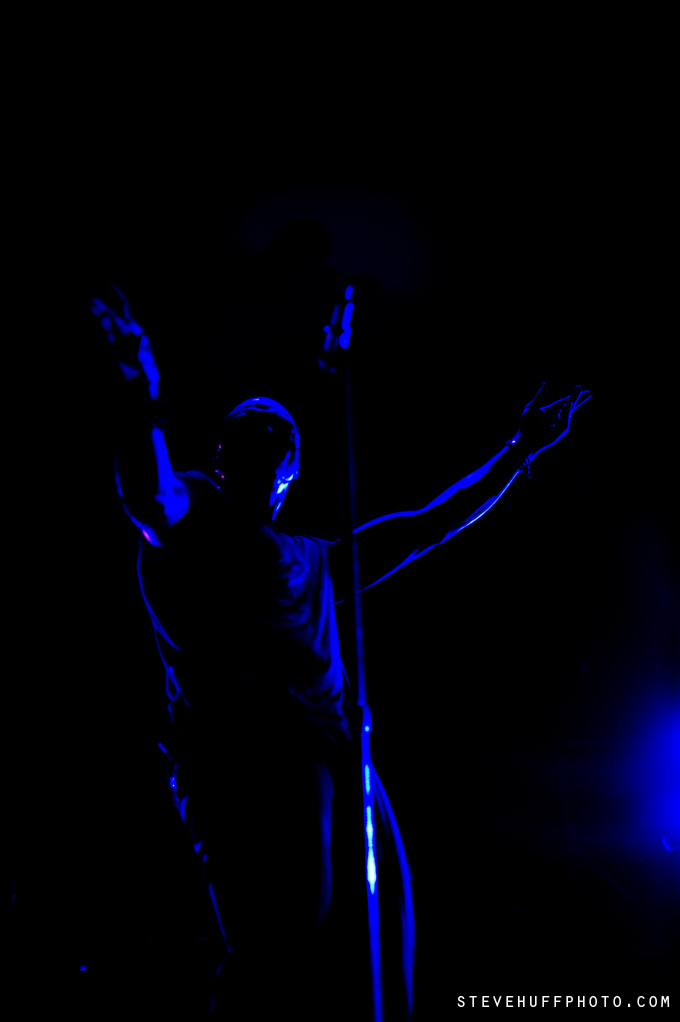 –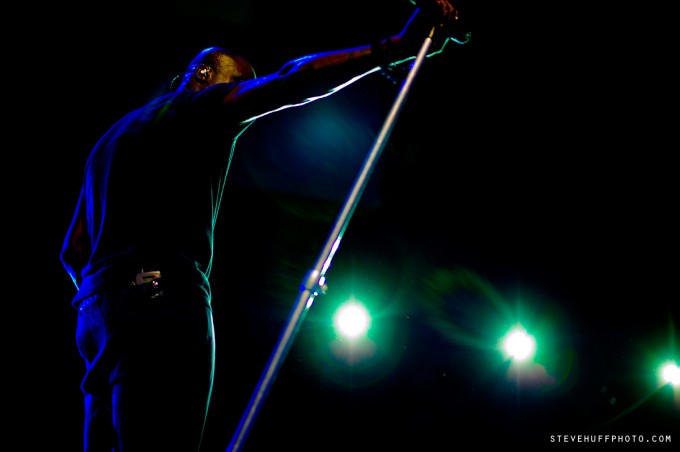 –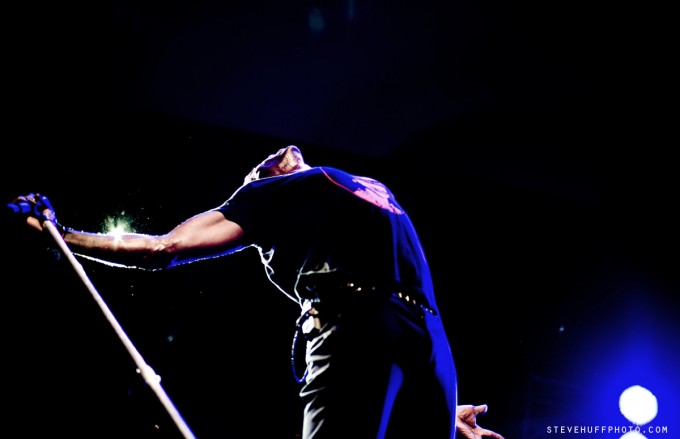 –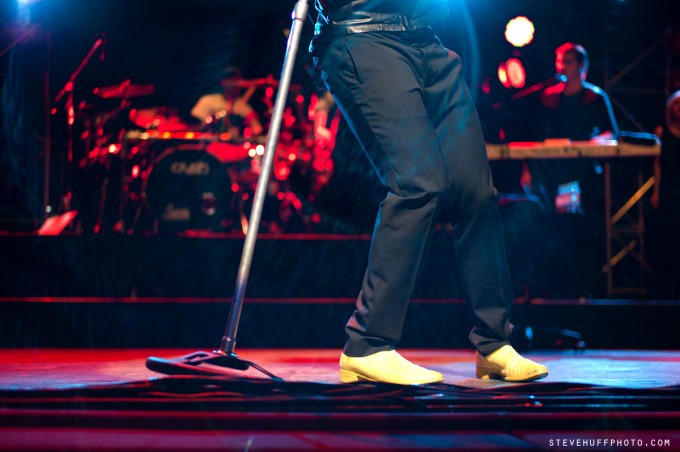 –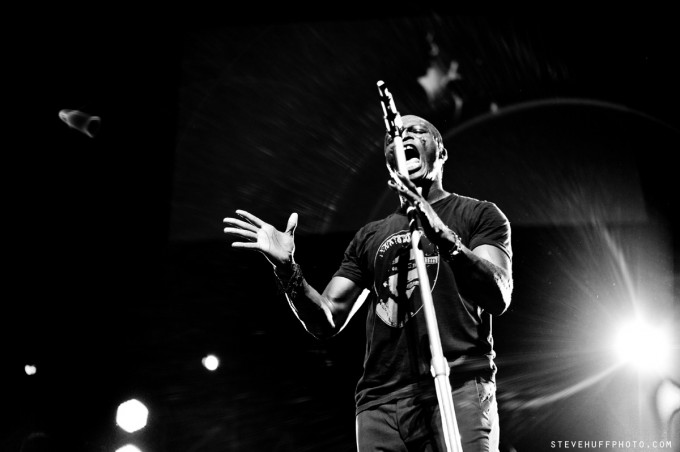 –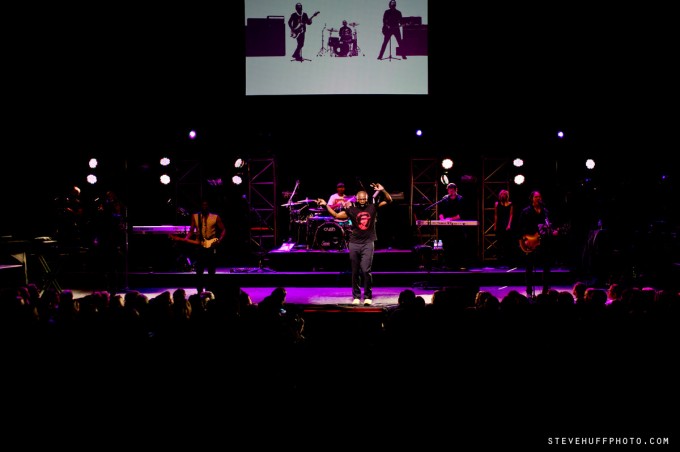 [ad#Adsense Blog Sq Embed Image]
PLEASE HELP ME TO KEEP THIS SITE GOING AND GROWING!! IT"S EASY TO HELP OUT!
Remember, anytime you follow my links here and buy from B&H or AMAZON,
this helps to keep my site going. If it was not for these links, there would be no way to fund this site, so I thank you in advance if you visit these links. I thank you more if you make a purchase! I have nifty search bars at the upper right of each page so you easily search for something at either store! I currently spend 10-14 hours a day working on this site and the only way that I can pay for it is with your help, so thank you! Currently my traffic has been increasing but my funds to pay for the site has been decreasing, so any help would be GREATLY appreciated!
Even if  you buy baby food, napkins or toothpicks at amazon it helps this site, and you do not pay anything extra by using the links here. Again, you pay nothing extra by using my links, it is just a way to help support this site, so again, I thank you in advance 

If you enjoyed this article/review, feel free to leave a comment at the bottom of this page and also be sure to join me on twitter or my new facebook fan page!
Also, you can subscribe to my feed at my subscribe page HERE and read these posts in your browser or news reader! Be sure and visit the all new forums on the site HERE! THANK YOU ALL!