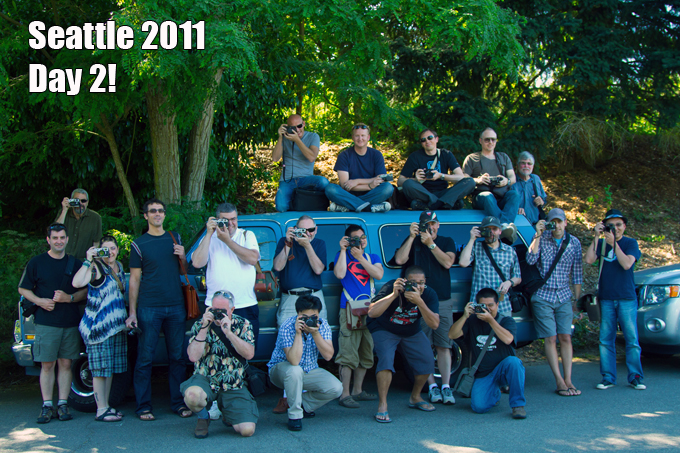 Seattle SteveHuffPhoto Workshop July 2011
Day 2 – The Assignments!
Happy Monday morning to all! It's 8am and I am on a plane right now headed back home to Phoenix. Yes, there is WiFi on the plane so I am able to update this site as I fly! Pretty snazzy…
Yesterday was the 2nd day of the Seattle Meetup/Workshop and it was a full day of shooting, laughs, learning, and great food from breakfast to dinner. Everyone seemed a bit more comfortable and confident and the results everyone got were fantastic!  The weather in Seattle was perfect all weekend. Sunny and high 70's so I could not have asked for anything better.
Photo by SK SAITO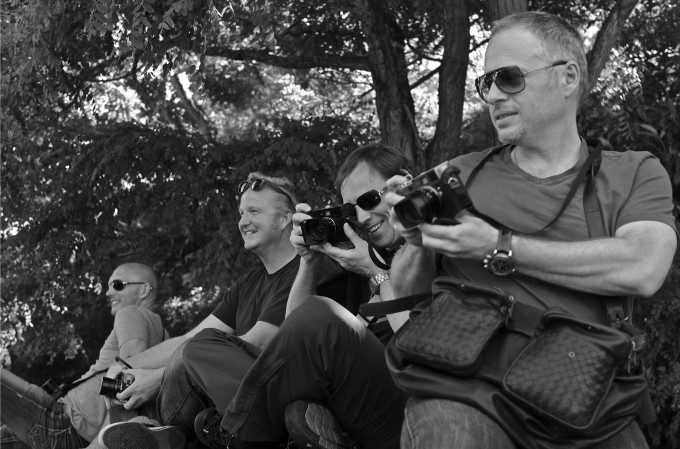 We had tons of M9's, three M9-P's, three Noctilux's. a couple M8's and three M6's. Lenses ranged from the rare and  Exotic 35 Summilux AA (ASPHERICAL, and my review is coming soon) to Zeiss and Voigtlander glass. Everyone was well prepared with their cameras, MacBooks, and willingness to walk the streets and areas in Seattle and SHOOT SHOOT SHOOT!
Just some of the $250k worth of Leica cameras and lenses at this event!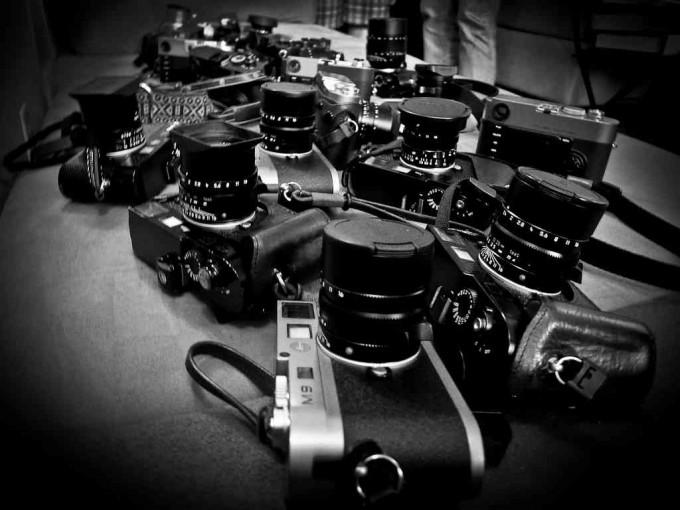 Yesterday each attendee had an assignment to help them with their confidence while shooting on the street. I asked them to approach a total stranger, the earlier in the day the better, and to ask if they could shoot their photo/portrait. I am thrilled to say that all attendees followed through with this and from what I saw, it did help their confidence as the shots from yesterday were all VERY good. Hell, 90% of them beat my shots so I learned quite a bit myself from everyone who attended! To those who were nervous about approaching strangers, it was so cool that you overcame this fear when shooting on Sunday. I find this helps quite a bit when out shooting people on the streets so keep at it!
Here are some of the portraits that were shot of total strangers by those shooting digital. Warning! Lots of Shallow Depth Of Field ahead, which is how Leica lenses are DESIGNED to be shot:
Amy Medina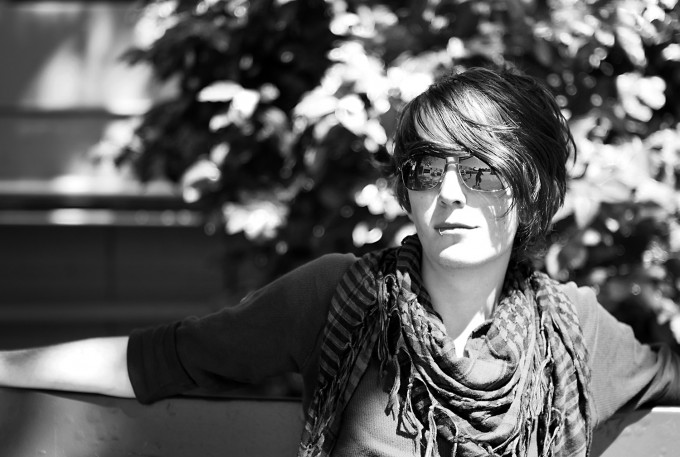 –
Andrew Holloway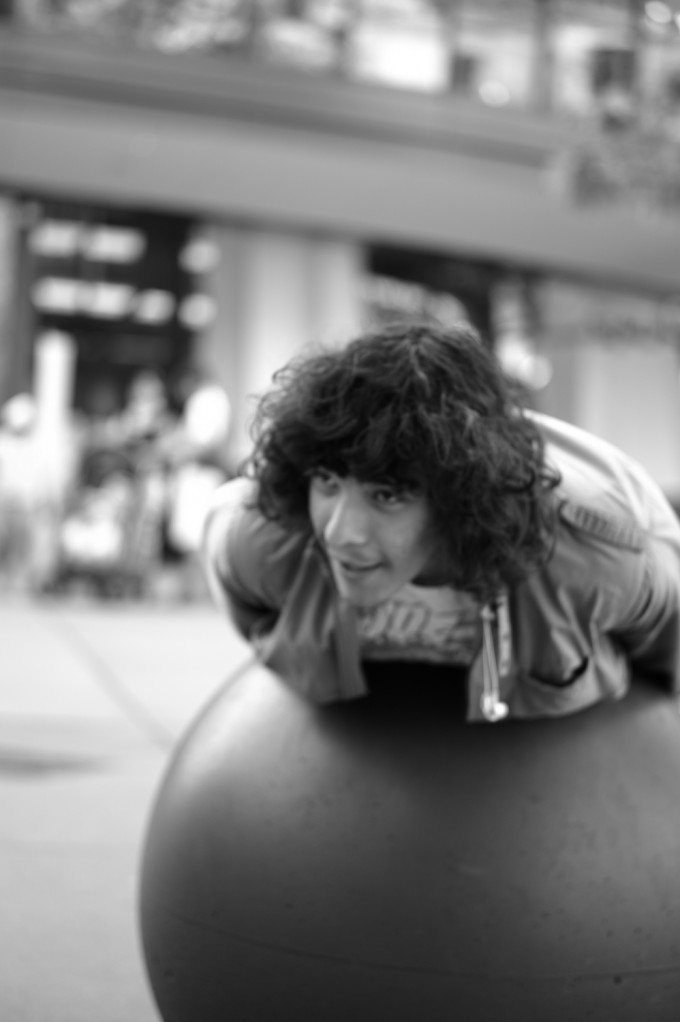 –
Ashwin Rao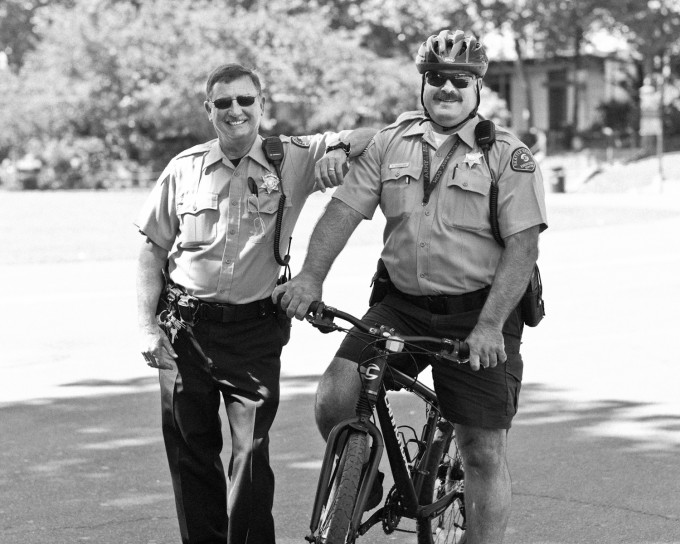 –
Chris White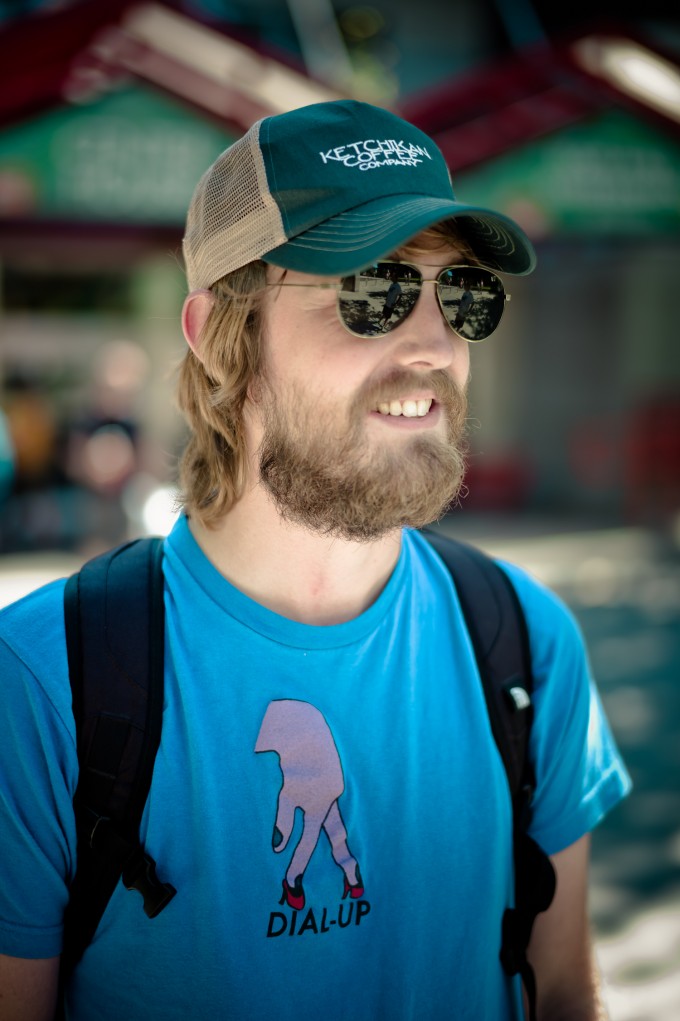 –
Daniel Harrington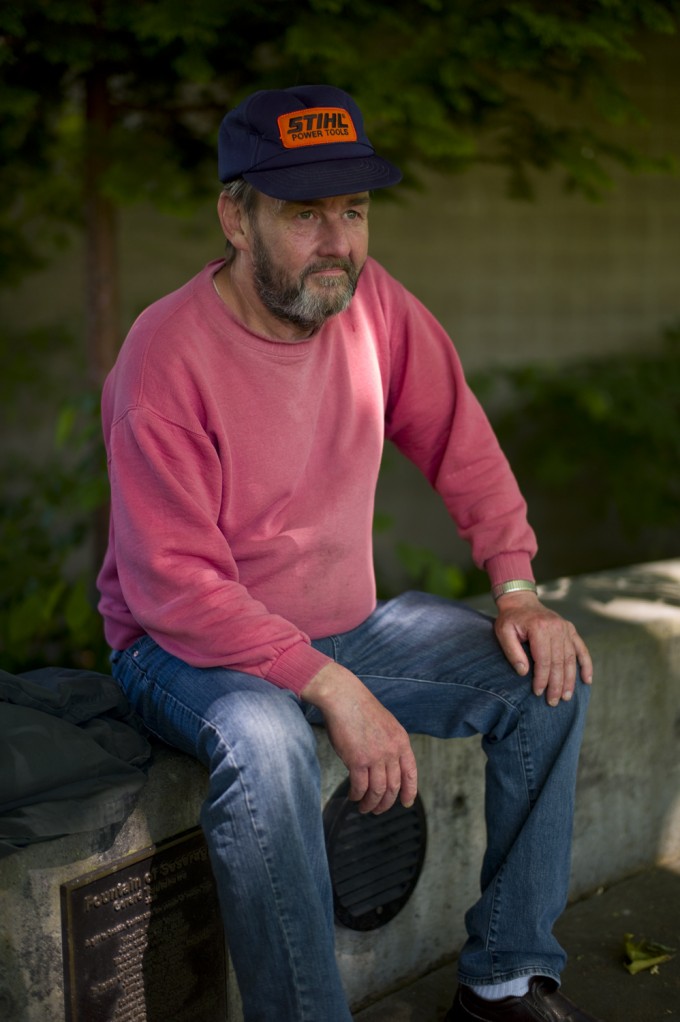 –
RANDALL KELLEY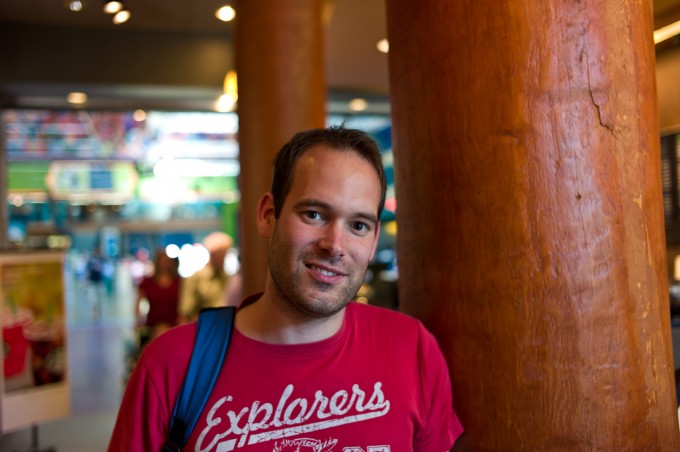 –
Ed Tan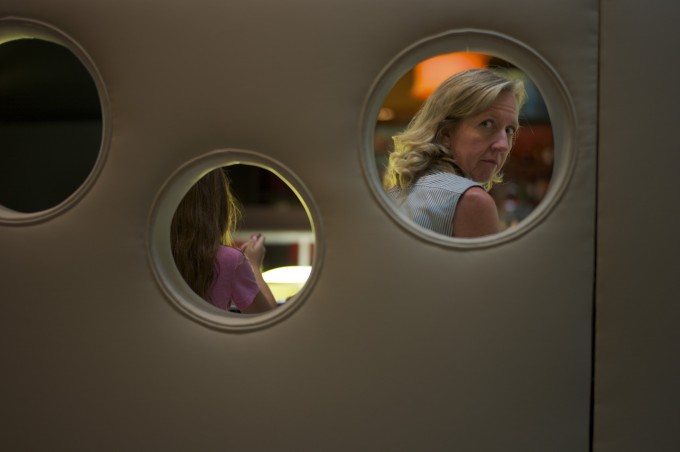 –
Gerard Van Wesep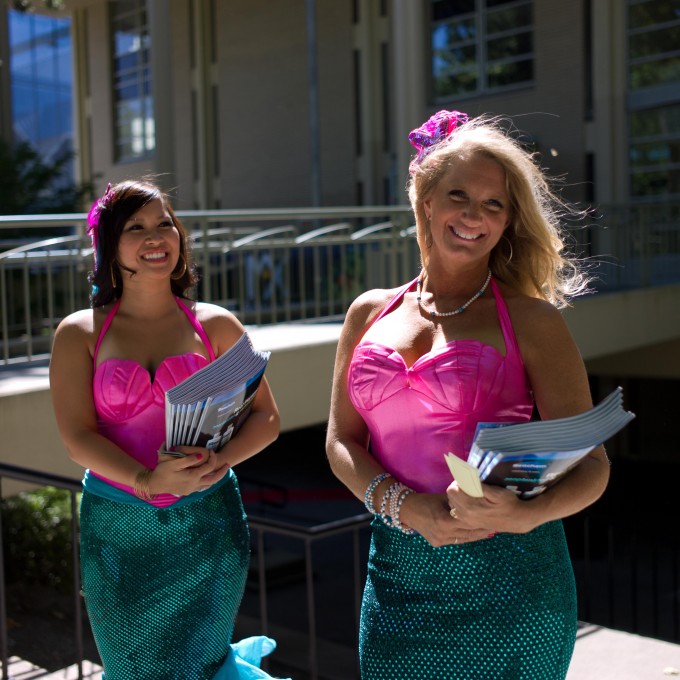 –
Matt Driscoll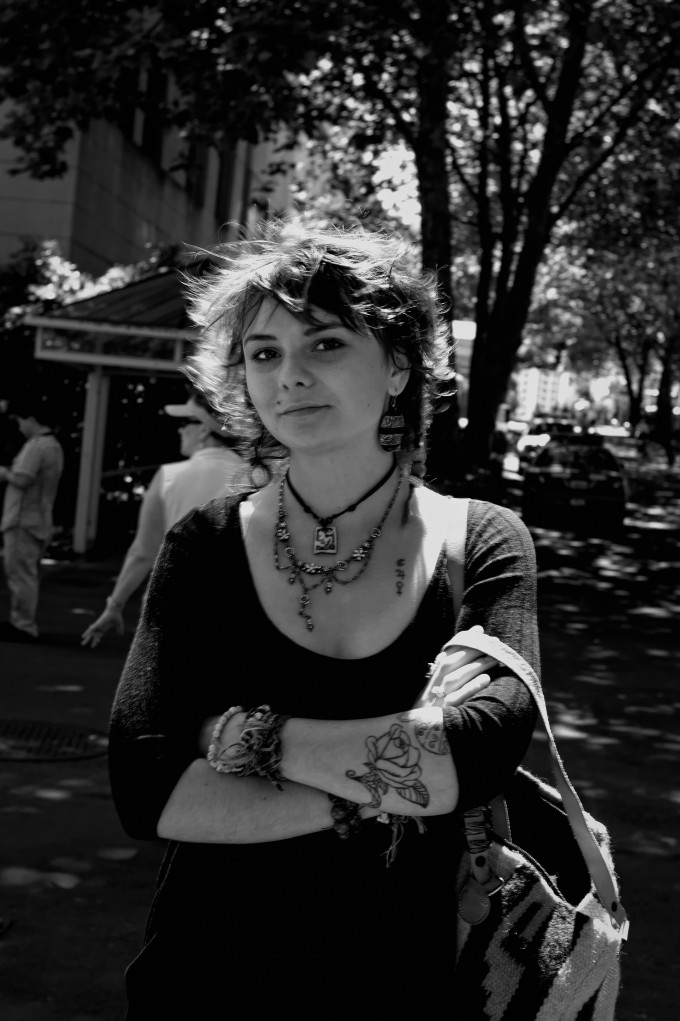 –
Warren Phillips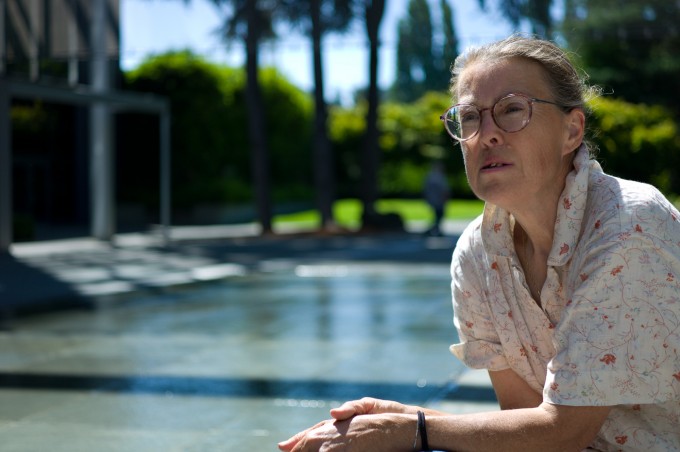 –
Roger Paperno (Yes, he asked)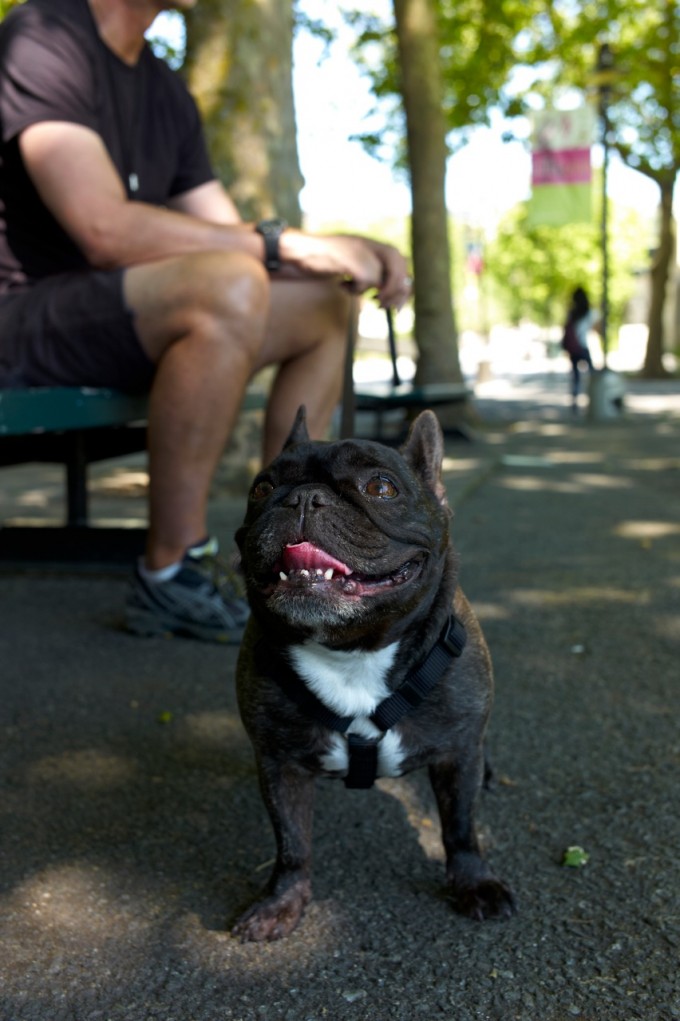 –
Steve Huff

–
Peter Lindstrom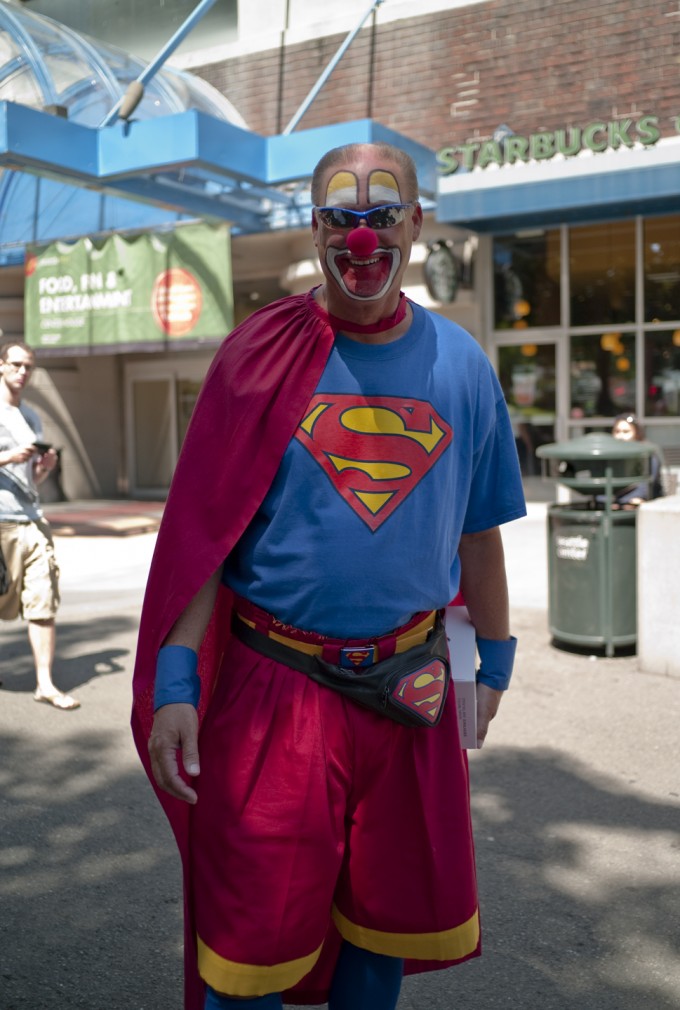 –
Peter Havas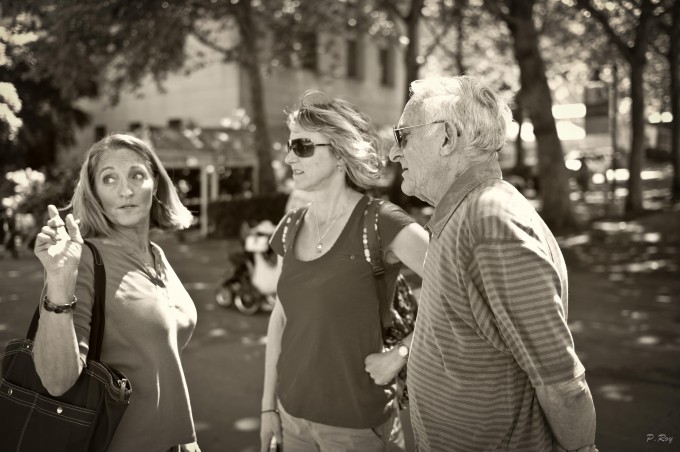 –
Todd Hatakeyama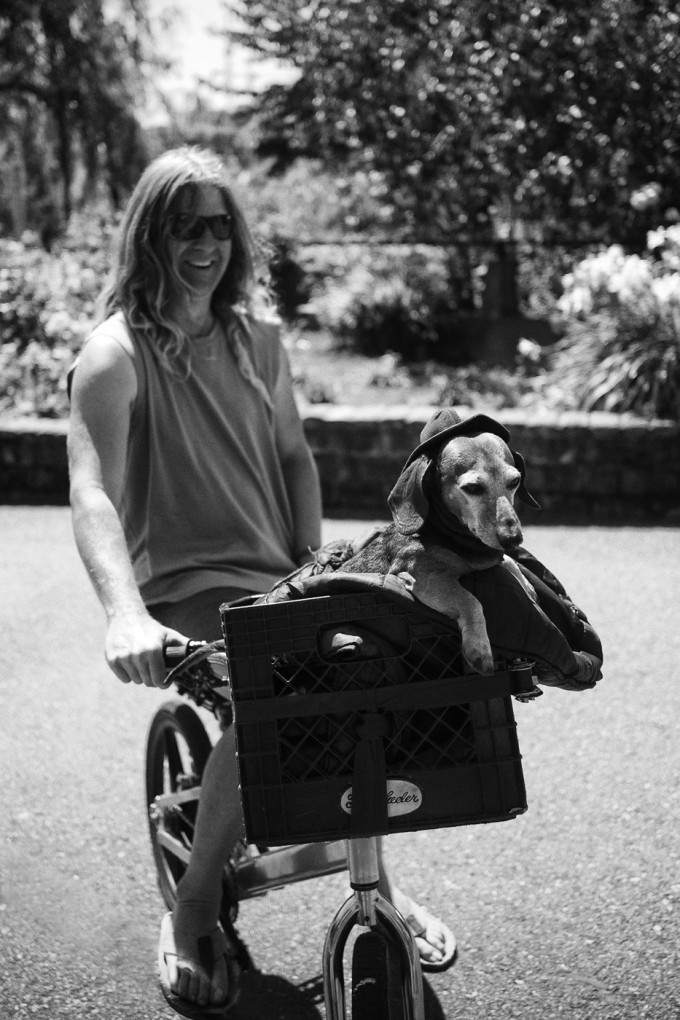 I believe a workshop should be laid back, easy going, and should NOT have the attitude that the presenters and hosts are better than anyone in the group. With my meet ups and workshops everyone is treated as an equal and I feel this lets everyone involved loosen up, relax, laugh, and get out there with the group to be the best they can be. I also believe in INSPIRATION and when we all shared our images on a huge projection screen in Ashwins living room I think we ALL were a little more inspired for the next photo session.
As I already stated in the Day 1 report, we had two professional presenters over the weekend – Charles Peterson and Roger Paperno (who had an EXCELLENT presentation, thanks Roger!) as well as myself and Ashwin who gave slideshows and some tips and tricks for the day.
It was a fantastic weekend that flew by and I had a GREAT time along with everyone else. After the long day on Sunday we all went out for dinner at a local pub and finished off the night with conversation, tips, lens sharing and plenty of smiles and laughs.
It seems my 1st day post is getting a few comments about the quality of the Leica shots. First off, a rangefinder is a TOTALLY different experience than shooting a DSLR. I brought along a Canon 5D MKII on this trip as well. I had the 50 L 1.2 attached but my shots with the Canon are sort of flat, have no "soul" and did not compare to the Leica shots in overall look. The 5DII is a GREAT and SUPERB camera but comparing it to an M9 with a good lens is not going to bring the Canon out on top for ME. I prefer the "look" of Leica glass every time.
The fact is Leica glass is expensive for a reason as it is the best glass you can get for any 35mm camera system. Period. Those who bash it simply do not own any Leica glass.
Also, it is MUCH more pleasurable shooting something like an M9 than a big DSLR, which is why the 5D rarely came out of my bag. The rangefinder experience is a joyful one. It puts smiles on the faces of those who own one. It brings a confidence and adds some motivation to shoot. It is an experience unlike any other in the photographic world. It was a PLEASURE shooting with 20 other RF shooters this weekend and I look forward to doing it again soon. The magic is not just in the "snapshots" but in the user experience and glass that we all take great pride in using. It is my system of choice for anything from snapshots to professional work.
Oh and one more thing..Leica is also not just for the rich as I am FAR from rich!
THANKS to all who attended and to Ashwin, Roger and Charles. I will leave you with a few more photos from the weekend. Some are mine, some were shot by others.
1st few are from me, Steve Huff from Day 2 – more behind the scene stuff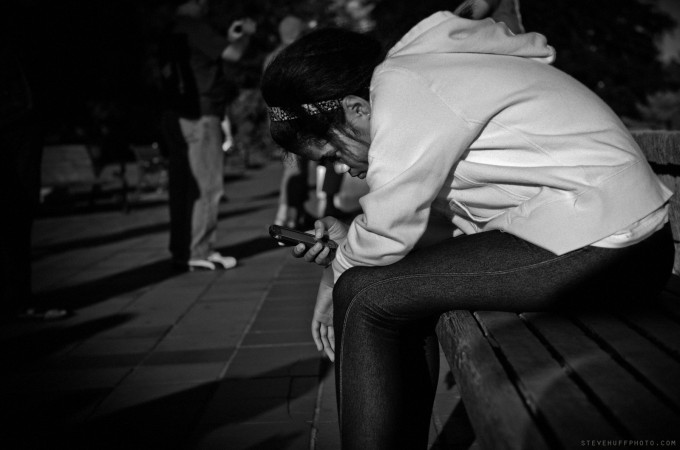 –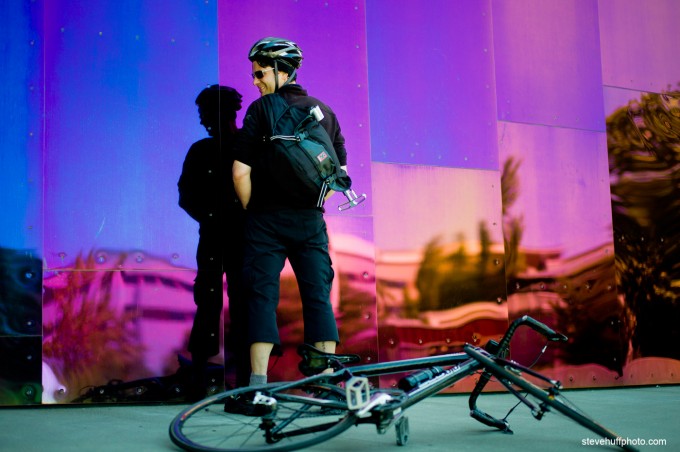 –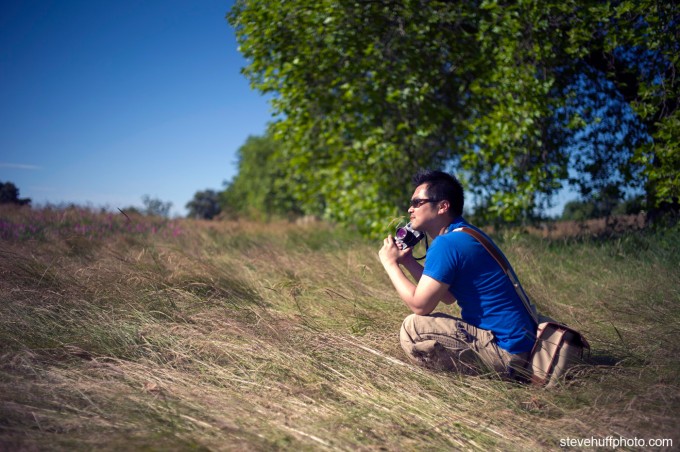 –
–
and now a few from some of the others! Great shots guys! Enjoy!
AMY MEDINA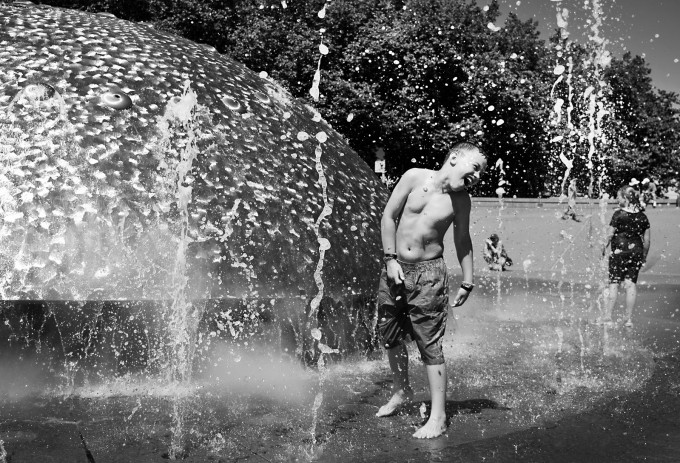 –
ASHWIN RAO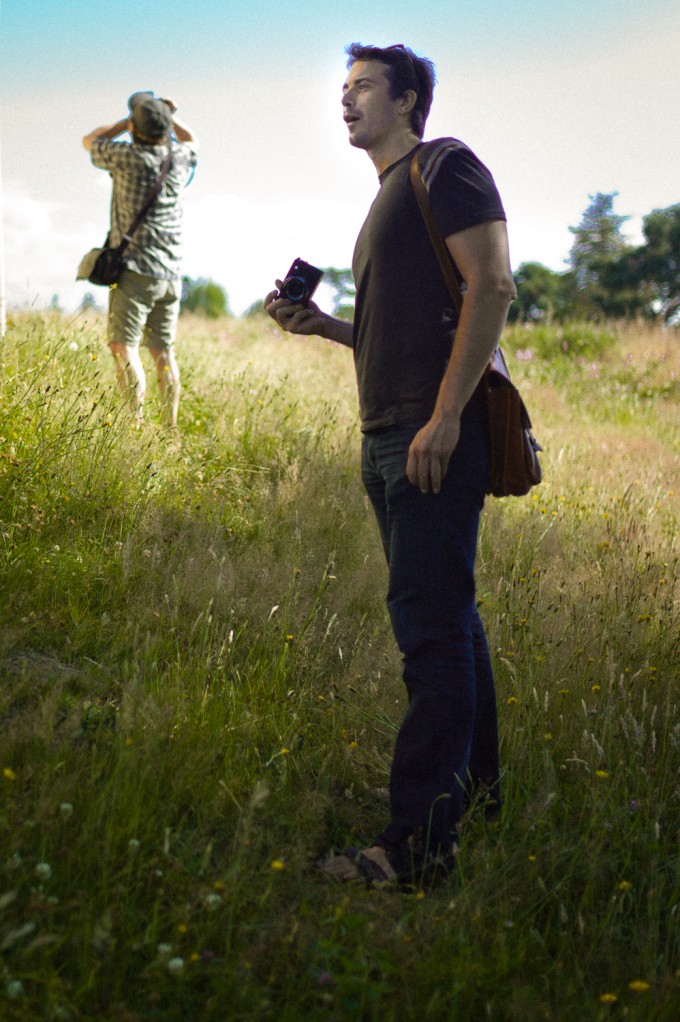 –
ANDREW HOLLOWAY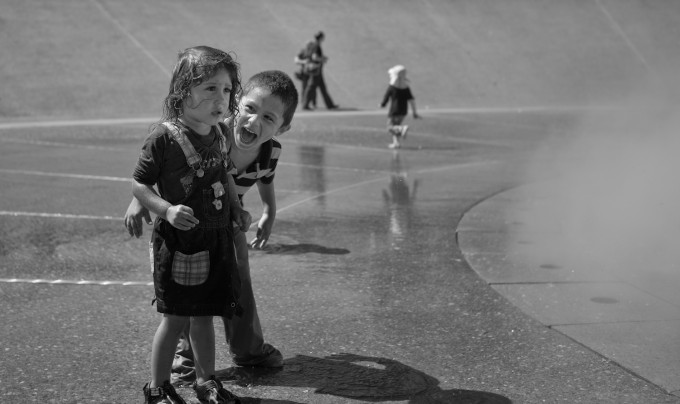 –
CHRIS WHITE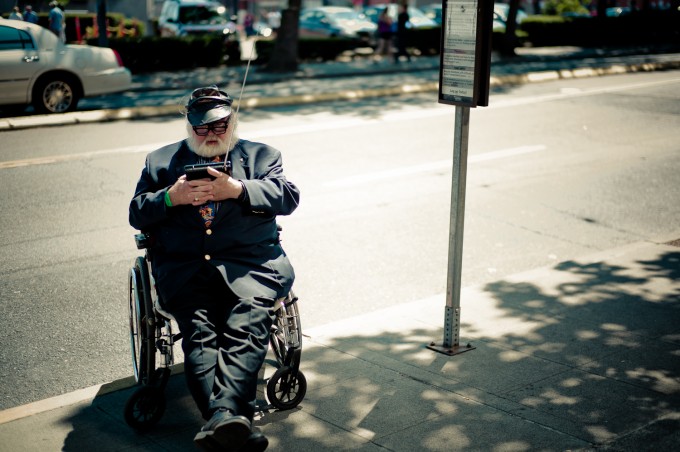 –
Gerard Van Wesep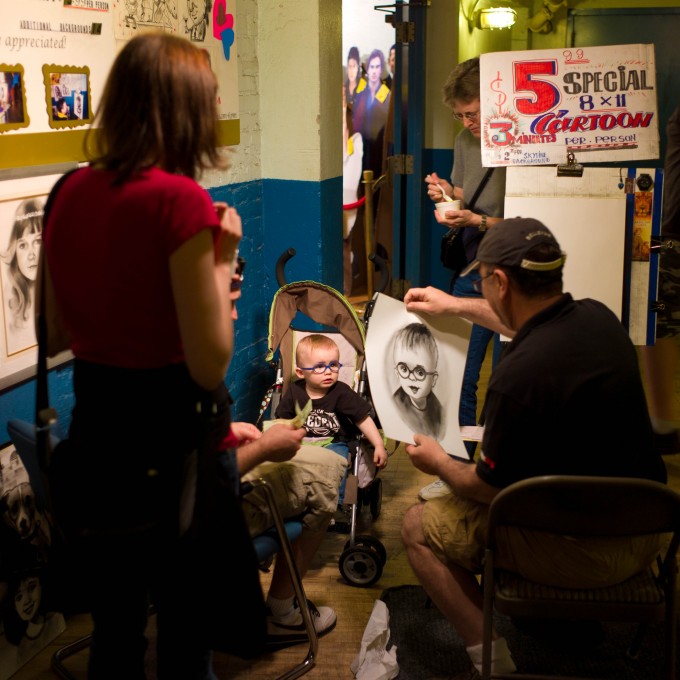 –
MATT DRISCOLL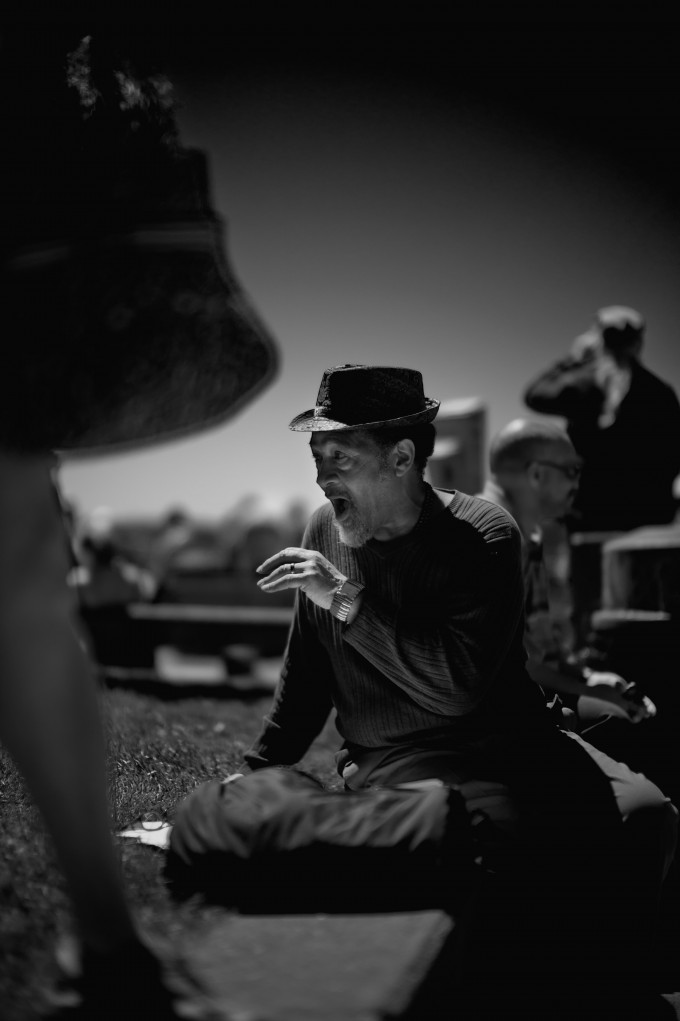 –
ROGER PAPERNO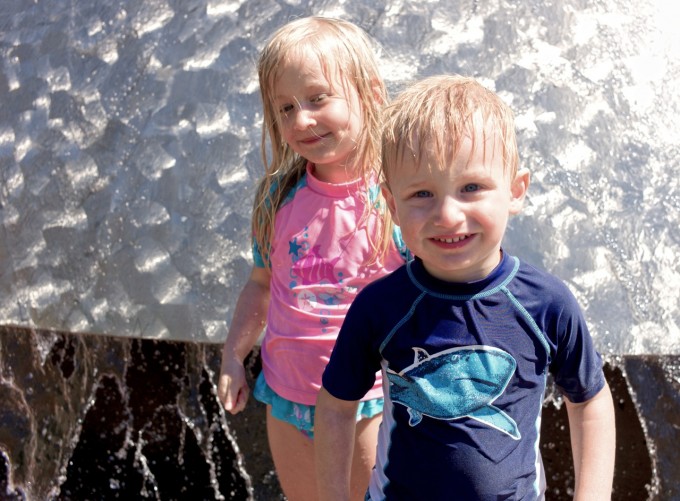 –
TODD HATAKEYAMA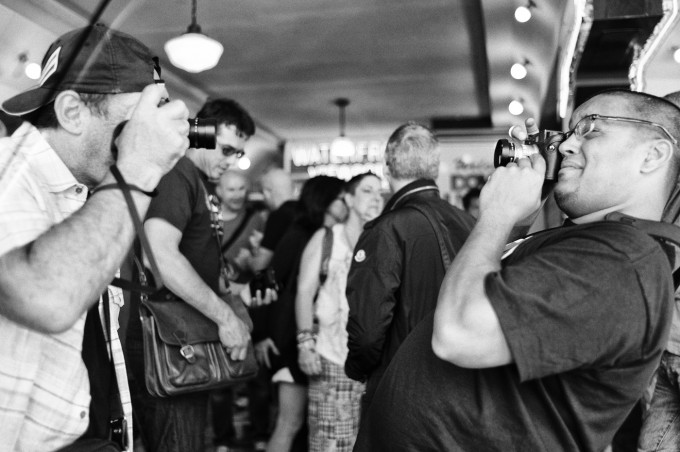 [ad#Adsense Blog Sq Embed Image]