Canon 50 mm TV lens f0.95 for Leica M by Konstantin Mihailov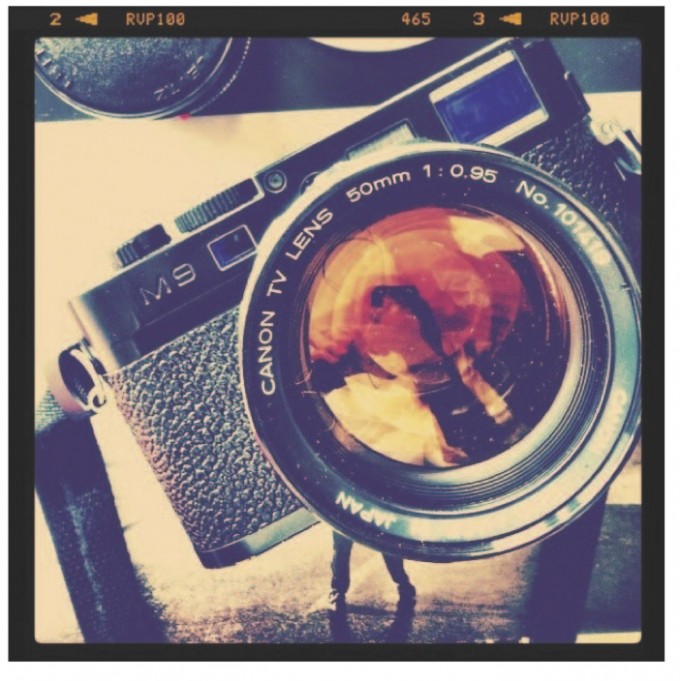 The "Dream Lens" – that's what they often call it. Of course, the famous Noctilux is also a dream lens but I get the feeling it is not only a dream lens because of how it renders but also because every Leica user at one point or another dreamt of having a Noctilux. Canon 50 mm f0.95 TV lens is perhaps less of a dream to own but it surely lives up to an other definition of a "dream lens". Before continuing with the review, I should perhaps make a disclaimer that I have never owned any Noctilux version and that perhaps at one point in the future I will dream of it. For now, even this is a bit too much for me to handle.
In an attempt to get to know the lens better, I had it mounted on my M9 for almost the entire duration of my ownership of it (about a month). The lens ergonomics leave much to be desired – it is big, and I mean big – I am sure the Noctilux is also big, but the fatness of this lens combined with its shortness and the close proximity at which it sits next to the body, makes it very difficult to even hold on to the camera. The Noctilux has a tapered end which allows the fingers of the camera holder to use the space between the lens and the body for better grip. The smoothness of the focusing ring is also incomparable to the usual Leica buttery but this is not really an issue and perhaps is an added bonus with a lens which requires so much attention when focusing.
When the lens is actually put to use, one quickly discovers that it focuses to the usual fast-lens minimum distance of 1 meter which I always found limited and disliked (Leica Noctiluxes as well as older version Simmuluxes were also limited to that distance). It interferes with the viewfinder but this has never disturbed me personally.
The photographic qualities of the lens are even more subjective – at f0.95 it is quite soft and the photos exhibit a considerable glow, with a somewhat harsher bokeh than one would expect; at f1.4 it is already with improved contrast, sharpness and definition and this has been the aperture at which I've used this lens most often, and if focused correctly, it is quite satisfactorily sharp; my limited use of the lens at other apertures makes it difficult to judge it further on this.
To my mind, this lens would be ideal for portraits, some journalistic situations but few nature/landscape situations. On the other hand, the Leica Summilux 50 can serve in all of these situations quite satisfactorily so my personal choice would now lean in this direction, while even entertaining the use of the Simmicron C40.
See the pictures below for a more empirical overview.
You can see more of my work at my blog HERE.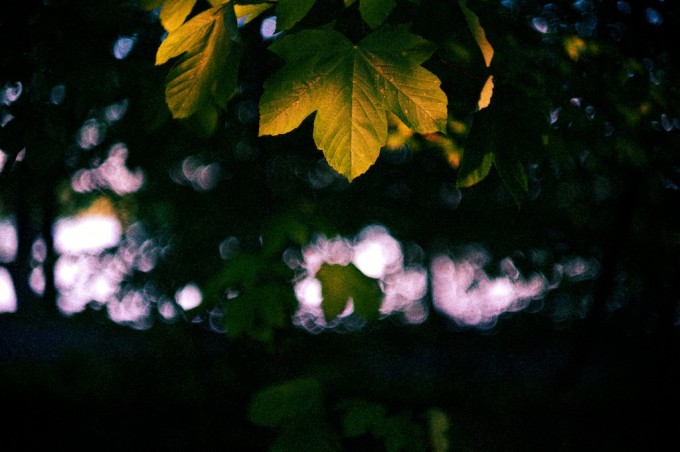 –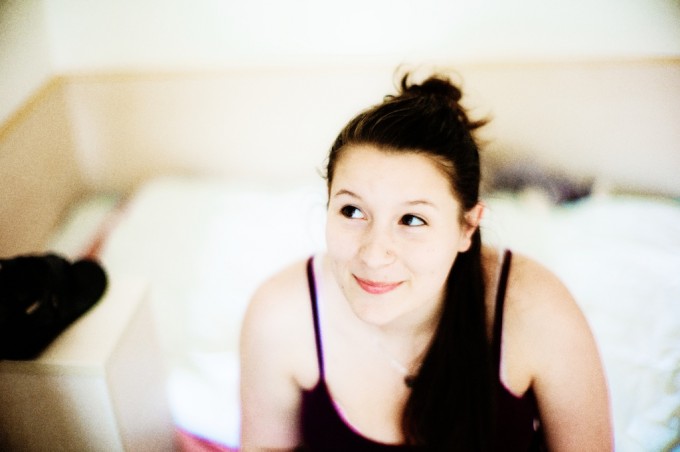 –
–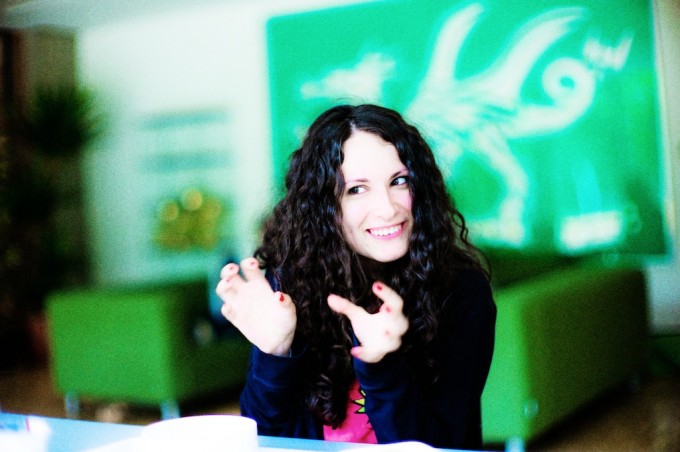 –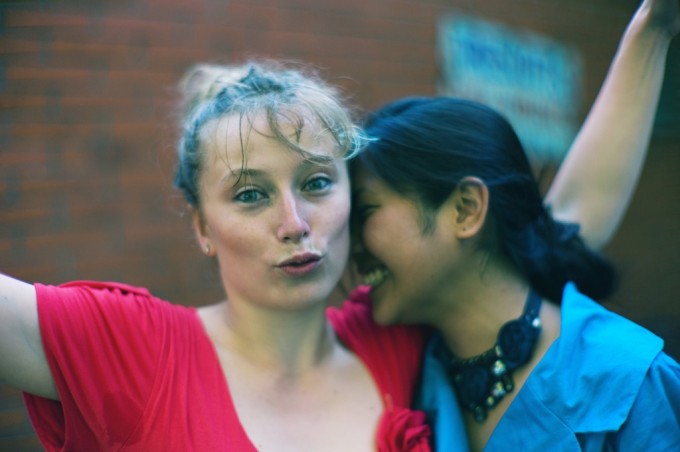 –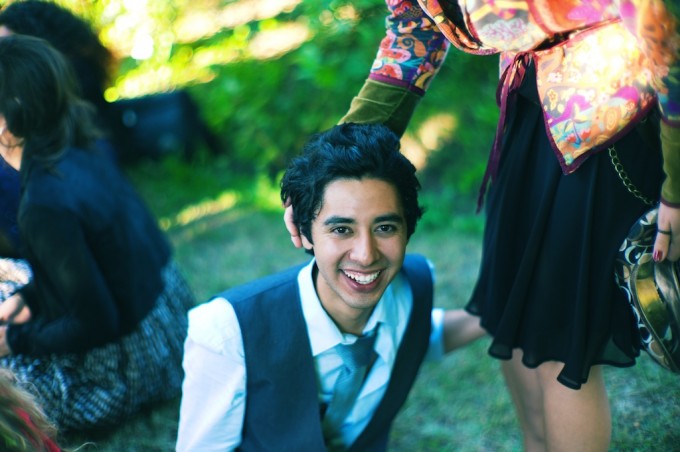 –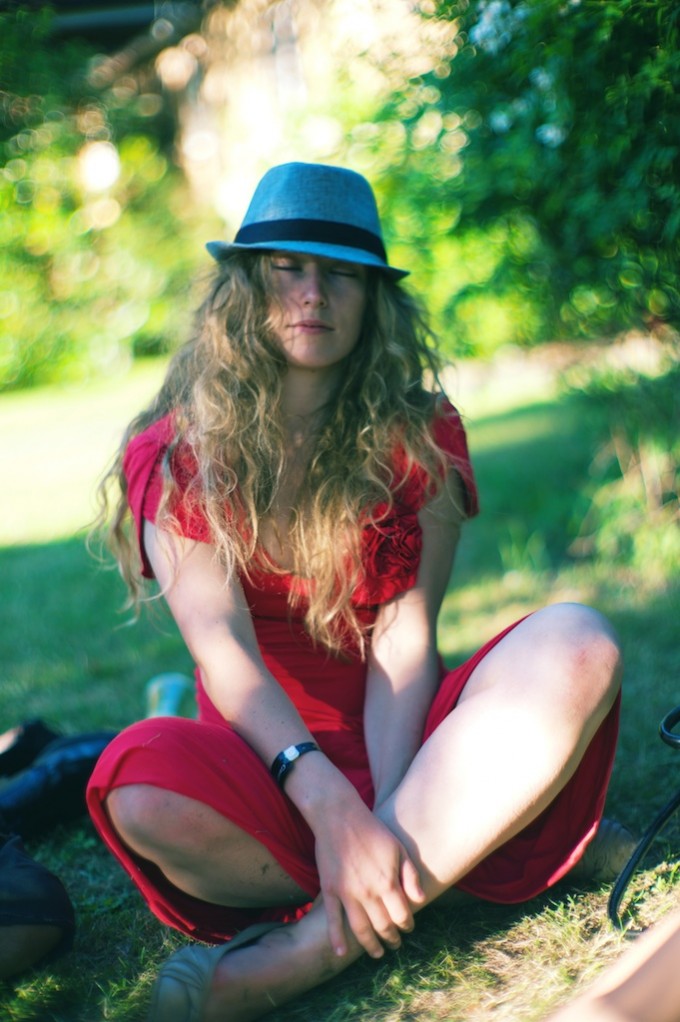 –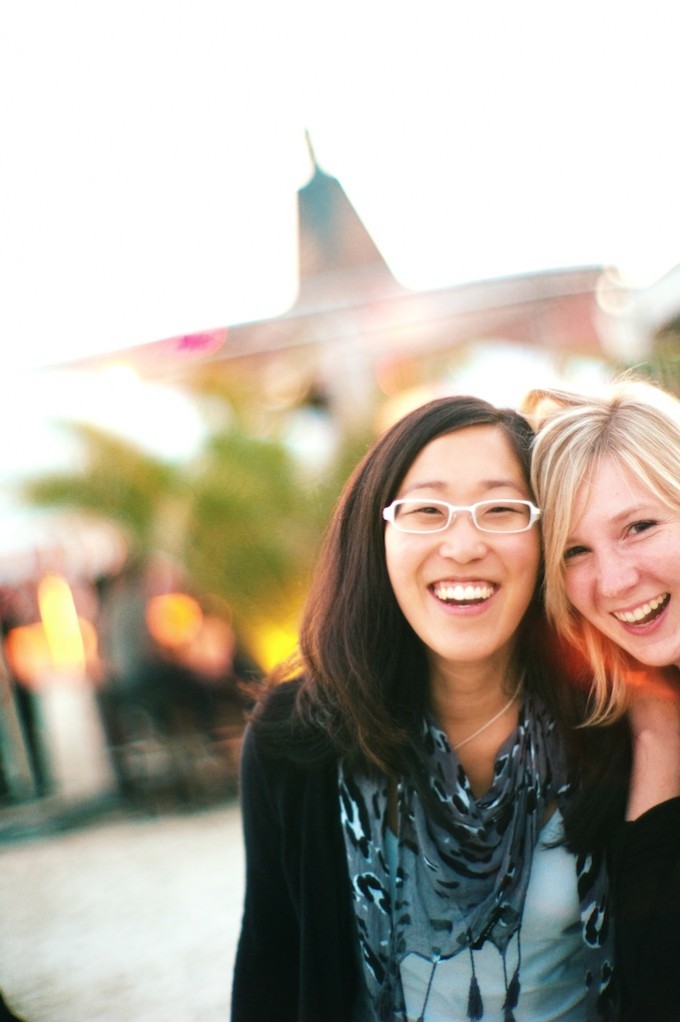 –
Below is a picture taken recently from the top of the Rathhaus in Hannover. This was shot at f8 and it is composed of two pictures stitched together. The sharpness I discovered to be suboptimal (compared to, for example, my Summicron C40) which for this kind of pictures may be undesirable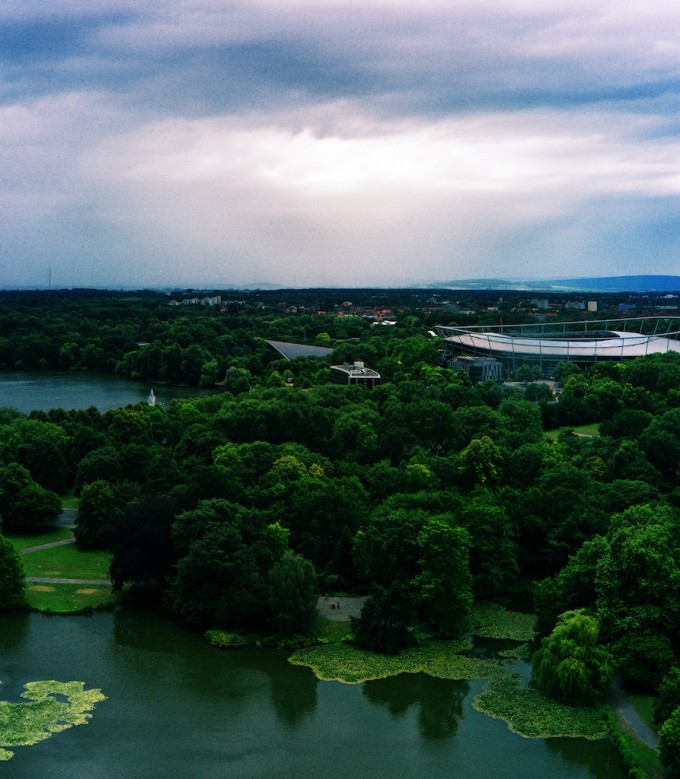 –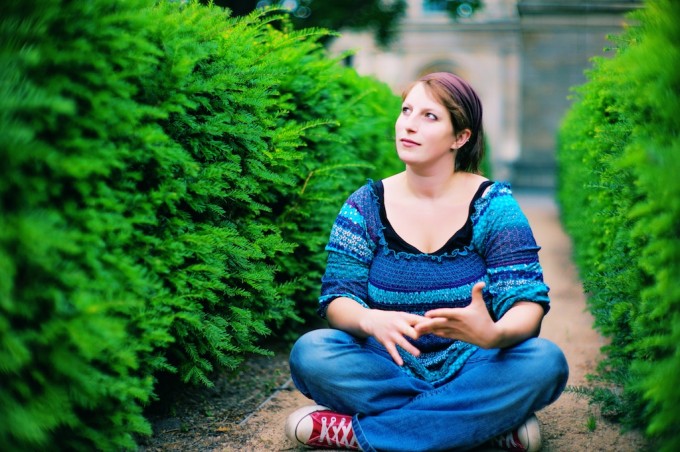 [ad#Adsense Blog Sq Embed Image]