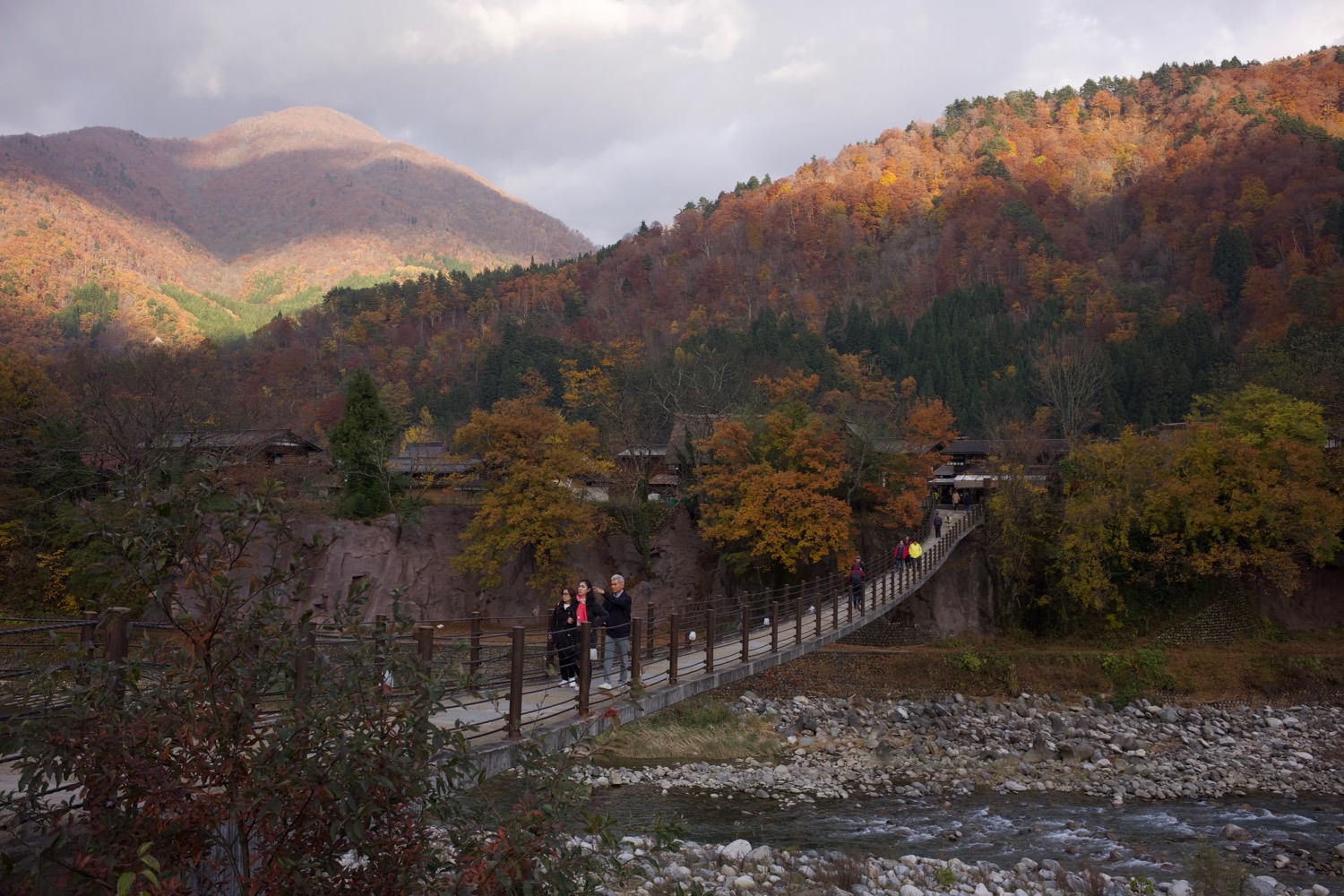 My joy and sorrow with Leica in Japan
By Boudewijn Klop
Dear Steve Huff,
Your website has been a great inspiration concerning my photography and I would like to share my story with you. It is about Japan, my joy of photography while travelling and my sorrow concerning malfunctioning Leica's.
I have always been a fan of Japan, but it was not before my first visit to Japan before I became really enthusiastic. That was four years ago and my first travel was short and work related. The sun was shining and the cherry blossoms were in full bloom in Tokyo, but I had to sit insight all day. On the last day the university organized a sightseeing tour for their guests, which was my chance to shoot some cherry blossoms with my Leica M9-P. Unfortunately, rainfall was so heavily that we had to assist each other with umbrellas if someone of the group wanted to take a picture, which gave us some good laughs. It could have been a theme from a Japanese videogame: Cherry Blossoms versus Umbrellas. It was my first and last trip to Japan with a normal functioning Leica.
Photo 1: Ueno Park, Tokyo, Leica M9-P with 50mm Summicron (non-APO)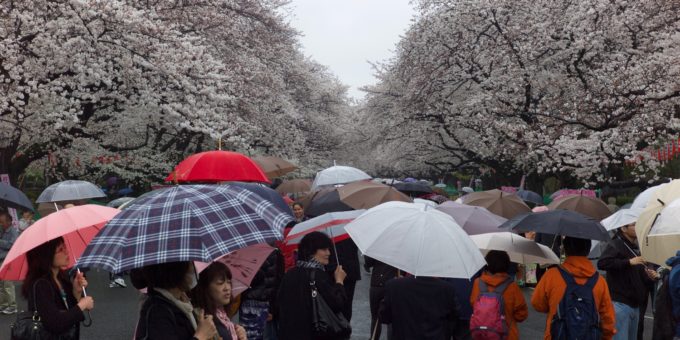 Photo 2: Tokyo, Leica M9-P with 50mm Summicron (non-APO)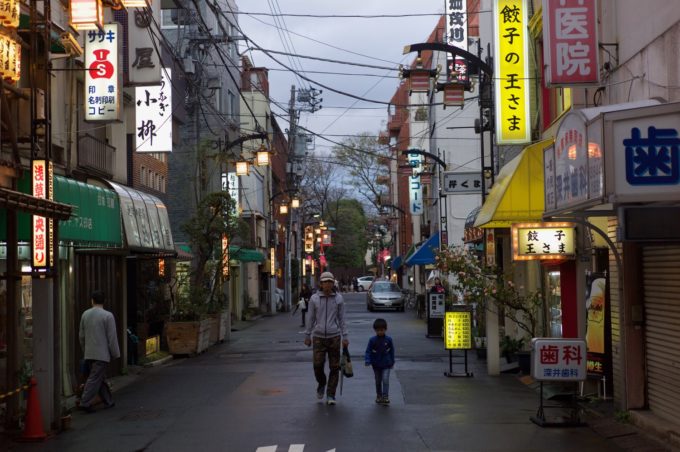 The following year my wife and I decided to visit Osaka and Kyoto during September. Just some weeks before our departure I noticed several ugly spots in my pictures. It turned out that they were due to the widely known sensor corrosion affecting many Leica M9 cameras. My wife was actually very happy when she heard about my M9-P taking a trip back to the factory for repair. She was never a fan of the rangefinder mechanism with manual focus and now we were going to bring our Fuji X100 with us.
Photo 3: Osaka, Fuji X100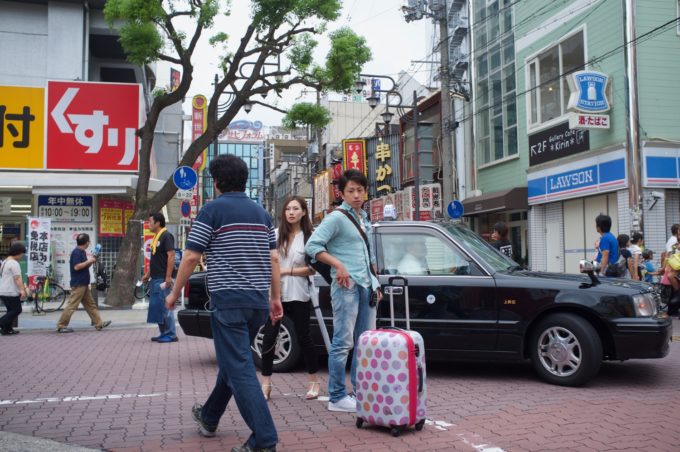 Photo 4: Dotonbori, Osaka, Fuji X100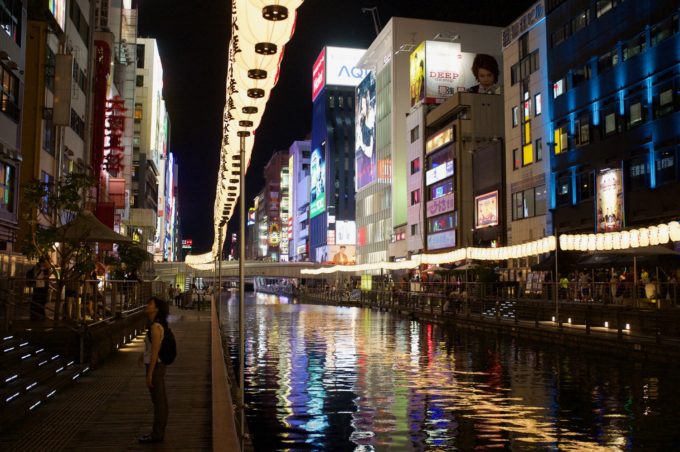 It turned out that we just had a nice, little camera with us, which took some of my most beautiful shots. I am particular fond of the photo of the five hundred year old temple garden Gio-ji in Arashiyama, Kyoto. The picture was accepted as a photo filler in the New England Journal of Medicine. The garden itself is relatively small, but very scenic with its bamboo, maple trees and many different types of moss and is a World Heritage Site.
Photo 5: Gio-ji, Arashiyama, Kyoto, Fuji X100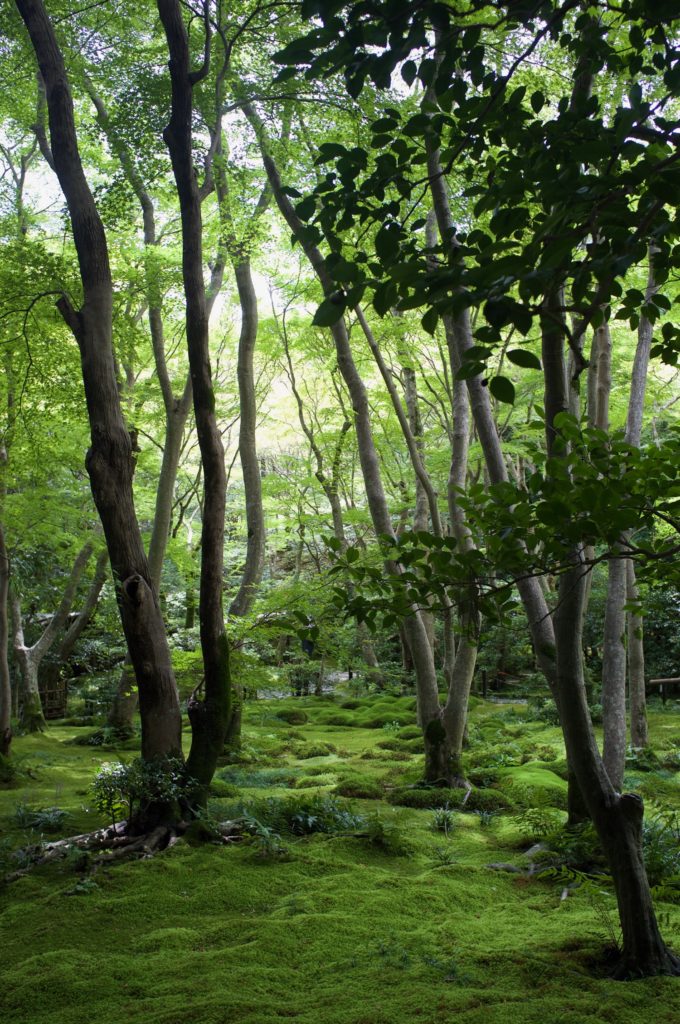 Both my wife and I became in love with Japan and its beautiful nature combined with some Japanese mysticism. The delicious food was another bonus so we decided to visit Japan again next summer. We went to Himeji, Hiroshima, Yamaguchi and Fukuoka and the Leica M9-P with new sensor went with us. I like to print the better pictures from every travel in a photobook for my family. This provides me with the opportunity to print pictures up to 60 x 30 cm, which is joy to look at afterwards. Unfortunately, during our travel I discovered a single red line with a width of exactly one pixel in every picture. It was especially noticeable in the darker pictures with higher iso. Luckily I was able to remove the red line in post-processing where necessary and Leica repaired the camera for free again when we were back home in the Netherlands.
Photo 6: Akiyoshido plateau, Leica M9-P with 35mm Summilux ASPH FLE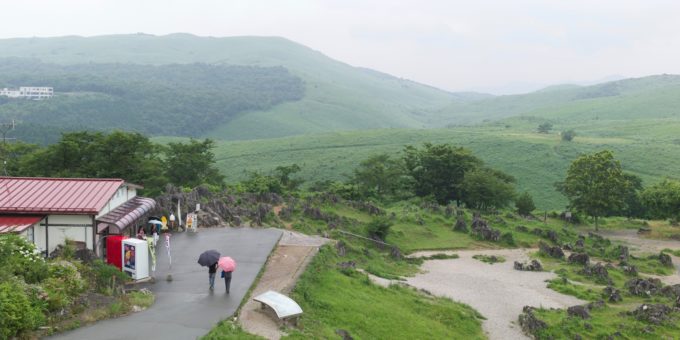 Photo 7: Miyajima, Leica M9-P with 24mm Super Elmar ASPH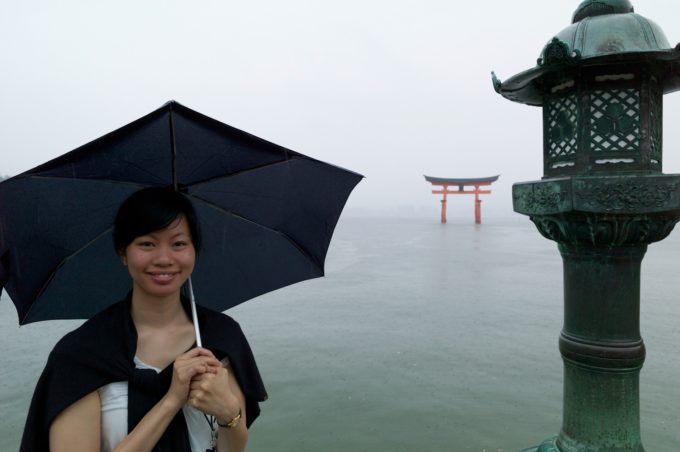 Photo 8: Soft Bank Hawks, Fukuoka, Leica M9-P with 24mm Super Elmar ASPH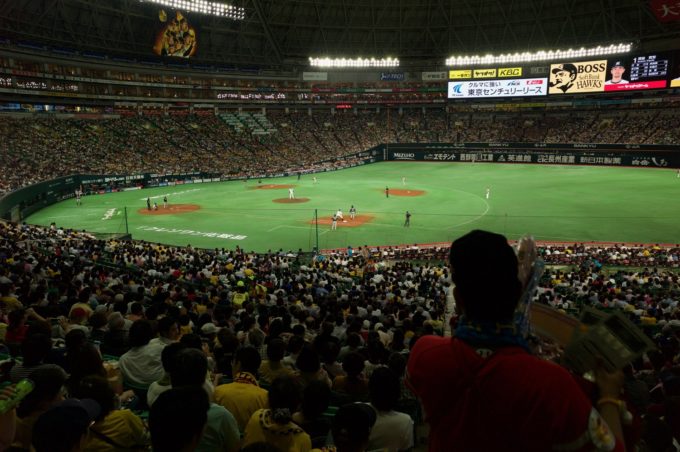 When the Leica M10 was released I decided to upgrade after my M9-P let me down twice. The Leica M10 is such a beautiful digital camera, which can be operated with just manual dials and rings thanks to its additional iso dial. This time we wanted to see the autumn foliage in Central Japan. We packed light and I decided to bring only one lens with us: my favourite 35mm Summilux ASPH FLE. It is perfectly all-round, sharp, has almost no distortion and is a king of the night when necessary. Although you have to be aware that the subject can be separated too much from its background when shooting wide open.
The autumn foliage in Japan is something really dynamic and its peak is dependent on several topographic parameters but also on type of trees. It really is as beautiful as people tell and its beauty is sometimes impossible to capture on a photograph. But after a few days travelling it was time for some tradition. A single dark green line appeared in every picture very similar to the problem with my former M9-P. We decided to visit the Jingo-ji temple northwest from Kyoto to throw of the bad camera karma. Currently, my M10 is at the factory in Germany for repair and I am confident it will be fixed. I have to give credit to my local Leica store in Lisse for providing excellent service with all the technical misery.
Photo 9: Hida Folk Village, Takayama, Leica M10 with 35mm Summilux ASPH FLE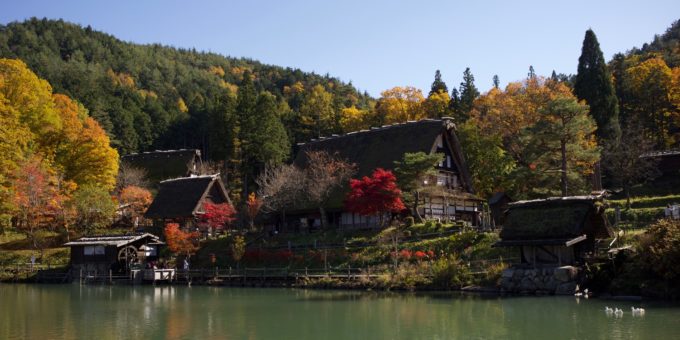 Photo 10: Ainokura, Leica M10 with 35mm Summilux ASPH FLE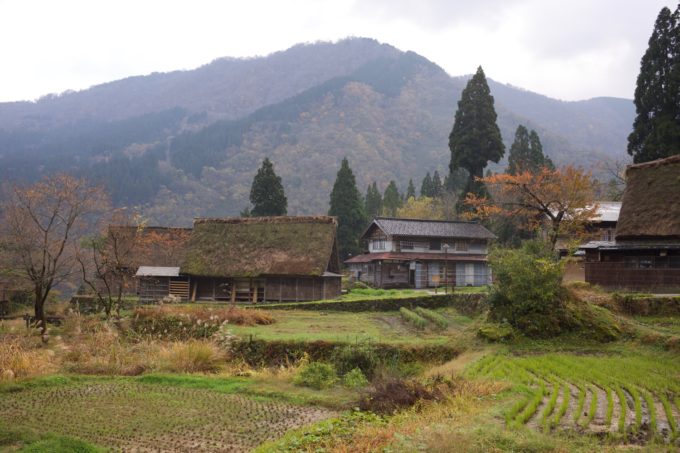 Photo 11: Shirakawa-go, Leica M10 with 35mm Summilux ASPH FLE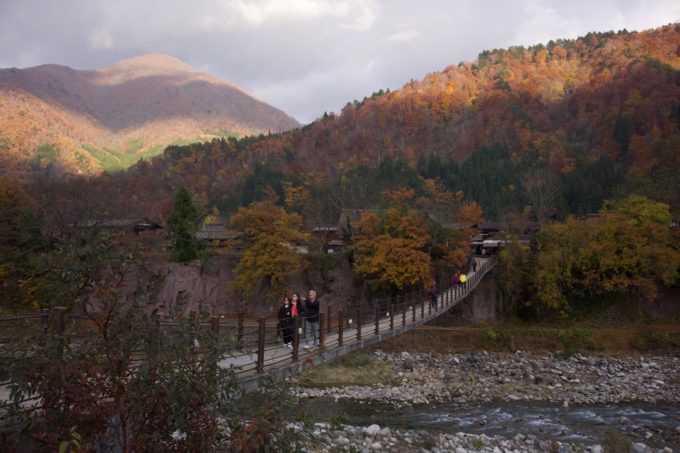 Photo 12: Kenrokuen Garden, Kanazawa, Leica M10 with 35mm Summilux ASPH FLE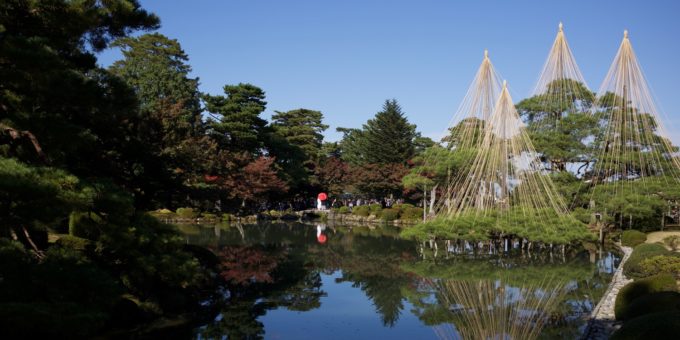 The saying that the best camera is the one you are actually taking with you must be true. Whether it is a Leica M, a Fuji, a camera from any other brand or even a broken camera. We are already fantasizing about another trip to Japan in the future since we have not seen mount Fuji yet. Hopefully, a certain tradition will be broken.
Photo 13: Gio-ji, Arashiyama, Kyoto, Leica M10 with 35mm Summilux ASPH FLE