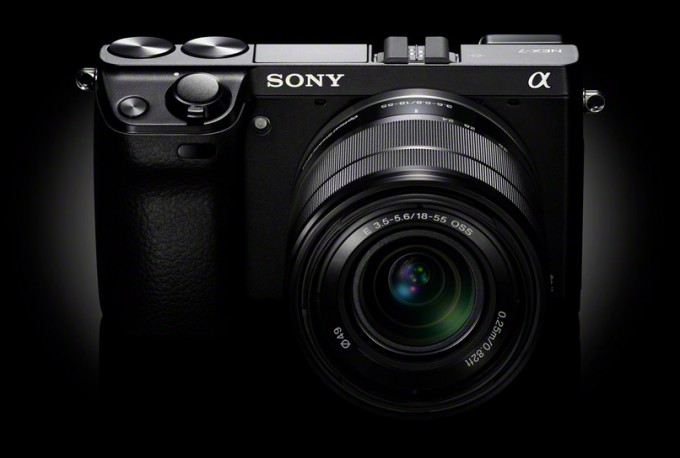 A new hub for your Mirrorless camera fix – Mirrorless Central
The new breed of digital camera is starting to take over the digital world and for good reason. They are small, sleek, sexy and getting better with every release. I have been a fan of these cameras since day one and have written quite a bit about most models. Since this website is a blog style site, these articles may be hard to find unless you want to spend all day searching every article on this site, and I know that none of us have the time for that 🙂
You can also check out the entire site index HERE but still, there are so many articles it would be tough to find the ones you want to see. I made a new page here on the site that is called "Mirrorless Central" and this will be the area of the site where all Mirrorless camera reviews and useful articles will be posted. Only the good stuff!
Want to find info on the NEX series? The PEN series? The Fuji X series or even Ricoh? Then head on over to the "Mirrorless Central" page and see if there is something you may have missed! You can access the page at any time by using the navigation bar at the top of any page. It is listed under "Reviews & More" and then "Mirrorless Central".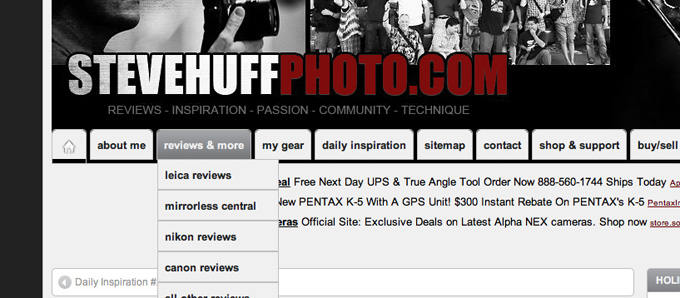 Anytime there is a review or cool article on a mirrorless camera I will also list it on that page so you can find it quickly and easily. Also, don't forget there is a search bar at the top right of any page as well! Enjoy!
CHECK IT OUT NOW AND START READING ON YOUR FAVORITE MIRRORLESS CAMERAS