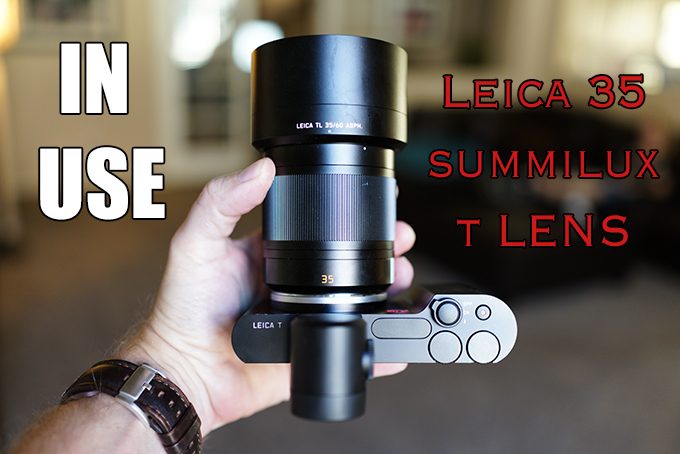 IN USE: The Leica T and the new 35 1.4 Summilux T Lens!
THIS IS AN "IN-USE" REPORT – Giving my thoughts after a week or so of use. Shorter than a full review, with plenty of image samples. Click 'em for larger! 
Hello to all of you here! It's another beautiful day (90 degrees in sunny Phx AZ in mid April) and here I am looking at one hell of a gorgeous lens today. Now, I will admit up front that the Leica T camera is lagging today when it is compared to its competition, it just is and this is a fact. Yep, it is slower than most, not good for moving subjects as its C-AF is sluggo, it has a lag after every shot and will not give you cutting edge low light or high ISO shots that can compete with the newer cameras today (that are less expensive than the T), but then again, neither does a Leica M but it still has its charms and has many buying it at $6-7k, it's the Leica way after all. We buy with our heart, at least I always have.
As for the Leica T, I expect that a new T model would be in the works by now, but who knows. Maybe, maybe not.
EVEN with that bit of info, and even though the T is not great at high speed, high ISO, or 2016 functionality (no built in EVF, no tilt LCD) when compared to newer APS-C offerings, it does one thing better than all of those other APS-C competitors and with this lens, even more so.
IMAGE QUALITY!
With the new 35 1.4 Summilux T lens, the T has some new life breathed into it as this lens is a stunner, even outperforming the M version (if it were to be used on the T) and that is saying A LOT. This new lens for the T system is gorgeous, and can also be used on the new Leica SL in crop mode. THIS IS an APS-C lens as is the T itself but it has the traditional Leica build, feel and performance.
YOU MUST CLICK ON ALL IMAGES HERE to see them the way they were meant to be seen! The 35 1.4 for the T has a beautiful way of rendering.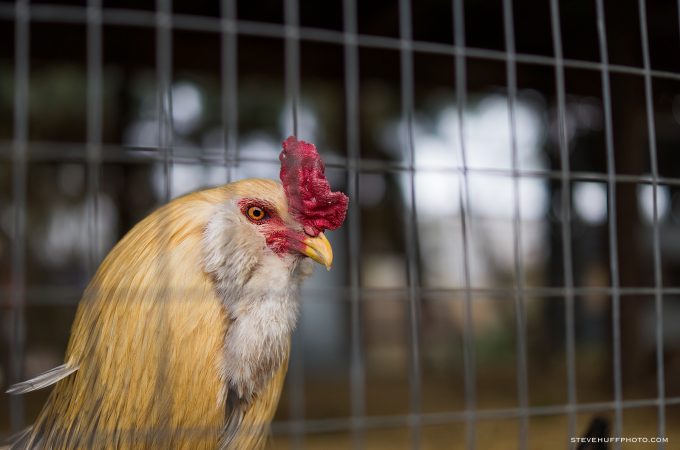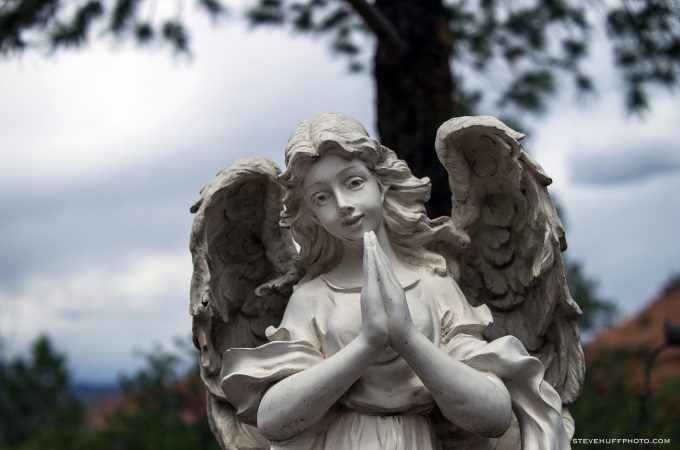 I was actually VERY curious about this lens and wondered if it would be worth a look so when Leica asked if I wanted to give it a try, I could not resist! I am glad I did as I really enjoyed using it, and it had me, at times, wondering if it was worth it for me to own just to use on the SL as I do not own a T and have no plans to buy one at this point in time. With a price tag of $2395 new, this lens is NOT cheap. It's more expensive than the full frame top tier professional new Sony G master lenses, and those are some mighty fine pieces of glass (of course, they will not work on a T, was just comparing cost) though much larger and heavier, and again, for Sony not Leica.
For most, a crop sensor prime lens for $2350 is tough to swallow but then again, all of Leica's cameras and lenses are on the pricey side. That is no secret or mystery as it has been like this forever. Just look at the 35 Summilux M lens for a REAL expensive but oh so gorgeous 35 1.4 lens that is small, built like a tank and delivers that Leica look and glow we all love 🙂 Just under $5k. Makes this one look affordable 😉
If you own a Leica T though, and If you have the money to spend, you could do worse than buying this lens. Believe me when I say that this lens is a stunner in every way. Sharpness, Bokeh, Color, Contrast, Build, Feel, AF accuracy and speed (limited only by the T itself) is as good as it gets in a 35 1.4 APS-C lens.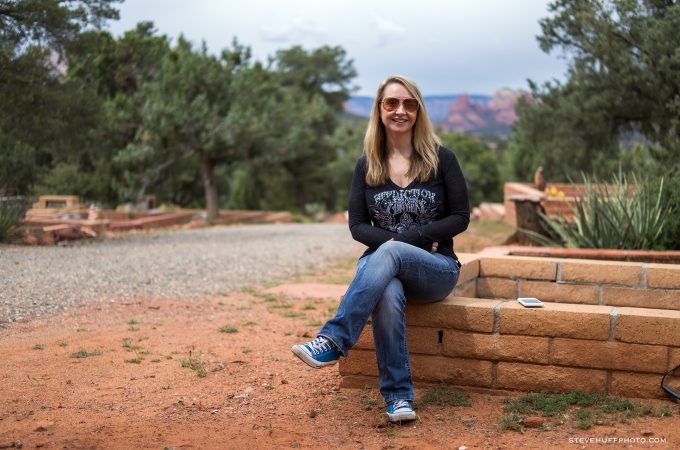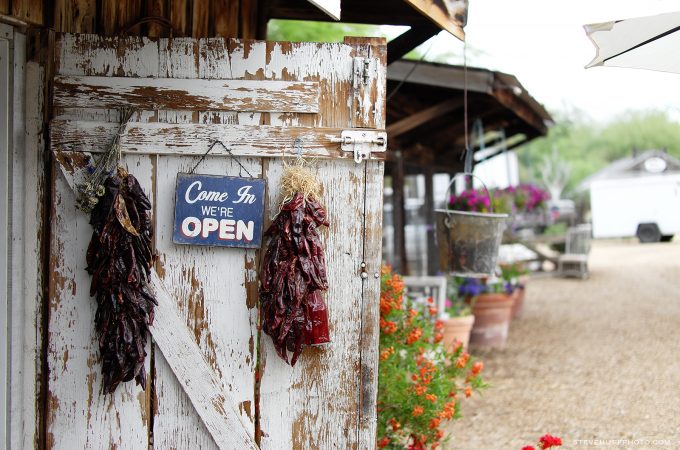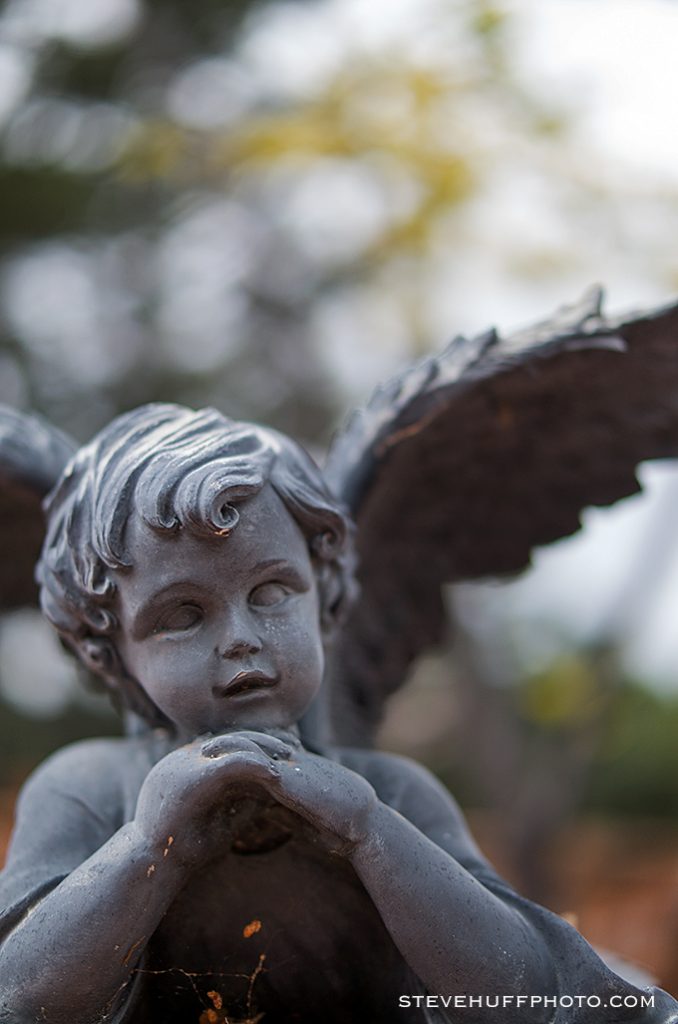 I am not sure how many of you that are reading this own a T but if you do, and love fast prime lenses, this is one you WILL want to take a look at.
While being a 35mm lens, the equivalent focal length of this lens will be more like 52mm so many will see it as a 50mm lens. Due to the APS-C crop factor of 1.5, 35mm is not the field of view you will get, so keep that in mind. But hey, 52mm may be even better for most as 50mm is usually a goto for most prime shooters.
The Leica 50 Summilux has always been their most popular lens for the M mount, and this lens will give you a 50mm reach (though not a 50mm character) when used with the T or SL, so what is NOT to like?
The struggle for some will be the price. Many have been wondering what is going to happen with the Leica T line as it has been sort of slow out of the gate and talk about the T is quiet sparse on the forums, even the Leica forums.  It never seemed to take off even though it has a slick interface, is created from a solid block of aluminum and hand polished for hours in Germany 🙂 My full review from when it was launched can be seen here. It is like a camera that APPLE would create in so many ways.
Even so, many have been harsh critics of the T. When I originally reviewed the T, I enjoyed it and thought it was great for the time. The IQ stood out with the Leica X style of IQ and color, and the only issue at launch was the two lenses you had to choose from. One a slow expensive zoom and one a 23mm Summicron f/2 prime that stopped down to a slower aperture if you focused closely.
These days there are a few more lenses to choose from with the T but jumping into the T system could cost you more than jumping into other possibly more attractive systems. $4100 is what it would cost you for a T camera and this one lens. Around the same cost as a Q and $1000 more than an RX1RII. More than an A7II or Fuji X-T1.
Is the T worth buying just for this lens? For some, it just may be. For others, no. For those who own a T, it is a MUST to at least look at it, rent it or give it a try.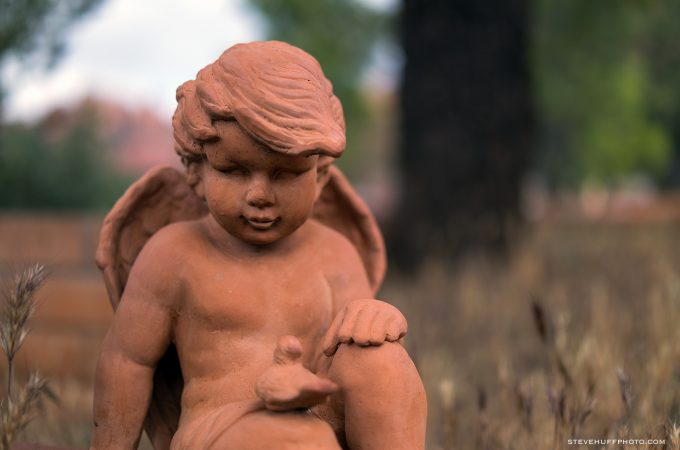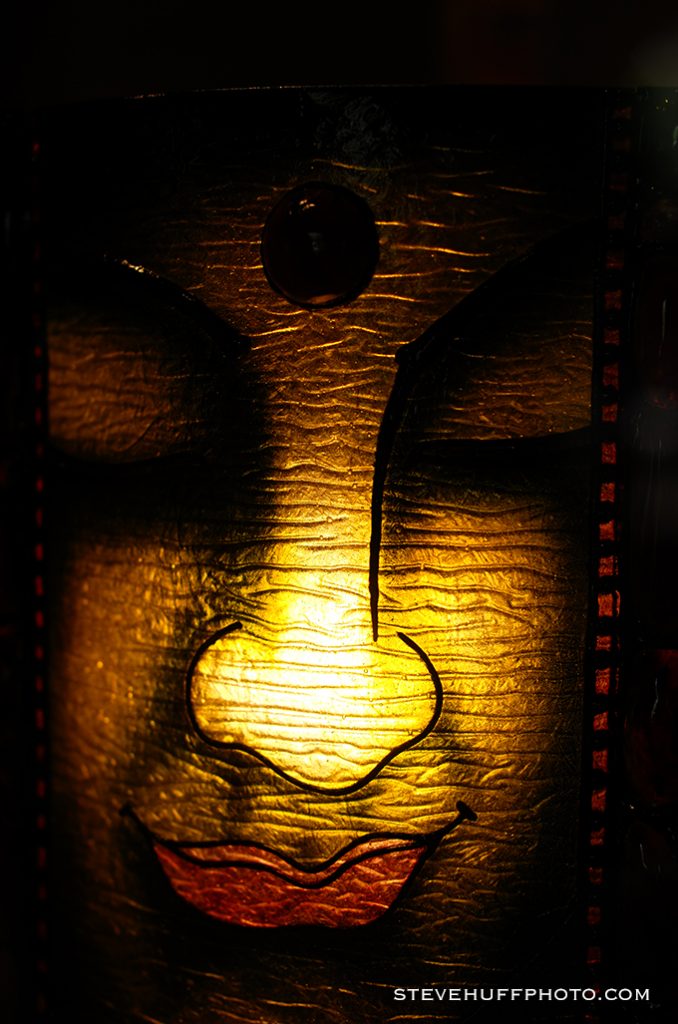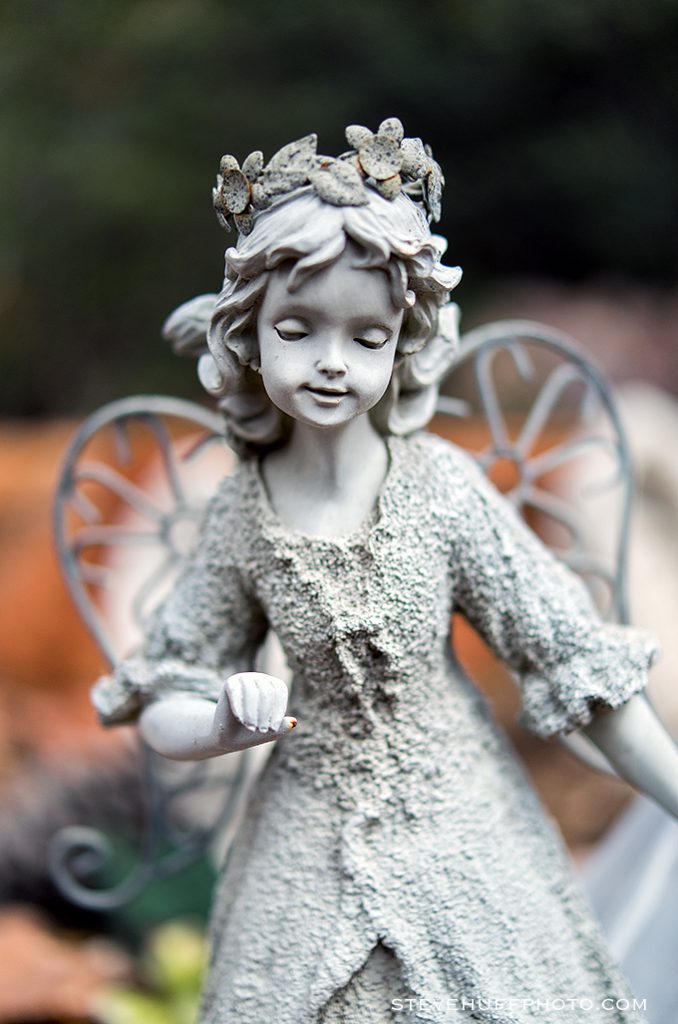 LEICA = SIMPLICITY – PASSION – GORGEOUS BUILD AND IQ
Leica offers simplicity, solid build and gorgeous IQ and lenses. That's what you can expect from them in todays world of whiz bang cameras that are really computers in disguise. Many buy into Leica just for that reason as many feel, myself included, that Leica IS photography. There has always been a mystique around the brand and while many cry they are only for the elite, I say this is NOT true. Leica is for the passionate photographer which is why I jumped in with an M7 many many years ago while my income at the time was below poverty level. I saved, and saved and sacrificed other things to own it and that camera was with me for a long time, and I adored it.
My 1st Leica was an M7, and I adored it and shot hundreds of rolls of film through it with my 50 Summicron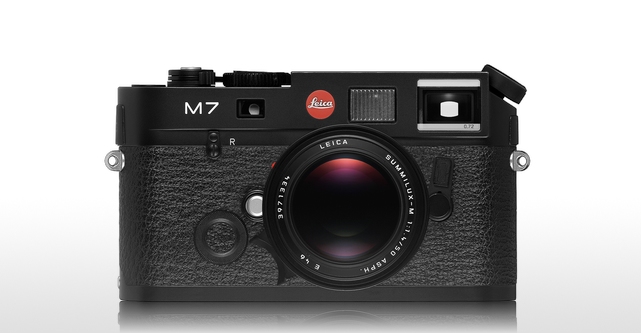 I was not ever any kind of "elite" and never will be but I appreciated the design, the form, the way it worked and the small jewel like lenses that were just at times, GODLY. I enjoyed the history of the company and knew I had a product in my hand I could be proud  to own, happy to own. It's a special thing when you own a Leica as it is the passion inside of us that attracts many of us to the brand.It truly is. So not all Leica users or owners are "Elite' or "Rich' or "Snobs". Many are true working class photographers, others are hobbyists and enthusiasts and yes, some are collectors. But most of the friends I know that shoot Leica, are in no way rich. They just really enjoy the Leica experience, and contrary to what many may say, you do get a Leica experience with the T, as there is nothing else like the T from any other camera manufacturer. While not an M or an S or an SL or X, the T is like the red headed stepchild of the Leica family. The oddball in the bunch.
But odd as in good. Different. Unique.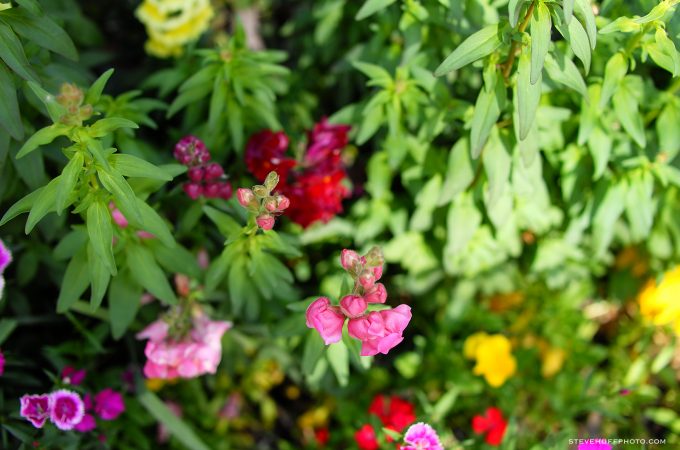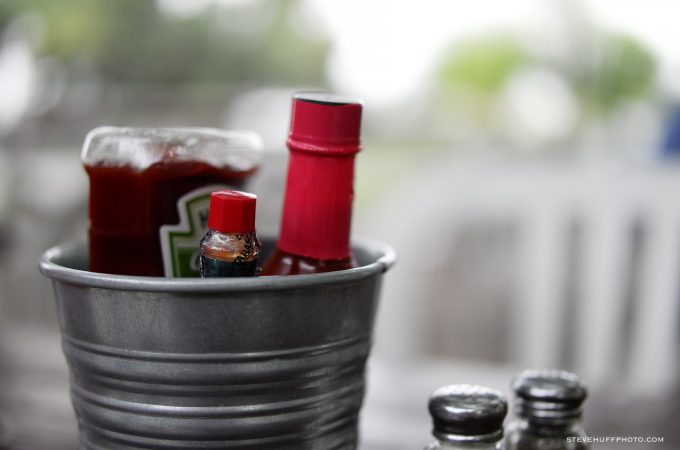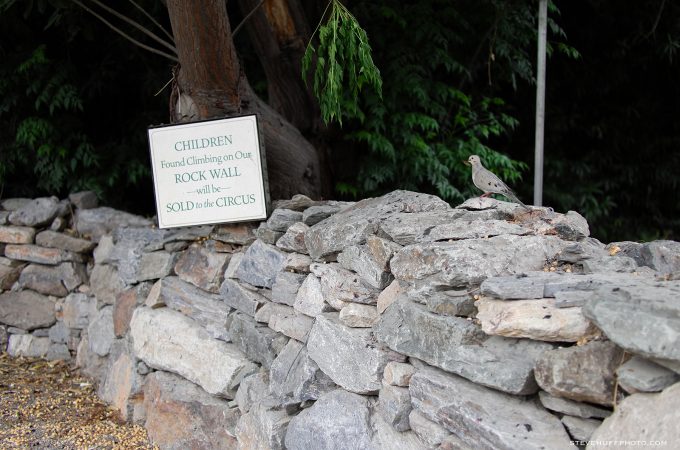 So in my opinion, this is who a lens and camera like this are made for, the passionate photographer who has always had a thing..a spark or a love for the Leica brand of cameras. It is expensive, sure, but gear like this always rewards you with gorgeous results and that pride of ownership that many cameras lack. To some, a camera is just a tool they use occasionally. For others, they bond with their cameras and make the most of owning that camera. They use it daily, learn its weaknesses and strengths and exploit those strengths.
The Leica 35 Summilux T is by all accounts a fantastic performer in the real world. While I have never done scientific chart testing, I am sure this lens will test out great as the real photos from it bring out the best of the T itself. FOR ME, it is the best T lens available to date. If you love your Leica T, this is where it's at! I always say these days, buy ONCE and be done with it. Meaning, I quit buying cheap lenses as I never liked them or loved them, even though I knew I was saving money. Buy once, and you will not lose money as you will have something you love and can bond with. QUALITY.
WHERE TO BUY?
You can pre-order the Leica 35 Summilux T at the dealers below, all whom I recommend 100%
KEN HANSEN – Email him at khpny19@aol.com . Ken is a legendary Leica dealer.
POPFLASH.COM – PopFlash.com is a huge Leica dealer as well. Tony Rose is very well respected in the Leica world.
B&H PHOTO – Order the 35 1.4 at B&H HERE
A few more samples with the Leica 35 Summilux T on the T. CLICK the images for larger, better versions. EXIF is embedded on all of these shots.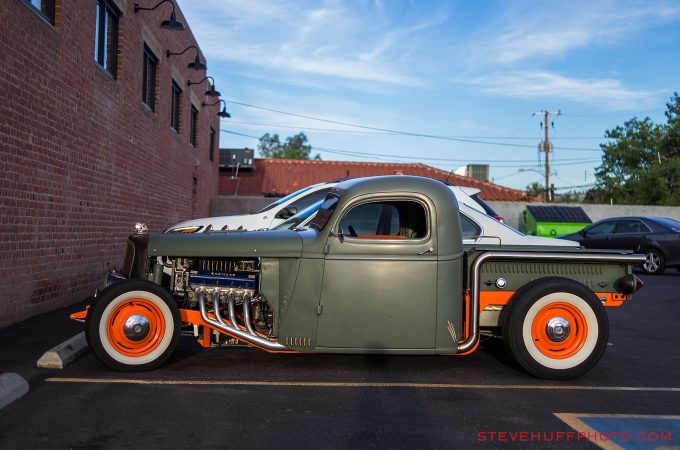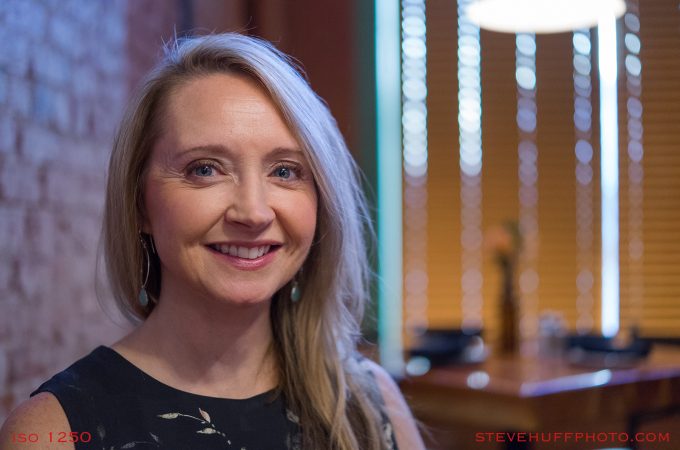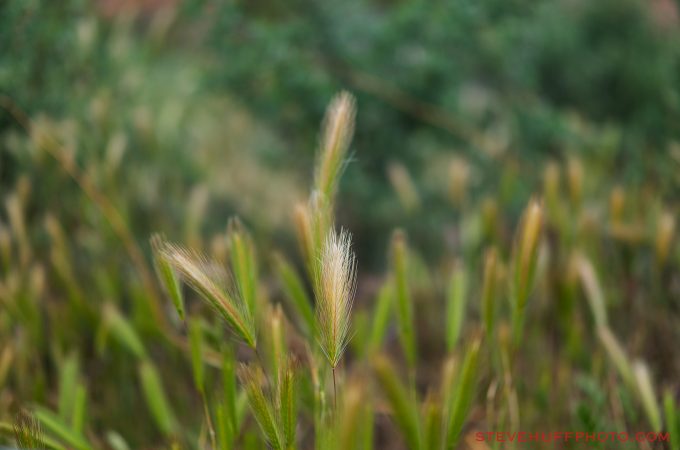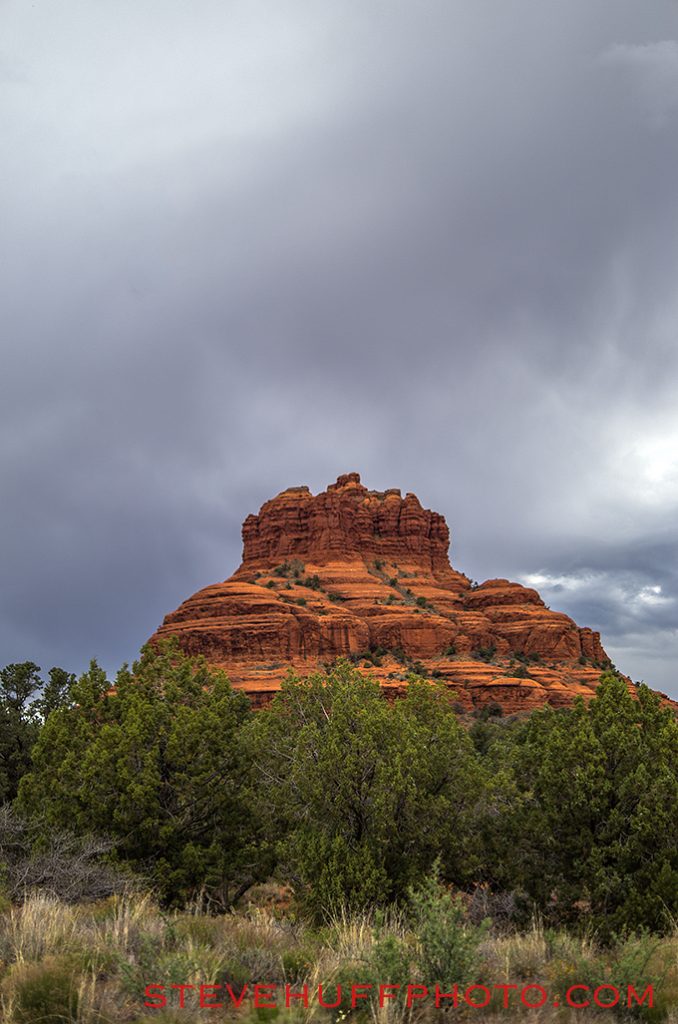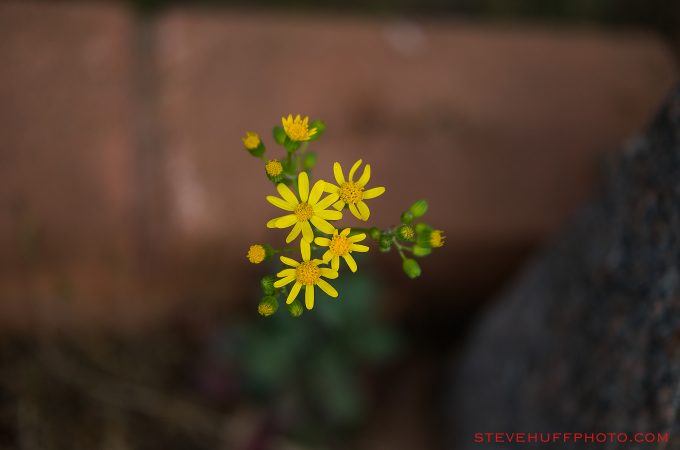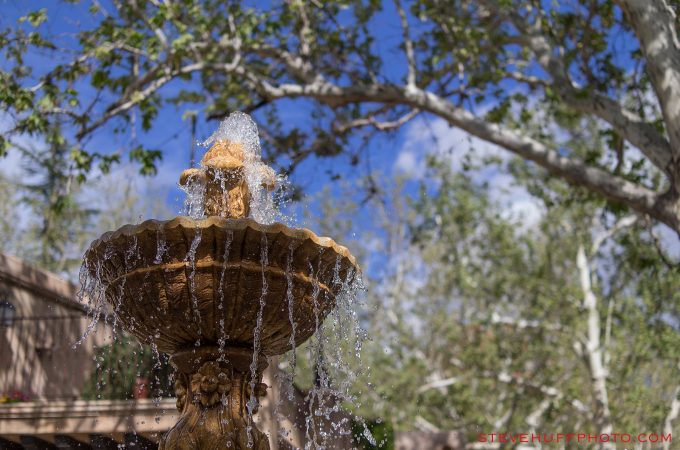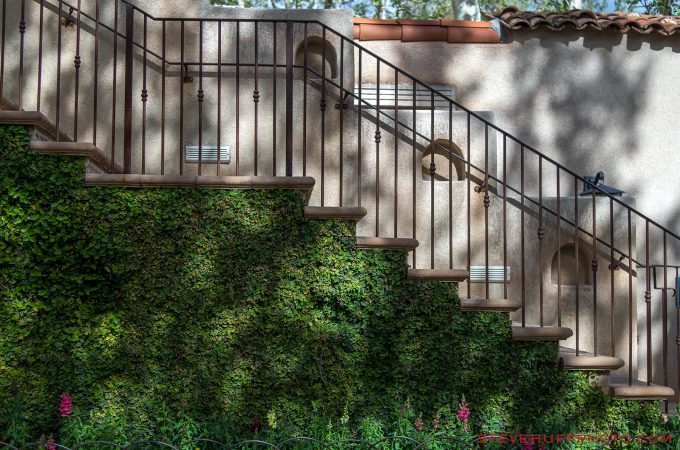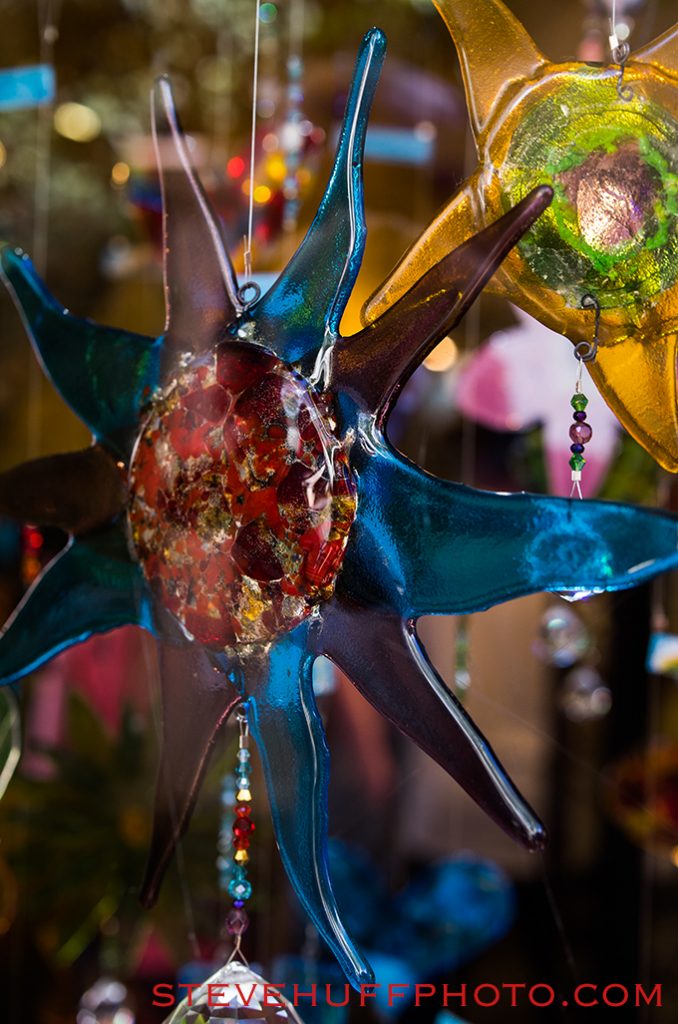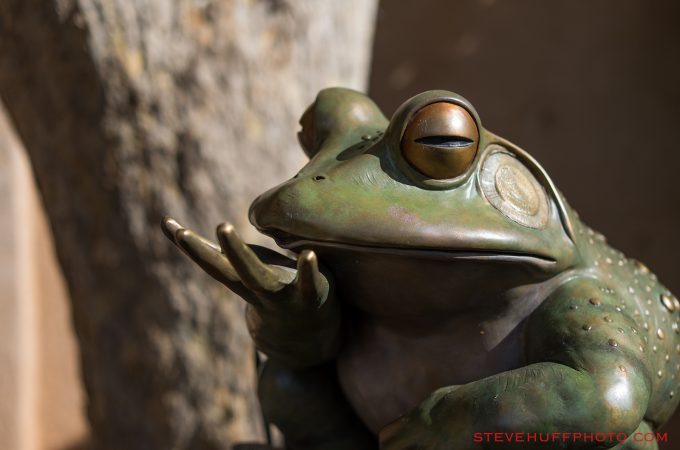 PLEASE! I NEED YOUR HELP TO KEEP THIS WEBSITE RUNNING, IT IS SO EASY AND FREEE for you to HELP OUT!
Hello to all! For the past 7 years I have been running this website and it has grown to beyond my wildest dreams. Some days this very website has over 200,000 visitors and because of this I need and use superfast dedicated web servers to host the site. Running this site costs quite a bit of cash every single month and on top of that, I work full-time 60+ hours a week on it each and every single day of the week (I receive 100-300 emails a DAY). Because of this, I could use YOUR help to cover my costs for this free information that is provided on a daily basis. 
To help out it is simple, and no, I am not asking you for a penny!!
If you ever decide to make a purchase from B&H Photo or Amazon
, for ANYTHING, even diapers..you can help me without spending a penny to do so. If you use my links to make your purchase (when you click a link here and it takes you to B&H or Amazon, that is using my links as once there you can buy anything and I will get a teeny small credit) you will in turn be helping this site to keep on going and keep on growing.
Not only do I spend money on fast hosting but I also spend it on cameras to buy to review, lenses to review, bags to review, gas and travel, and a slew of other things. You would be amazed at what it costs me just to maintain this website, in money and time (250 hours a month, and about $3000 per month).
So all I ask is that if you find the free info on this website useful AND you ever need to make a purchase at B&H Photo or Amazon, just use the links below. You can even bookmark the Amazon link (not the B&H) and use it anytime you buy something. It costs you nothing extra but will provide me and this site with a dollar or two to keep on trucking along.
AMAZON LINK (you can bookmark this one)
B&H PHOTO LINK – (not bookmark able) Can also use my search bar on the right side or links within reviews, anytime.
Outside of the USA? Use my worldwide Amazon links HERE!
You can also follow me on Facebook, Twitter, or YouTube. 😉
One other way to help is by donation. If you want to donate to this site, any amount you choose, even $5, you can do so using the paypal link HERE and enter in your donation amount. All donations help to keep this site going and growing!
 I do not charge any member fees nor do I (nor will I ever) charge for reviews, so your donations go a long way to keeping this site loaded with useful content. If you choose to help out, I thank you from the bottom of my heart.