Dear Steve,
I'm an italian researcher living in Japan. I've recently bought a Fujifilm X100 after reading and trusting your opinion; I've being playing with it for over a month now and I'm enjoying it everyday more.
The least I can do to thank you is sharing my work with you and your readers, I hope you'll find it inspiring.
Here's a link to my tumblr page about my experience in Japan:
(Pictures posted before october have been exclusively taken with a Canon S95, apart from some Polaroid scans).
I'm usually shooting in aperture priority, with Auto dynamic range ON and Auto ISO set to a maximum of 1600 (and 1/40s) although 3200 is fine as well most of the times. I keep all other parameters (color, sharpening, etc etc) set to Standard. I'm shooting JPEGs because, as somebody said, "life's too short for shooting RAW" 🙂
Thanks again!
Giovanni Pascarella
P.S.: A tip for comrade photographers living in Japan or planning a trip here: MAP Camera shop in Shinjuku has tons of second hand X100 in like-new conditions, I've bought mine there for a super-reasonable price…check out their website if you're interested in this great piece of camera!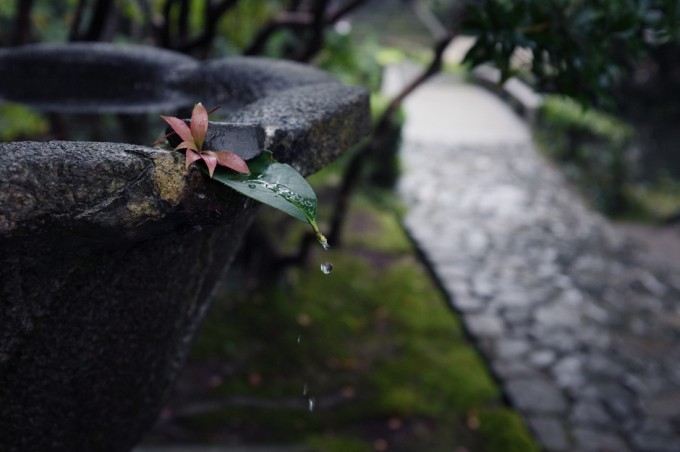 –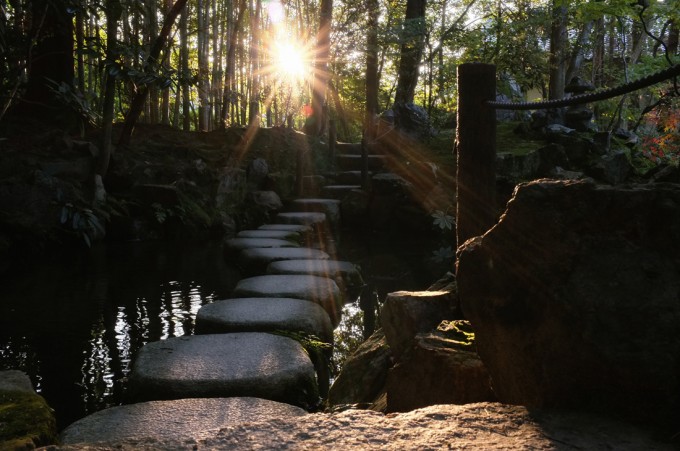 –