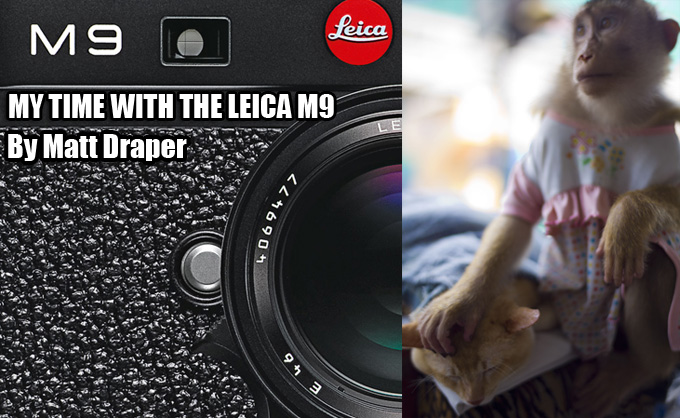 USER REPORT: My time with the Leica M9 by Matt Draper
FIRSTLY I WOULD LIKE TO THANK STEVE FOR ALLOWING ME TO CONTRIBUTE TO HIS EVER GROWING SITE, HIS RESPECT OF OTHERS OPINIONS AND SKILL LEVELS ARE VERY HUMBLE TO SAY THE LEAST.
SECONDLY IF YOU DO NOT WANT TO READ ANOTHER M9 USER POST IT MAYBE WISE TO CLOSE THIS PAGE NOW.
All comments are welcome!
The photos I have selected for this post have no theme. I tried to add variety so please feel free to send any constructive criticism my way. I am grateful for the posts added on Steve's site every day, they take longer to write than most think 🙂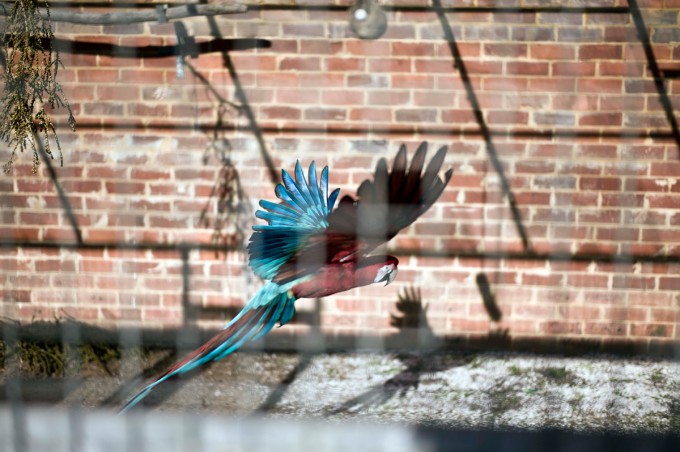 There weren't enough seats in the back of the tuktuk so the roof it is.
The driver must be doing at least 70 kilometers per hour – we are an hour or so out of Chang Mai dodging pot holes, small landslides and the odd stray elephant it's a one way road and there's oncoming traffic.
Gadd attempts to pass me his camera, he wants a photo standing on the roof with no hands. I look at him with a worried look and he yells "car surfing bro". Shaking I take the camera…..
I look through the electronic view finder and time stands still for a moment, it's so bright and clear, the large dial on the light ergonomic body is set to auto and I quickly gain composure with the stock standard auto focus 18-55mm lens.
One click and a quick look at the well sized well lighten LCD and that's it, a Facebook profile picture nailed.
I begin to rem-anise…… 5D MKII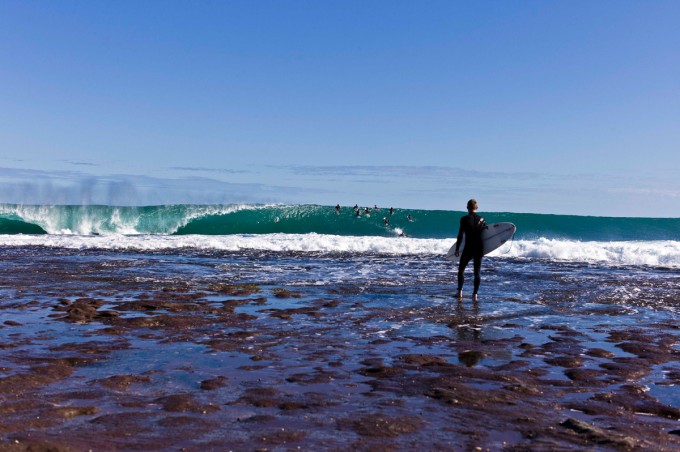 A love–hate relationship is a relationship involving simultaneous or alternating emotions of love and hate.
Never have I used let alone owned a camera that I have loved and obsessed over, learnt and grown from and also been so continually pissed off with in my short 26 years on Earth like the Leica M9.
It reminds me of the first time I dated a girl, I guess those were the same feelings I felt maybe in a different order but they were present.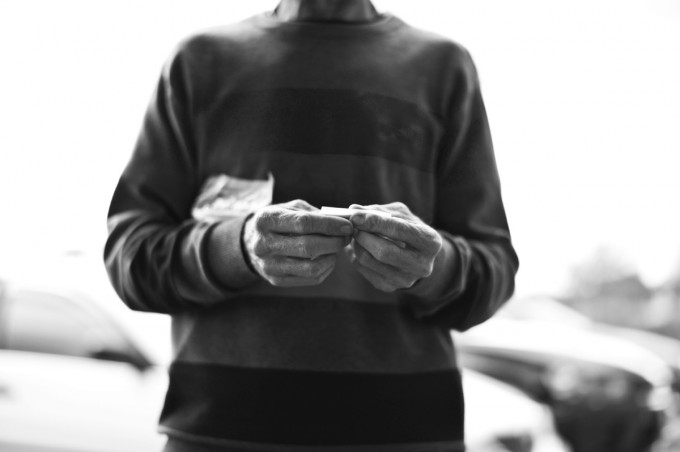 [ad#Adsense Blog Sq Embed Image]
An explanation is a set of statements constructed to describe a set of facts which clarifies the causes, context, and consequences of those facts.
Some of my reasons in changing from a very popular DSLR to the camera I now speak of fall into the cliche M9 buyers guide that users ever so often mention.
Personally I don't believe individuals need to justify a purchase to others especially one of such grotesque value in which most M9 cases involve a few sleepless nights before bank details are given to that authorized Leica dealer you have continued to annoy with countless emails and phone calls.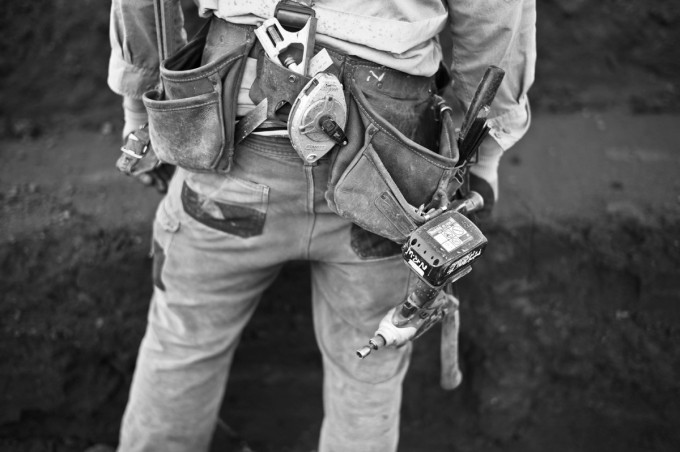 In saying that here are my main reasons/thoughts:
Documentation is a term used in several different ways. Generally, documentation (to document) refers to the process of providing evidence.
*I would like to think my photography has a photo journalist quality to it. I am inspired by the classic National Geographic magazine in which anything ever imagined is documented in such a raw, unique and educational manner, a magazine where in my opinion most images are so powerful that captions are not needed and our creative brains can manufacture a story to go with them. My fingers have turned these pages ever since I can remember "the girl with the green eyes" was published on the month and year of my birth and a pristine copy sits framed on my wall. To contribute to this magazine is a life long goal.
Like the yellow cover of Nat Geo magazine Leica has moulded itself into a well known name with a cult following which happens to be joined at the hip to the classic 35mm camera. Some of history's most dramatic images in photo journalism have been captured with a Leica system and to have individuals from Magnum photographers working with such cameras Leica has always been imprinted in my brain as a camera system worth having.
Sick of Canons countless menus, HD movie capture I never used, auto focus I didn't need or rely on and a love of all things manual the M9s attributes started to have my full attention.
*Its always mentioned but size and discretion are paramount to me, I travel a lot throughout the year and I don't feel comfortable with a large DSLR slung around my neck shouting their ever so popular brand name$
The countries and cultures I have recently been surrounded by require respect and edict (two things the western world could slowly be losing) acquiring a portrait with my old Canon 24-70mm 2.8 lens can be extremely overwhelming and draw unwanted attention.
*Lastly and possibly most importantly, the quality of most Leica lenses are second to none, they are in many cases kept for life.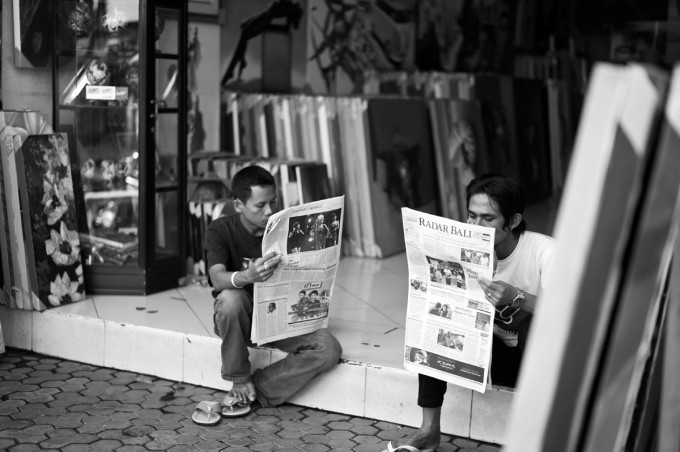 A waiting period is a period of time which one must wait in order for a specific action to occur, after that action is requested or mandated.
After a long 8 months of waiting and a whopping 1.672.900 Australian cents sucked out of my bank account I had the Leica M9 the 35mm 1.4 Summilux-M ASPH and 50mm 1.4 Summilux-M ASPH sitting next to me in my tiny 3 by 4 metre Donga situated in the middle of the blistering hot Western Australian desert on a dusty and dangerous iron ore mine site.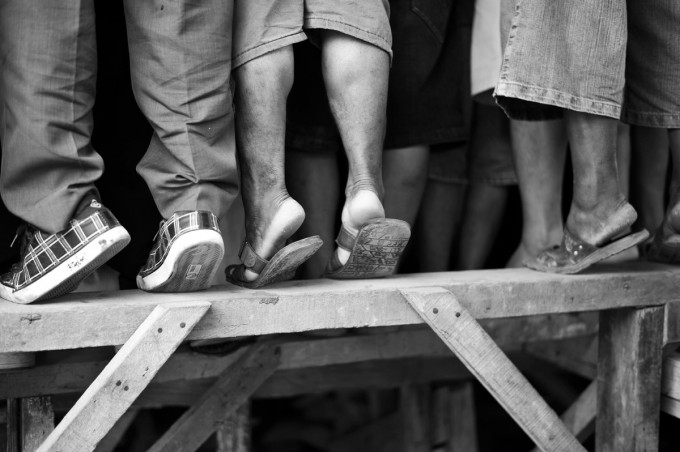 Ergonomics is the study of designing equipment and devices that fit the human body, its movements, and its cognitive abilities.
Holding the M9 is satisfying its solid weight/build and ergonomic feel really sit nicely in the hand, all working buttons and dials are positioned to be used with such ease. Changing the ISO on the M9 compared to doing the same on Canons 5D MKII is not even worth competition, it hands down beats any DSLR I have ever used for practical functionality.
Select the shutter speed turn the top dial, change the aperture rotate the ring on the lens, increase or decrease the ISO speed, hold the ISO button then navigate through to your desired speed.THAT'S IT, THAT EASY a couple of seconds and all things needed to capture an image are done, this made me smile.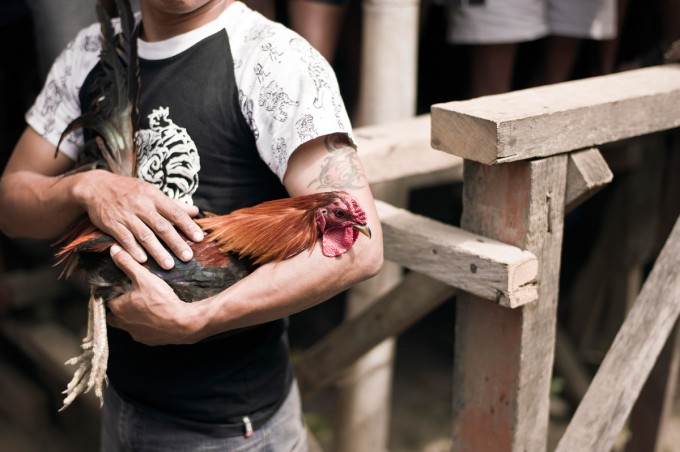 Color, or colour is the visual perceptual property corresponding in humans to the categories called red, green,blue and others.
Although I own CS5 I am not a huge user of photoshop. I use most of the basic RAW adjustments, the spot healing tool (as my M9 came with a dirty sensor and images shot over f8 had spots in them) small amounts of noise reduction or sharpening and the crop/straighten tool if composure is off. So it didn't take much encouragement from the M9 for me to capture more photos in black and white (well convert to black and white as I shoot in DNG) and less in colour.
The auto white balance is poor (pre-sets not as bad) and the colour rendition compared to cameras of the late was not what I had expected.
I find it really hard to put my finger on what exactly the M9 does poorly with its colours as I am not very technical in that area eg: charts etc all I know is that a lot of the time the colours in my images just don't look right, when it gets it right it really gets it right, the colours look amazing it is quite hit and miss, more miss.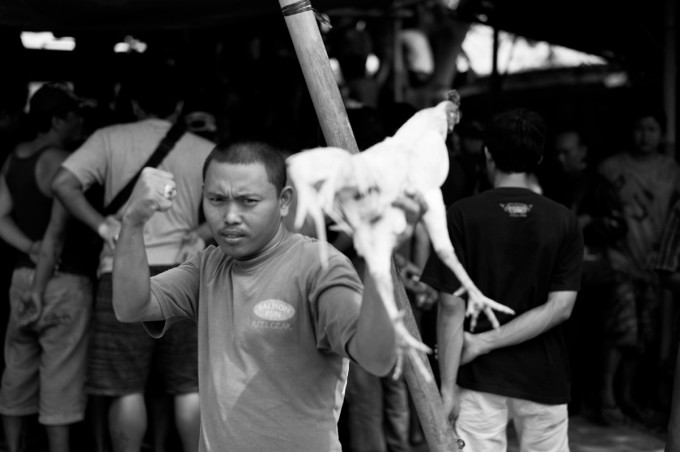 In both digital and film photography, the reduction of exposure corresponding to use of higher sensitivities generally leads to reduced image quality.
I have never used a flash its just not my thing, the people that have mastered flash photography and the images they produce are impressive. Most of the images I take do not require one, in saying that this does not mean I am never in low light conditions, quite the opposite to be exact, so high ISO performance is something I cherish in a camera.
Switching from the capabilities of the 5D MKII's astonishing high ISO performance to that of the M9 was extremely frustrating even with the low light capability's of the two f1.4 lenses I use.
Anything over 1,600 has noticeable noise, if you are shooting over 1000 ISO don't even bother replaying your images on the LCD (unless you are checking composition) they will look far noisier then the actual image produced.
The M9 with a Leica lens attached has the potential to take some of the sharpest images (even at f1.4) in the world of photography, I would rather have high noise in my image then blur and lack of sharpness so I tend to keep the shutter speed as fast as possible with the available light present when shooting hand held.
Improve means to make something better.
"Am I a better photographer now that I use a Leica? Hell no. For those out there that say a Leica will improve your photography, don't believe them."
A quote extracted from "The Leica M9 – 16 Months Later by Scott Graham" Although Scott's post contains informative points and beautiful images fueled by years of experience, teaching and travel, I personally have to disagree with the statement above.
The M9 encourages patience, I am more visual when trying to compose a scene, I spend more time trying to get the whole story in the frame lines, I see more through a fixed focal length like that of the eye and less time thinking of what I could zoom in on, more time concentrating on the available light present, more time trying to get the perfect shutter speed and aperture to work together in preventing post processing. The M9 relies on me to focus as all lenses are manual, I no longer count on the camera's auto focus system to later find that it didn't quite nail it, I take less photos on the M9 and keep more, I spend less time checking the LCD screen and more time composing.
Have these things helped improve my photography? Yes I think so, I have grown up in a world where technology is improved everyday, where paid photographers are made over night relying on the latest camera and its advanced intelligence rather then their own creativity and knowledge of the subject, switching to all things manual is a lesson worth taking in photography. (From Steve: I agree with Matt on this 100%)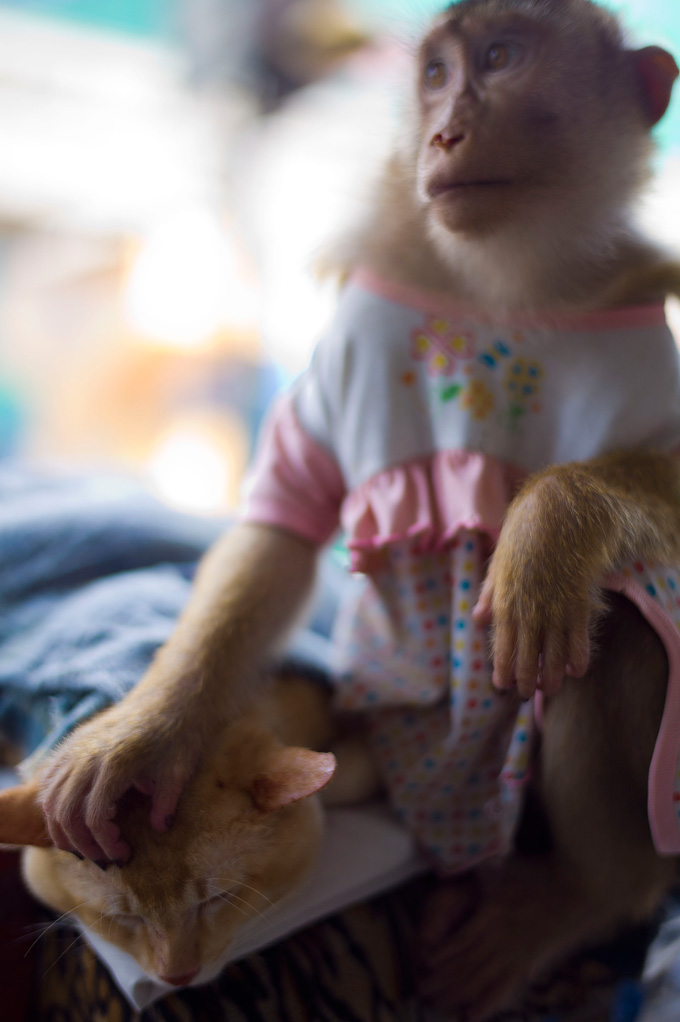 Damage is physical harm caused to something in such a way as to impair it value, usefulness, or normal function.
6 months after receiving the M9 the already below average LCD screen has small but noticeable scratches on it, purchasing a screen protector is a must, its irritating to say the least on how easy it is for this screen to be permanently marked.
The fake black leather that surrounds the body of the M9 may look and feel nice but whether its a problem with the adhesive used or something beyond my knowledge that causes the black material to pull away from the body of the camera located at the bottom left and right side of the playback screen on the M9. At first I thought I may have received a manufacturing dud but after seeing two other M9's (one being brand new on display at a Leica store) with the same trouble I begun to wander how many others have this easy to fix but most annoying problem?
Not having too many troubles with the SD card writing that many speak of (maybe happened to one in 200 of my photos when taking photo after photo) the problem is replaced with another, sometimes when replaying images on the LCD screen (zooming in or flicking through images) the M9 would randomly turn off, even after the latest firmware had been loaded.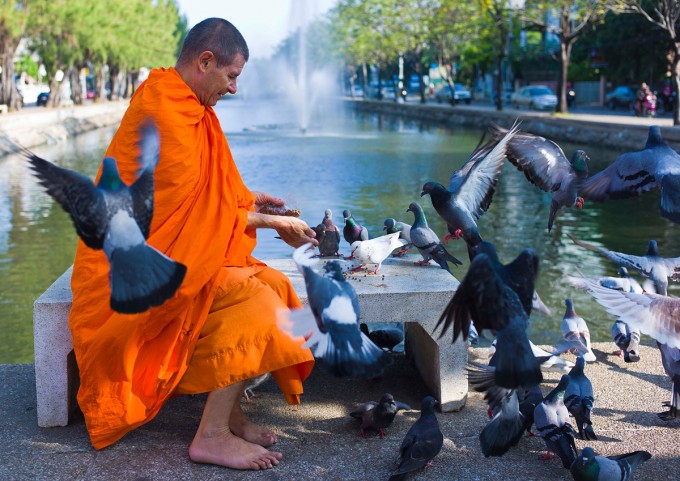 Pros and cons have always helped me make a decision…….
I am in no way a good photographer its a hobby I have loved and done all my life, I wish in some way photography could be part of my career but I have a trade, some of the photos that are posted on Steve's site (daily inspiration) truly blow me away, the skill and creativity out there is really helping people realize that what we love is a form art.
In no ways is this post about blaming equipment it is just one mans point of view, one mans opinion of a debatable subject.
Some pros
* Ease of use (simple menus)
* Unnoticeable size
* Rangefinder (amazing focus capabilities)
* Full frame sensor
* A mount for the best lenses ever made
Some cons
* White balance
* Colour rendition
* ISO capabilities
* Battery life (not too bad, but compared to others)
* Poor LCD screen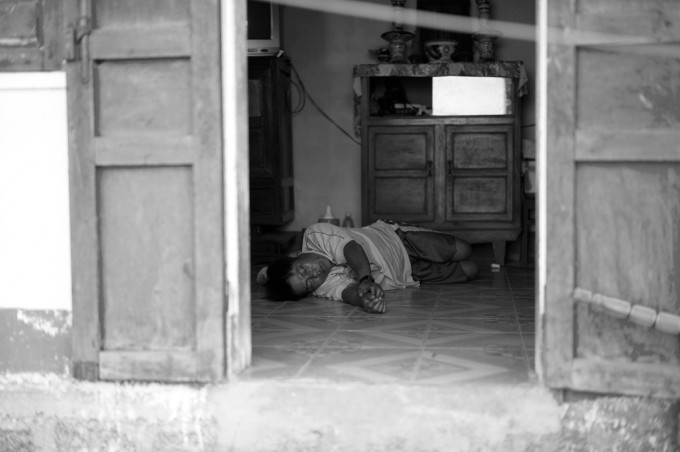 Summary is a brief statement or account of the main points of something
From the red dust of the desert I call work and home, the crystal clear waters with endless surf points of the Western Australian coast line, the funky streets of Bondi Sydney, the warm smiles of Indonesian Island life, the fast moving South to the temple rich North that is Thailand, days down the Mekong River, crazy bus rides through Laos, three weeks of motorbike riding and a bad case of Dengue Fever (time in hospital) in Vietnam to pre Christmas shopping in Malaysia. Over the last 6 months the M9 has seen what I have seen and been where I have been.
The M9 has spent days in a draw when its flaws have continued to annoy me and days around my neck when its qualities have continued to inspire me.
I have produced photos that I will keep forever, photos that I would like to send to a competition, photos that I have deleted ten at a time of and photos where I think my iPhone or even the most basic of point and shoot cameras could have done better.
So is the M9 for me?? Yeah! it was very much so for 6 months to be exact, but here's the twist the flaws of the M9 are flaws a seven thousand dollar plus camera body should not have, flaws I am not content living with, flaws that make me believe the M9 is not the last camera I will own, so in a world where the dollar sign is ever so present and where global financial problems affect everyday living I SOLD IT, it lasted 4 days on Steve's site.
I had just spent 3 months in Asia and with a new life draining job in the mines starting early January it was a decision I found easy to make.
This is the beauty of life isn't it? We are free to make decisions on our own accord whether they are spirit of the moment or a product of sleepless thoughts.
One thing I am certain of is the two lenses I now own are keepers for life, if I ever have children I would like to think they too will use them one day, the build quality of the Summilux really has to be seen (and felt) to be believed, its hard to say how much time I have actually spent just looking and holding these beautiful optical masterpieces.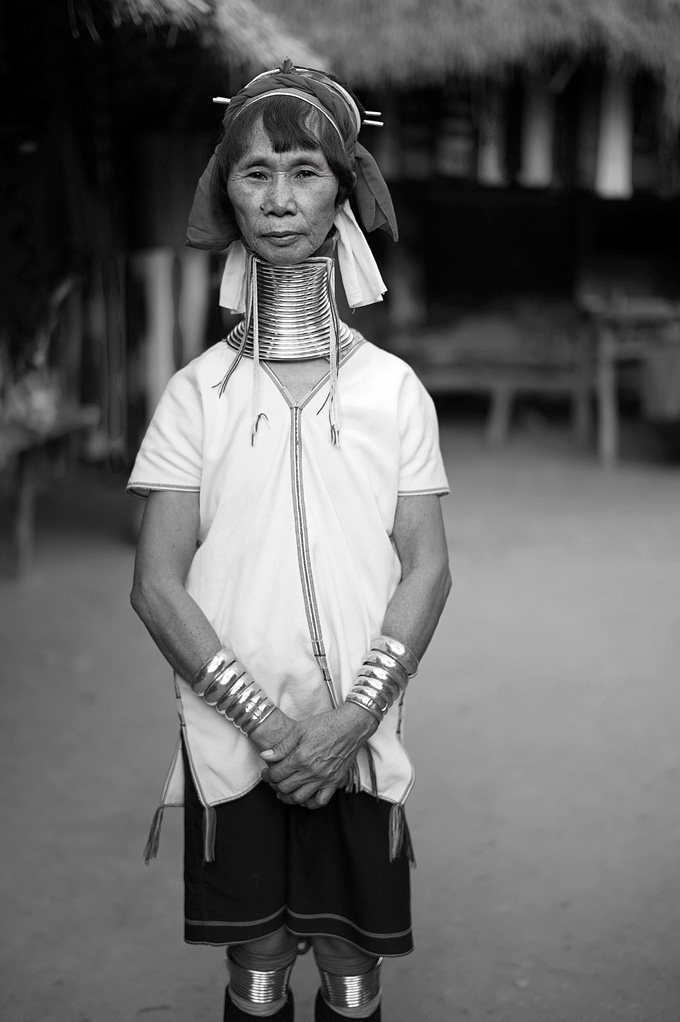 Succeed, lead to the desired result
The M9 was announced September 2009 so taking into account the time to design and produce this camera the technology used could well be over 3 years old. Not long in terms of life but in the world of technology and with what has been released over the last 12 months this could well be holding the M9 back.
I am confident that anyone that has ever owned the M9 or currently uses one has a wish list for the M10, I do! its not big, its not over the top or a complete turn around in design but I do believe the things on my list are crucial for the Leica M system to keep competing with cameras of today.
Do I think Leica will nail the M10? Yes I really think so, Leica seems to listen to their users, they have lasted the test of time and slowly modified to the wants and needs of today's photographer, Leica's share price reflects their achievements of 2011 a year where most small companies faced certain death.
The M10 could well be a camera I own for a very long time, I anticipate its announcement and predict to place an order as soon as this happens, its an expensive set up but in the words of Led Zeppelin "That's the way, oh, that's the way it outta be, yeah, yeah"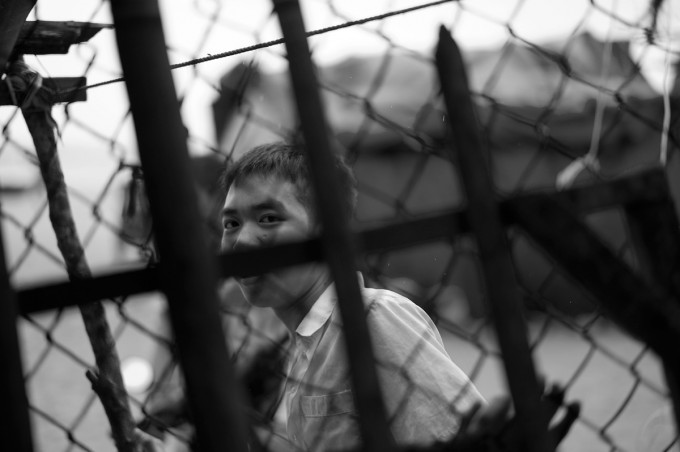 Finish, bring to an end; complete.
As I finish this article siting on the couch of my parents house in New Zealand, the house I grew up in, a house and family I have been away from for nearly two years a surprise visit for Christmas.
My thoughts of what 2012 will bring are blinded by a camera that stares at me from the coffee table, the SX 70 Polaroid in near new condition, loaded with film and awaiting the start of what is to be a very interesting project.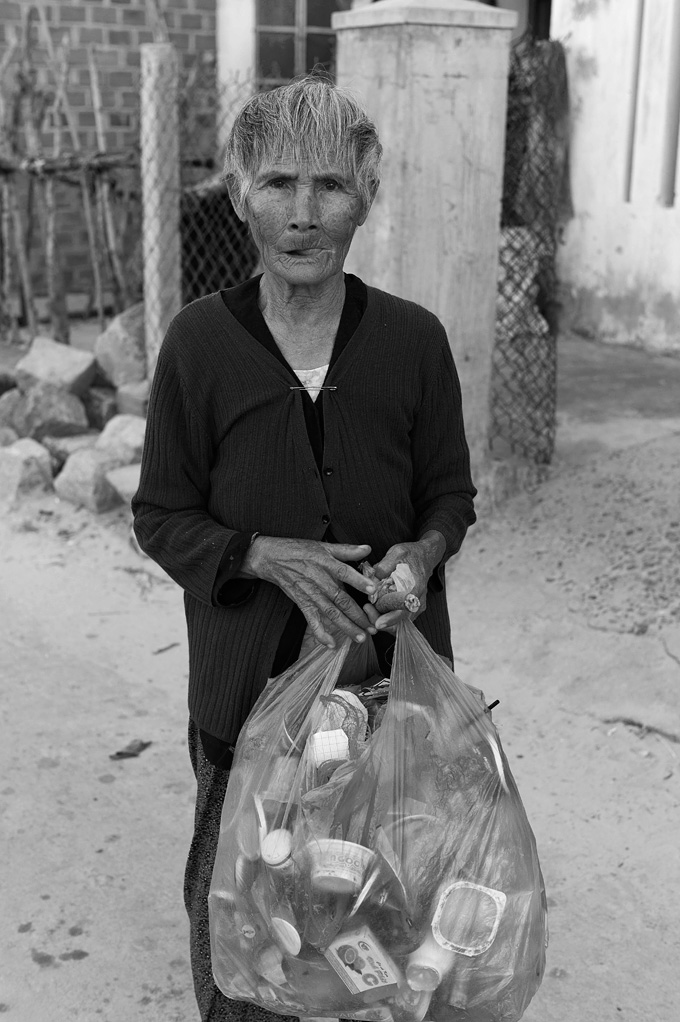 All photos were taken with the Leica M9 with either the 35mm or 50mm Summilux, each image has a story but I would like you to make your own to go with them. 🙂
Thanks Matty Draper
Thanks Matt for the great article! If anyone else would like to submit a guest report, article or review e-mail me at stevehuff1@me.com