Fuji X-Pro 1 Review Update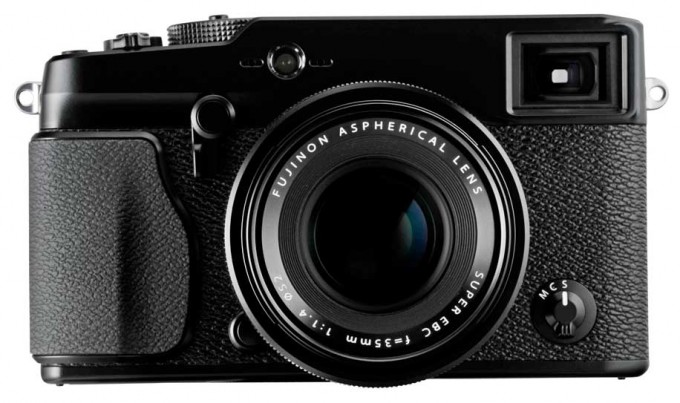 Hey guys! Just wanted to give a quick update on the Fuji X-Pro 1. I originally planned to have the full X-Pro 1 set in my hands last Friday but the cameras are a bit delayed coming into Fuji USA so I should have the set  this week sometime. Was hoping to get it sooner rather than later but I was told today by Fuji it should be any day now.
In the meantime, many have bought one in Japan and even a friend of mine picked up a whole set in Sydney, Australia the other day. Another guy I know, Gary Tyson has been putting one through its paces on the streets of Hong Kong and the images look amazing!
Gary and I have been talking about doing a really cool Hong Kong street photography workshop soon so if any of you have any interest let me know. Also, to check out Gary's experience with the Fuji X-Pro 1 just CLICK HERE!
(UPDATED, Fixed Link) He even is using the new SLR Magic Hyperprime on the X-Pro 1! AWESOME!
BTW, For the Vegas trip coming up in less than 2 weeks I should have the X-Pro 1 with all lenses with me so to the guys joining me, you can all check it out and shoot with it! You can see more about that at the workshop page.