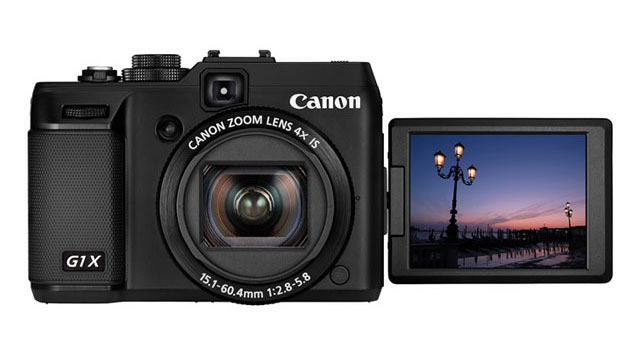 A really quick comparison of the Canon G1x and Leica M9 – What?!?! by George Sutton
(From Steve – This was sent in by George last week and figured I would post, as crazy as it is,  for anyone interested in some thoughts on the new Canon G1X compact.)
Steve,
Here is my initial impression of the Canon G1 X including a comparison with the Leica M9. The G1 X has a lot of positives but essentially it is an advanced point and shoot with excellent IQ and modest versatility. It is perhaps best described as a small self-contained DSLR. Its principal competition is probably Fuji X100 and Leica X1 (what is with all the Xs in camera names these days??). In comparison the Canon is less expensive and more versatile.
Its main advantages are the following:
— excellent IQ — DSLR quality
— very sharp lens
— 4x zoom lens compared to fixed lens on many comparable cameras
— articulating back
— good ISO performance all the way to 12500
— HDR
— face detection autofocus
— IS
— good movies
Drawbacks:
— autofocus is not lightening fast — limited ability to keep focus on fast moving kids
— viewfinder is not very useful
— instruction book not included — requires 240+ page download
— menues are somewhat complicated
I think the controversy over this camera has been figuring out its niche. It is a high-end point and shoot, a great camera for traveling and landscapes when you don't want to carry a bigger camera. It also has very good high ISO performance. I picked it over a Sony NEX because the Sony is significantly larger with a comparable zoom attached. Carrying a Sony is like carrying a Leica M9 and I have no plans to replace my Leica. The G1 X is too large to fit in a pants pocket but it will fit a jacket pocket. And it is self-contained. Lack of lens choices is both an advantage and a limitation.
The photos below show the G1 X at its widest and longest. The photos only demonstrate the camera's IQ, nothing more. The enlargements are approximately 100% crops.
Canon G1X at its widest  – f/5.6 and 1/180 – click image for full size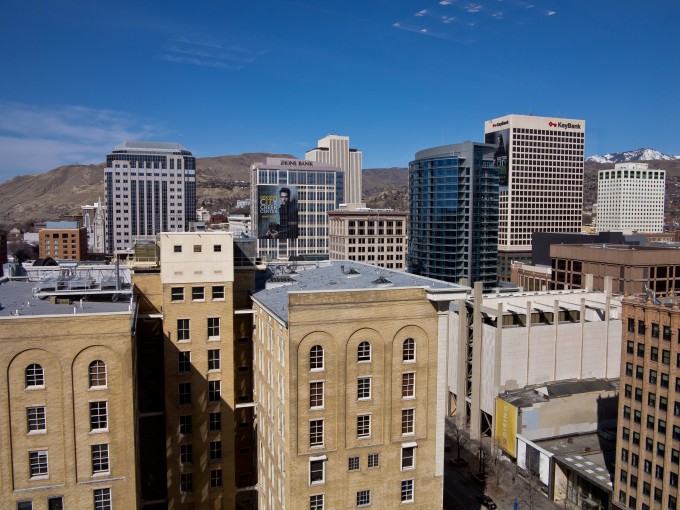 –
Canon at its longest – f/5.6 1/160 – click image for full size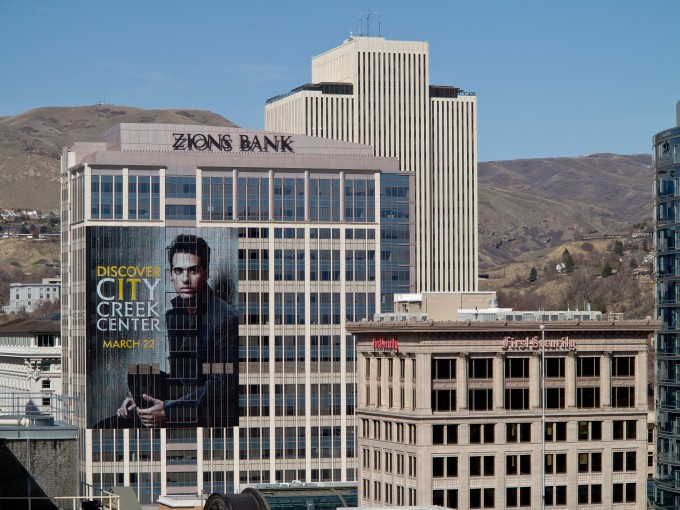 –
Leica M9 – Click for full size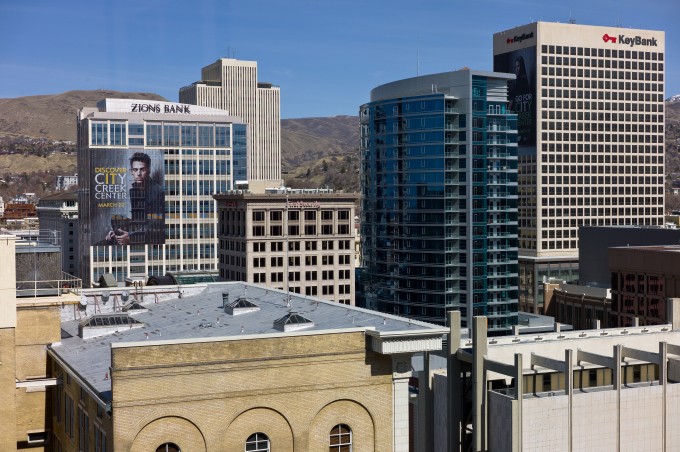 –
100% crop from the Leica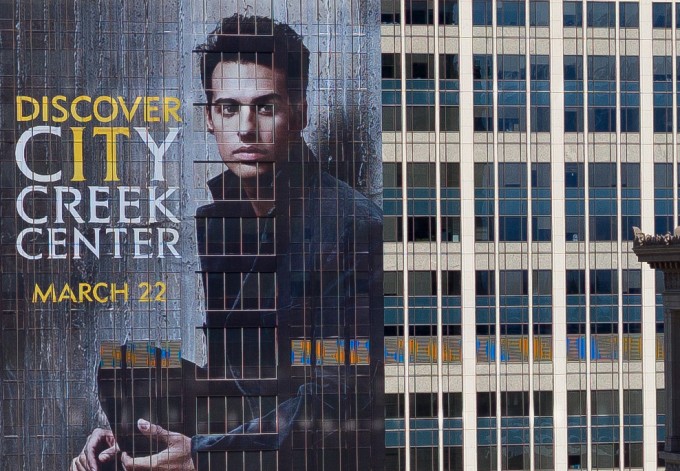 The comparison shots with the Leica are interesting in two respects. The Canon lens is very sharp, close to the Leica. The bigger difference is the greater depth and richness in the Leica shots. Maybe that is just subjective, a desire to see some benefit in paying more than ten times the price for the Leica. But that said, the Canon produces a very good photo. For me the camera is a keeper for that reason together with the added versatility compared to an X100 or X1.
The other interesting thing is the moire in the Leica enlargement. If you ever wondered why many digital cameras have low pass filters this shows the reason. Canons have low pass filters (also known as anti aliasing filters), Leica does not. A low pass filter blurs the image slightly to avoid moire. The Leica occasionally shows moire but the rest of the time produces a slightly crisper image. This can be seen in the vents in the building that show through the ad. Look above the model's hands then follow the line of vents across the whole frame. Moire happens when small parallel lines produce false shapes and colors. This shot not only produced some wild false colors but also produced obvious false lines and shapes.
In the Canon shot the same vents are remarkably sharp and the colors and shapes are accurate. (That isn't a criticism of Leica. Eliminating a low pass filter is a trade-off — some images will end up with moire in order to make all shots clearer). Hope you found this interesting.
George Sutton