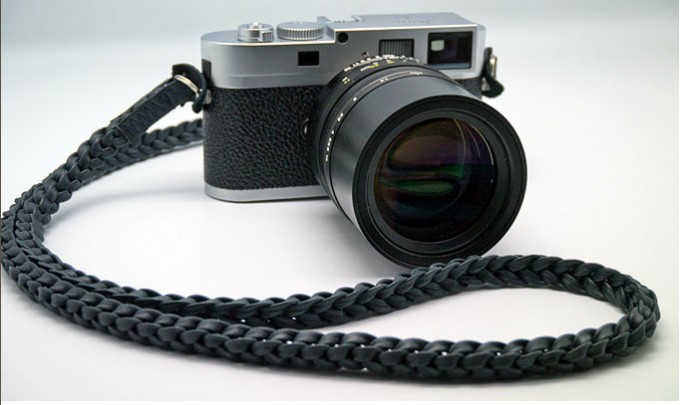 SLR Magic Raises the price of the T0.95 Hyperprime Leica mount to $4995
Due to lens productions costs industry wide, SLR Magic has just raised the price of their 50mm T0.95 Hyperprime lens to $4995. I asked Andrew, head honcho over at SLR Magic why this was and he stated it was all due to cost of materials going up. Sony told me this as well as Leica so it is a true statement. SLR Magic sold out of the initial pre-order batch of this lens and there is now a 7-9 month wait for one after you order. This lens is amazing but if you order one, be sure that your camera is calibrated perfectly, just as you would need with a Noctilux. When your body is spot on, this lens is razor-sharp at all apertures. You can see my review HERE as well as some shots with this lens on an M6 HERE. I also used it with the Leica Monochrom HERE.
This lens is razor sharp, even wide open (which equates to f/0.92) – shot on Leica Monochrom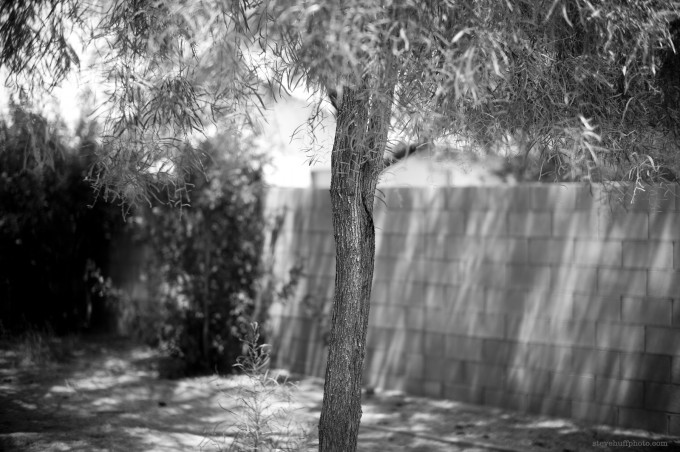 You can order this lens for Leica mount only and it comes in two versions. One that is RF coupled at $4995 (this allows you to focus using the rangefinder) and one that is not RF coupled (for use with adapters on NEX, Micro 4/3, etc). The price of the NON RF version is $2995. They do sell a Hyperprime for Sony NEX and Micro 4/3 but this is a totally different lens and not in the same league as the Leica M version.