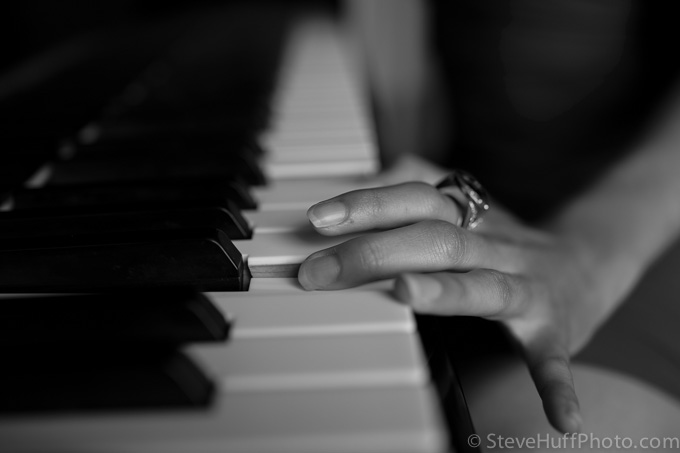 Live from the Sony Event..more samples from RX1, NEX-6 and A99!
Hello again! I am still here with the Sony event in California and today we rode the bus in to Carmel, CA and I am sitting here in one of the nicest hotel rooms I have ever stayed in at Carmel Valley Ranch. Amazing location and the room is mine for the next three days..so cozy comfy and nice. Doesnt feel like work..in fact, I feel guilty!
But the days have been long and packed full of fun, adventure and excitement because those of us lucky enough to be here have been enjoying all kinds of shooting events and it is only getting better tomorrow and Thursday.
[ad#Adsense Blog Sq Embed Image]
Today I shot with ALL of the new Sony still cameras. The NEX-6, A99 and more RX1 of course! You have seen my last two posts I am sure so you know I am really digging the RX1. It is like a Fuji X100 but much faster, a sharper lens, a full frame sensor and insane high ISO capability that really does defeat any camera made today. Any that I have seen anyway. Here is a bit more on the RX1 and I am proud to say that I have been providing the most RX1 coverage anywhere in the world and I thank you all for stopping by.
The RX1 – NOTE: ALL photos here are JPEG only..no RAW converter yet.
The RX1 is FANTASTIC and the results I have been getting from it have been nothing short of mind-boggling when you consider how small it really is. The RX1 has been getting loads of attention and with that attention comes those who understand what it is and those who DO NOT understand what it is. There are those who think it is overpriced and those who understand that it is priced where it is due to the fact there is NOTHING out there that can do what this camera does, especially in this size. I swear I am getting better results with this RX1 than I am with the A99 and premo lenses.
When I started shooting with this camera is when I understood what it is all about. Sure, I would have loved a built in VF..that would have been the icing on the cake. But these camera companies NEVER give us everything we want now do they? All I ask is a camera be fun to use, a joy to use, be of quality build and feel and have some bit of magic, mojo or soul. The RX1 has it all. More so than the Leica X2, more so than the Fuji X100, moreso than the Fuji X-Pro 1 and 35 1.4  (much more IMO), much more than any NEX or really…any camera I have used next to my Leica M's.
Remember, I said Fun to use, Build, Feel, Magic, Mojo and Soul. The RX1 really delivers in all of these areas and I am technically using pre-production firmware and only shooting JPEG! Imagine what will happen with RAW and final firmware.
Overall though it is a superb tool and using the LCD in daylight is NO problem due to the white magic LCD. I have tried it with the new external EVF and OVF and prefer the EVF (which is BETTER than the NEX-7 EVF) in use and looks. Putting the RX1 to my eye was a treat and felt natural and I always prefer a VF to holding out my arms.
The RX1 at f/2 – some color tweaks – JPEG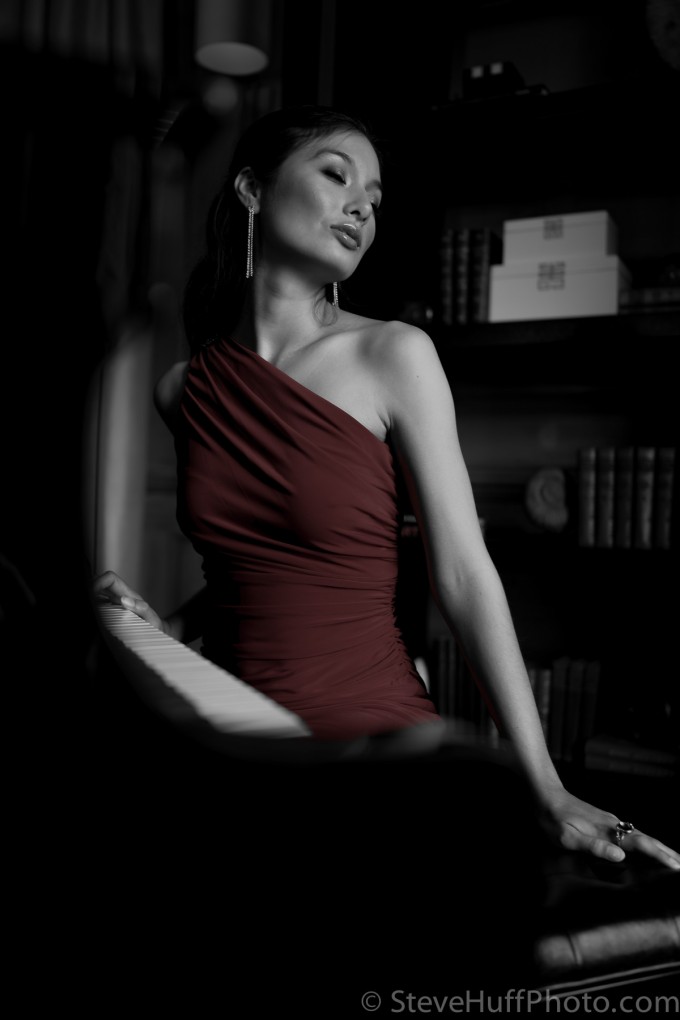 So far I have realized the RX1 is high on my checklist of PROS and very low on the CONS. It is fast, it is silent, it has steady shot IS, it has a wonderful Zeiss 35 f/2 lens, it has a little bit of magic and soul and the ISO capability is the best on the market. It shoots great quality HD video as well. I have shot all major cameras that are out now and I have never seen ISO performance like what I see on the Sony RX1 and in fact I have been getting better results ISO wise than the A99. Not sure why.
Next two shots ISO 12,800 at f/2 – OOC JPEG – click for larger!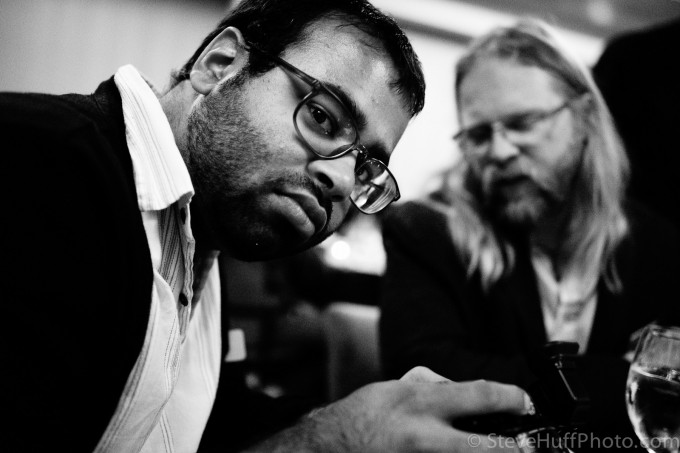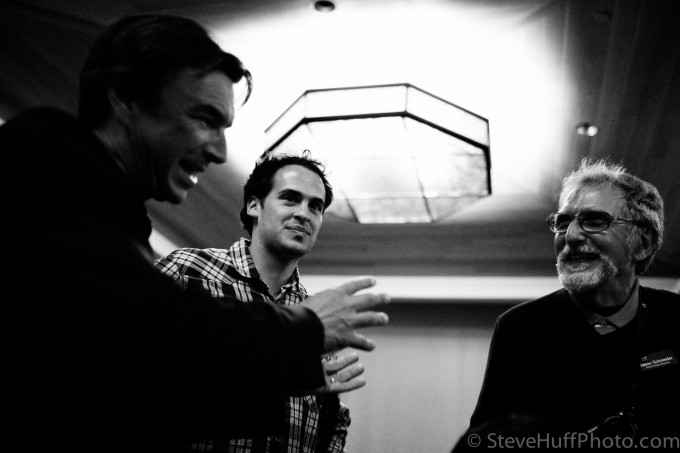 To those who have nothing but bad to say about the RX1…well, to be blunt…you have no clue about this camera. You have not held one, shot with one and have not seen what it can do in your own hands. It is a huge improvement over a NEX-7, NEX-6, etc. It is a full frame camera with what appears to be a truly amazing sensor. In fact Sony is one of the few companies pushing boundaries and I have much more respect for Sony than I do Canon or Nikon who are doing NOTHING revolutionary.
Sony also knows how to hold an event. I was told this would be Epic and so far am not let down. Sony knows what they are doing no doubt.
The RX1 is a finely built camera that is not going to be for everyone but the capabilities of this little guy are huge. BTW, for street it is quite the camera.
RX1 at f/2 – OOC JPEG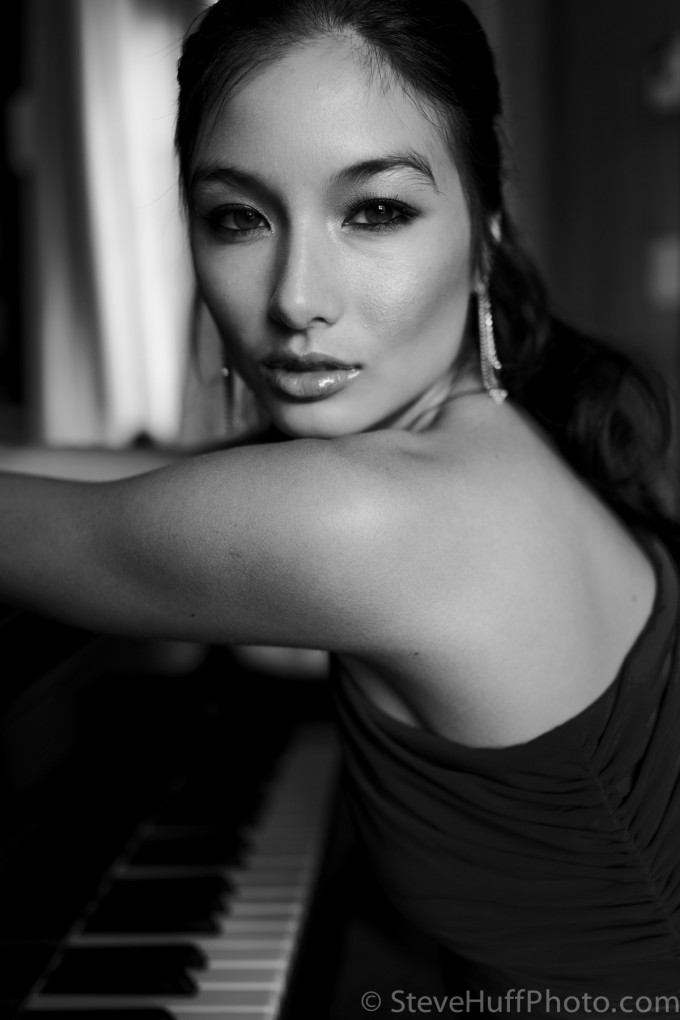 –
Testing out the Selective Color mode – JPEG OOC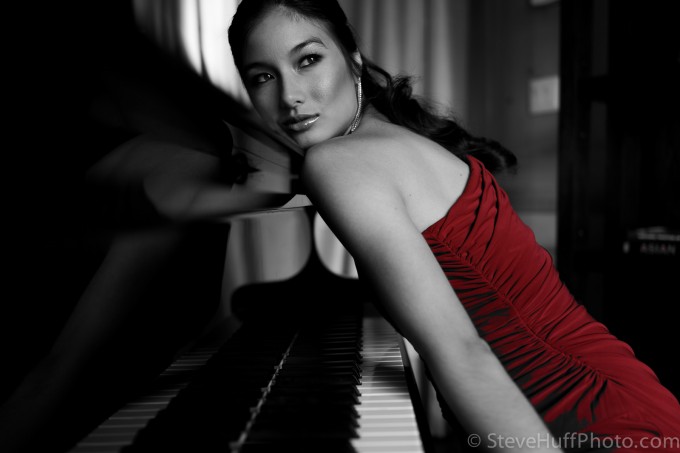 –
and without… JPEG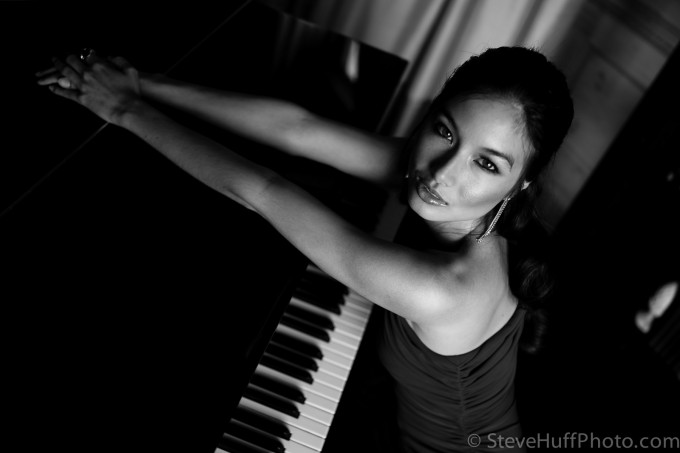 I am hoping to make a video on the Rx1 with all accessories tomorrow but A: I need to find the time and B: I need to be able to swindle this RX1 for one more day. There are only 11 in the world right now and only 4 of them are at this event. Sony has been kind enough to let me hang on to it for a while so if I still have it tomorrow look for a full video showing it off as well as the menus.
NOTE: By default the RX1 has the Lens Distortion Correction turned OFF. My 1st samples showed some distortion due to this. I now have it turned on which eliminates all distortion. Also, these have all been JPEG's and I expect the quality to get even better when I can process RAW files and have final firmware.
OOC JPEG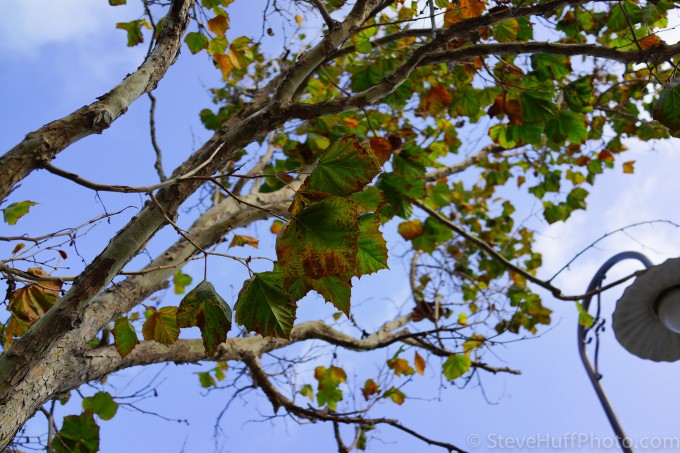 –
SOME BOKEH – f/4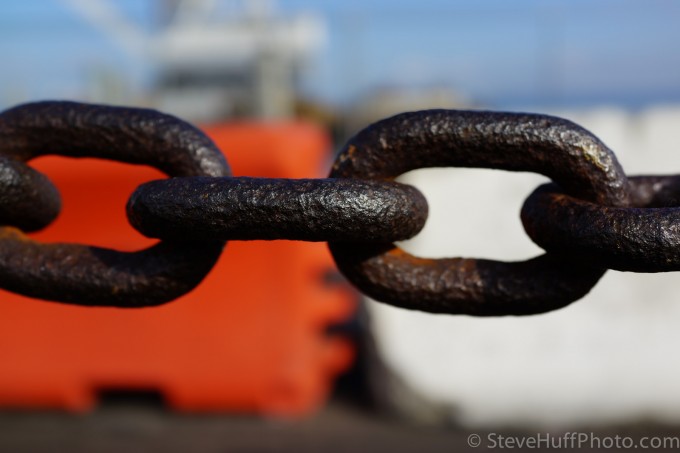 Tomorrow we will be racing cars, flying in helicopters, photographing bees (and we may have to wear bee suits) as well as eating dinner at an aquarium while we shoot jellyfish. Can not wait!
The NEX-6
I have had a NEX-6 for the past couple of days as well but admit I have not shot it as much as the RX1 but can say that I like it better than my NEX-7. Why? Well, it is faster. Faster to AF..and dare I say it feels VERY snappy and instant. It looks like a NEX-7 and feels a little better due to the new finish. The camera lost the tri-navi but the way it is set up is not a problem.It has the new AF system wich has contrast and phase detect and this is a huge deal for the NEX camera system. It also has Wi-fi and apps and so far I have had no issues shooting video like I did with the 7.
I will have a full review of the NEX-6 soon. I am still testing it out here and will shoot more with it tomorrow.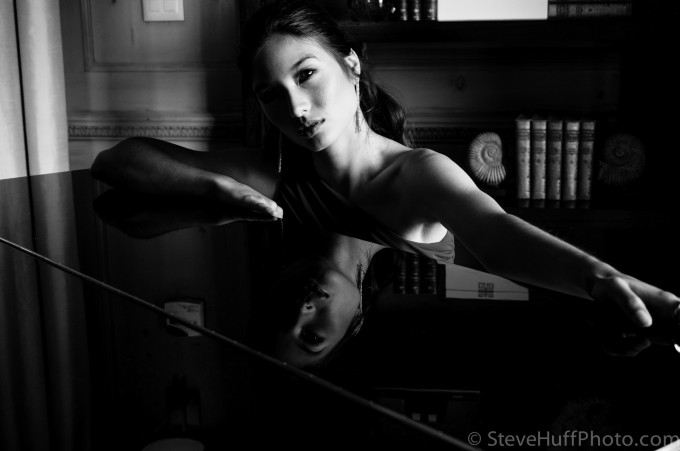 The Sony A99 DSLR
The Sony A99 is the new top flagship DSLR for Sony and it shares the same sensor as the RX1. Anyone who knows me knows I am NOT a DSLR guy but since Sony gave me one in a bag for the week I figure "why not try it". Well, I have shot with it a bit today and it's a lovely DSLR that gives up NOTHING to the Nikon and Canon big guns. At all. Even most the Sony glass is spectacular. Just because it does not have a N or C in the name doesn't mean it is not just as capable, if not more than the other guys flagships.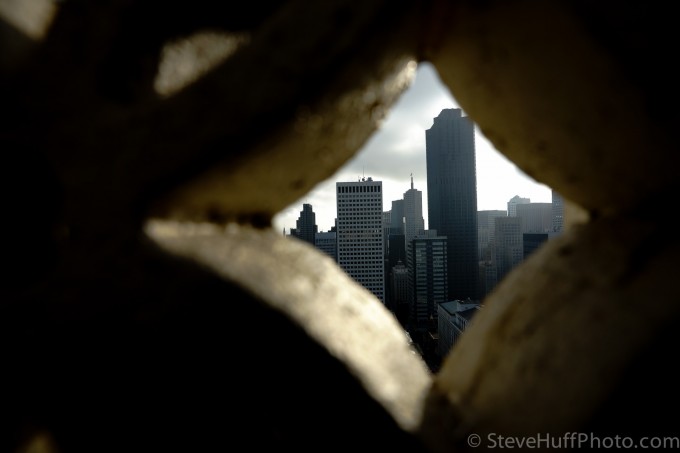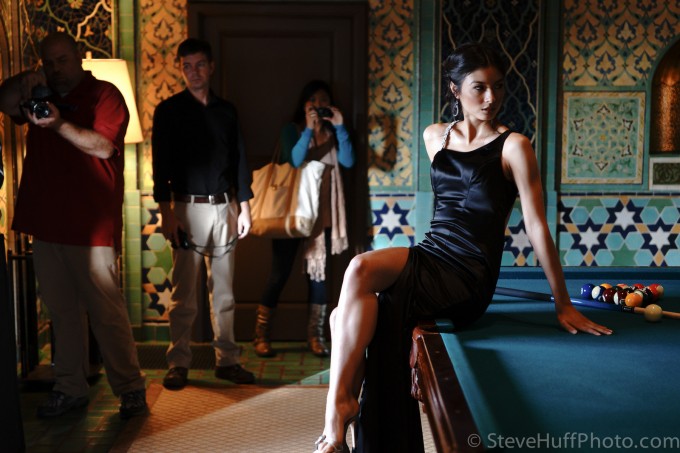 The A99 with a 24-70 is LARGE. Well, I think so because I am used to my Leica and small mirrorless cameras but the this is a PRO BEAST of a camera. The video capabilities of the A99 are special as well and the samples I have seen knocked my socks off. I admit that over the past two days the A99 has not gotten much of my attention but from my limited use it has been blazing fast with beautiful JPEG's out of the camera.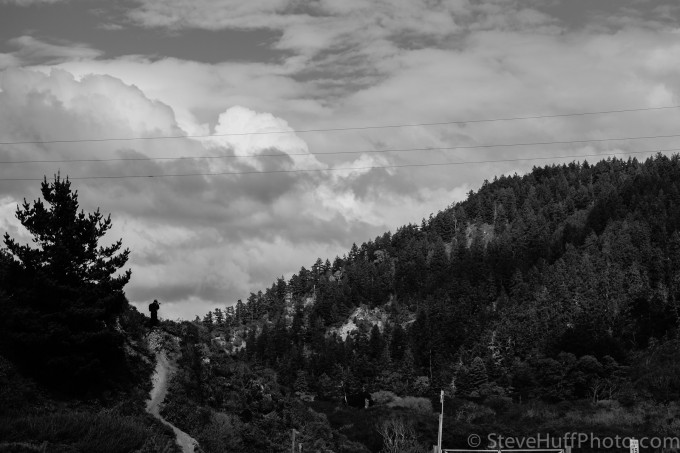 In fact, if I were buying a new DSLR for some reason I would have a HARD time choosing between the Nikon D800 and the Sony A99. The sensor in this camera is absolutely BEAUTIFUL and it is no wonder I also love my Olympus OM-D because Sony also makes the sensor for that camera. Sony sensor technology is getting so good that many will never realize they have outpaced the competition. So many close off the possibility of a Sony DSLR just because it has the name Sony.
But I have to say with 100% conviction that this is a serious pro tool and like I said before, it gives up nothing to the big guns from Canon and Nikon. While shooting it I had ZERO missed focus shots and ZERO problems. All of my shots were sharp and in focus. Low light and high ISO rocked and the detail and DR from what I have seen so far are on par with the best.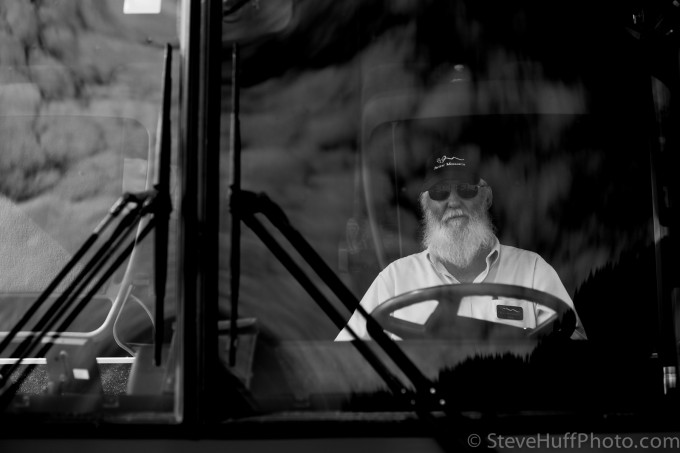 The only niggle I have with the A99 is that when I first grabbed it I was confused with all of the buttons and controls. I am used to and prefer "simple" and the A99 seems to have everything but the kitchen sink included so if you are a newbie to Sony or pro DSLR's a quick manual read will benefit you.
Just a few JPEGS I snapped with the A99… – low ISO to high..EXIF is embedded in each photo. You can click any to see a larger and better version.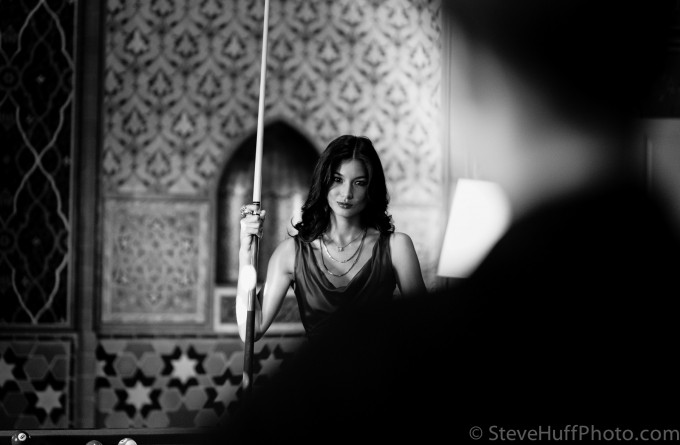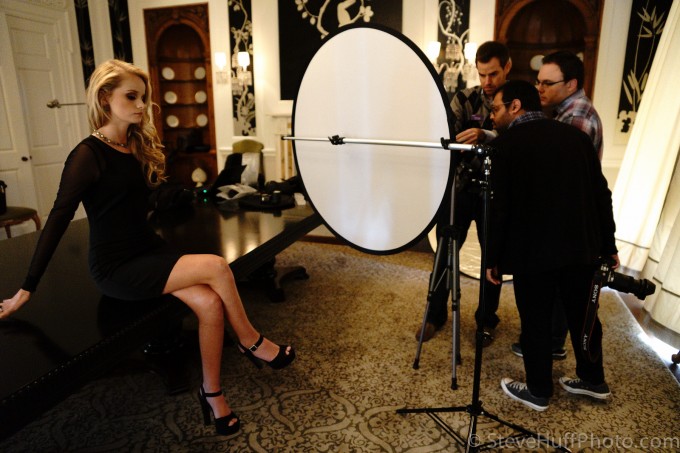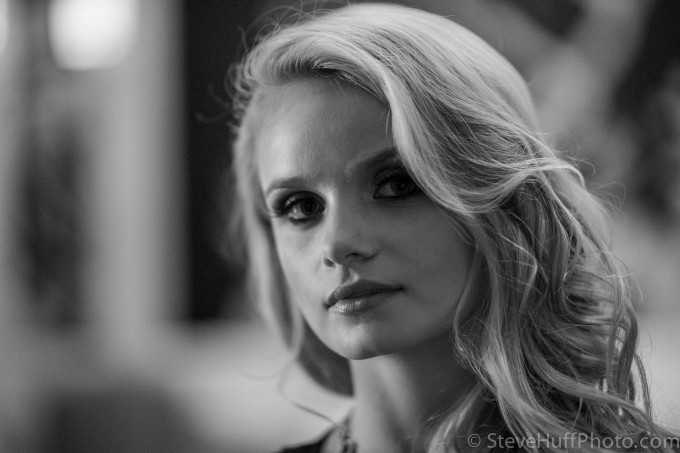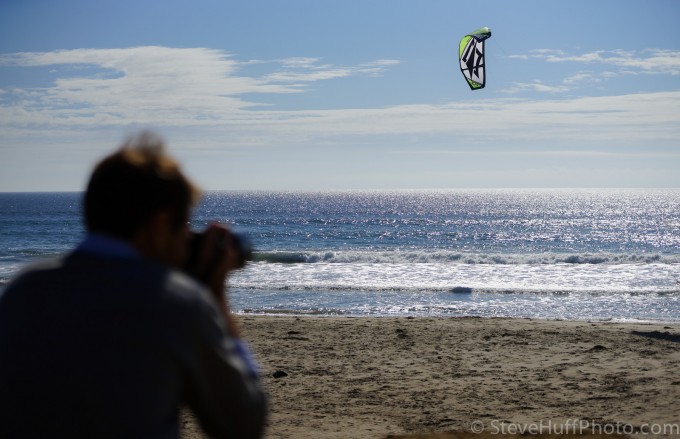 More to come this week! Tomorrow I will be shooting ALL COLOR with the Sony cams and we have quite a few things to shoot tomorrow. I will also be testing out the new ultra wide NEX mount lens and the 35 1.8 with more NEX-6 shooting.
These posts this week are on the short side due to me getting no sleep and being short on time so stick with me through Friday! I will also be posting a guest article or two this week sometime as well as some Leica Monochrom updates. I will also try to do the crazy comparison between the Monochrom and RX1 in B&W mode. Should be fun. 🙂
If you missed my 1st two Sony RX1 reports check them out HERE and HERE!