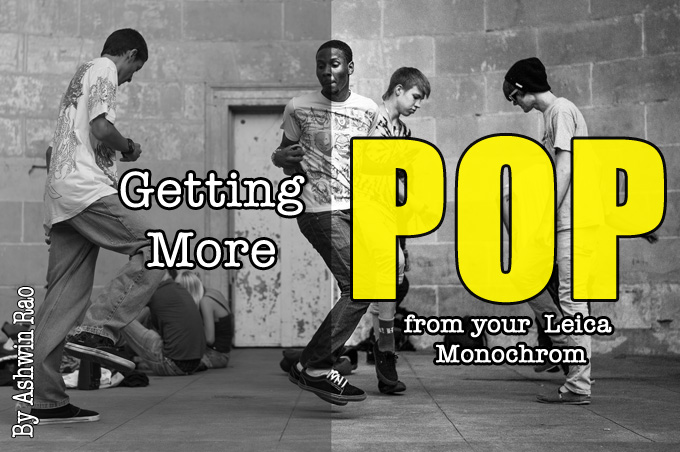 Getting More POP out of your Leica M Monochrom Images – A Tutorial
By Ashwin Rao – See his blog HERE
Hi everyone,
Some of you have contacted me to ask how I have edited Leica M Monochrom photo files. For MM files, I generally have an "all Adobe Lightroom 4" workflow. I wanted to provide a rough sketch, using one image as an example, of how I go about making adjustments to provide more pop to the image. This image, which you may have already seen, was taken in New York, during my very first session with the MM, using a modern lens, the 50 mm f/1.4 Summilux Asph, a lens which many of you love and own. Let me take you through how I shot and edited this image, with step-by step images to demonstrate adjustments.
First off, here's the base file to work with: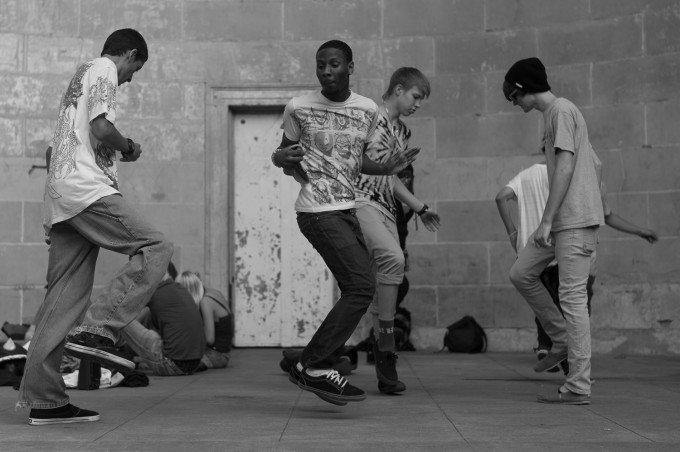 And here's the final image: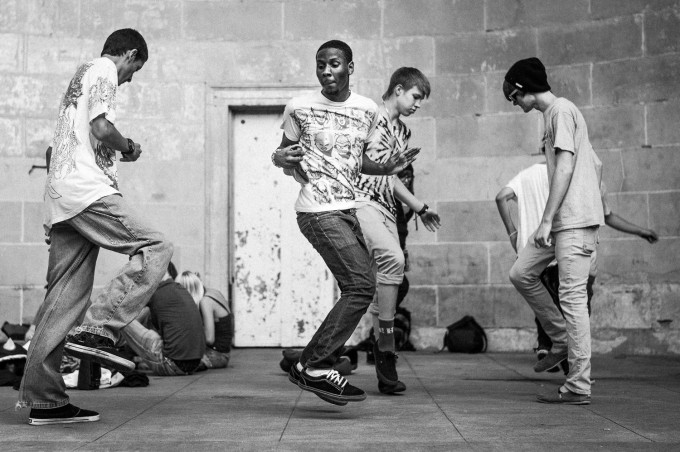 Let's start with basic EXIF info/shooting parameters
Lens: Leica 50 mm f/1.4 Summilux Asph lens
Aperture: f/2 – ISO: 320 – Shutter speed: 1/1500 sec – Exp comp: -1/3
Now, here's a step by step series of adjustments made to achieve the end result, with images
Image 1: Base image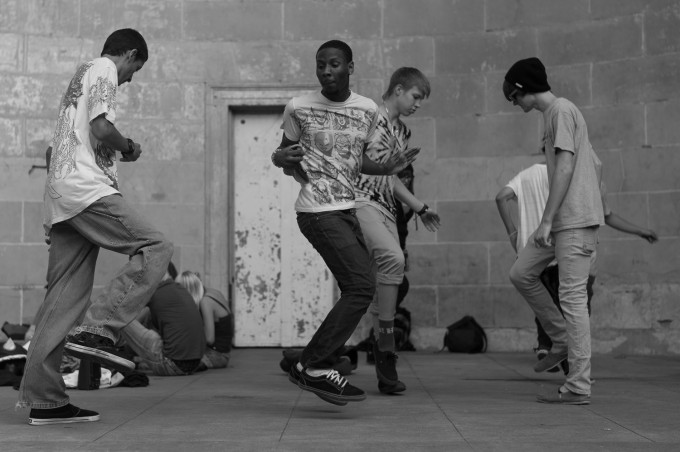 Image 2: To achieve this, I made a "exposure" adjustment, using curves, to bring the histogram to a more standard distribution. This was done, as I typically shoot images at a a -1/3 to -2/3 exposure compensation to save highlights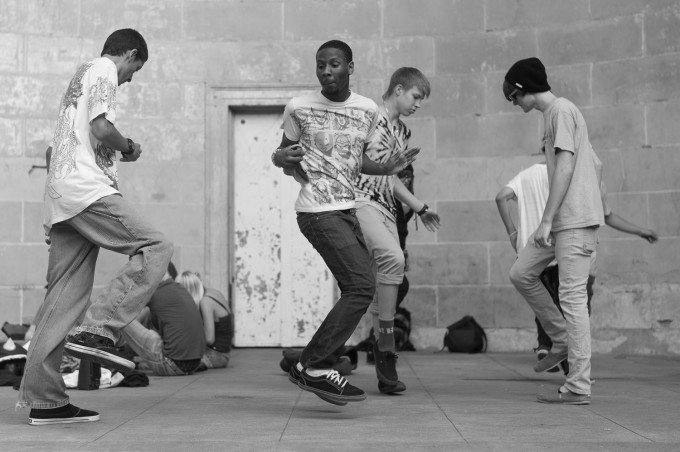 Image 3: The image still seems a bit flat, so I boost contrast. Increase contrast to +50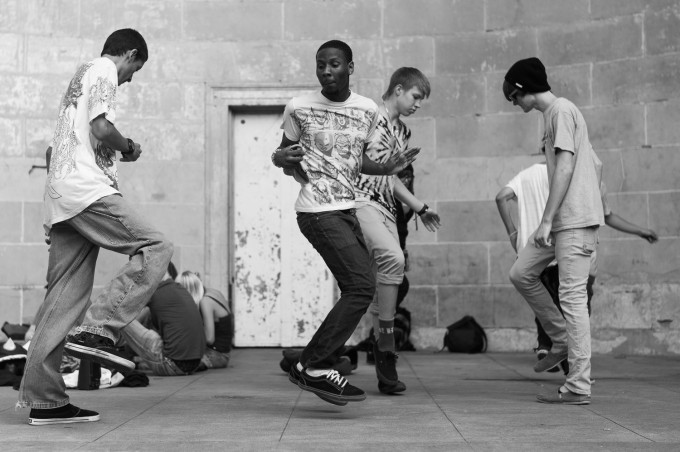 What I notice in doing this is that the image remains darker in the the shadows and still grey in the areas which I'd prefer to see whiter whites. This, my next move involves using the "highlight" slider to bring out whiltes
Image 4: increase highlight slider to +40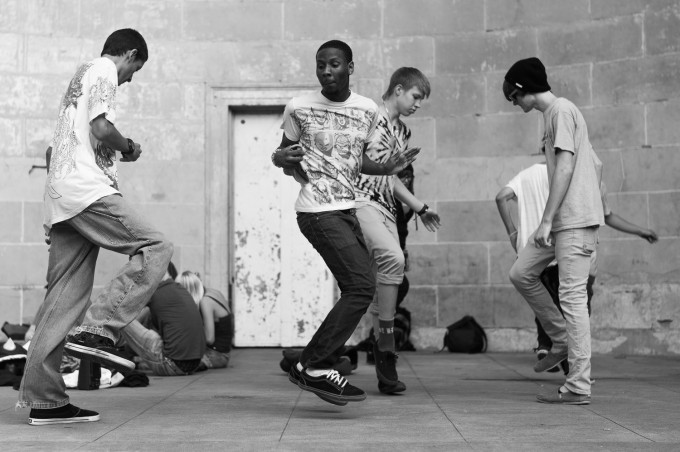 The shadow/darker areas of the image (jeans on the central figure, for example) still look dark, so I now move in to boost some shadow detail.
Image 5: Increase shadow slider to +40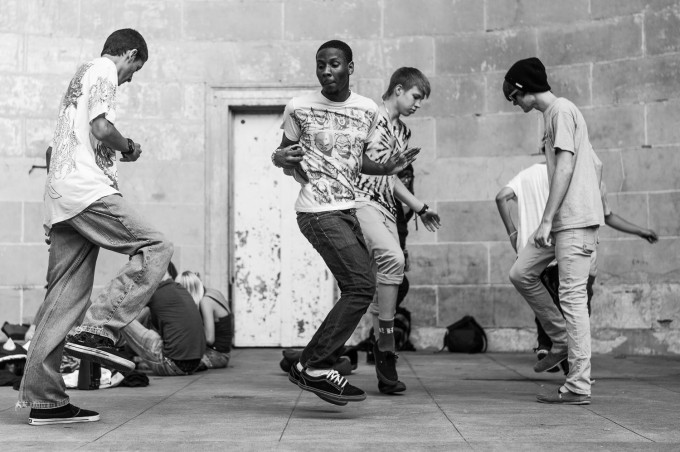 Okay, that's starting to look a bit better, but I sense that the image lacks a bit of pop. This is where the clarity slider comes in. One must be careful using the clarity slider in LR4. It can add much needed pop, but at the same time, it can make bokeh look harsh and jagged. In some cases, when I want to make certain areas pop more, I'll use use the clarity brush to selectively "paint" areas with more clarity. For this image, bokeh isn't so important, so I simply use the clarity slider
Image 6: Increase clarity slider to +0.5, followed by some adjustments using the brush tool to burn figures a bit more: Exp 0.4, contrast 0.25, highlights 0.6, shadows 0.4, clarity, 0.5, sharpness 0.1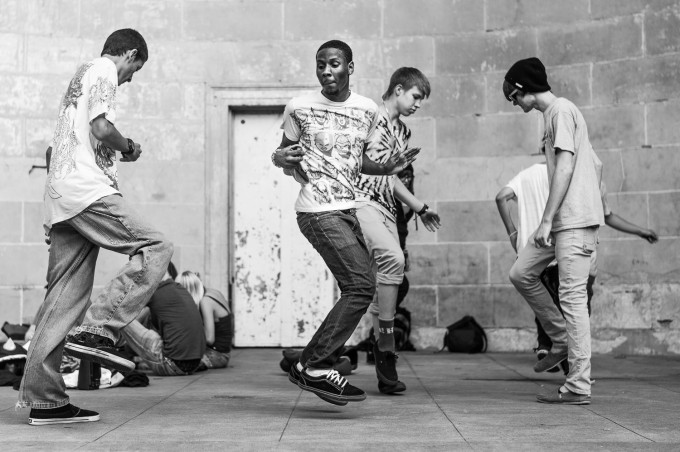 Yup, that really helps the image. I could well stop here,
I am a fan of adding a touch of vignetting to draw the viewer into the important parts of the image. Not everyone agrees with this practice, but I enjoy adjusting vignetting to pull the viewer into the image:
Image 7: Add post crop vignette, set to highlight priority, – 15 amount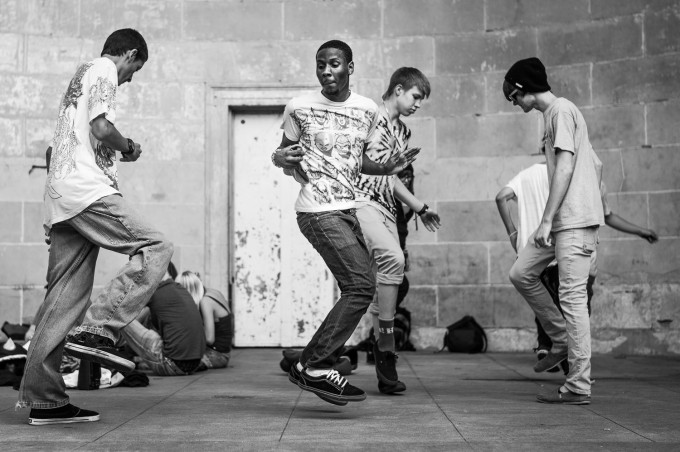 Okay, now to make things a bit more film-like. That means grain. I have found that the following settings give me a "Tri-X" grain in LR. One can easily use Nik Silver Efex here and may do better, but I find LR4's grain tool to be satisfiying
Image 8: Add grain, amount 40, size 20, roughness 60
As a final tough, I adjust the white slider a bit to bring the highlights out ever so much, withouth blowing things out of propoertion
Image 9: White slider to + 10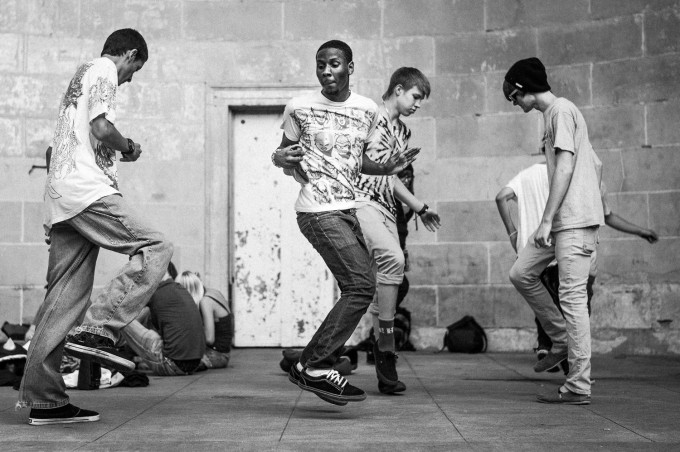 I make sure to check curves to make sure not too much clipping, check file to see if it looks natural. And there you have it. Presto..final image.
Hope you find this "tutorial" insightful.
All the best to those of you who take on the M Monochrom challenge. It's a blast to use this camera….
All the best,
Ashwin
Be sure to visit the site sponsor's on the right if looking for new or used Leica: Ken Hansen, PopFlash and the Pro Shop. They are the ones helping to keep this site alive 🙂