Ho! Ho! Ho! A $700 Savings for the DSLR Lover – The Full Frame Nikon D600 one day sale and RX1 in stock!
ONE DAY ONLY SALE! IN STOCK and FREE 2nd Day Shipping!
Wow, Nikon is on a price slashing roll. Last time it was the Nikon V1 with 10-30 Lens for $299 (still available HERE) and even the full Nikon V1 kit with 10-30, 10-100, Nikon Adapter, Flash, and bag for $799 (which is also available HERE). Now they just slashed the price of the full frame Nikon D600 with 24-85 Lens with bag and monopod AND extra battery AND Free 2nd day air shipping for the holidays! WOW. For $1996 you can have this whole set up shipped. No tax, no shipping and with free 2nd day air.
This is yet another Nikon deal and if you are into DSLR's, the full frame D600 delivers with the same sensor found in the Sony RX1.
Get the Nikon D600 deal here because this offer ends in just ONE DAY, December 15th.
Also appears B&H Photo just lowered the price of the Nikon V1 with 10-30 and 30-110 lenses to $399 for the entire set! Wow. With Christmas almost here this is another superb buy!
Also…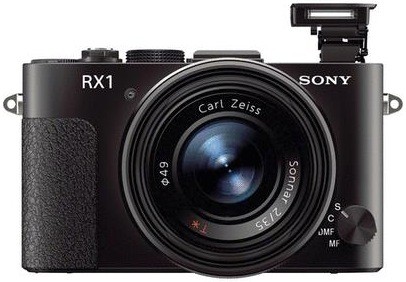 BTW, the Sony RX1 is in stock. At the time of this writing there are 7 of them available from 17th Street Photo on Amazon HERE!