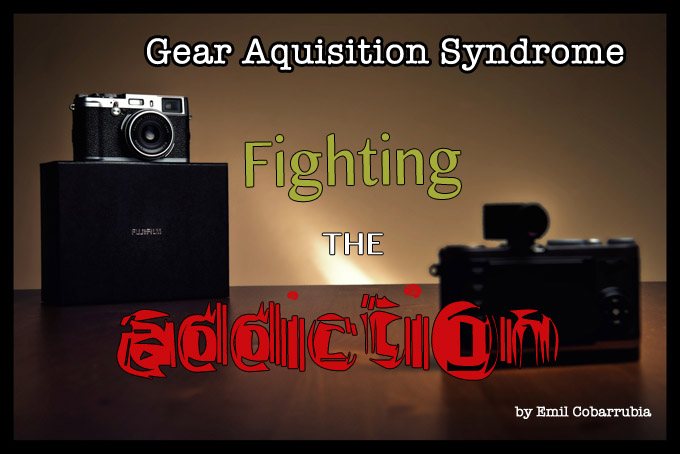 Gear Acquisition Syndrome…Fighting the addiction by Emil Cobarrubia
Hi Steve,
My name is Emil and like many other readers out there, I've been following your blog for a couple of years now and have been using it for camera gear reference and as a window to hear/see other people's experiences. Photography is not my profession nor are my skills at capturing images are in any way "professional". I'm actually very new to this medium. However, it is something I've grown to love and feel passionate about. It's allowed me to discover wonders in things I would've normally overlooked.
After becoming a little intimate with the process of capturing images, one tends to hit the forums, blogs, and review sites to get a glimpse of other people's experiences, advices, and of course, their equipment.
While wandering around these places, it's hard not to come by such catch-phrases as "Bokeh!", "Leica look!", "AF speed", "Retro-Design!", and "Full Frame"! Boy, what strong adjectives these are. Of course they sparked my curiosity. I found myself saying, "Wow that'd be cool to have!"
Countless threads, forums, blogs, and reviews later….the hunger and temptation grew stronger. Everyone was talking about it…… how could I ever snap another frame without the Leica look and creamy bokeh?! How could I ever capture another image without the fastest AF?!
And so, this short reflection is about how I forgot what made me happy about photography and how I made a spiraling descent into what we've all come to know as Gear Acquisition Syndrome :).
Nikon D800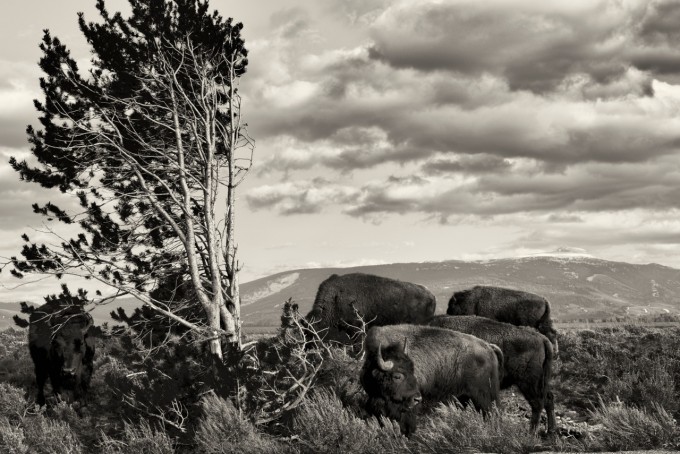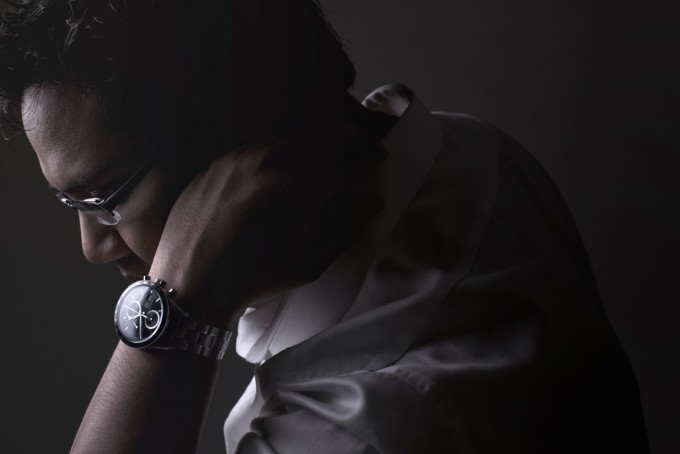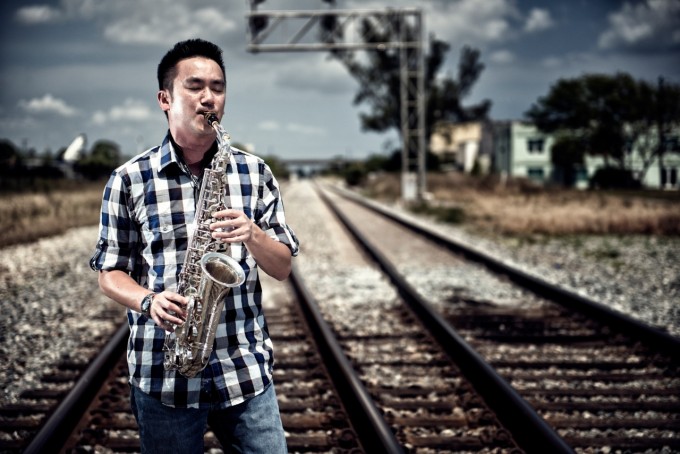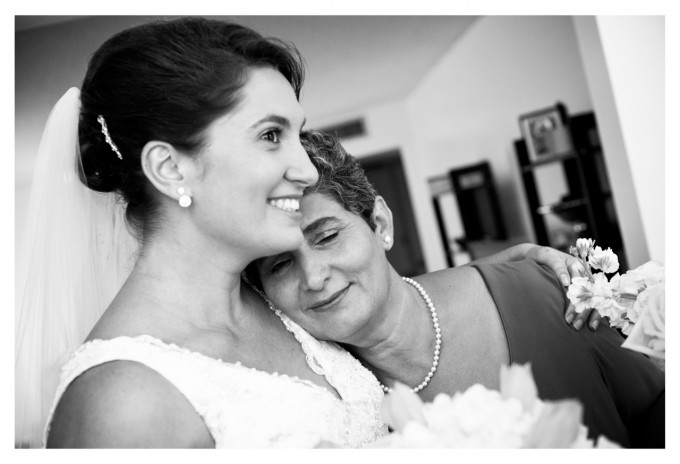 One of the big decisions for me was waiting for the next Nikon full frame camera. I had my eye on the D700 for a while to replace my then-current D90. I loved the high ISO capabilities the D700 showed and hoped that Nikon's successor would have the same level of ISO capabilities. Then came the announcement of Nikon's behemoth D800 with talks of even outdoing the D700 in terms of ISO. That was my chance and calling. The preorder was in and I finally had my first full frame camera. I mounted the Nikkor 24-70 and love it dearly…. but man….. is that thing heavy!
 Leica X1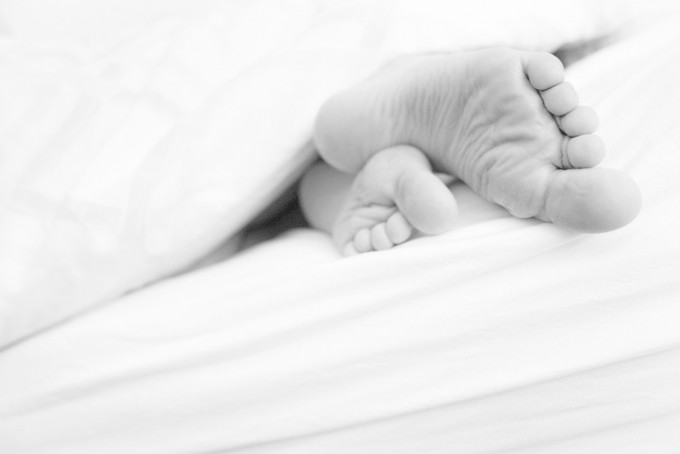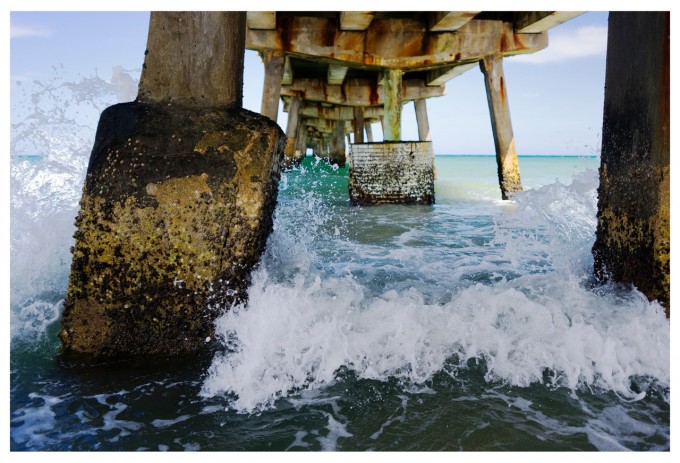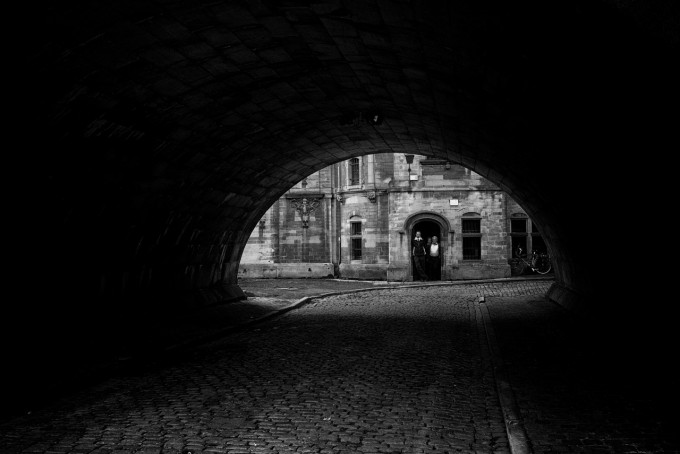 I had a backup camera, or at least a camera to compliment the SLR, since I had my D90. This camera was the Leica X1.
I remember looking at images from the Leica X1 on this site for the first time and was simply floored by the quality. I just couldn't believe that this little machine was pumping out images similar (and better) to my then-current D90. The lens had great character, files looked amazing in B&W, and to top it off, it physically looked like no other digital camera out there. It was a fun tool to use and more importantly, I was able to freeze memories that were dear to me. And to be honest, the AF didn't bother me because I wasn't shooting moving subjects. If anything, it forced me to put a little more thought into the image I was capturing…..something I wasn't doing with a SLR. Truth be told….. I was happy.
But being happy didn't stop me from roaming the forums, review sites, and comparison videos to learn more about my new X1.
I wanted to hear other people's experiences with the camera, see what they thought about it, see what other images the X1 had produced. And in doing so, it's not unlikely to come across criticisms.
The more I read about how people were unhappy with the X1's AF, low-res screen, lack of VF, telescoping lens, loose dials, the need to remove the handgrip to replace the SD card or battery, the shutter lag, lack of video recording… the more my brain was conditioned to dislike it. The delight I felt with this camera was replaced with a degree of regret.
"Did I get the right camera?", "Is there a better one out there that offers better IQ, better AF etc. for less money?" were some of the questions I began asking myself.
And while there ARE valid and practical answers to these questions, the real question should be, "Why ask yourself such questions if you are, indeed, already happy?".
Unfortunately, it is sometimes not as easy to come to this realization when you've become stimulated, curious, and excited.
Excited not about capturing your next image, but excited about capturing your next camera…….
Olympus OMD EM5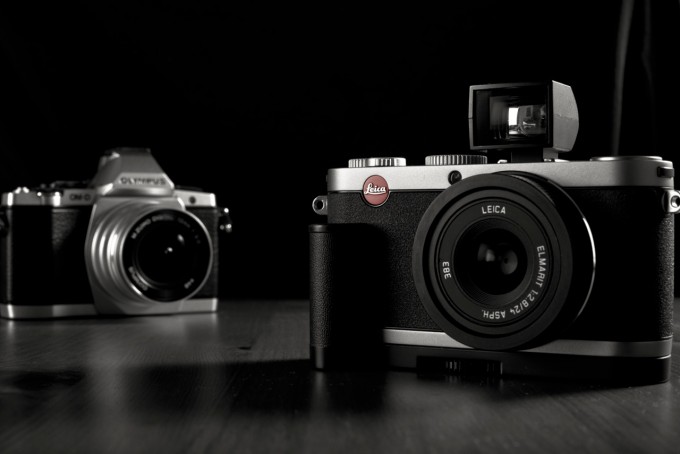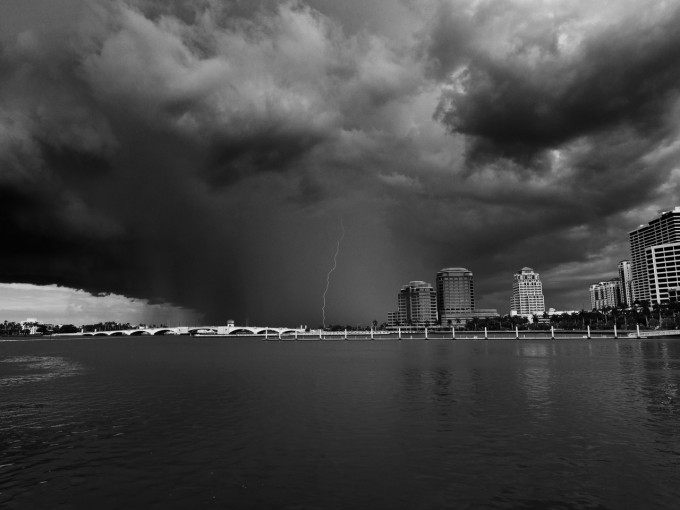 The OMD could've been the answer to the X1 for me: approximately the same size, Muhammad Ali-like AF and continuous shooting, cirque du soleil-image stabilization, HFR EVF, metal construction, weather sealing, customizable controls, tilt-able touch-screen LCD, kitchen sink, butler, tax accountant etc. It really was a night-and-day difference compared to the X1. Micro 4/3 has also came a long way and started becoming close, if not equaling, to the quality of APS-C sensors. It really is a knockout.
With all the OMD's positives and breakthrough features over the X1, for some reason, I never got attached to it.
I did end up missing the IQ of the X1. Not to say the IQ of the OMD is bad… it's very good actually.
IQ became my priority and so, around the Fujifilm corner, word of a new firmware update came rumbling about. An update that actually made the X100 into completely different camera than when it was released. Some have claimed to rarely never miss a shot with the new AF and that the SAB problem was discretely addressed. Well….curiosity got the better of me once again and I was excited about capturing the new camera and not the next image.
The OMD? Returned.
 Fuji X100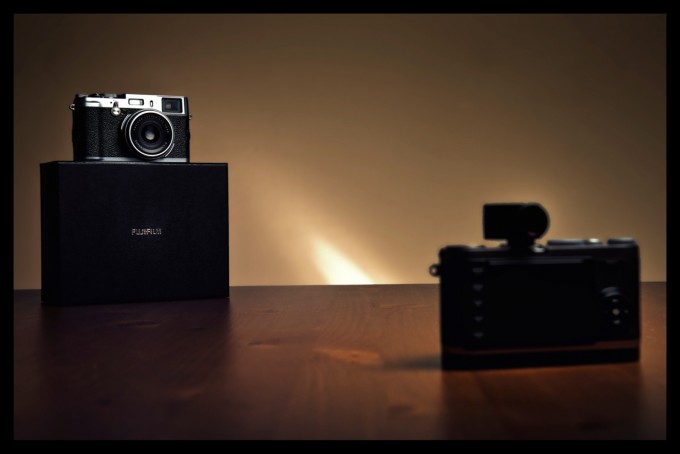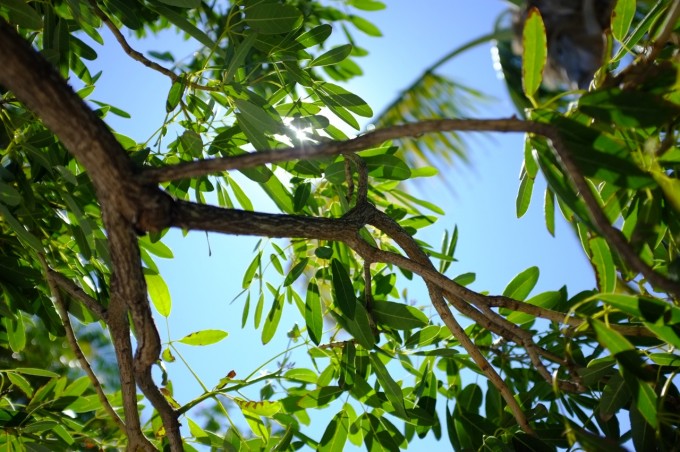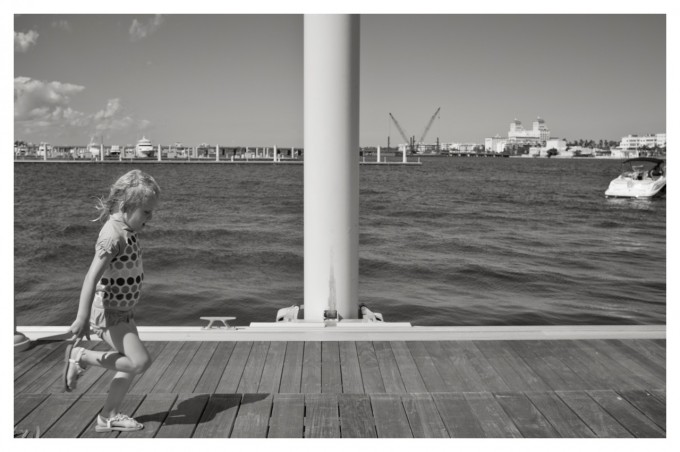 The experience I had with the X100 was sublime. Being a late adopter, I had no experience with the issues some have mentioned (i.e. slow AF, sticky aperture blades etc.). I felt as if this should've been the one I got in the first place…. instead of the X1. It had a built-in OVF/EVF which is actually quite fun and gave a very unique shooting experience. The AF, after the firmware update, was much faster than the X1 (yet a little slower than the OMD). It was something I instantly connected to.
The one thing that sold this camera for me…..the colors. I found Fuji's color rendering to be very pleasing. The skin tones were just wonderful. Another thing I loved with the X100 is how the lens renders lens flare when shooting into the sun. The X100 is a damn good camera and I can understand why people swear by their X100s.
Once again, I was happy and there couldn't be another camera out there that could sway me from my X100.
But…..………What's this I hear about some X-Trans sensor with no AA filter and a mighty 35mm f1.4 that gives some Leica glasses a run for their money?
The X100? Returned.
Fuji X-Pro 1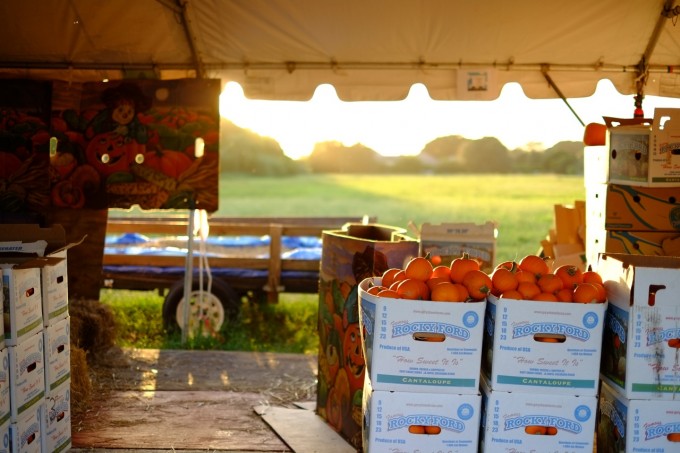 The X-Pro 1 + 35mm combo is beast. IQ was just a big fat "wow". Another great camera which I adopted later on… post firmware 2.0. I didn't experience the so-called dreadful AF speeds. One thing I did immediately noticed about the X-Pro 1 which was kind of annoying: While wearing polarizing sunglasses, the VF is black. Close to a deal breaker for me as I have prescription sunglasses and taking them off to see through the viewfinder……..well let's just say I won't see anything at all 🙂
Anyhow, like many others out there, the X100 was my point of reference when looking at the X-Pro 1. The VF on the X-Pro 1 was smaller than the X100, no diopter, OVF frame lines weren't as accurate as on X100 etc. However, the X-Pro 1 did have some welcome features over the X100 such as the high-res LCD screen and the colors were just as good if not better than the X100. Noise was also a key difference and ISO 6400 is quite usable.
I know there are problems out there with RAW conversion and most will prefer the traditional Bayer pattern sensor for easier processing, but I feel there is some magic to be found in the X-Trans sensor.
So that's it! I've made up my mind! I'm going to keep the X-Pro 1! It does everything the X100 does, and in some areas, better…..I just wish it was a little smaller…. you know….about the size of the X100.
The X-Pro 1? Returned.
Fuji X-E1 (taken with D800) – (from Steve: looks like the strap and button from my "Pimp Your X100 Article)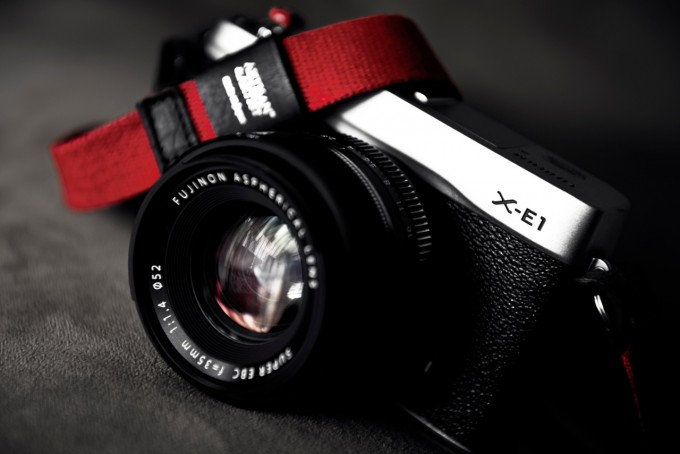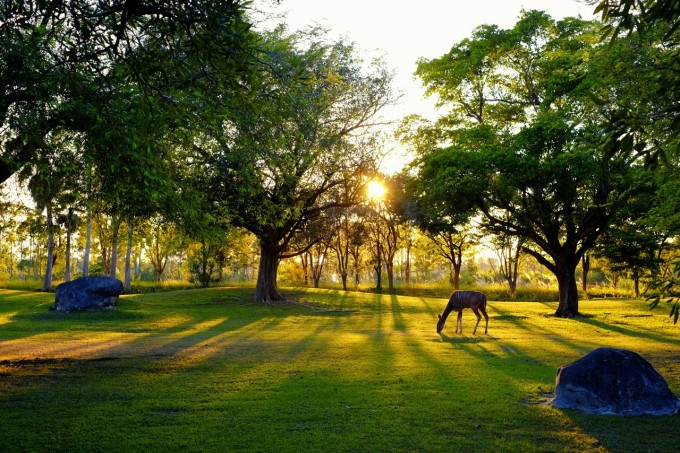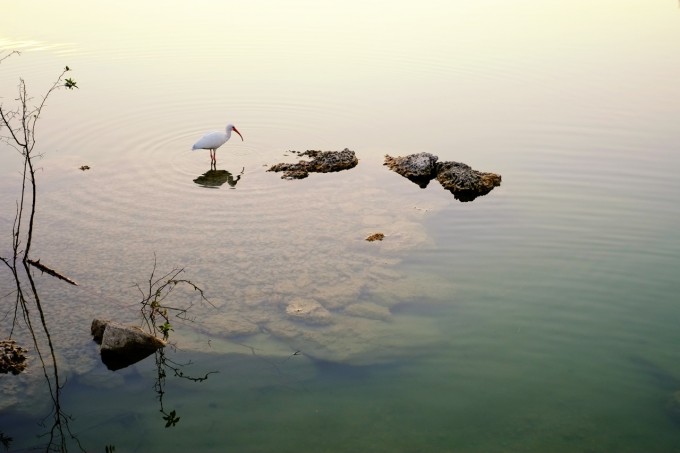 Damnit.
In the End
So I've went on to describe my experiences and how I felt with each camera, reiterating the pros and cons you all probably know by heart. Yet I never commented or mentioned anything about the photographs………..instead I chose to share opinions about the camera I was using. I've embodied the consumer and I hope to come back to reality and be thankful I even have something to capture a memory or tell a story with.
A fancier word processor doesn't make a novelist a better novelist and a Steinway does not make a pianist a better pianist.
Hopefully, by writing this, it can bring light into the whole "gear acquisition syndrome" thing. I feel it all just leads to unhappiness, uncertainty, and money loss. We can enjoy photography without feeling obligated to get the latest & greatest.
With that being said, I'm keeping my X-E1. I love it and it's helped me freeze the moments I wanted to keep.
Like Steve said, it's a great time to be into photography and there are some great cameras out there…. Just don't lose focus and let it take away the passion and energy…… unless of course it's the new M or RX1……. Just kidding 😉 !
Emil