A few high ISO OOC JPEG snaps with the Sony RX1

I was in my office this morning and saw  the dog on my office chair. It was very dim in the room so I figured I would test the RX1 in B&W JPEG mode at higher ISO to see if the camera focused correctly and to see how the noise would be with an OOC JPEG in B&W. These are untouched direct from camera JPEG's and the camera was set to B&W. Focus was spot on and in the 2nd shot the camera chose ISO 6400 in Auto ISO to get to 1/80s. It was that dim in the room though you can not tell it from these photos. That is what a good lens will do..brighten up the scene which in turn, adds dimension and depth to the photo.
Take a look at the snaps below. You can click on the image for a larger 1800 pixel wide version (resized without sharpening) and BTW, Noise reduction was OFF in camera. The grain from the high ISO shots is not offensive at all in the images. The RX1 could easily make for a great B&W street shooter, even at high ISO.
ISO 5000. Click on the image for a larger size  to see the detail, even at this ISO and the image being a JPEG. Below the image is the 100% crop.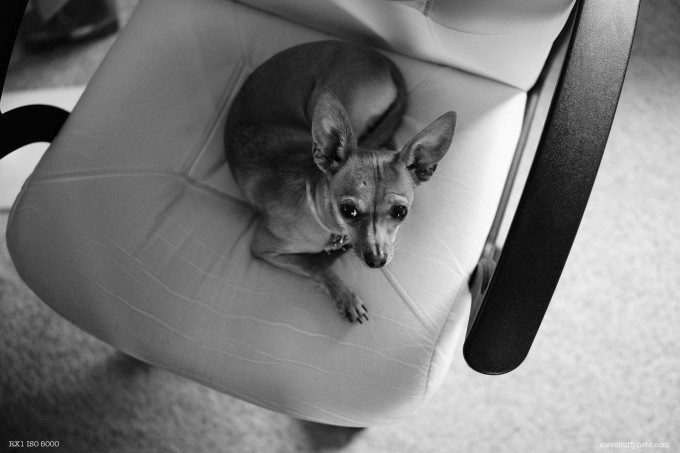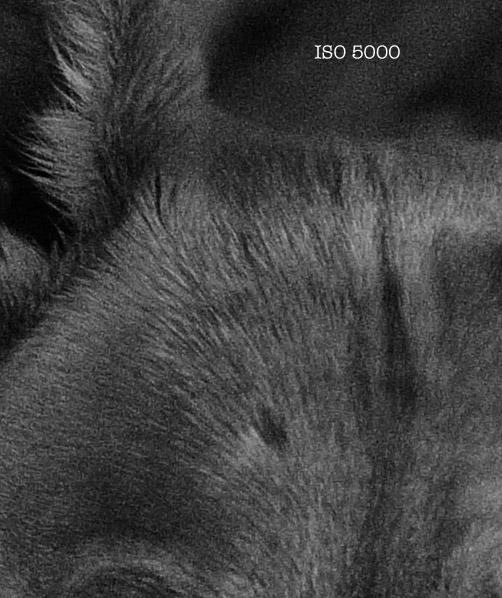 –
Here is one at ISO 6400 and 1/80s. Focus was quick and locked on (use center point, not spot!) and again, the noise at ISO 6400 in this B&W JPEG is not bad at all!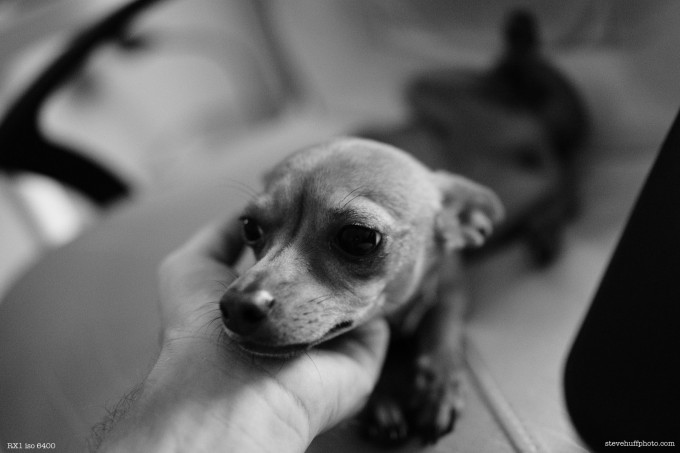 –
Here we are again but for this one I had more light coming in so it was taken at ISO 1600. I think I will be shooting the RX1 in B&W JPEG mode for a while to see what comes of it. I am digging it for sure.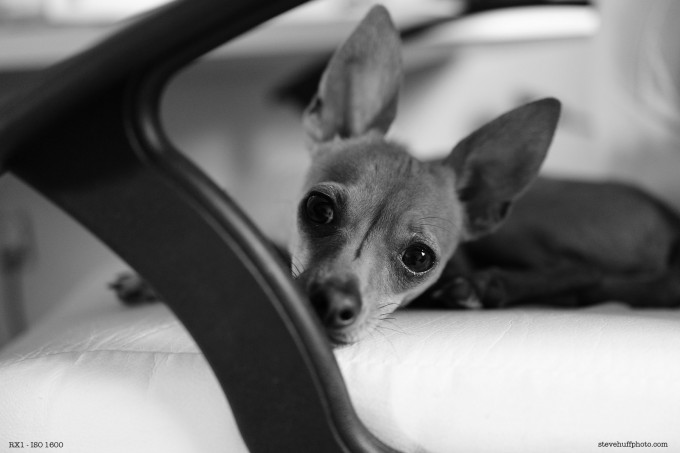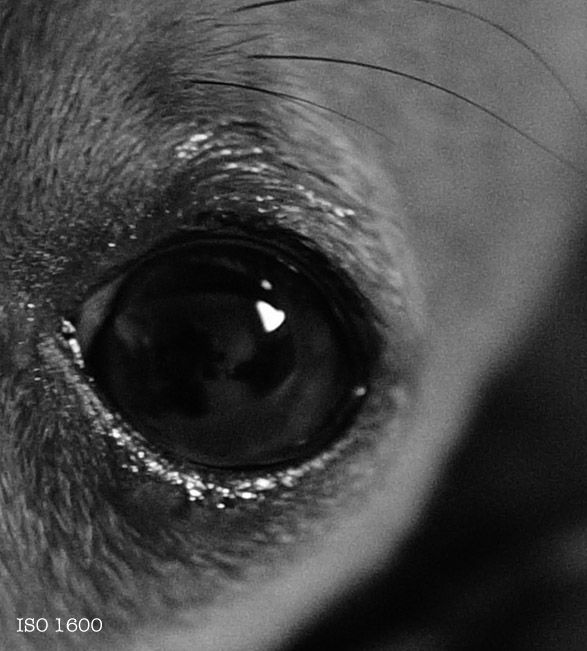 I always speak the truth of what comes from my experience with the cameras I use. The RX1 is a beauty and like I said in my full review, it just works and it always seems to give me beautiful results, even if the scene is nothing exciting. It inspires one to use it so once again I say THANK YOU to Sony for building this camera. I just have one request for the RX2..built in EVF and $1000 less expensive so more people can enjoy this jewel 🙂
Steve
UPDATE – For those who said the RX1 can not do high ISO with COLOR, there is one image below I snapped in color at ISO 5000. There are also quite a few in part 2 of my full review of the RX1 HERE.
ISO 5000 – OOC JPEG – Click image for larger with 100% crop