UPDATED Comparison: Hasselblad 39C vs Sigma DP2M reloaded by Michael Ma
Hi Steve:
Thanks for publishing the quick Hasselblad/Mono/Sigma DP2 Merrill comparison (see that one HERE). I don't know if you post follow ups but the post generated a lot of heated comments and one key issue people pointed out (rightfully) is that the Hasselblad was not designed to be shot wide open under limited light. I think everyone agreed that the Monochrom is incredibly sharp so I'm leaving it out of the comparison.
I took the Hasselblad and the Sigma out to the roof and shot a few pictures. And here are the results. This time, the Hasselblad is noticeably sharper and the image rendition is more accurate. However the Sigma followed closely and it is very impressive.
· Hasselblad 503 with winder CW, 80mm CEF Zeiss Lens, 39megapixel CF39 back vs Sigma DP2 Merrill
· Overcast but bright day, around noon time. Both cameras were shot at F11 and 125s, focused to infinity.
· Both pictures are right out of the cameras. No exposure/contrast adjustment or sharpening.
Hasselblad Shot. Notice the overall tone of the image. Smooth and warm. This is a little warmer in color than the actual day condition but came out very nice. The texture is almost creamy
Hasselblad 100% crop. Very sharp and detailed. Some noise in the shadows even at ISO100.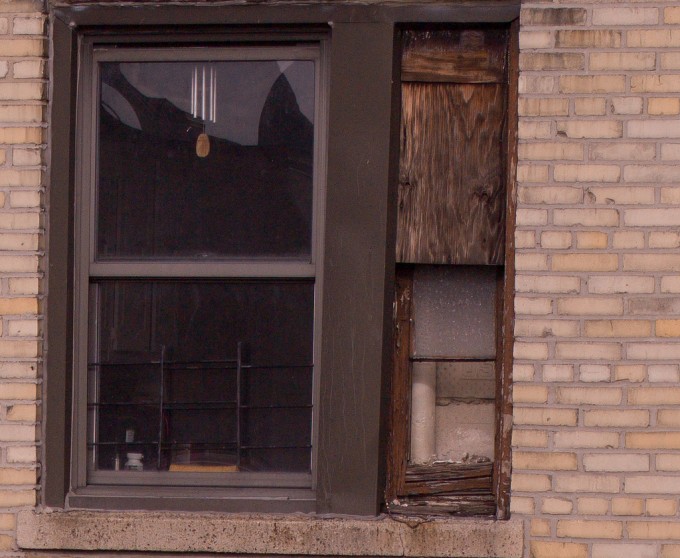 –
Sigma shot. It is incredibly sharp but has that clinical look. Not as pleasing as the Hassey in the rendering. The sigma has a bigger DOF (the flower pots in the front are perfectly in focus while they are a bit soft in the hassey).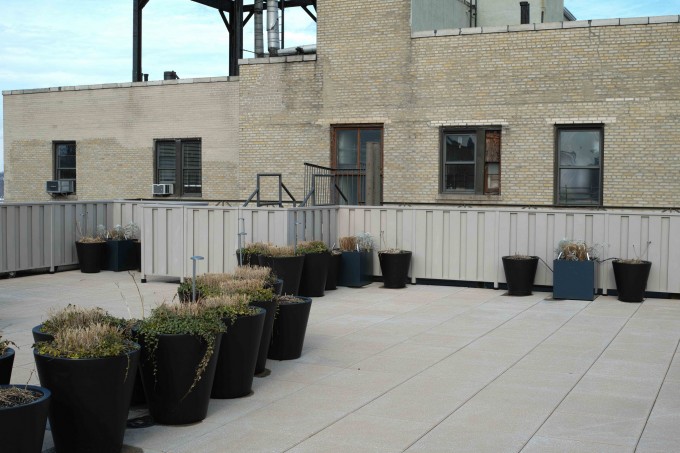 Sigma normal size 100% crop. Again, very sharp here although not as sharp as the Hasselblad. The normal size conversion converts the X3F file into 4704×3136 file. The details are there and the colors are vivid.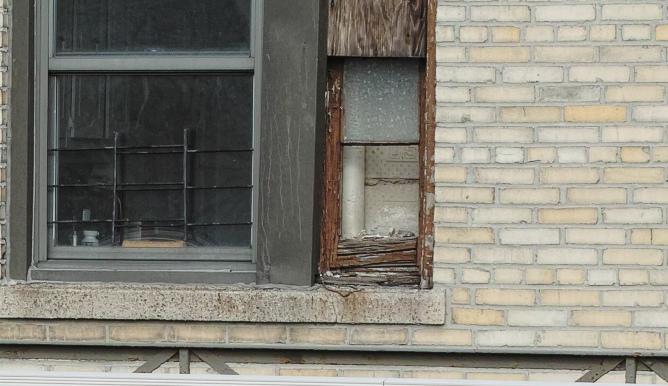 Sigma double size: Sigma also has an option to export its files into "double size" TIFFs for bigger prints. This turns the file into a huge 9408×6272 file (over 100mb). This is considerably larger than the Hasselblad file. You could see the loss of details here but it probably won't show up in prints under 40cmx40cm. (click it for full size 100% crop)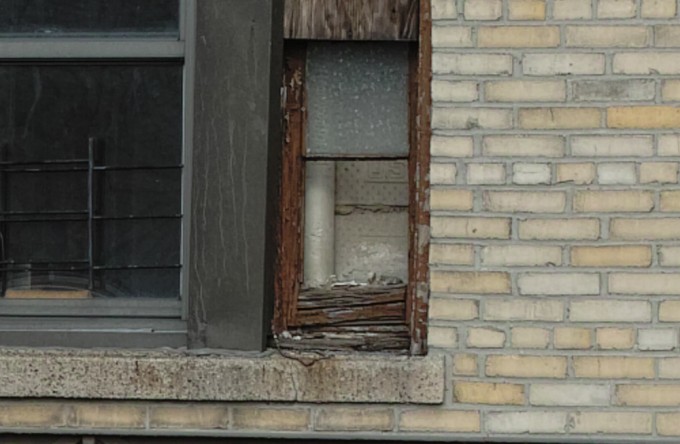 What does all these pixel peeing prove? Hasselblad owners can be rest assured that the performance of their systems cannot be matched by the Sigma Merrills, while Merrill owners can rejoice for owning such an incredible machine. It is unquestionably the sharpest tool in the ASPC sensor class. Although the system has its quirks and trade offs, when it comes to image quality (which is ultimately what we need), it can play with the medium format big boys. So, why not have both? A Medium format or a Leica Mono plus a Sigma DP2 would formidably setup for any demanding photographer.