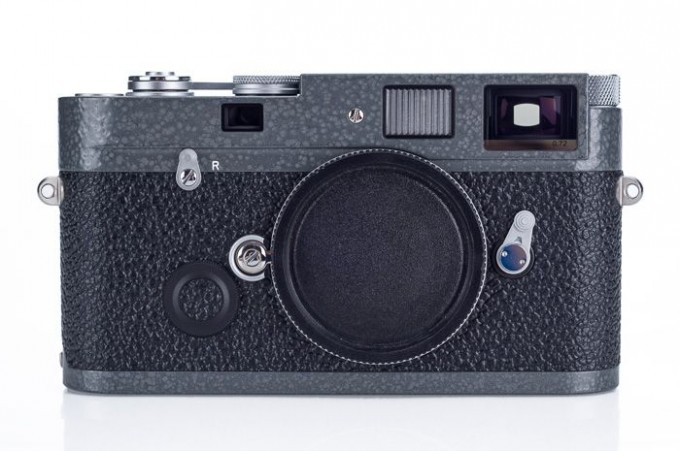 ONE Leica Monochrom in stock, tons of Leica lenses in stock and an LHSA Hammertone!
Just a FYI for anyone looking for a Monochrom, Leica lenses, A rare MP or a great deal on a Leica M-E 🙂 All from site sponsors, meaning..the best in the USA for Leica 🙂
Hello everyone! I know these Leica Monochrom's have been few and far between but the Pro Shop has ONE in stock and if you want it you must call them at 561-253-2606. I expect it to sell quickly.
Also, Ken Hansen shot me an email saying he has just about EVERY single Leica lens in stock and LOADS of silver 50 Summilux ASPH. You know, the lens that used to be impossible to find. He has 35 Lux's, 75's, 90's, etc. he has them all even Noctilux. So give him an e-mail if you are looking for a Leica lens at khpny19@aol.com
Dale Photo has a used LHSA Leica MP Hammertone and leicavit set HERE for all of those looking for a killer film setup. This one is a bit rare.
PopFlash has loads of Leica as well including a Leica M-E for $4577 with less than 100 shots taken. As new.