Crazy Comparison – Leica M, Sony RX1 and Fuji X100s
You all asked for this so here you go. I have three sets of images here, all full size direct from RAW from each camera without any PP, just right from camera results. You can click any image for the full size file.
Here is how these were done. Same aperture on each camera, same focal length or equivalent in the case of the X100s. Processed from raw using Lightroom 4.4 and exported as a JPEG without any PP.
The Leica M was shot with the Leica 35 Summicron ASPH, a $10,000 combo.
The Sony RX1 was tested as it comes out of the box at $2799
The Fuji X100s is a $1299 camera.
Let us take a look a couple of files..
The Leica M – 35 Cron at f/4 – No PP at all – flat light mid day image – click for full size. I tried to match WB as close as I could.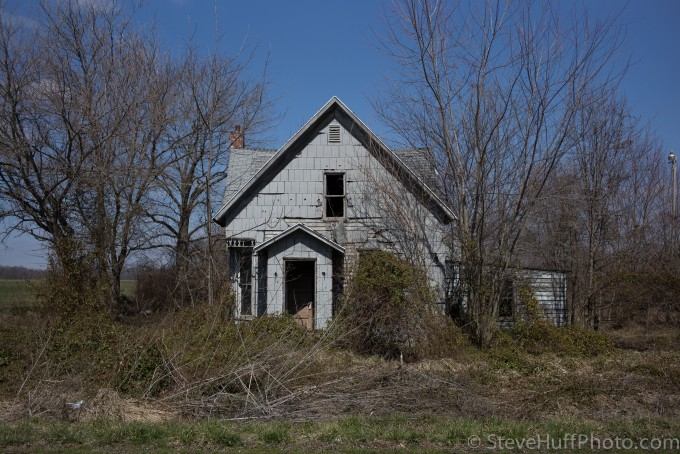 –
The Sony RX1 at f/4 – No PP at all – take seconds after the M image above – click for full size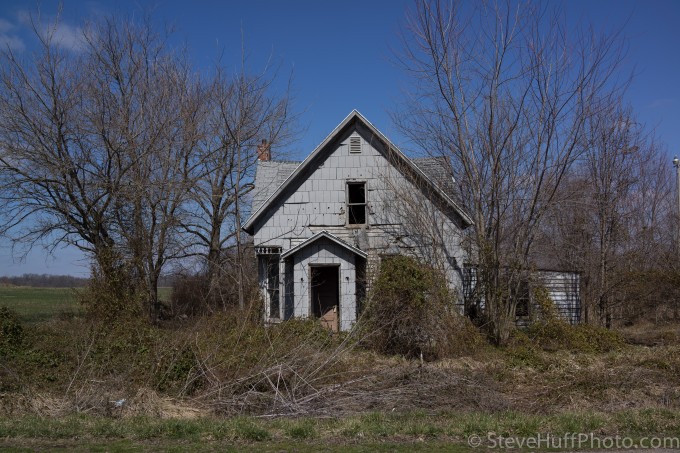 –
The Fuji X100s – f/4 – no PP – taken right after the RX1 image above – For $1299  this is the bang for the buck champion without question!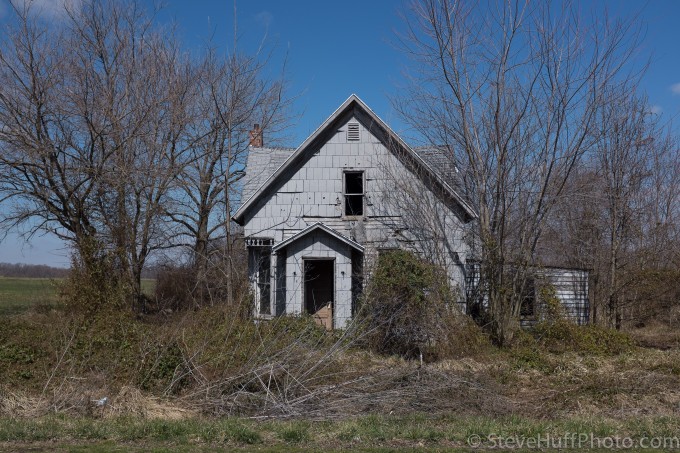 –
Let's take a look at one more but this time with each lens at f/2, wide open.. I let the cameras color character come through here. Base ISO on each camera, no PP
The Leica M with the 35 cron at f/2 – click it for full size – base ISO of 200, f/2, AWB, in camera metering – from RAW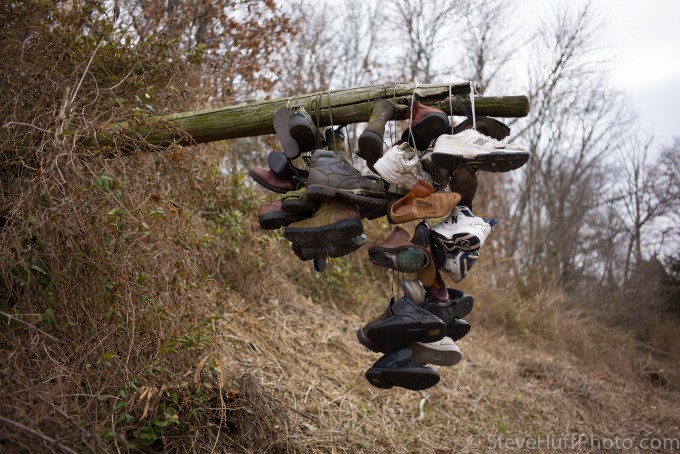 –
Sony RX1 at f/2 – click it for full size – Base ISO of 100,  f/2,  AWB, in camera metering – from RAW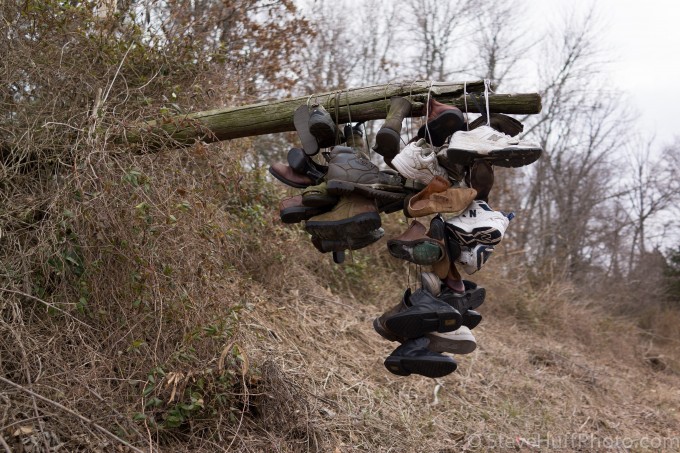 –
Fuji X100s  at f/2 – click it for full size – Base ISO – f/2, AWB, in camera metering – from RAW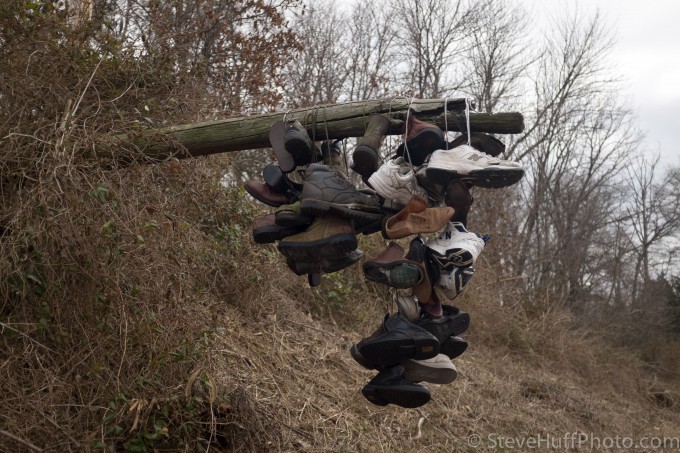 crops…
Leica M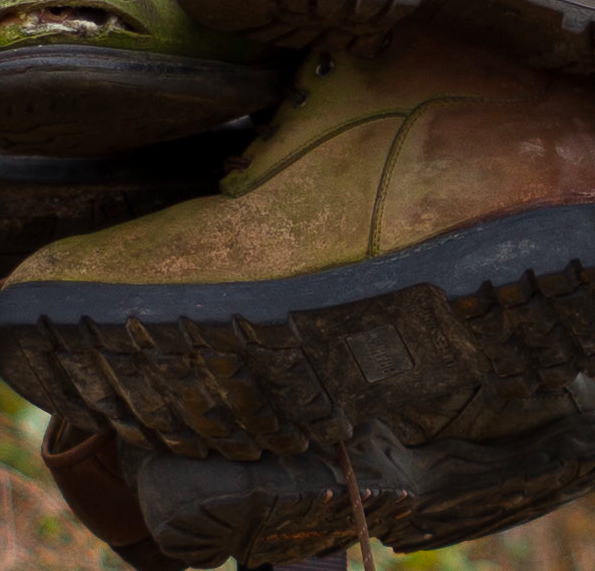 –
Sony RX1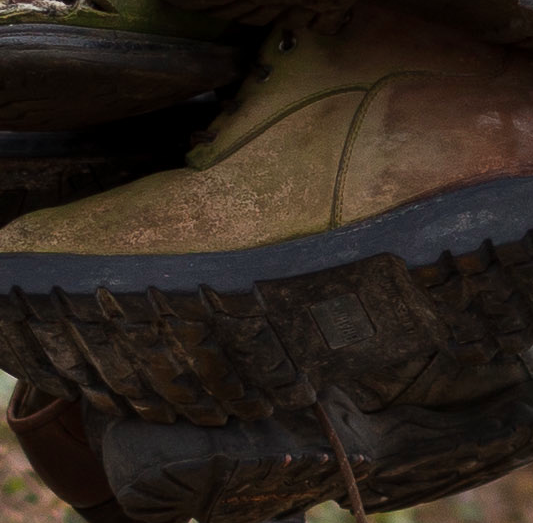 –
X100s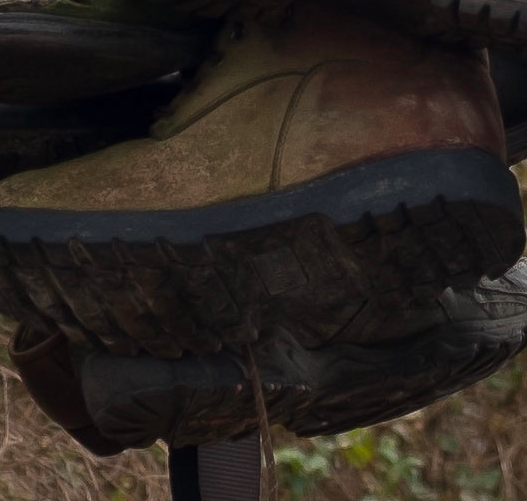 and three more:
–
Leica M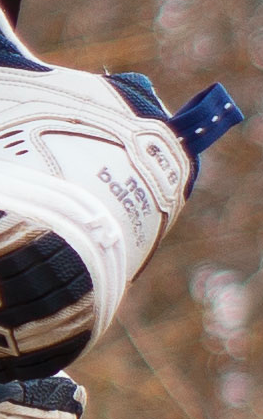 –
RX1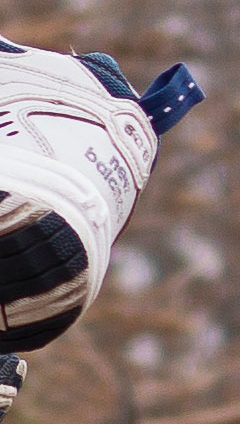 –
X100s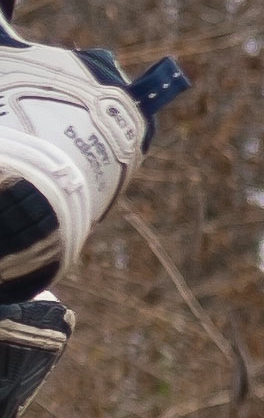 When wide open you can see the softness of the X100s lens and when viewing on a decent moniter you can see it is a bit more "flat" than the other two (this is what I am talking about when I say the X-Pro/X-E can look flat at times even though this was taken in flat lighting, it is flatter than the other two). When you take into consideration of the costs of these cameras the X100s is a winner but in the house shot above the X100s does have some funkiness going on in the details when viewed at 100% (leaves) but this is due  to LR 4.4 not fully supporting the X100s yet. But remember the costs! $10,000 vs $2799 vs $1299! ALL cameras these days are highly capable.
But for the shoe shot, for me, the Leica wins easily as that 35 cron character shines through with some nice Bokeh and depth. The Leica look is real 🙂 You who have been reading my site for a while know that I much prefer "character" to "perfection" which can be sterile at times. Looking a these shots side by side the warmth, 3 dimensional feel and smoothness comes through in the Leica shot.  I showed these three to my son side by side without telling him what was what. His fave was from the M by a mile. My mom picked the Leica M as well and my niece picked the Sony. All thought the Fuji was dull compared to the other two.
The RX1 is a resolution monster as well and seems to beat the Leica M here for sharpness/detail but again, on a nice display it appears flatter than the Leica and lacking in any kind of character. It is colder and more sterile. Still, it appears the Zeiss lens beats the cron for sharpness, which may come as a surprise to some.
In the house shot I see the RX1 is the sharpest across the frame  to the corners.
These have had no PP at all and appear a little dull out of the camera but that is how the files come out without any adjustments. When it comes to PP, the M and RX1 files hold up extremely well, better than the X100s files.
One thing that is not shown in these images is the fact that the M can take other lenses. A 24, 28, 50, 75, 90, etc. The other two are fixed 35mm cameras so they are less versatile than the M. If you are mainly a 35mm shooter, you have choices 🙂
To see shots with some adjustments and a few with PP, you an see my ever growing Leica M gallery here, my RX1 gallery here and I will have an X100s gallery soon.
As for the X100s it seems the wait lists are growing every day. You can pre-order the X100s at B&H Photo or Amazon. My review will be up within a few days. Probably Monday morning 🙂
What are your thoughts?
Just for fun, the shoe shots converted to B&W in Lightroom using LR B&W Look #4 preset – Leica M, RX1 and X100s in that order. You can click for larger 1800 pixel wide resized versions.