Leica M Monochrom in New Zealand by Chaiporn Vithessonthi
Hello Steve,
I've been thinking of whether to send you my images to be posted in your "daily inspiration" section for a long time. It was a tough decision because my images are not as good as those published on your site. At the end of the day, I'd like to receive comments from fellow photographers on my photos. So, I take a chance. Hopefully I will take better photos in the future.
I'd been shooting with film cameras for a long time before other activities took my time away from my cameras for years. To keep my story short, I bought my first digital camera, a panasonic GF1, when I came cross your review in 2010. Then, I bought a Leica X1 which I enjoyed a great deal on the road. Images from your Leica M9 inspired me and, indeed, led me to buy an M9 to compliment my M6 and M7. As I decided to move to New Zealand, I got myself an M Monochrom before leaving Thailand. I fully agree with you and others that the Monochrom is overpriced, way overpriced, but I really like B&W photography. So, I went for it and have been very happy with it ever since.
After having mainly shot with the Monochrom for almost a month, I have realized how lousy a photographer I had been over the past few years with my GF1 and other digital cameras. I can't remember when was the last time I shot with color slide film. Getting the precisely correct exposure hasn't been of great importance in the digital world (in relative terms) but it is of importance when shooting color slide film. Post-processing could save the day when I had my images wrongly exposed (say, half to one stop over/under) with digital cameras in the past. But the Monochrom has forced me to expose my images right. Overexposing the image is not an option. It's not easy, and it's still a long way for me to consistently get the exposure right. I have to improve my other photo skills too.
I am not good at post-processing and would appreciate any comments that come my way. All of the images below were processed in LR4. Photo 3 & 6 were also tweaked in Silver Efex Pro 2. With the exception of Photo 1, all photos were shot with a red or yellow filter on.
Photo 1: A mother took care of her baby at the Artist House in Bangkok, Thailand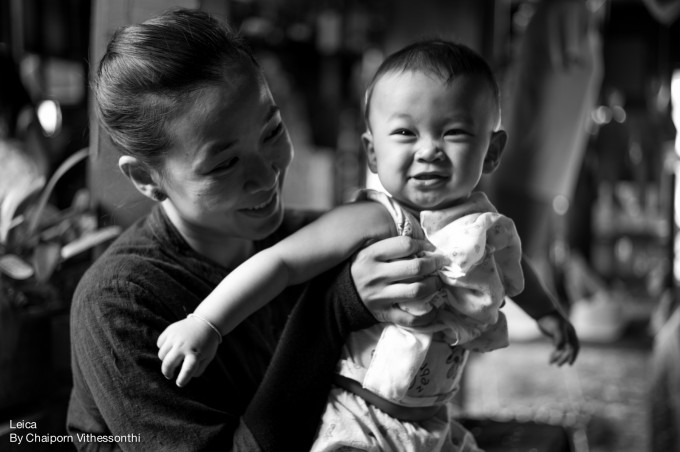 Photo 2: Middlemarch, New Zealand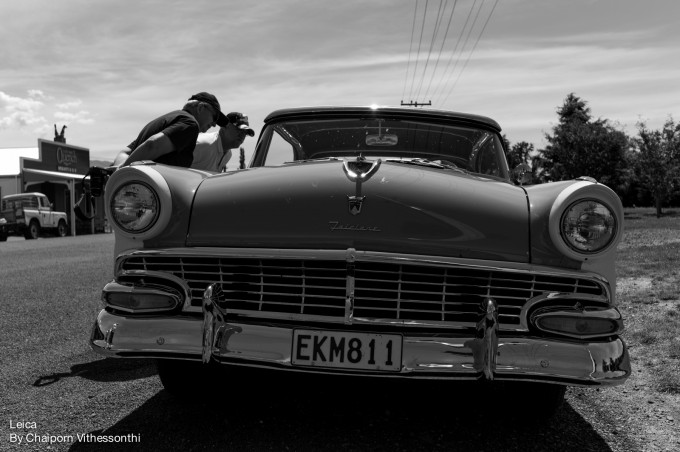 Photo 3: Dunedin Train Station, Dunedin, New Zealand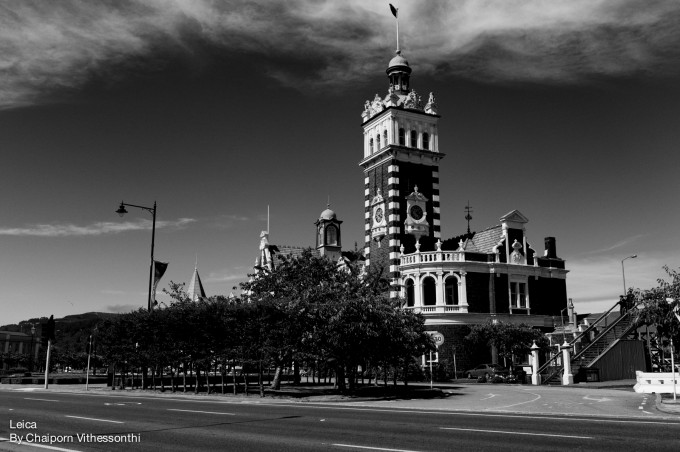 Photo 4: High school students performed a haka at the Octagon, Dunedin, New Zealand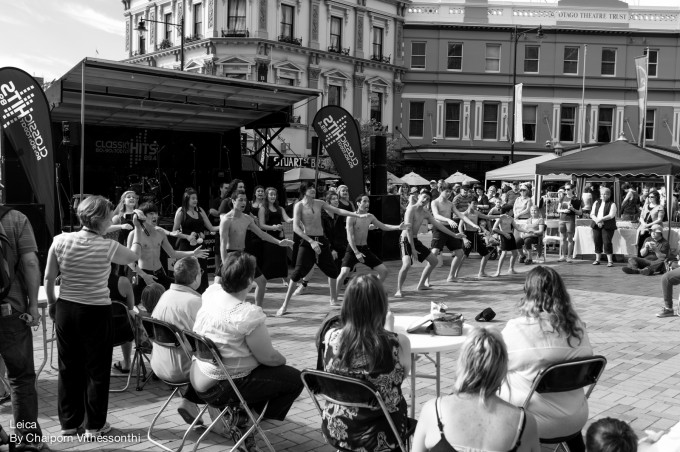 Photo 5: A Scottish piper, Dunedin, New Zealand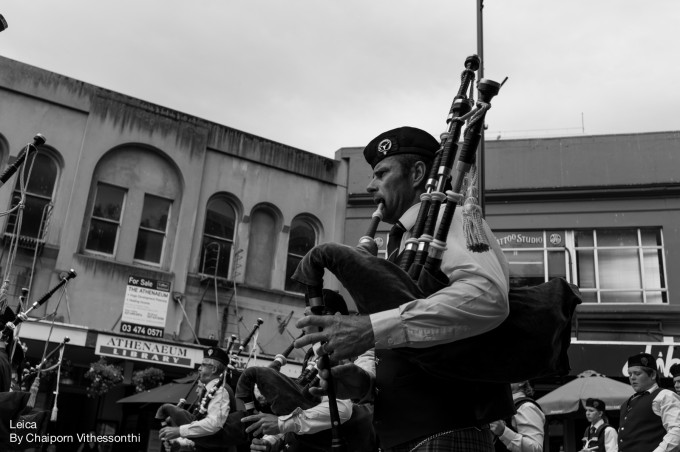 Photo 6: A young boy was enjoying the performance of a Scottish pipe and drum band, Dunedin, New Zealand.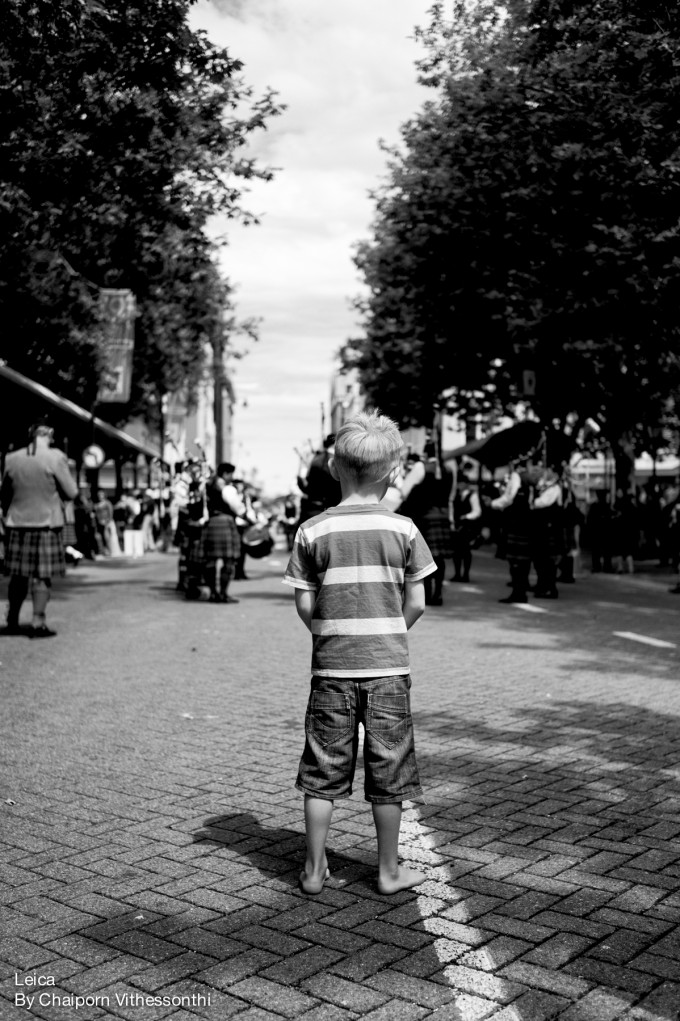 Best regards,
Chaiporn Vithessonthi