Just for fun: Can you spot which image is from the Monochrom?

Thought I would have some fun today and play a little game. I have a Leica M and Monochrom here and took one shot of a brick wall with each to see what the difference is between the M and Monochrom when it comes to sharpness and detail and B&W tonality. Both shots were tripod mounted, self timer and both were shot at f/8 with the Leica 50 APO Summicron and were taken 1 minute apart.
One is from the Leica Monochrom and one is from the Leica M converted to B&W using Alien Skin Exposure. Can you tell which is from the Monochrom? You can click each image for full size and place your vote in the poll box below to see if you can guess which one is from the Monochrom! Have fun!
Steve
PS – will announce the correct answers tomorrow morning 🙂
UPDATE: Answers in the new post HERE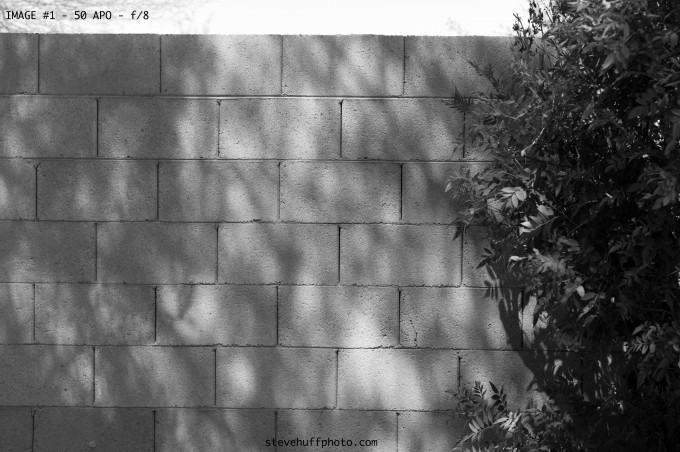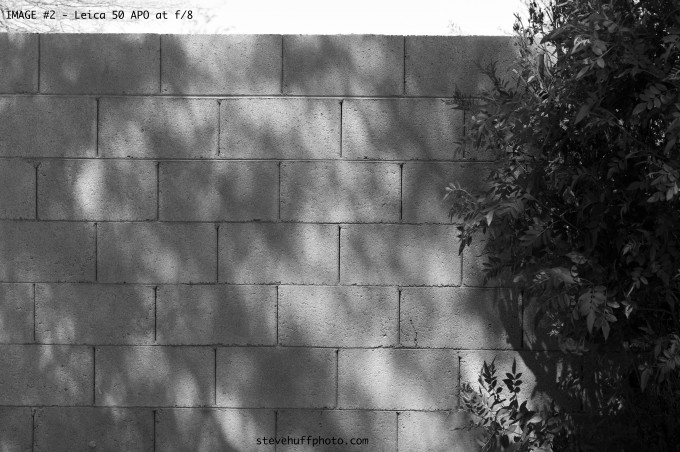 FINAL POLL RESULTS: 63% to 37% for image 2 as the Monochrom
Answer is image 1 is the Monochrom
But there was a possible error read the update here for more comparisons