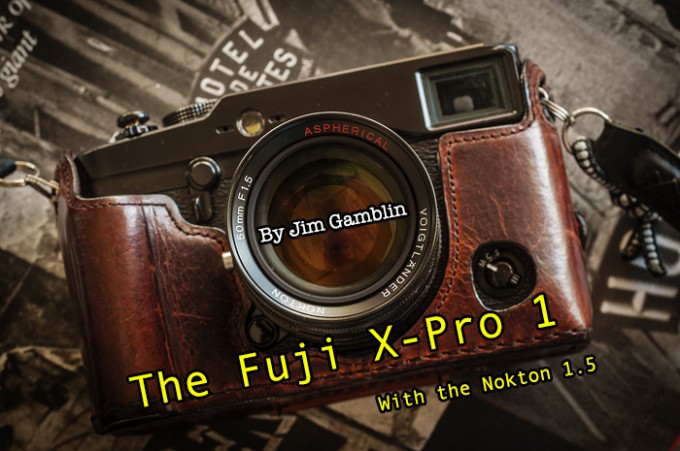 Fuji X-Pro 1 and the Voigtlander Nokton 50mm f/1.5
by Jim Gamblin
(From Steve: The brand new redesigned Nokton 1.5 in M mount will be released in 2-4 weeks, check it out)
Hello again! This review or rather my impressions of the Voigtlander Nokton 50mm f/1.5 has been a long time in the making. The reason for this, is that in truth I am not yet done. Thus there will be a second part to this review, in the form of comparisons with two other 50mm lenses.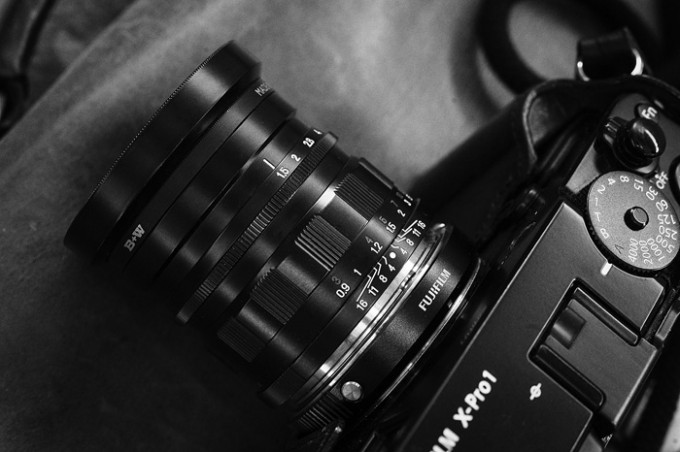 First just this lens. I am not going to go into the history of Voigtlander. Just to say that the Voigtlander lenses are made today in Japan at Cosina. The same place many of the Zeiss lenses are made.
The Fujinon 35mm f/1.4 is currently the only Fuji lens that I have. It is optically a wonderful lens and for the most part a joy to use. However I needed something longer in focal length. My original choice was going to be the Fujinon 60mm f/2.4. However after trying it in a store I was put off by the terrible AF. Not only slow, but would not lock on once in roughly 20 tries.
On my Nikon D3 my most used lens is the 85mm AF-D f/1.4. So I thought I would try a 50mm, which would give me a 75mm equivalent AOV, close to the D3 ~ 85mm combo. First I put my Nikkor 50mm f/1.2 AI-S lens to work. But that lens is front heavy and puts the camera out of balance. At this point I had decided that I should investigate getting M mount style lenses in lieu of the larger SLR lenses.
The first M mount lens that I had acquired was the Voigtlander 75mm f/2.5 Color~Heliar and have been very happy with it. Great for portraits with it's lower contrast. But for two people or in cramped quarters it became a little to long on the X-P 1 (equivalent 112mm). Thus I went back to the idea of a fast 50mm M mount lens.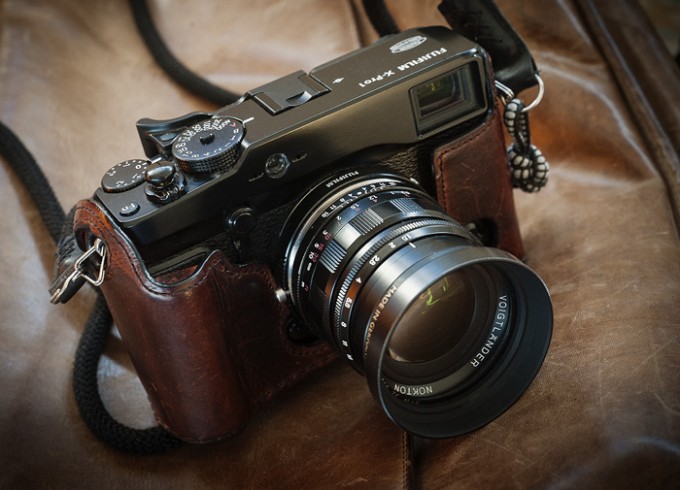 With a Leica Summilux ASPH being completely out of the question, I began my research. Which is where I found this review on Steve Huff's site: http://www.stevehuffphoto.com/2010/02/04/voigtlander-nokton-50-1-5-lens-review-by-james-klotz/. Very impressive. Also Sean Reid had many good things about the lens.
Unfortunately this lens has been out of production for a while. (***note a new version of the Nokton f/1.5, is to be released this summer 2013). The current 50mm Nokton is a massive (in size) f/1.1 and has not been as well received. Like many others, I am on a size reduction program, thus this lens did not interest me. Carl Zeiss makes two fifty M mounts. The Sonnar f/1.5 and the Planar f/2. Both small and highly regarded and were both appealing to me. After reading many reviews on all three, I kept going back to the two reviews on the Nokton and decided that was the lens for me. Missed two on ebay as "auctions", but then found another on ebay as a "Buy Now" from an antique store in Australia. Being a little nervous about buying a photographic lens from an antique dealer, I finally sucked it up and took a chance. Despite my early misgivings, it would appear that I was lucky and got a good copy. Apparently news on the internet is that Cosina Voigtlander lenses suffer from quality control and not all lenses are created equal.
This version like my Color~Heliar is the older LTM screw mount. So an adapter is needed first to convert it to the M mount. These cost about €50. It is a simple ring that just screws on to the lens mount and barely makes any difference in size, weight or appearance. Mine is made by Voigtlander and is specially made for the 50 and 75mm lenses.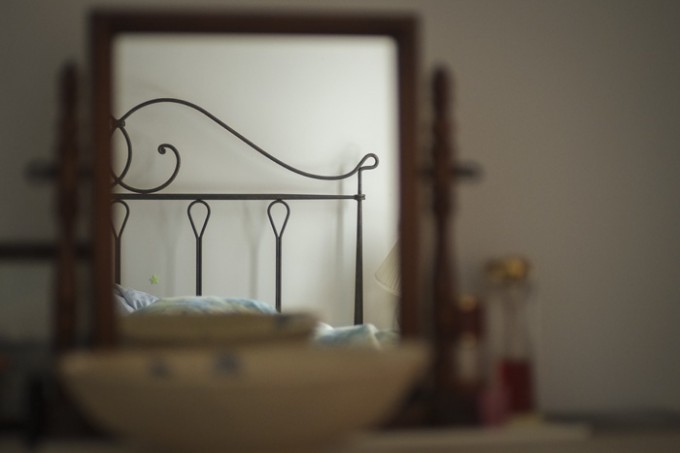 The lens is similar in look and construction to the Color~Heliar 75mm. And it just looks right on the X-Pro 1. All metal with DOF markings (though these marking more apply to a 35mm size frame). It has a nice heft to it without being too heavy about 250 grams roughly half a pound. Front thread is 52mm. Half stop clicks after f/2. The clicks don't feel really precise, but definitely not sloppy either. Close focus is a bit much at .90 meter. The focus ring has a nice feel to it and goes from close to infinity in half a turn. I am a fan of the knurled focus ring. Another item I am a fan of is the lens cap. It has a velvety lining and slips over the lens shade and sits there very snug. Speaking of the lens shade, one must remove it to put on or take off a filter. Not a big hassle, but something worth noting.
Over all I am quite pleased with this lens, especially considering the cost. In the second part of this review will be comparisons with two other fifties, nothing exotic just close in price range. So until then I will skip the inevitable bokeh speak.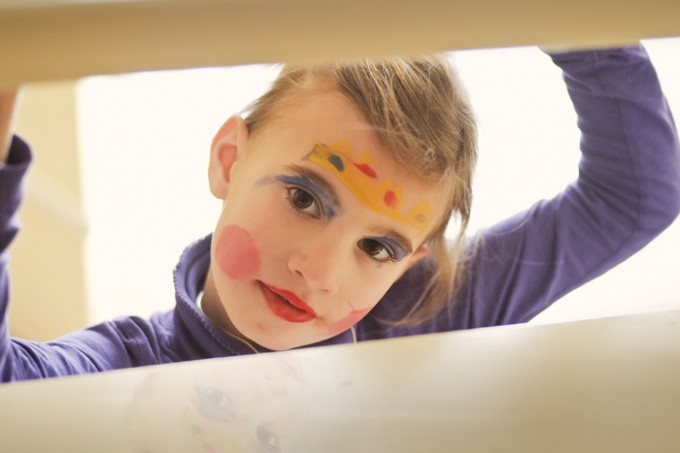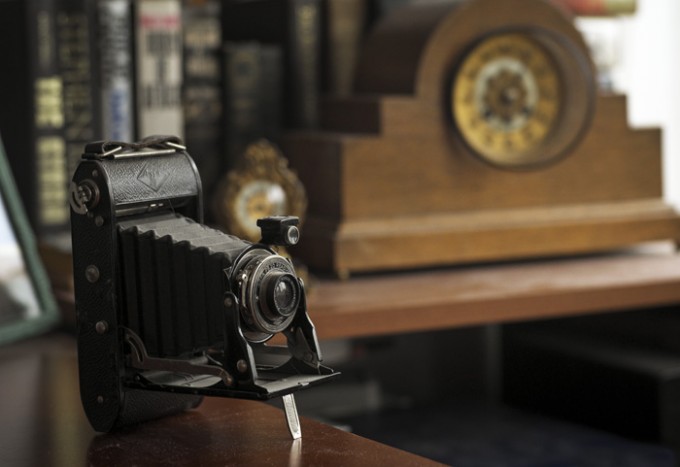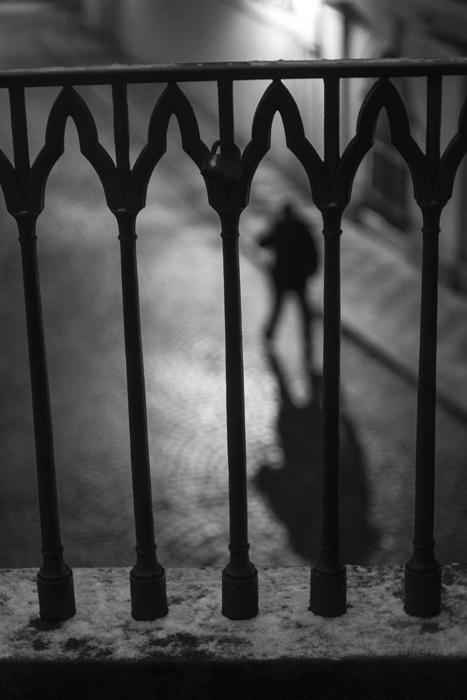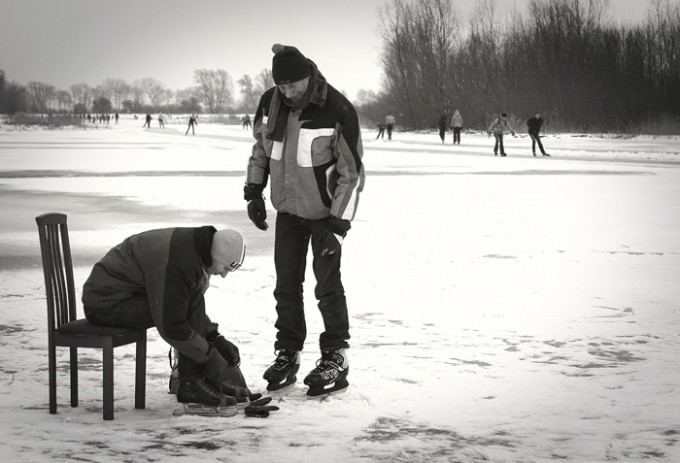 When using the Nokton with the X-Pro 1, it of course must be focused in EVF mode. Having mostly used SLR's for the better part of my career, I am not used to zone focusing. So in using this lens with the XP1, it is a slower more deliberate action. Focus peaking would of course help tremendously and like many I keep hoping to see it appear on whatever upcoming firmware. Also irritating is that Fuji files do not have the aperture setting in the EXIF of third-party lenses. However I have not experienced any problems in focusing and much of the time I do not need to use the magnifier. Have not missed focus on that many shots, except of course trying to capture fast action.
As noted earlier close focus is a distant .90 meter, which is a little disappointing. However back when Nikon use to be more considerate to their customers, they made a large selection of their lenses with a 52mm front thread and as it so happens the Nokton also has a 52mm front thread. Low and behold I found an unused set of Vivitar close-up filters tucked away in an old filter case of mine. I remember buying these before I got the 55mm f/3.5 macro lens. Using them will give the photographer a limited focus range. i.e. a #1 ~ 50cm to 110cm (19.5 to 43 inches), a #2 ~ 40cm to 60cm (16 to 23.5 inches) and a #4 ~ 24cm to 36cm (9.5 to 14 inches). Here are a couple of examples. Dark day today even at less than a meter form a large window, so I had to use ISO 2500 at f/5.6.
The #4 from 28cm (11 inches)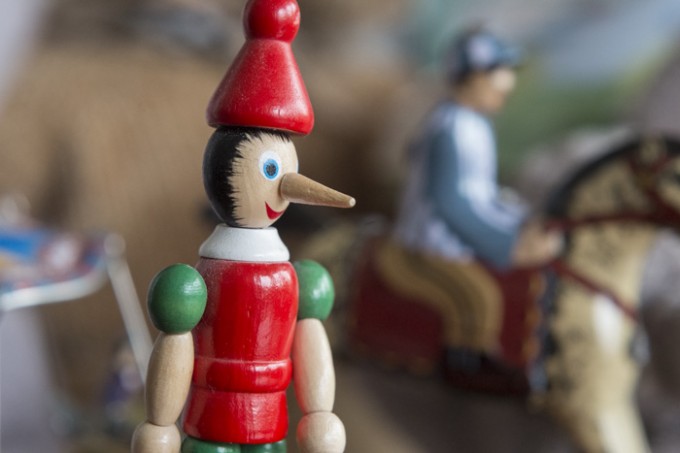 –
The #2 from 52cm (20.5 inches)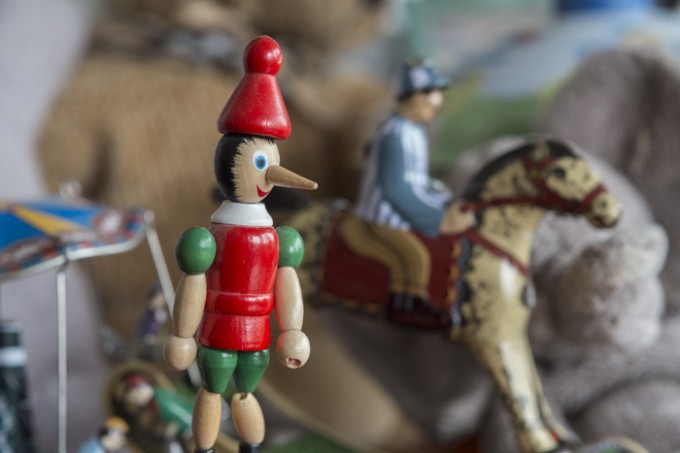 –
The #1 from 65 cm ( 25.6 inches)
–
The Micro-Nikkor 55mm f/3.5 mounted on the Fuji X-Pro1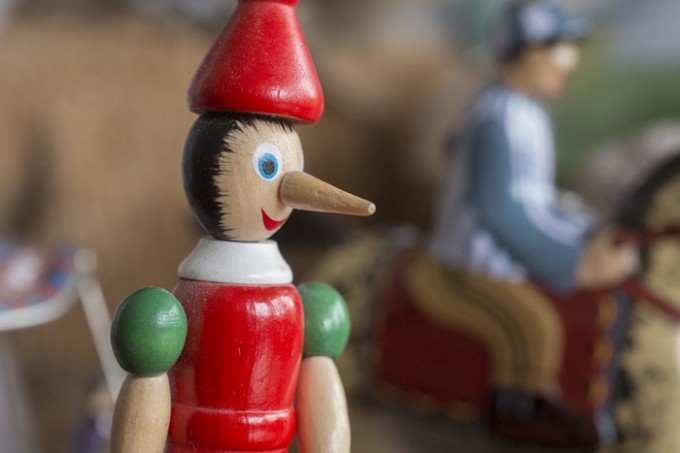 For comparison the Micro-Nikkor 55mm f/3.5. This lens would be better for more serious macro work and also has the benefit of full range. But then again the Nikkor cannot give you f/1.5.
The #2 at f/1.5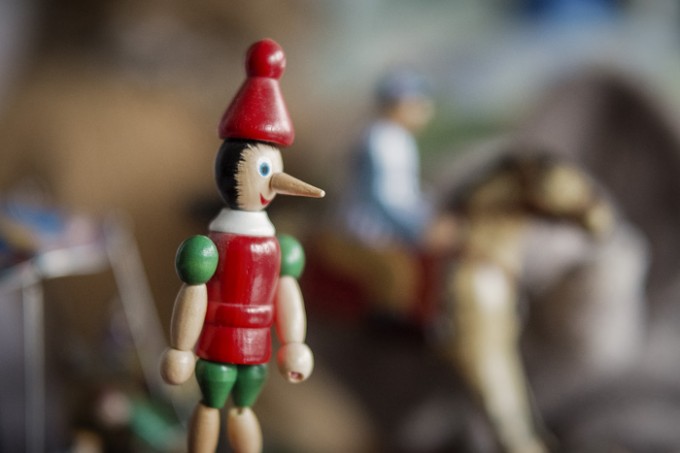 For the time being I plan to keep this lens. If however the newly announced Fujinon 56mm is at least as sharp and has AF as fast as the Fuji 35mm, then maybe the Nokton will be replaced. We shall wait and see. One thing I know for certain is, the more I use the XP1 the more I love it, regardless of what lens.
The different moods created by this lens. Thank you for stopping by.