Three Months in South East Asia with a Leica M6 and the Fuji X100
By Brendan Gara
Hi Steve,
I've been following your website for quite a while now. We (my wife and I) recently got back from a three-month trip traveling through Vietnam, Laos and Thailand where I used my M6 and a Fuji X100. I thought your readers might appreciate my thoughts and experiences traveling with both film and digital.
I prefer film cameras (Mamiya 7ii, MPP 5×4 camera and a M6) but I decided I should take some form of digital camera and chose the Fuji X100 a couple of months before leaving. I did think about the M8/M9, but I couldn't justify the cost so close to going away.
I took two lenses, the 28mm Elmarit f2.8 ASPH (I've always liked 28mm as a focal length and thought this would be good for narrow, busy streets) and the Voigtlander 40mm f1.4 Nokton SC (I like the way this looks wide open and that wide aperture is useful in low light). I had already filed the rangefinder tab down on this lens to bring up the 35mm framelines, so with the Fuji's fixed 35mm field of view, I had only two views to think about.
I took 80 rolls of Tri X and 20 rolls of Portra 400, carried in a fold down waterproof drybag. I carried this attached to my camera bag when going through X Ray machines. We went through 13 X –Ray checks whilst away and I can't see any fogging. I developed the B&W films and sent the color film to Peak Processing. Negatives were scanned, adjusted, cleaned etc in Photoshop then imported to Lightroom for selection. Fuji files were brought into LR and any B&W conversions done in PS.
Thoughts on the M6: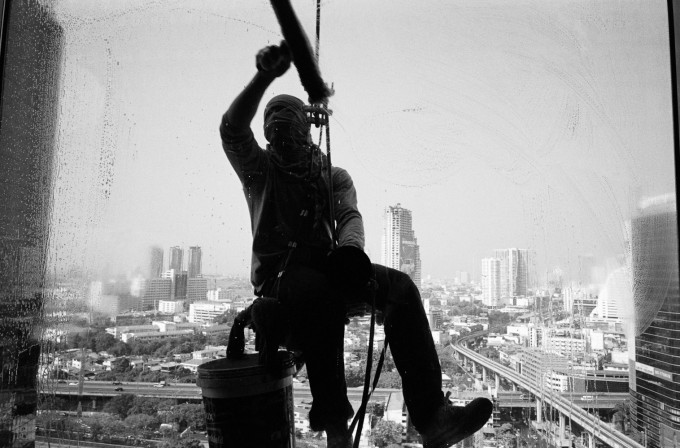 I like shooting with rangefinders; it fits my way of seeing things. I like the fact that you are limited in having 36 shots before stopping and changing. The extra couple of stops of the Nokton were useful, but I still had to push tri-X to 800, 1600 and even 6400 ISO regularly (maybe related to the places we hung out). Light in Asia is really bright, then fades away super quick so you can go from shooting at 250 ISO to needing 1600 ISO on one roll. That's just about doable, but I didn't risk pushing to 3200 or higher without changing to a new roll. I tended to use the 28mm lens more and just push film a stop or two rather than use the f1.4 on the 40mm as the extra depth of field was important. The only other places where I saw people shooting film cameras were in Hanoi around Hoan Kiem Lake (all Nikons) and in Dalat (a lubitel TLR). People were very surprised to see a film camera.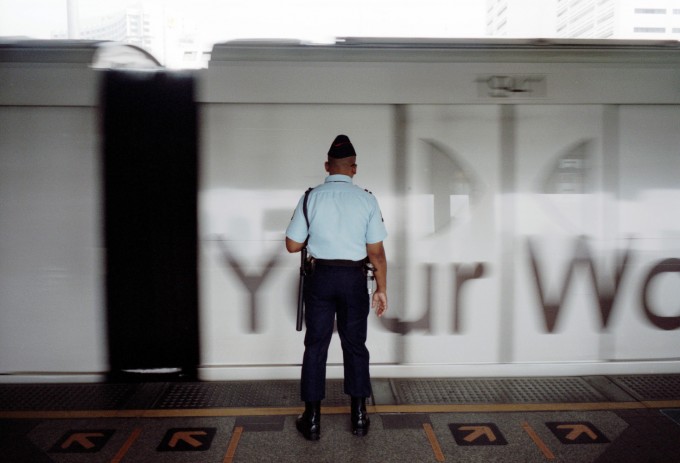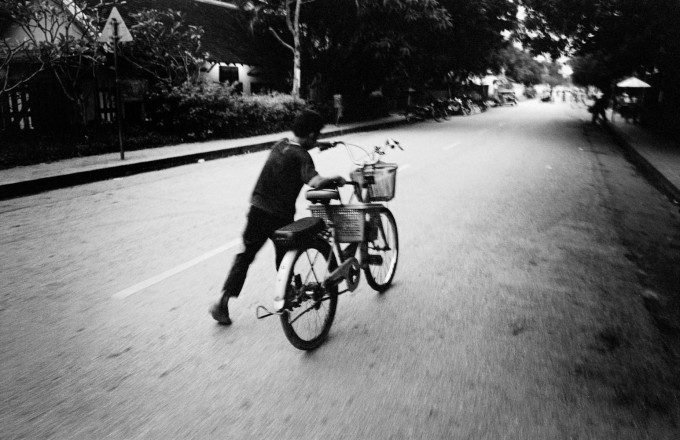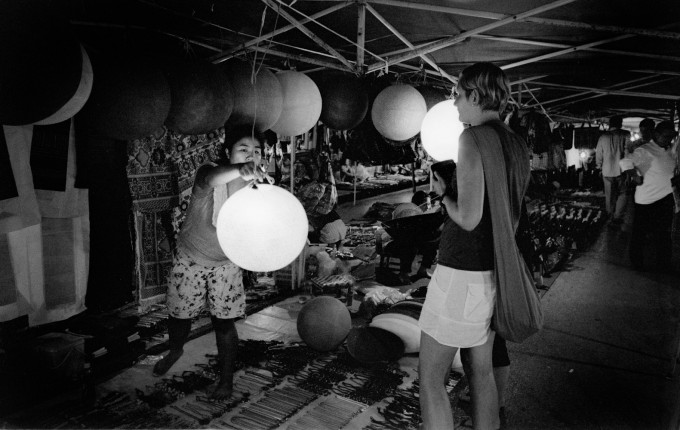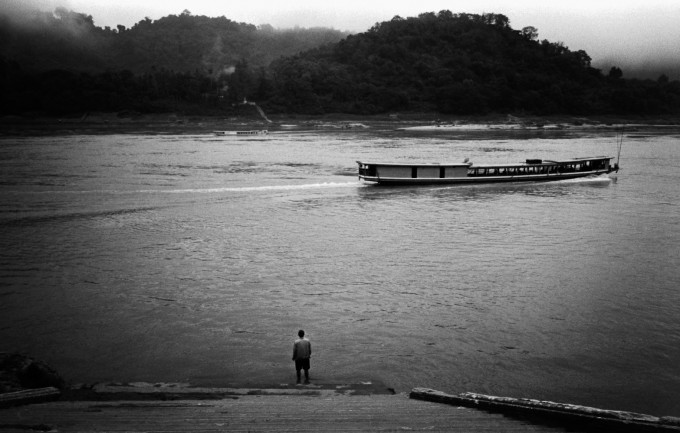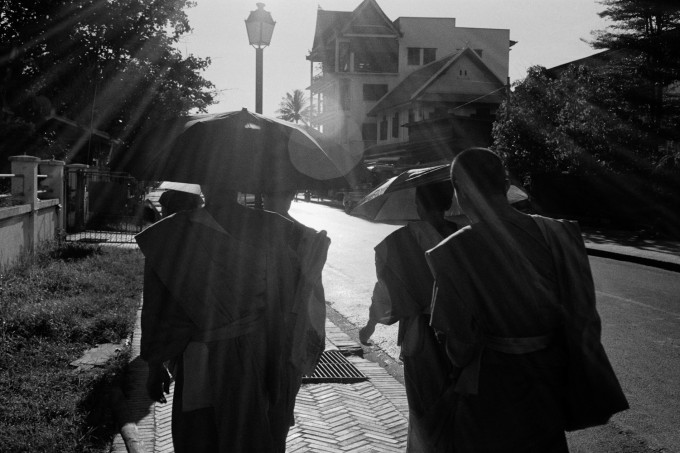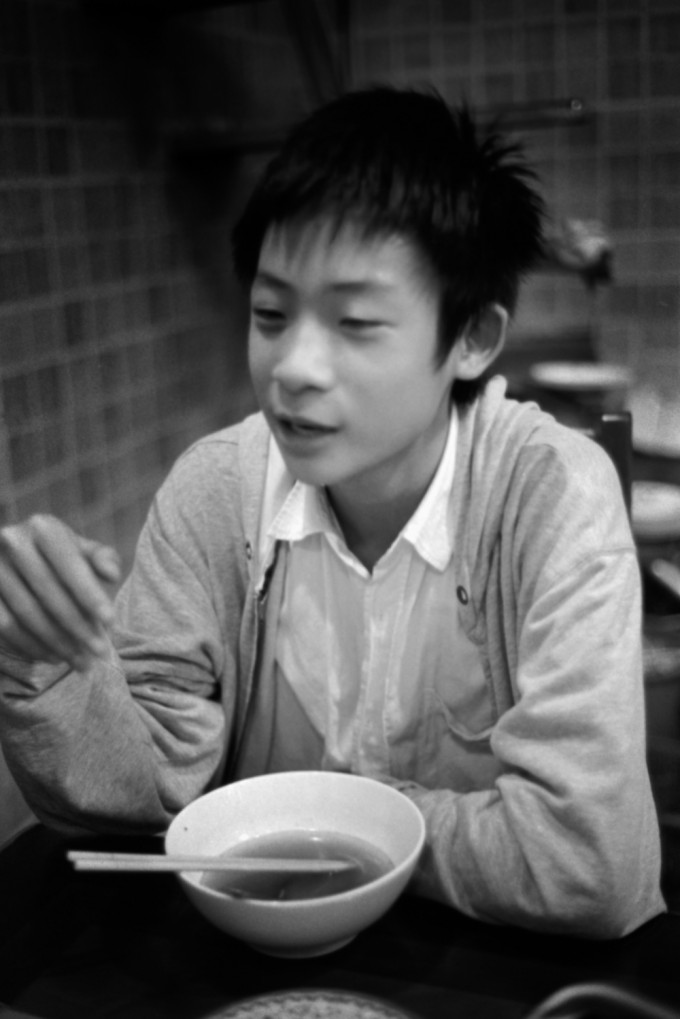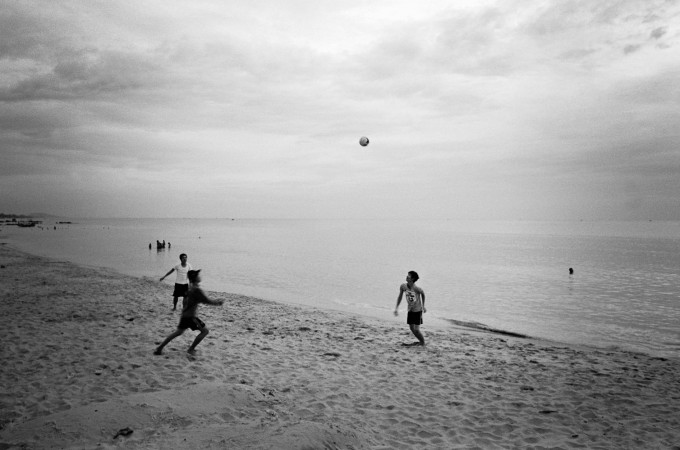 Thoughts on the Fuji: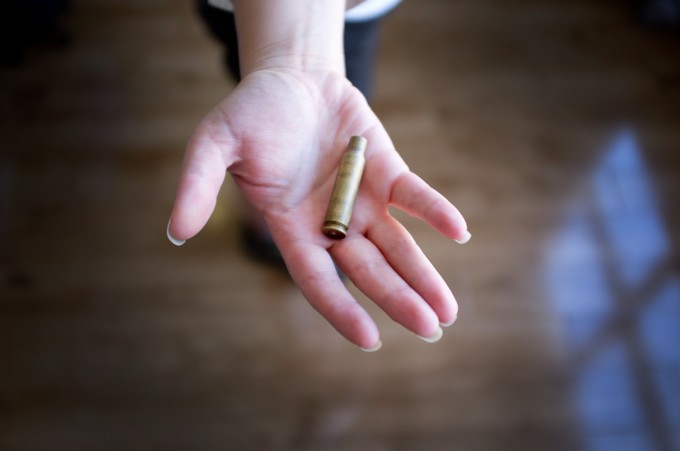 What a camera, seriously a joy to use. Yes, the autofocus is a bit slow, but seriously think about it-it's autofocus and I probably missed about the same number as I missed with the M6. The viewfinder information is great and easy to see and understand. I have the camera set to no shutter sound, but not the silent mode. I didn't use auto- ISO, but have started to since getting back. The file quality is really nice, and no dust. I shot the Fuji in a similar way to film- I shot RAW files, didn't look at the files on the LCD screen, and downloaded them to a laptop every few days, where I then left them, until we got home. Downsides; the camera does feel better in the hand when you use a "thumbs up" grip and the battery life is rubbish. I ended up carrying two spares and would get maybe one or two days from each charge. I also only saw one other X100, in the hands of a lady in Dalat on New Years Eve, who also had the lubitel.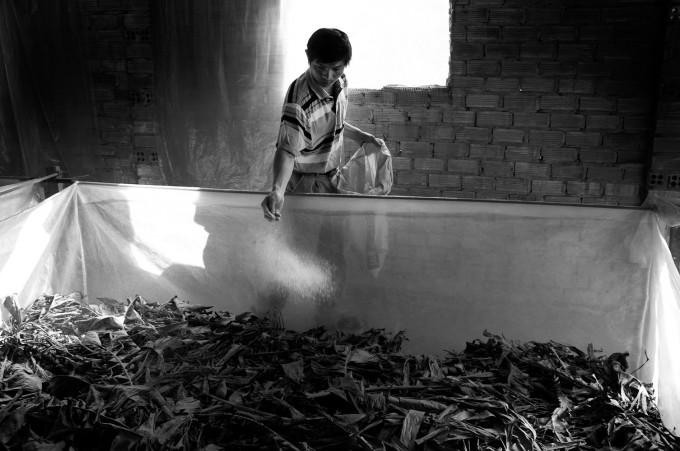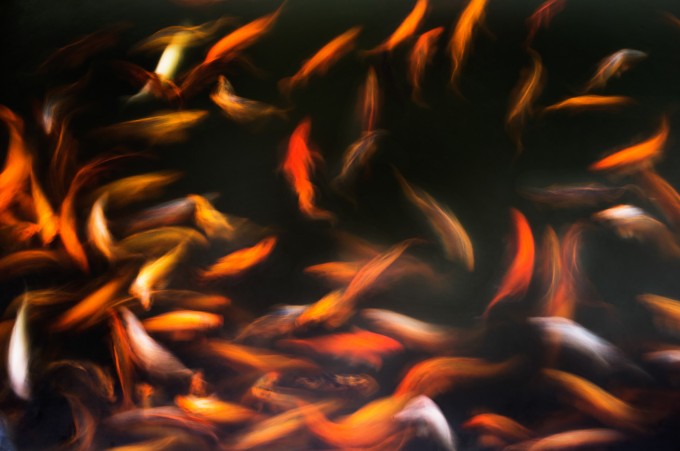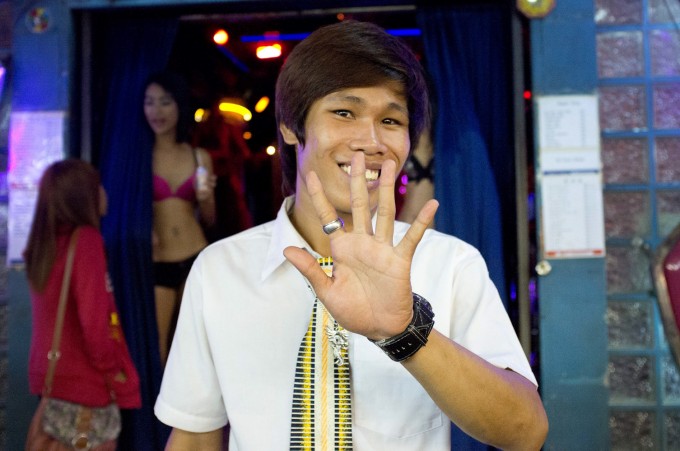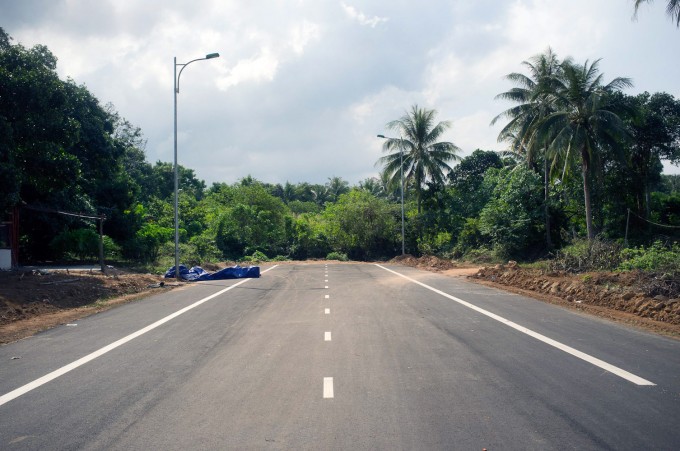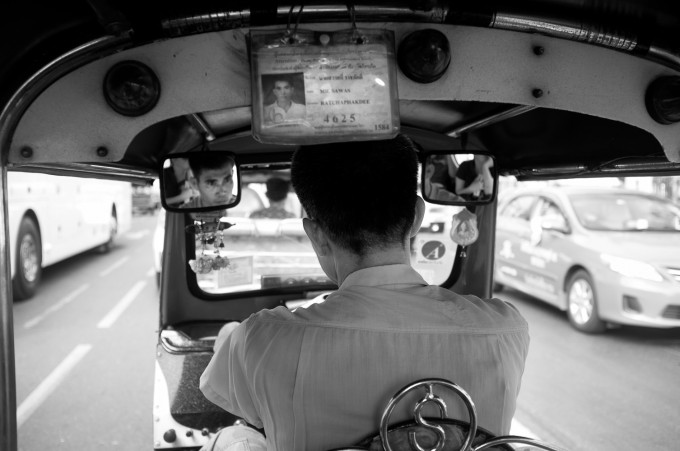 Overall then both cameras are more than capable of the mixed light, high humidity conditions you will meet in South East Asia. They won't let you down and are subtle enough to get you into situations that a bigger camera may not. Vietnam is a wonderful place to visit; the people and the food are amazing. Carrying film around isn't a major deal and you can develop and scan B&W yourself.
So would I consider the M8/9/M option now? I'm not sure, yes it makes sense when you weigh up the costs of film D&P, but the Fuji is so close. It's going to stay in the too hard to decide box for a while longer as I still love the film process too much.
You can see more photographs and read more about our trip on my blog (http://brendangaraphotography.wordpress.com), and more of my other photography on Flickr (http://www.flickr.com/photos/brendangara).
Thanks
Brendan Gara