I'm back! Some Leica M 240 pics from my trip!
I am back! But some of you had no idea I was gone all of last week because through the magic of blogging I had several posts all set to go live each and every day last week. I had very limited internet access all week as I was on a mini vacation with my fiancée Debby at Disneyland in California. We were there for four days and had a blast though these old feet have taken a serious beating with three days of nonstop morning until night walking and line waiting! If you e-mailed me last week and did not get an answer yet, this is the reason why. I had no way to get to all of the e-mails but I will be doing my best to get back to everyone over the weekend or on Monday.
We spent the week at Disneyland in Anaheim California and I did indeed have my Leica M240 with me and while I only snapped around 40 shots, I had it tucked away in a Think Tank Mirrorless Mover 20 with the 50 Summicron and 50 Summarit. Yep, just two 50's, OH and a couple of shots were taken with the Voigtlander 15mm f/4.5 (which does exhibit the nasty color edges with the 240 just like the M9, but rocks in B&W). The camera with two 50's and the charger fit neatly into the Mirrorless Mover 20 and it was absolutely perfect.
The camera survived all of the rides, all of the walking and the heat and humidity without one issue or quirk. The RF stayed spot on even with rides on Space Mountain, The Matterhorn and Tower of Terror 🙂 Yea, I believe in using my gear! While at Disneyland I saw countless EOS Rebels and Nikon DSLR's. I saw maybe three Sony NEX cameras and one Olympus OM-D. A few point and shoots but the #1 camera I saw at Disneyland were SMART PHONES! Yes, those are the hottest cameras as almost everyone has one.
I did see ONE Leica other than mine and it was a D-Lux 5, but that was it. One of the girls at a Cafe thought I had an antique film camera and she was surprised when I told her it was digital..and of course she loved it though she had no idea of the cost 🙂
Anyway…
Below are just a few of the snaps I took. Nothing fancy but just posting them for those who want to see more M 240 real world shots. Some of these have been processed with Alien Skin, others are direct from camera. Most were with the 50 Summicron and a one was shot with the 50 Summarit with a small handful with the 15mm. The one Summarit shot should be easy to spot  as well as the 15mm images.
I hope everyone had a great week! Click images for larger, crisper, more colorful versions!
Coming in the next week or two – MUVI HD review, Ricoh GR 1st look and review, Amy Medina's review of the SLR Magic 35 T1.4 and a look at the Canon 0.95 on the M 240 as well as the Canon 50 1.4 LTM via Guest Post! Stay tuned!
All images below were taken with the M240 as vacation snapshots..nothing more and nothing less. I only took the M out for one of the four days as I wanted to concentrate on spending time and having fun with my Fiancee 🙂 But the images I did capture look great to my eyes. As for the Leica "Look" that all depends on what lens is being used.
CLICK IMAGES FOR LARGER AND BETTER VIEW! If you do not you are seeing compressed and duller images!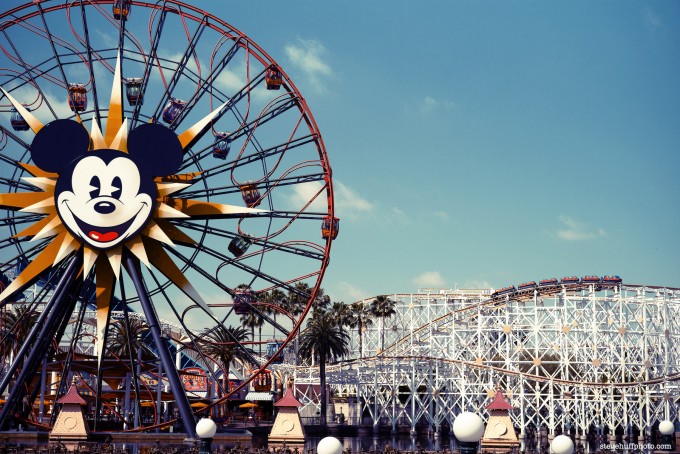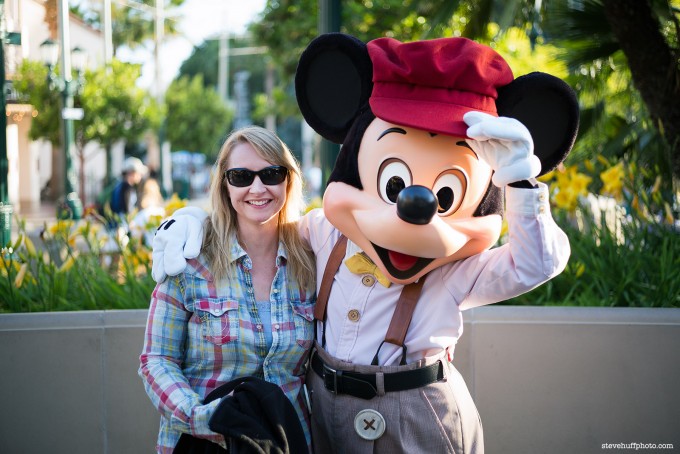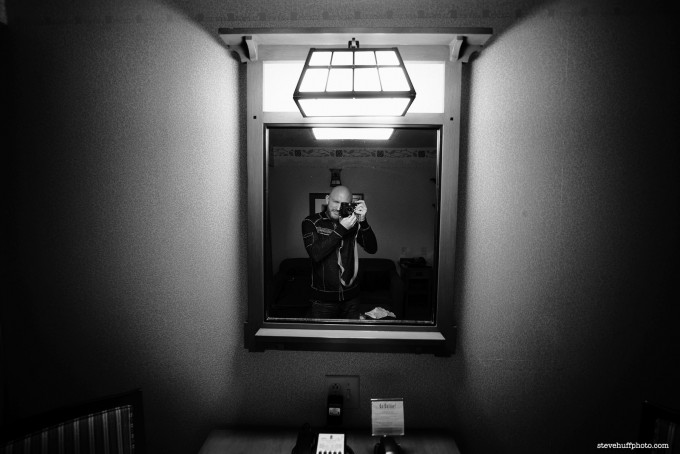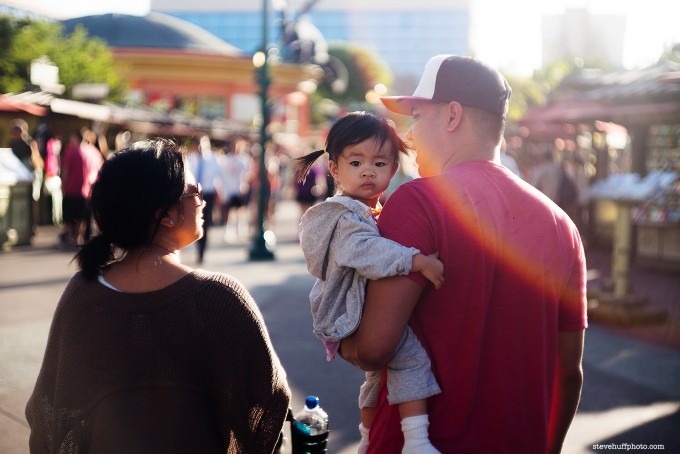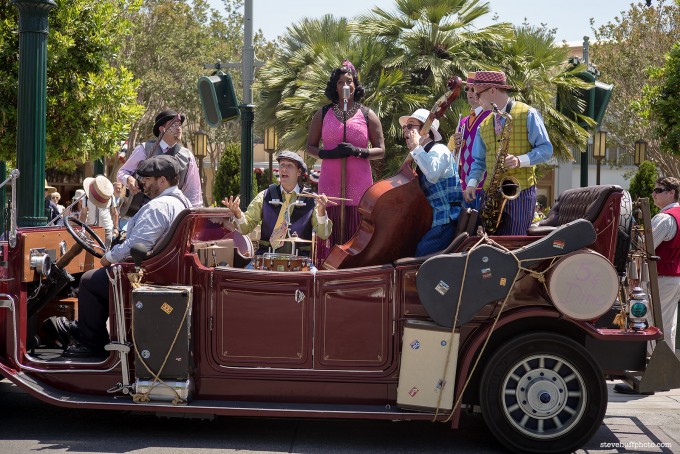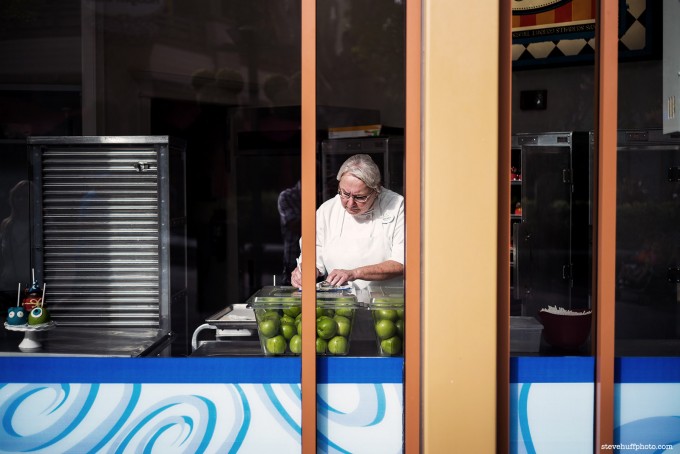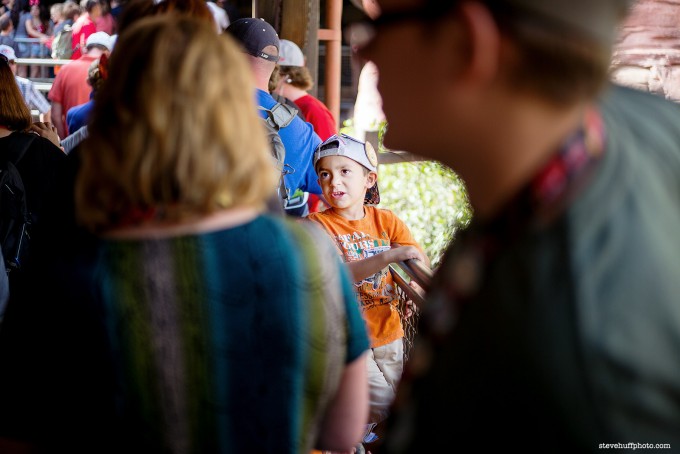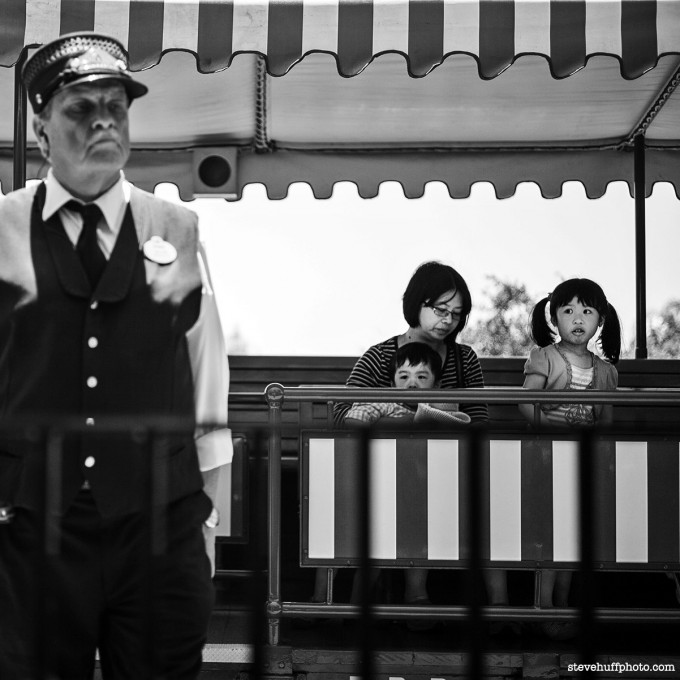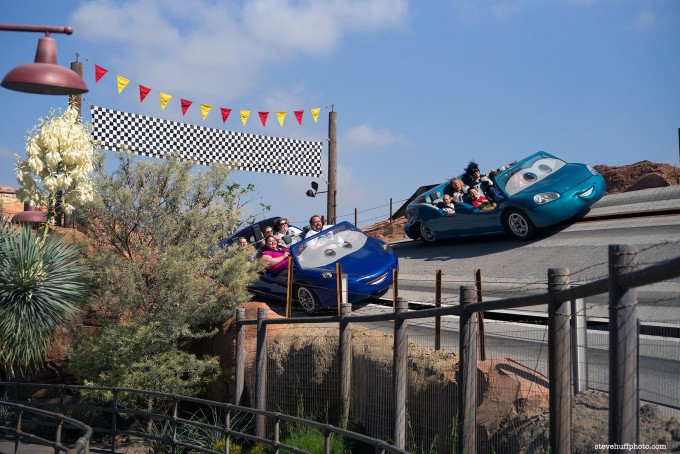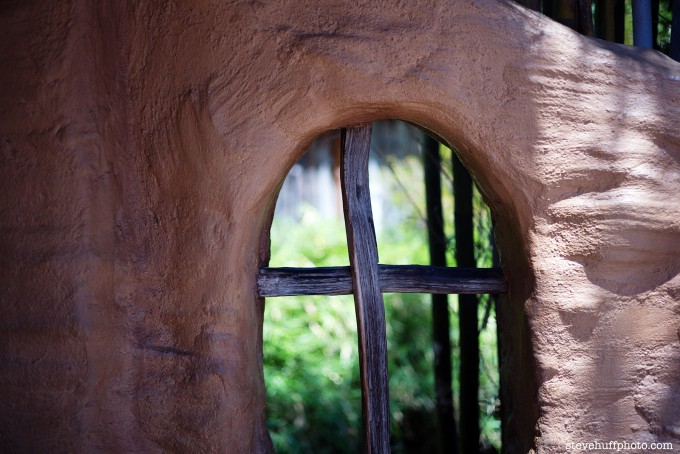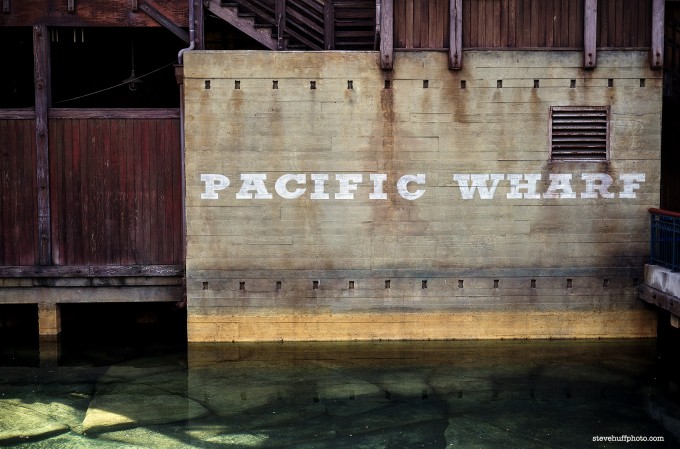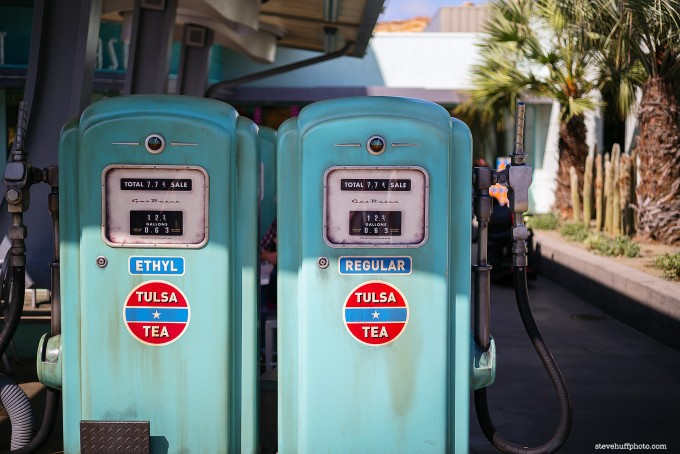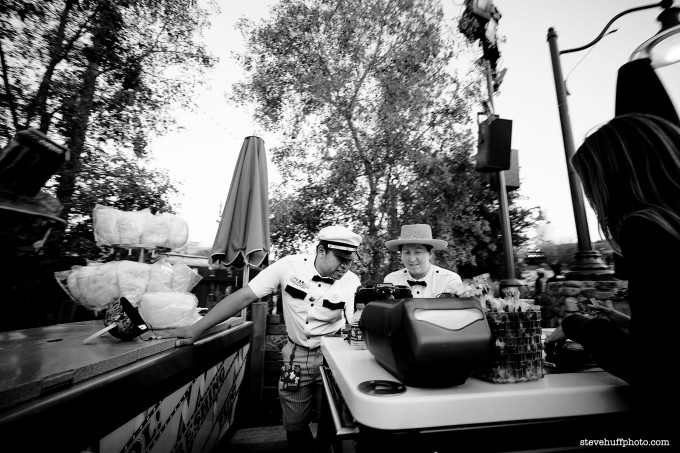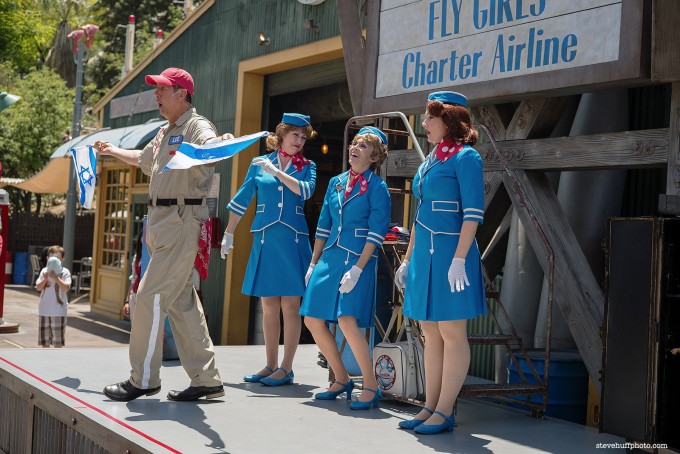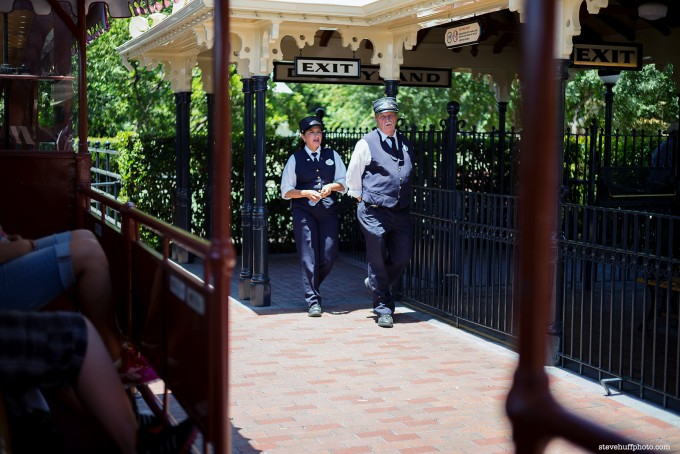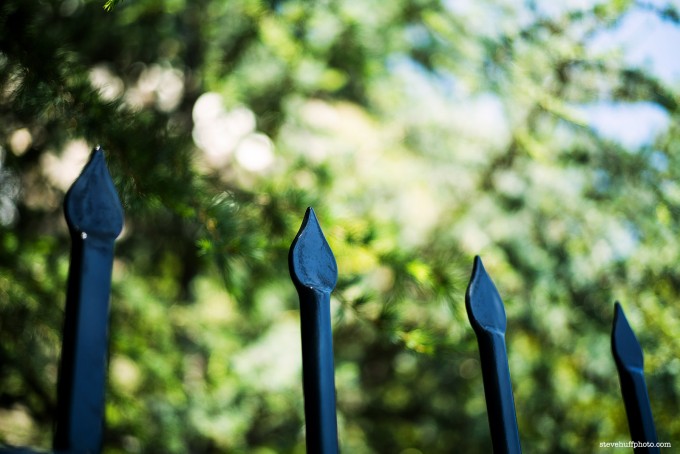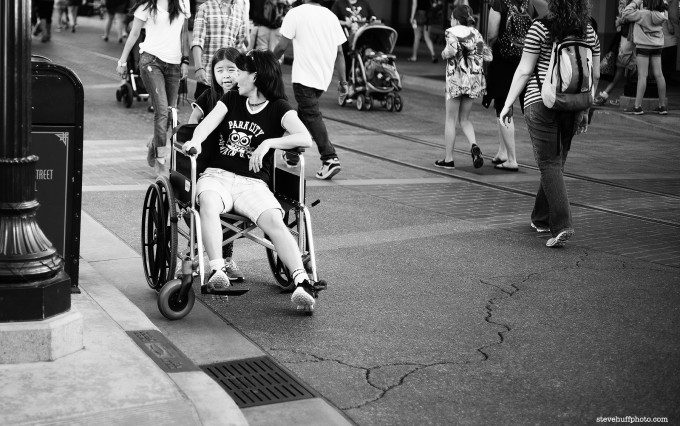 The image below WAS shot with the Voigtlander 15mm 4.5, at 4.5 lat at night.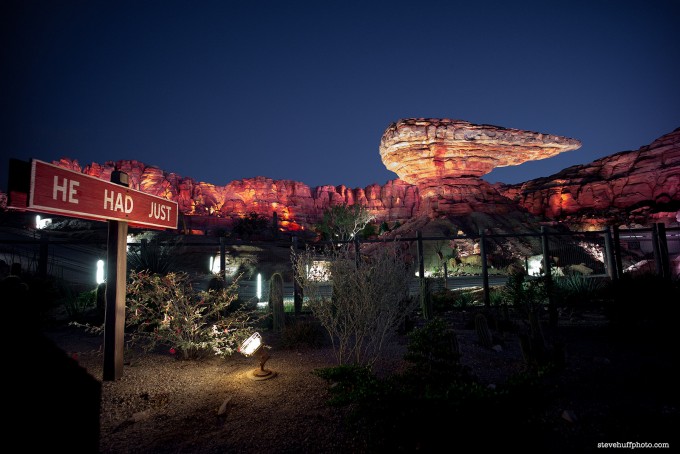 The image below was taken while in line for tower of terror, in the dark and was an OOC JPEG shot in B&W at ISO 6400.