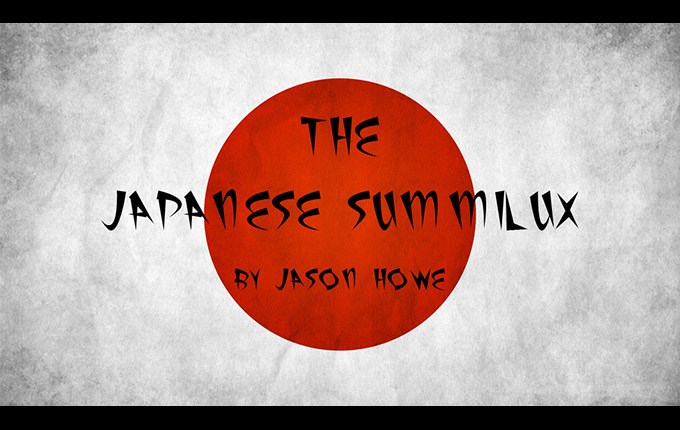 USER REPORT: The Japanese Summilux – Canon 50/1.4 LTM
By Jason Howe
Hi Steve, hope your well and enjoying the combination of MM and M240, I was pleased to see you got the latter back and I look forward to you slowly convincing me that I need one………..anyway I've been taking a look at a lens I've had for sometime and I've recently seen cropping up a little bit more than usual, the Canon 50/1.4. I've done a full write up on the Canon 50mm f/1.4 LTM which can be found HERE but I thought I'd give a small taster of the images in this post as I really feel the lens is, well pretty awesome!!
Note: Processing in LR4 and Silver Efex Pro 2
[ad#Adsense Blog Sq Embed Image]
An Introduction
The Canon 50mm f/1.4 LTM first caught my attention quite by accident, whilst researching my purchase of the Leica 50mm Summilux f/1.4 Asph FLE I stumbled upon references to a lens some referred to as the Japanese Summilux. Intrigued by this reference and fueled by my natural curiosity I took the plunge and picked up a perfect copy of the Type II version along with original Sl39.3C UV filter and Hood.
I'm fortunate to have some pretty amazing glass and I always seem to have a perpetual que of lenses waiting to get quality camera time. Because of this and despite me being happy with my initial testing of the lens the Canon 50/1.4 never really spent a prolonged period on any of my cameras.
Surprisingly there is not a huge amount of information around about this lens, certainly less than I anticipated. Therefore, having received several email requests for my opinion about it I decided that it fit's the profile of my User Reports, by that I mean it's not really mainstream or fashionable……..it is however very capable on the Leica M9, M Monochrom and film M's and offers the user another cheap fast 50mm option.
If you've read my User Reports on the 50mm Jupiter 3 or Voigtlander 15mm Super Wide Heliar you will already know that I don't go for overly technical write ups. I prefer, if I can to let the lens do the talking.
On the M Monochrom
Off the Rails – Leica M Monochrom – ISO 160 1/500 Sec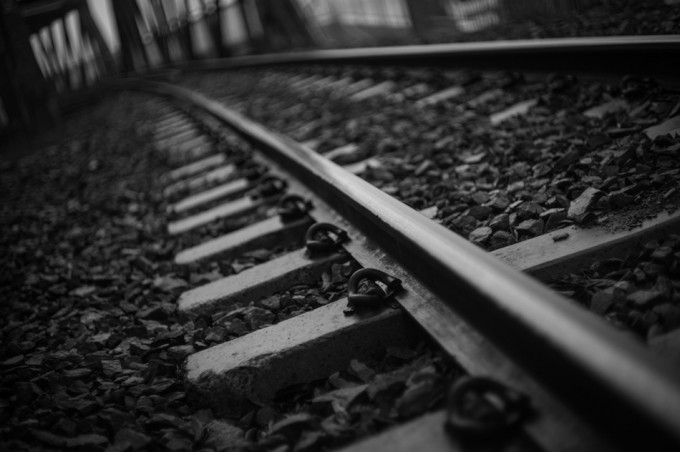 Rebel – Leica M Monochrom – ISO 320 1/500 Sec 4x ND Filter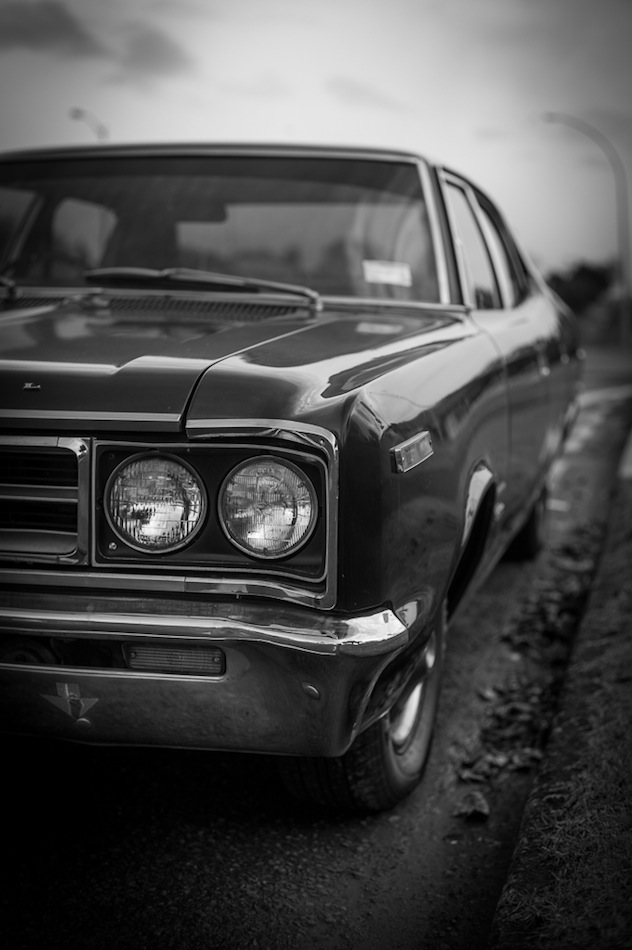 Sound of Silence – Leica M Monochrom – ISO 160 1/2000 Sec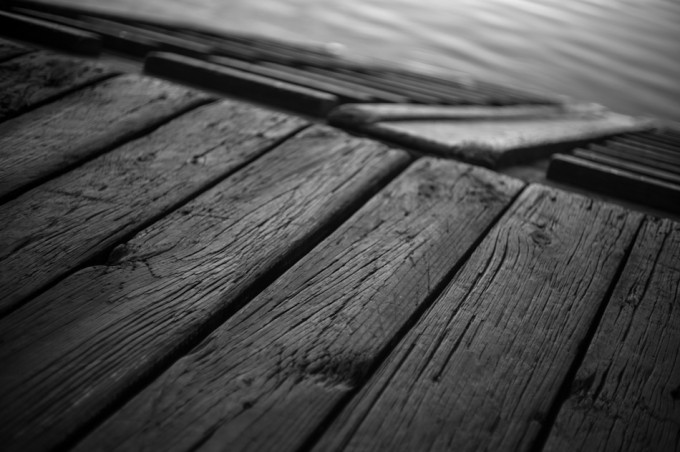 The Urban Jungle – Leica M Monochrom – ISO 320 1/180 Sec 4x ND Filter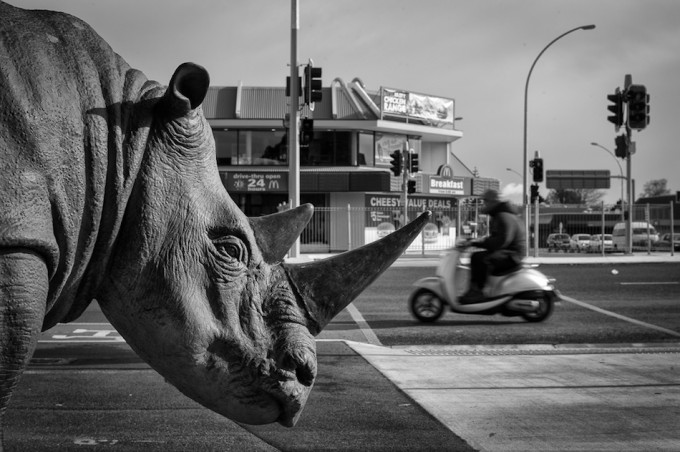 On the M9
Alicia Sim 1 – Leica M9 – ISO 500 1/1500 Sec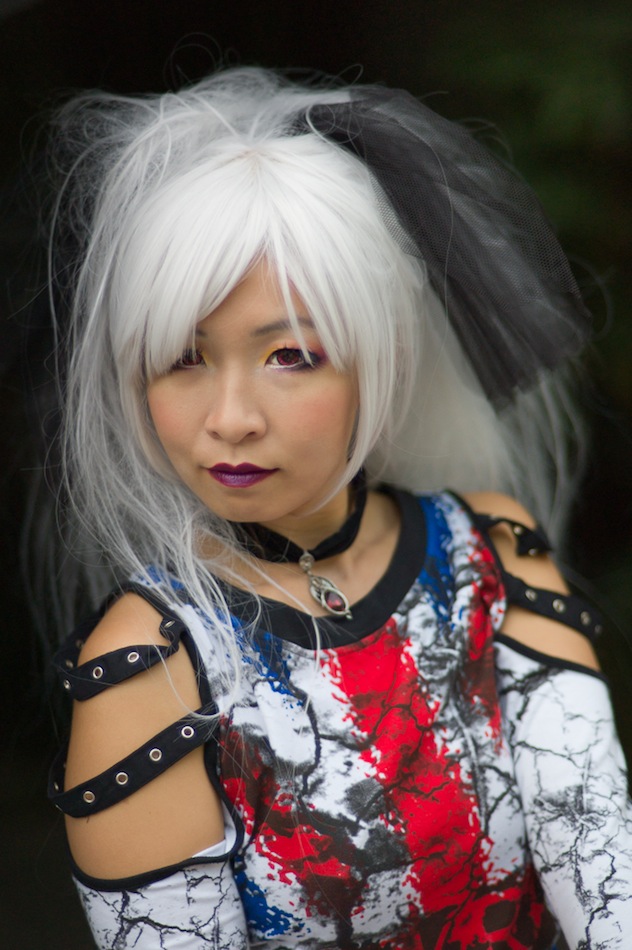 Trapped – Leica M9 – ISO 400 1/750 Sec
Yours Truly – Leica m9 – ISO 160 1/3000 Sec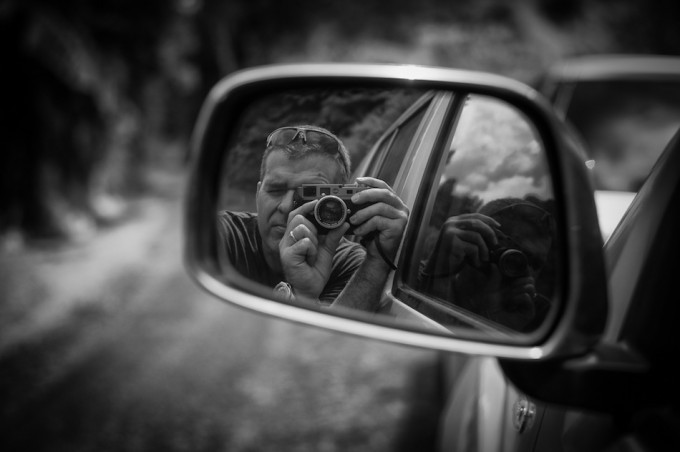 Alicia Sim 2 – Leica M9 – ISO 640 1/125 Sec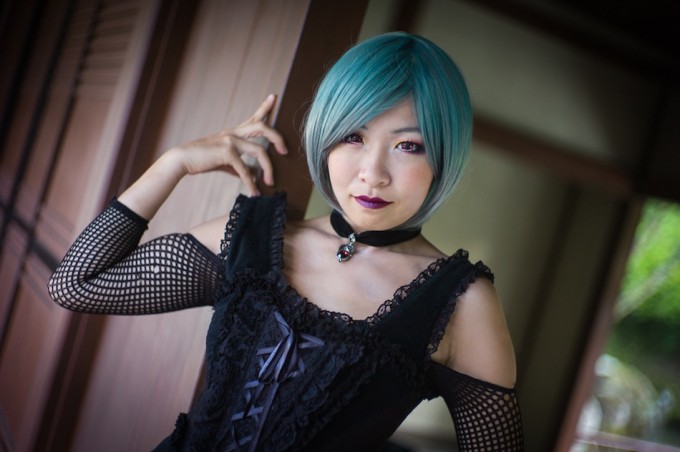 On Film M's
A Long Day – Leica M3 – Fuji Provia 50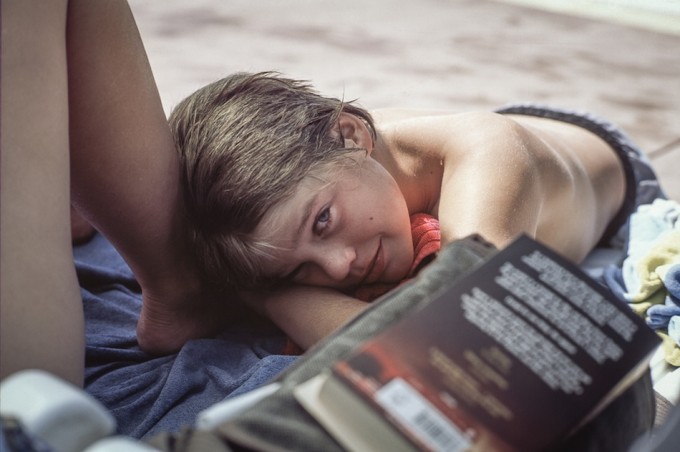 Golden Moment – Leica M3 – Fuji ASTIA 100F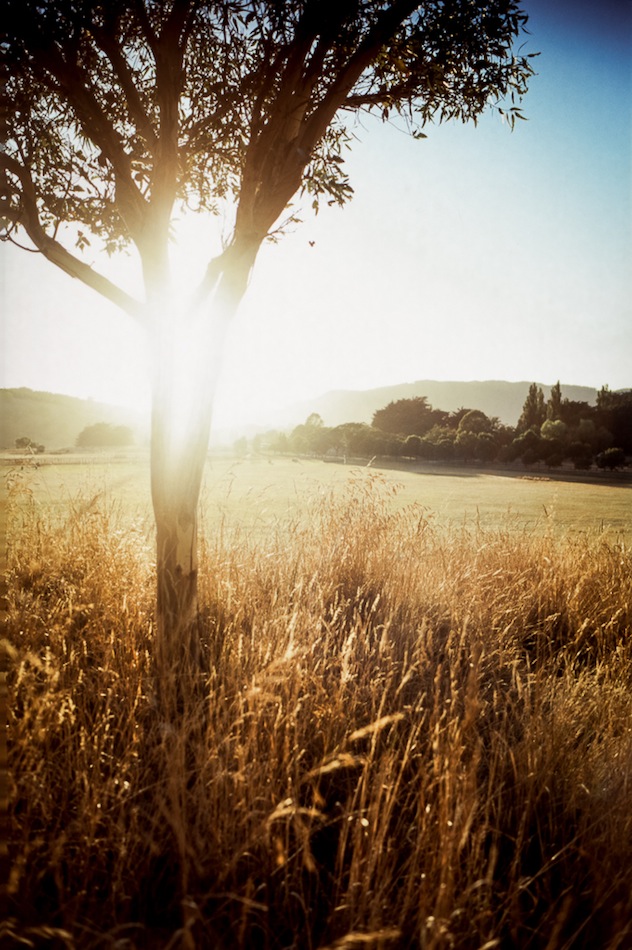 The Navigator – Leica M6 – Fuji ASTIA 100F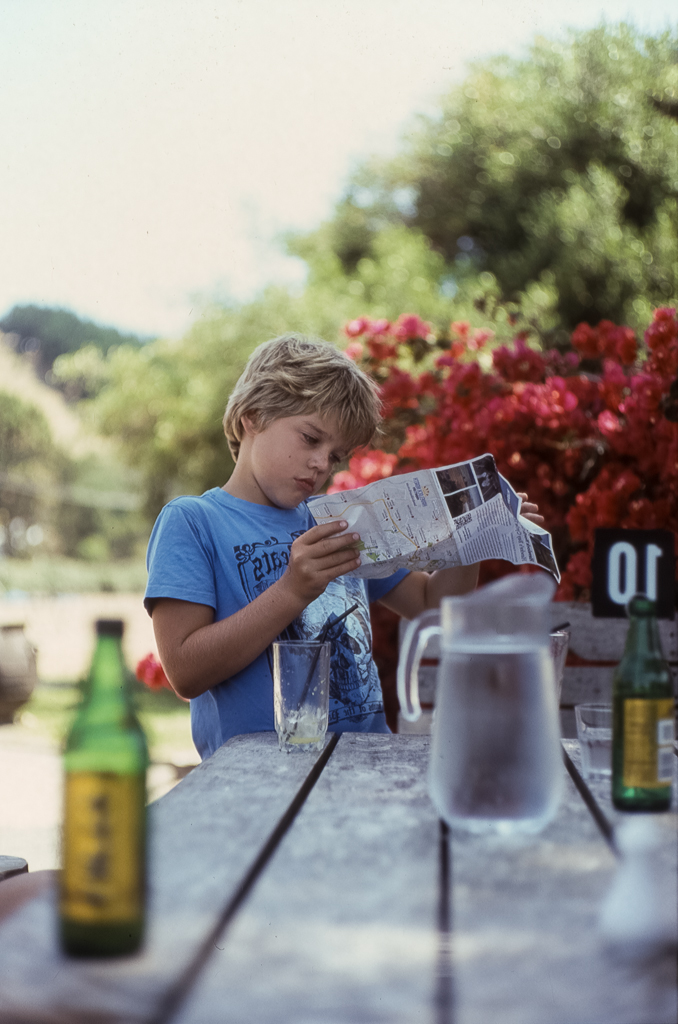 First Light – Leica M3 – Fuji Provia 50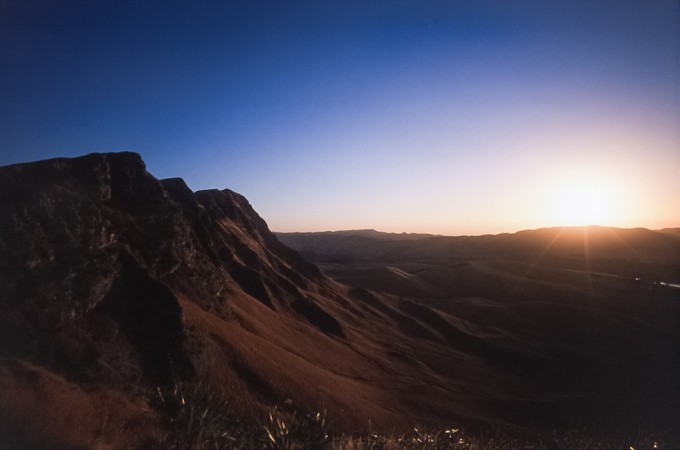 If you've got the Leica M Monochrom and your taking an interest in vintage glass, the Canon 50/1.4 is certainly a great place to start and you won't find better bang for your buck at around US$400.00. On the M9 and Film M's its still a very worthwhile proposition if you want to get your hands on a good, sharp fast 50 for relatively little. I've gone in to much more detail on my User Report but hopefully this will have piqued your interest in this awesome lens.
Cheers, Jason.