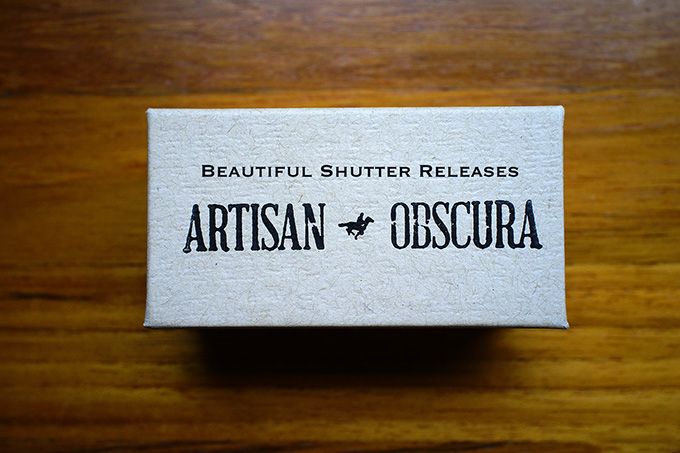 Beautiful Soft Shutter Releases – Artisan Obscura
When checking my mail one day I found a package inside from a company named "Artisan Obscura". What could be inside I asked? Then I remembered that a week or two prior I spoke with someone from this company and they asked if I would  like to review or check out their unique hand-made soft shutter releases that they make from beautiful real wood and brass. They told me that after trying several of the cheap buttons out there they figured that some of us may appreciate a soft shutter release that not only feels good and works good but looks gorgeous on your camera.
These work very well with Leica, Fuji or even the Sony RX1. Any camera that you can screw a release into will work. They offer a small and large size as well as choice of wood including Ebony Wood, Olive Wood, Teak Wood and the beautiful and rich Blood Wood.
From left to right: The large Ebony Wood Earth convex, then the Olive wood in large and concave followed by the gorgeous Teak wood in small and concave. Finally the last one is a small convex in Blood Wood. There are many more options on their website HERE.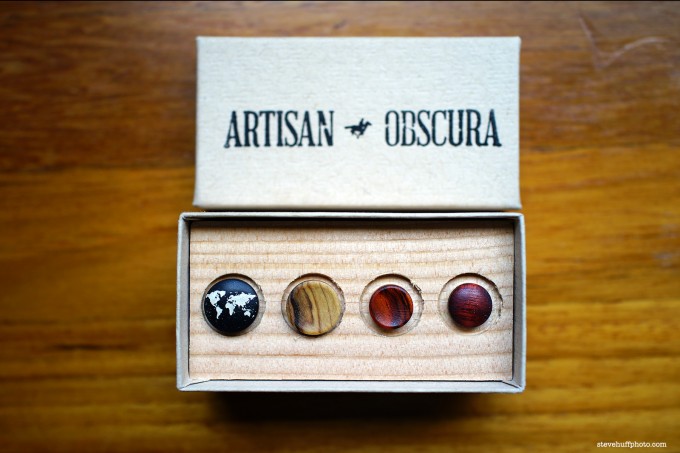 When I screwed it on to the Leica M I was pleased by the beauty and feel. These feel much better than the sometimes rough and cheap looking Chinese buttons that sell for $5-$10. They also told me that over time these will soak up your own skin oils and develop a natural patina, much like your camera might (if shooting a Leica M). No two releases will ever look the same. They are hand-made in Denver, Colorado.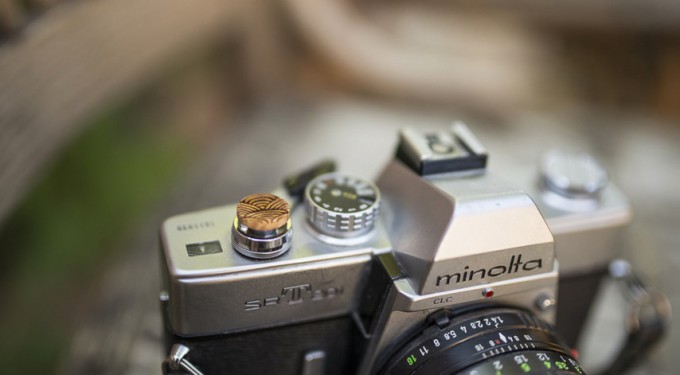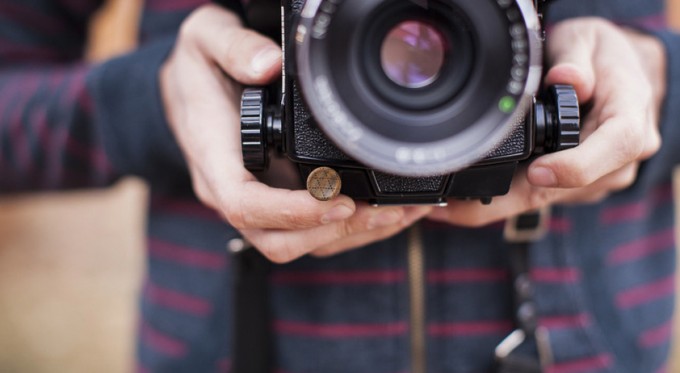 These soft releases, being made with high quality material (and it shows when you hold one) do not come in at $5-$10 like the e-bay cheapies. These range from $35 to $40 each depending on size. The way I look at it is if you spend thousands on your camera and want to make it look unique and different while creating a slightly better experience from it with a soft release then these releases easily fit the bill. $35 to $40 is not too much to ask when we have so much invested into our systems as it is.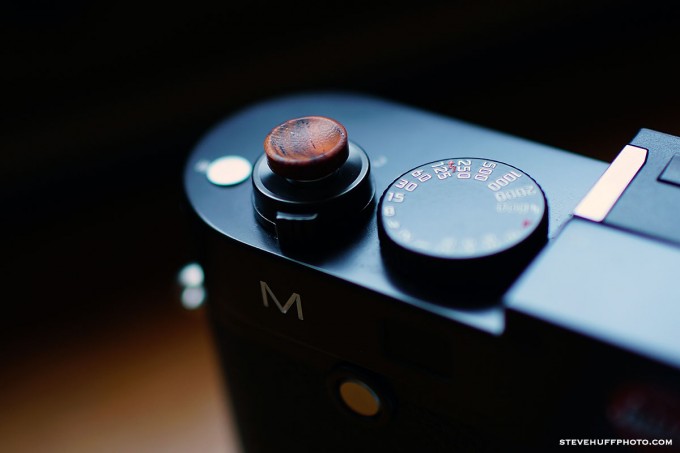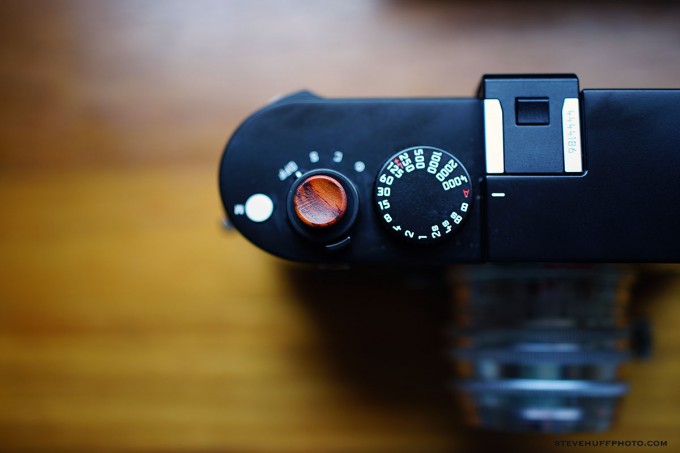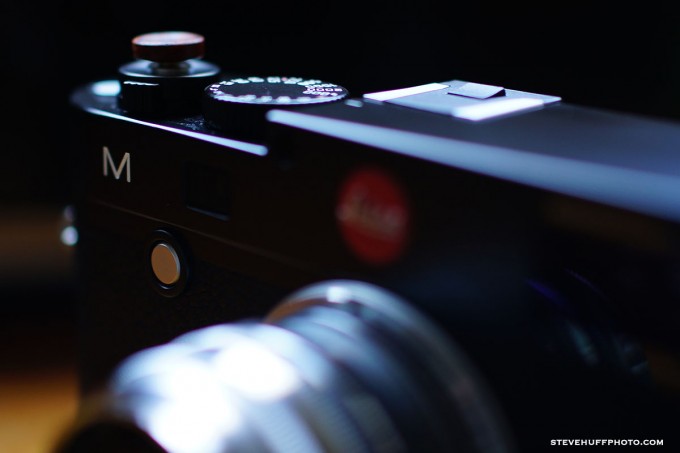 These are by far, the highest quality soft shutter releases I have had the pleasure of trying out. I like "the bird' on their website, so I may just place an order for that one. Take a look at their site HERE if you are interested in learning more or to order one for your camera.
Steve