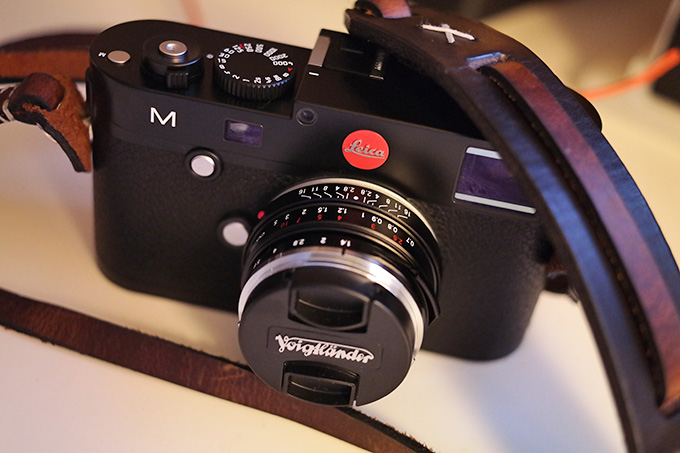 Coming Soon: Voigtlander Nokton 35 1.4 SC Classic on the M 240
Coming soon, my review of the $630 Voigtlander 35 1.4 SC (Single Coated) on the Leica M 240. I recently just picked up this lens from CameraQuest.com and I am pleasantly surprised. While it is nothing like a 35 Lux ASPH FLE, it is a classical, smooth and interesting lens for sure. At 1/10th the cost of a Leica Lux (new) this Voigtlander could be the 35 some of you have been looking for, though some will not be a fan of the classic draw.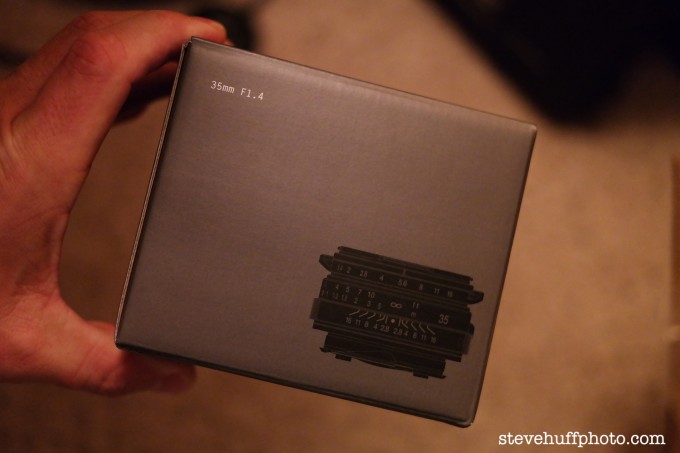 So look for this review soon on the M, which I still love BTW 🙂
Here are a couple of snaps I took today for fun with the 35 1.4 SC and M 240:
Wide open, minimum focus at .7 meters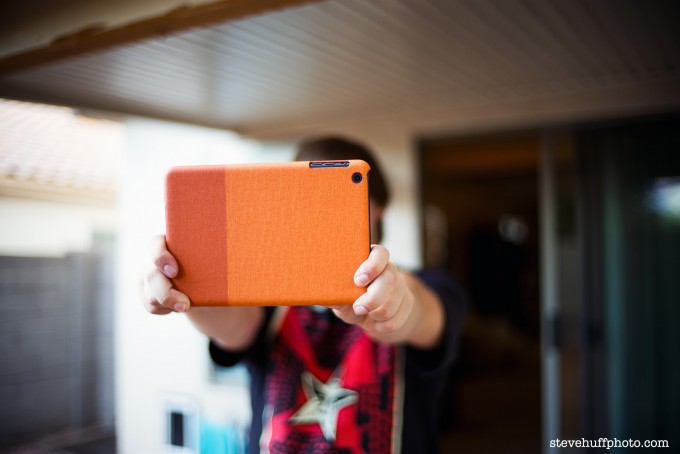 –
ISO 3200 – f/1.4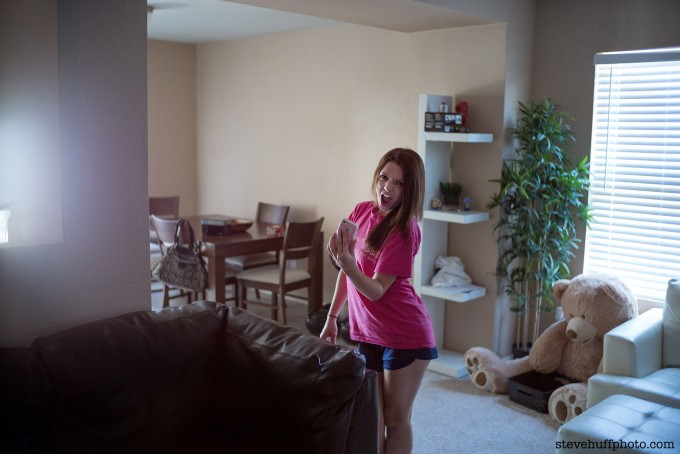 –
Again, at 1.4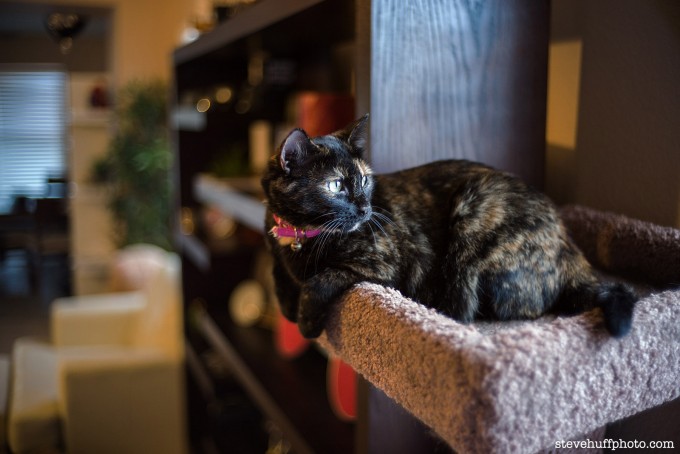 Focus is spot on using the RF so I will be shooting with this guy for the next couple of weeks and then will post my thoughts. I reviewed the MC version years ago on the M9 and that can be seen here. To those looking for perfection, then this is not your lens. For those looking for Character and old school charm, this just might be it 🙂 The price is right and the build and feel is superb.
1.4 Bokeh from the SC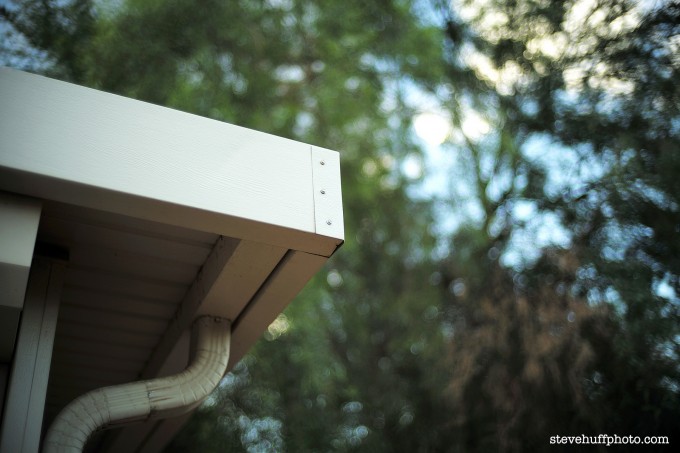 You can check out this lens at Cameraquest.com . I am a fan of the SC because it will give a little bit of a softer less contrasty look, will give a little flare and behave more like an old classic Leica lens.