FREE! Sony and DXO offering Film Pack 3 Essential for FREE!
This is a must download for anyone who likes to tinker with their images, and it is FREE 🙂 DXO and Sony are offering DXO filmpack 3 Essential for free as long as you go and download it by Halloween, October 31st. I just downloaded mine and all that was required was an email address. DXO is a film simulation plug-in and many swear by it. With so many film plug-ins out there these days, we never know which is good, if any. I previously wrote about the VSCO filters and have been enjoying them from time to time, but they are costly.
DXO is FREE right now, so I highly recommend giving it a try. It is not a trial, or demo..it is a fully functional plug-in for free with license code now through Oct 31st.
I downloaded the software as a plug-in for Lightroom and Photoshop CS6, my FREE license code was emailed to me and bingo, free software.
If anyone wants to take advantage of this, you can download it right now, HERE. The interface is nice, fast and it seems to work great.
samples below of some of the Film Stock
APX 25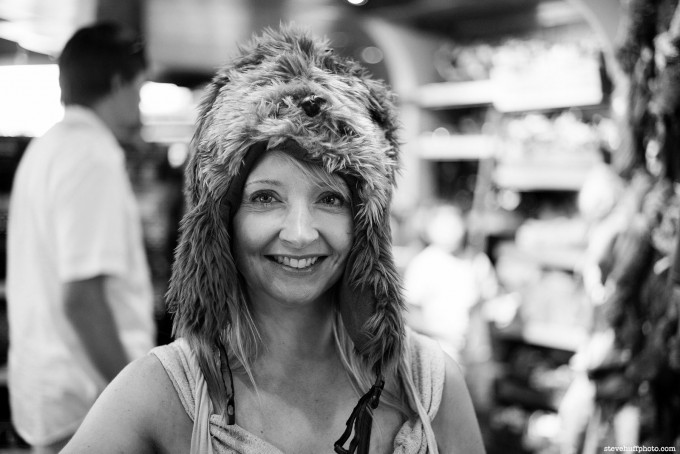 –
Delta 3200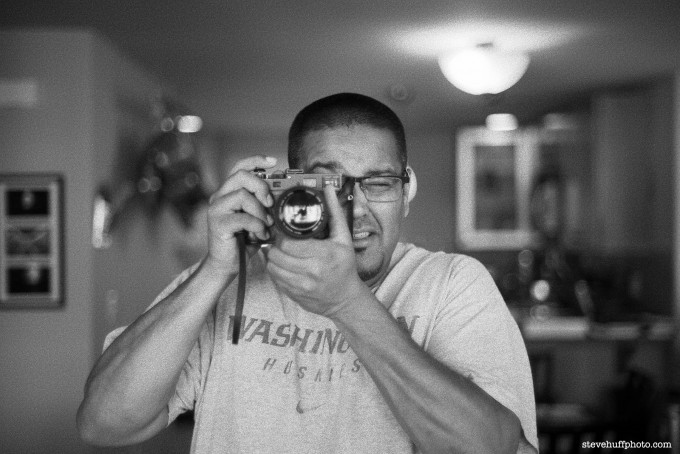 –
Ektachrome 100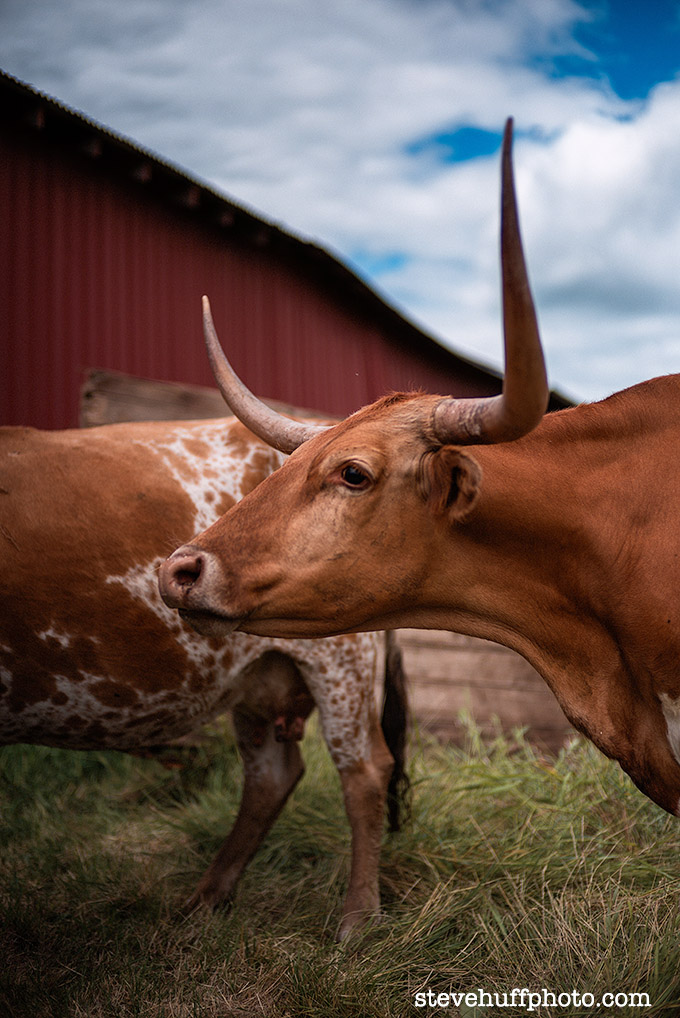 –
Elite 100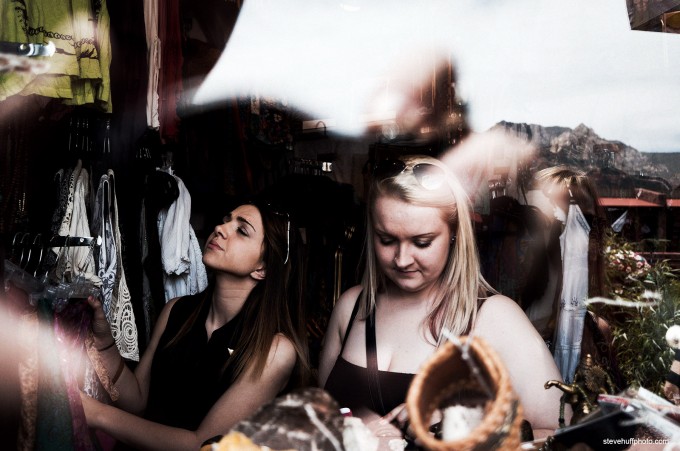 –
Pan F Plus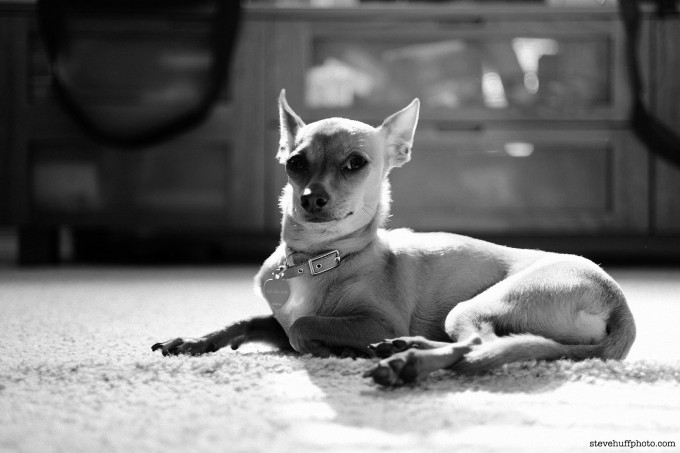 –
Portra 160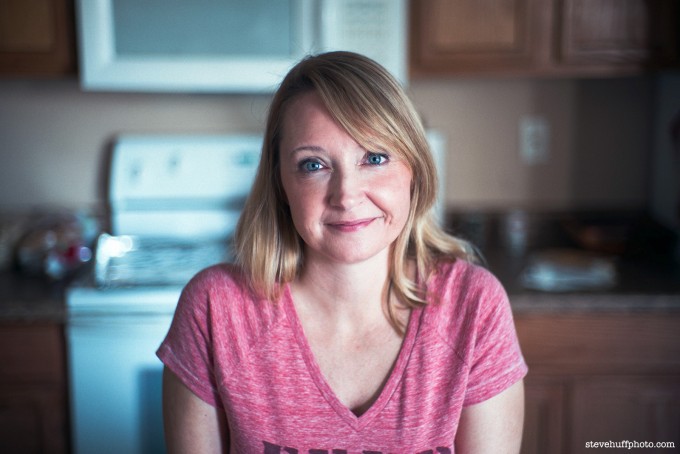 –
Rollie IR 400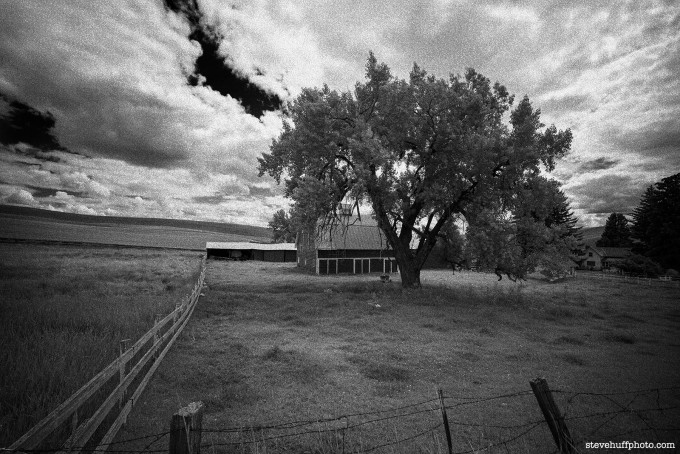 –
Tri-X 400