Scotland with the Mamiya 7
by Brett Price
Hey Steve,
I thought I would share a few photos and my experience with another rangefinder I had the pleasure of borrowing from a friend for my trip. Thanks again for creating a place where people can do this. I've had 3 other posts on your site, all of which highlight my experience with different rangefinder cameras and systems. I thought it would be good to post another 🙂
I recently did a 10 day trip across the U.K. with my girlfriend. I brought my Leica M7 w/ 50lux ASPH, (I wrote about
it also here
 )  Hasselblad Xpan (I wrote about it
also here 
) and the Mamiya 7 w/ 80mm f4 that I borrowed from a friend. My normal 6×7 camera is the Pentax 67ii, which I decided not to bring due to the sheer size and weight. It is a truly massive camera and I went this whole trip out of one bag so every pound I could save counts. I was at first resistant to this… I love bokeh and out of focus qualities to cameras and the Pentax has the fastest lens for 6×7 that exists, the SMC 105mm f2.4. It is a fabulous portrait lens that melts backgrounds like butter not unlike
the Noctilux
. But 2 days into the trip, I didn't miss the extra weight…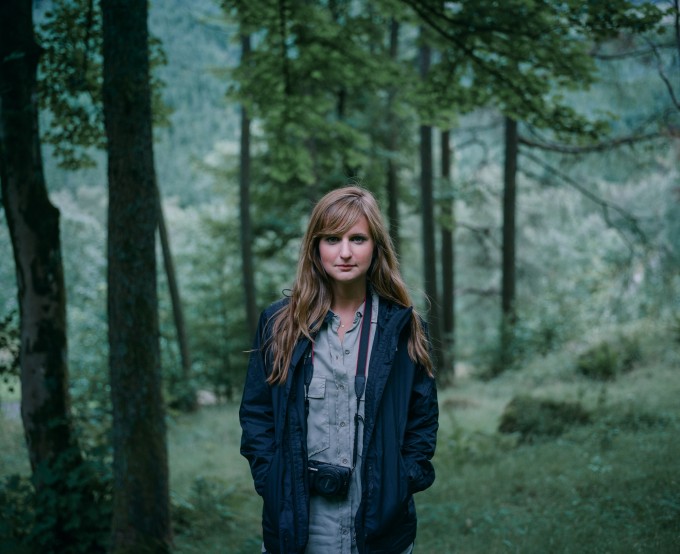 The great thing about the Mamiya 7 is the weight and usability. It's not the smallest camera but its footprint against 2 other common 6×7 cameras, the Pentax 67 and the Mamiya RZ, makes it look like a olympus pen in comparison. The image quality and sharpness is superb, it could easily be the sharpest camera system I've ever shot with. The predecessor to this camera was the Mamiya 6, which allowed the camera to collapse into itself to make it even smaller to carry. This was such a great design its a real shame that Mamiya didn't incorporate it into the mamiya 7. The other drawback is the lens speed. f4 is as fast as you're going to get on any of the available lenses which can be frustrating at times when the light is going down. I can only speak to the 80mm but I've heard that almost all of the other lenses are just as good in terms of their performance.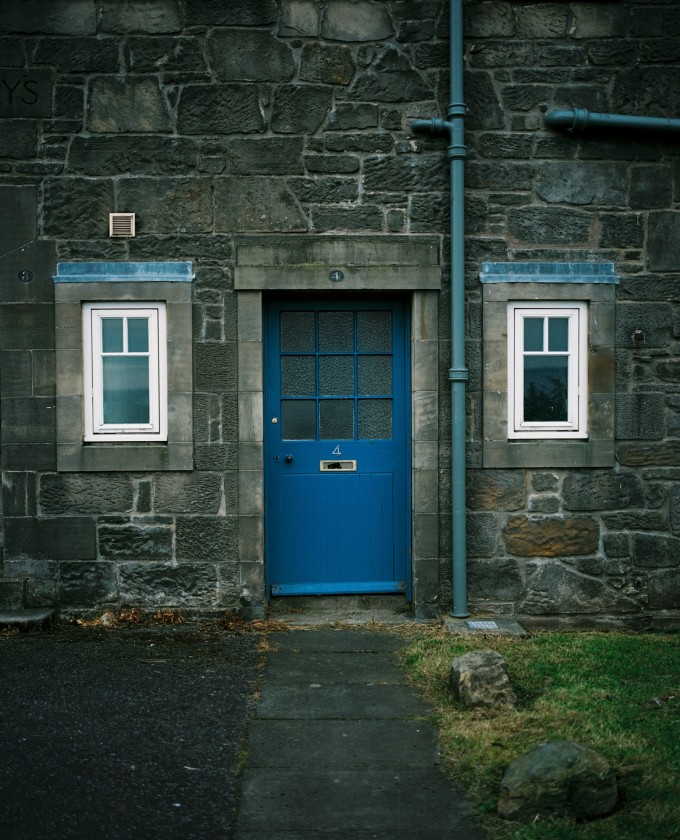 –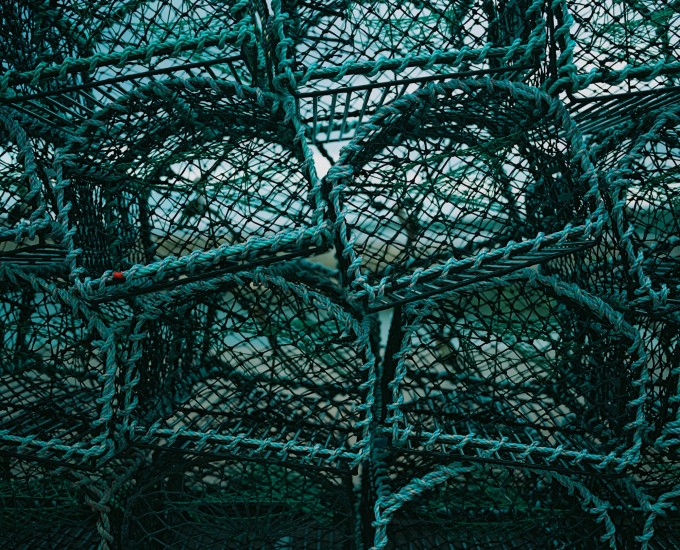 I had never been to Europe before and I have to say that I suffered a bit from carrying 3 cameras with me. Before I left I couldn't make up my mind as to which one I could leave so I just took all 3. I honestly wish I would have left one of them behind. Probably the Xpan although I really love some of the photos I got with it. One lesson I constantly forget is that you really only need 1 camera most of the time. If I had just brought my Leica alone I would have made it work and been able to get great photos with it and I probably would have never missed using anything else but alas, that is not how my brain works all the time and sometimes I make things harder on myself. It's a mistake I'm sure ill make and pay for again and again.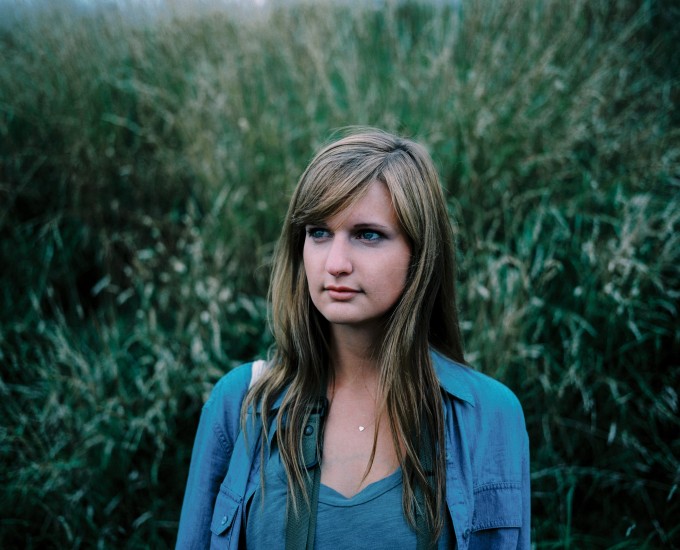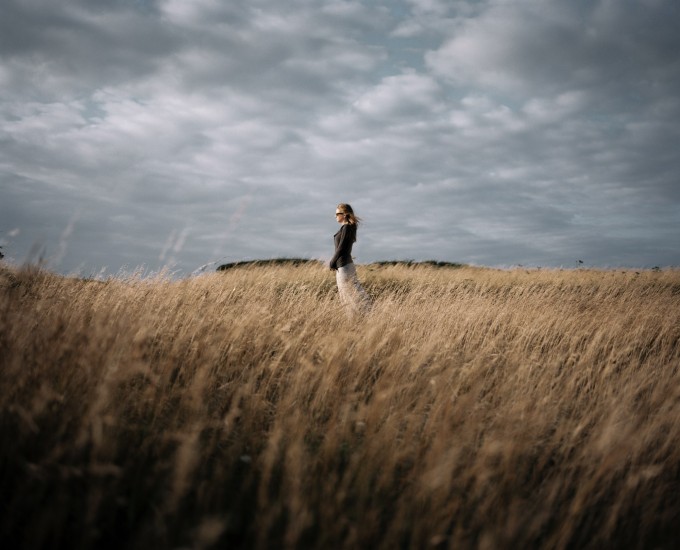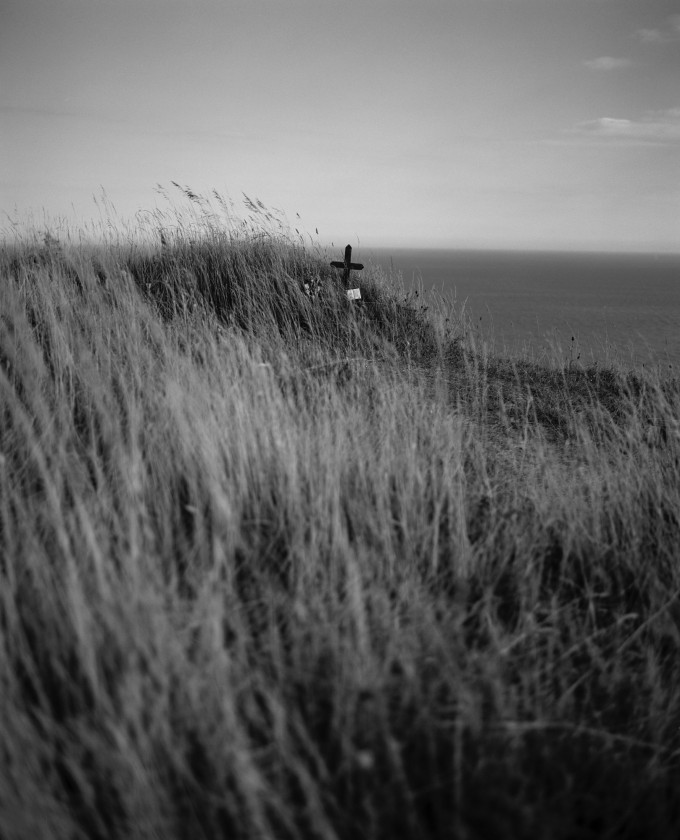 Overall the trip was great. Scotland is just as beautiful as I always imagined it would be and the people we met while there were some of the kindest I've come across. I think my favorite place was St. Andrews, a small little coastal town north of Edinburgh which is probably only know due to the golf course that its famous for. It was the only place out of anywhere we went that had almost no tourism, it felt like we had it to ourselves and for a photographer that is heaven.
As far as the other locations, there are some shots from Loch Lomond, and Beachy Head, UK.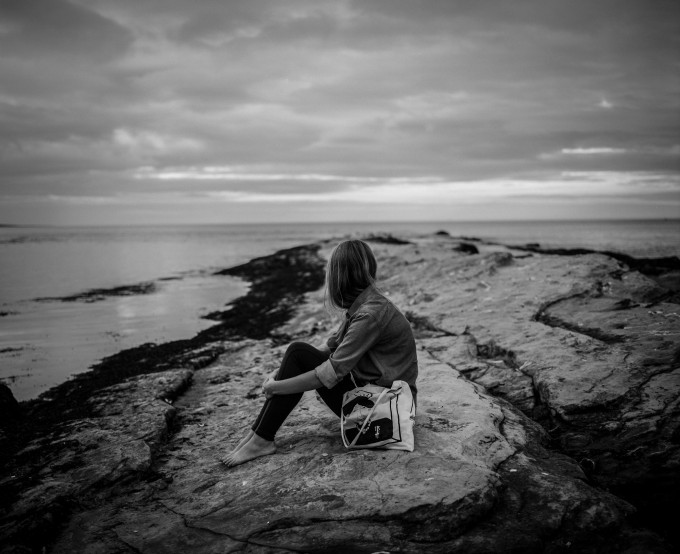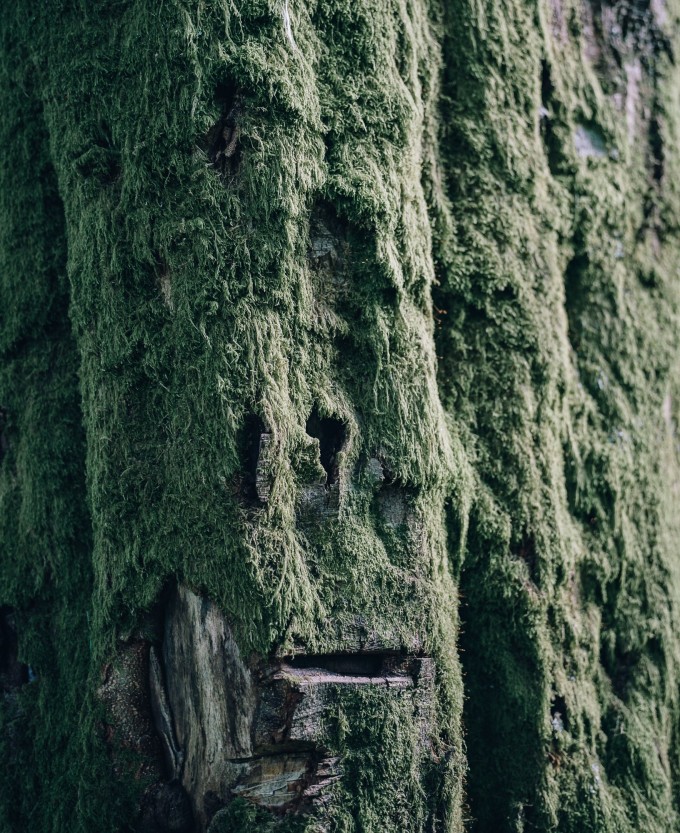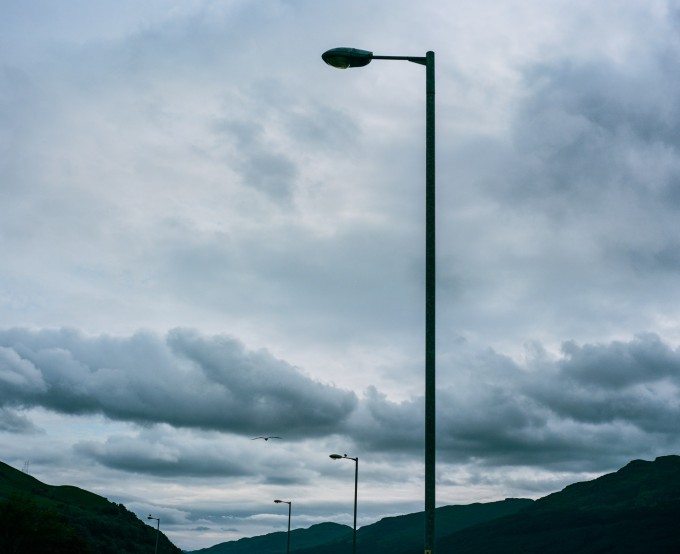 All images were shot on Kodak Portra 400 or 800, Fuji Superia 400, or Kodak Tri-X and scanned using the Fuji Frontier or Noritsu Scanner at my local lab. 
Filmboxlab.com
Cheers,
Brett Price