PROST! Oktoberfest with the E-M1 (sort of)…
Just a fun Sunday night post before getting serious on Monday Morning 🙂
Over the weekend we drove in over to Scottsdale AZ for some Oktoberfest fun 🙂 NOTHING like the real deal of course but I brought along the Olympus E-M1 and when I arrived my 1st thought was "Uh Oh..it is way too dark in here for photos..should have brought the RX1R".
I had the 17 1.8 with me as the only lens. Even in the dark conditions the camera focused blazing fast and while I only took a few shots in various conditions ranging from ISO 200-3200 it never let me down. I converted these to B&W using VSCO as I felt this would give a good vibe to these dark low light condition photos. The look you see in the images, the washed out grey and whole "look" is due to the VSCO filter I chose. Has nothing to do with the camera and there is no way to get this look without the filter. I chose this look for these "just for fun" images and have used this same filter with the Leica M, Sony RX1, etc. They look  the same 🙂
To see images without filters, just look at my lengthy E-M1 review. The E-M1 is just as contrasty as the next camera and has image quality as good as any APS-C camera (but with much faster AF).
So once again, the little E-M1 performed very nicely and never once did it even come close to hunting for AF. Press, focus, fire. Every time. Keep in mind, this was indoor, no windows to the outside world so I was dealing with the interior lights only. Some shots had to be taken at 3200 and the lens was shot wide open 95% of the time. The 17 1.8 is probably the best "one lens" solution for the E-M1 due to its sharpness, AF speed and performance. Highly recommend it.
Seeing that it was a local Oktoberfest celebration the beer was good..too good in fact because after an hour I forgot to take photos!  I was too busy enjoying the music, the fun and the friendly atmosphere! Still, when I take a break from this website it seems I am still working on the website, but I love it.
All have a VSCO filter applied which gives it B&W, Noise and a Washed out look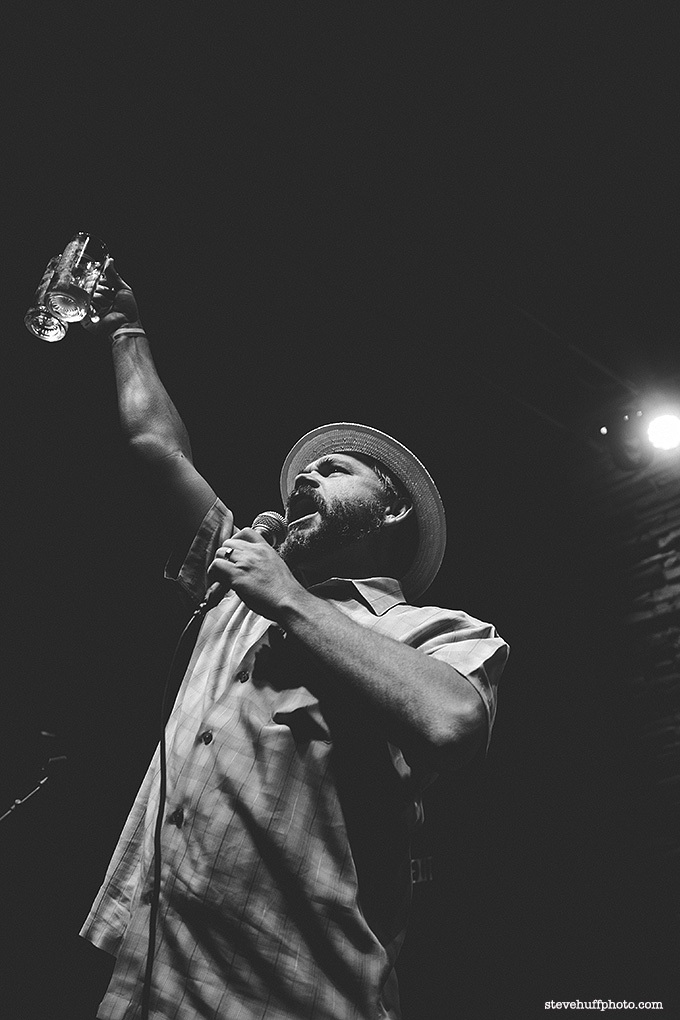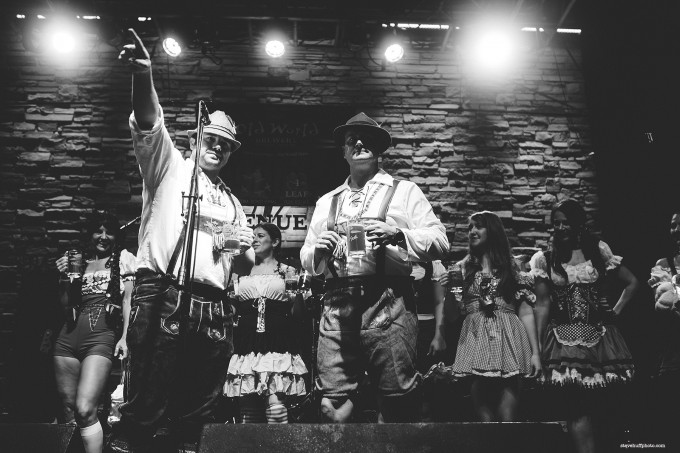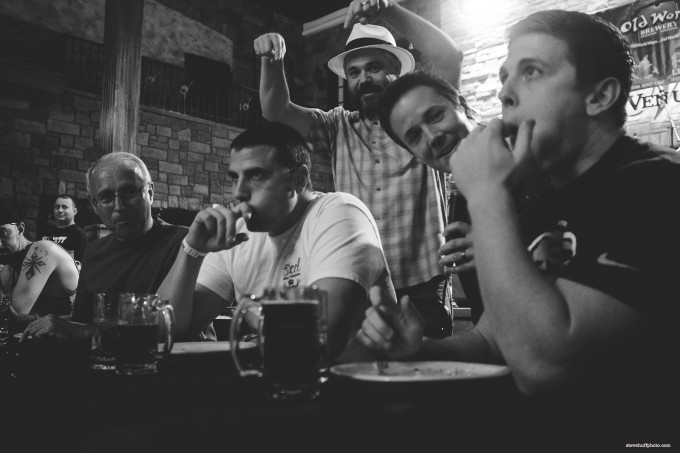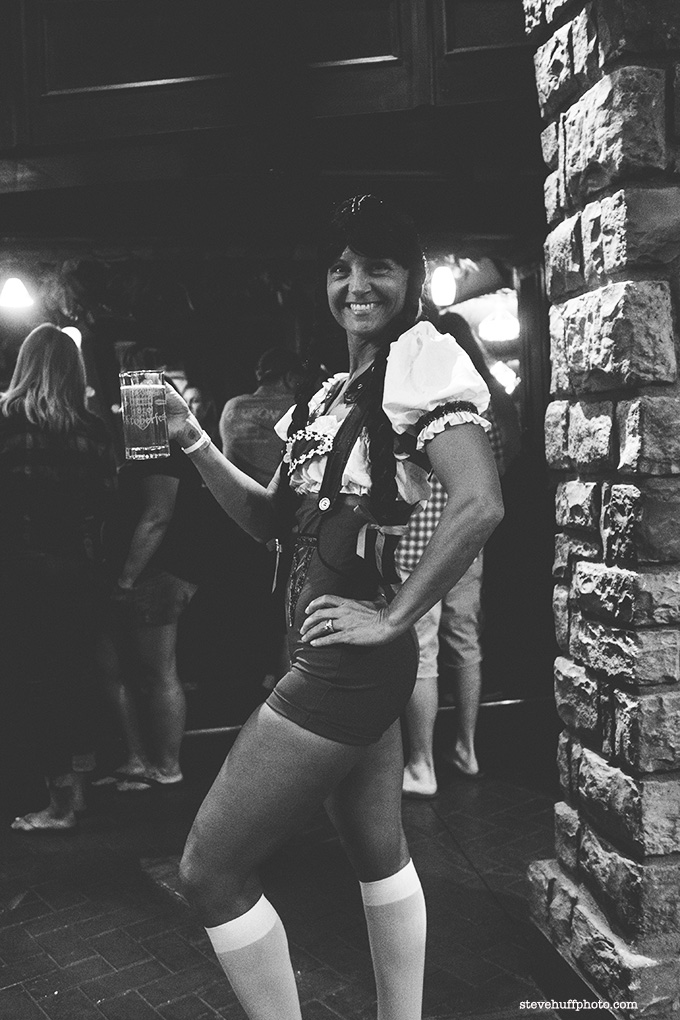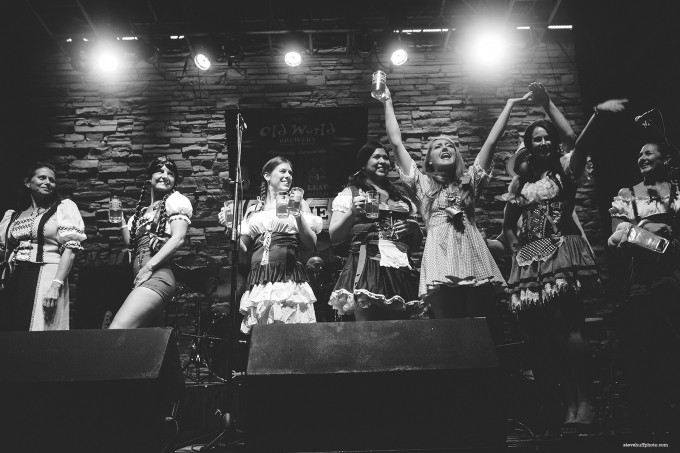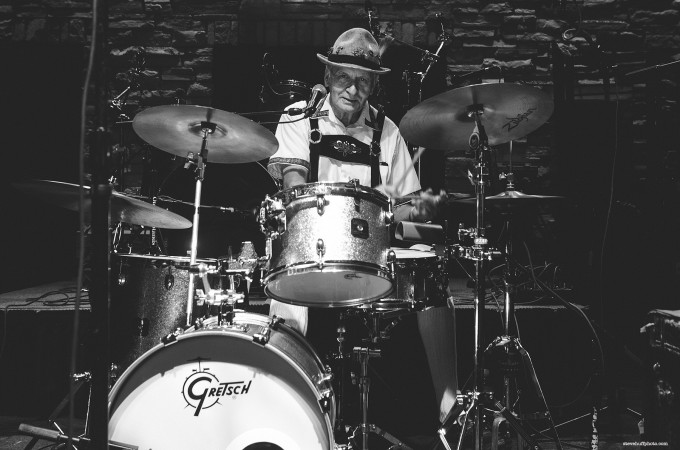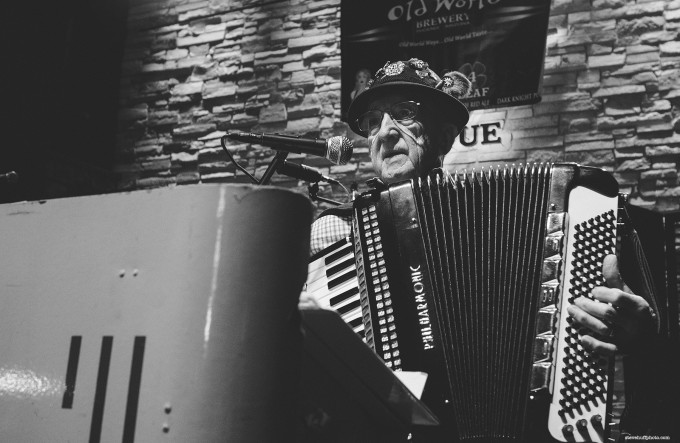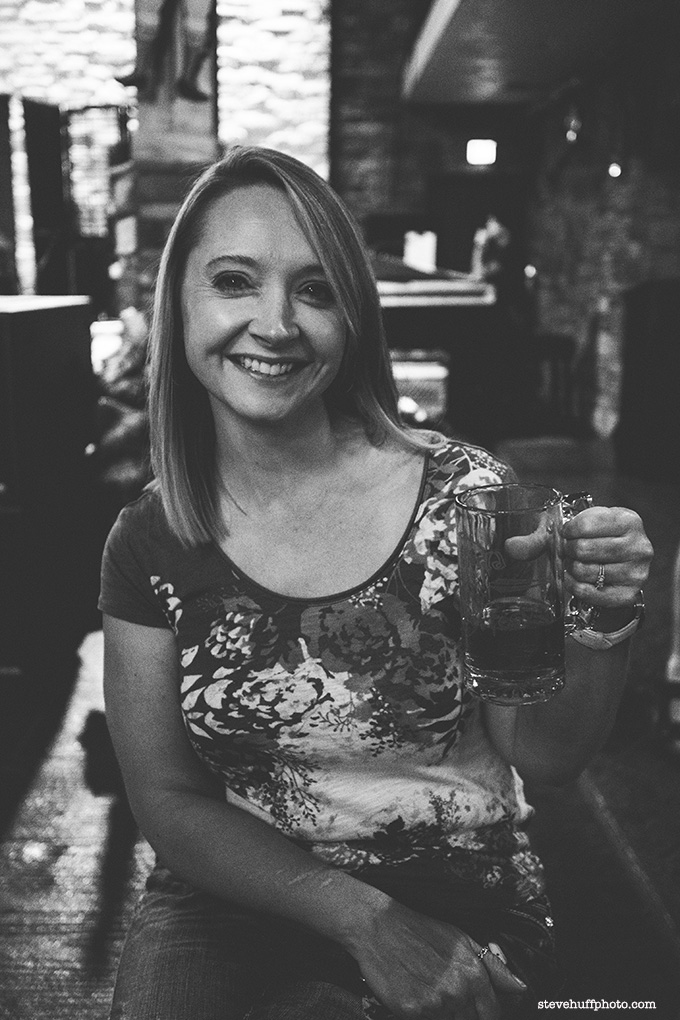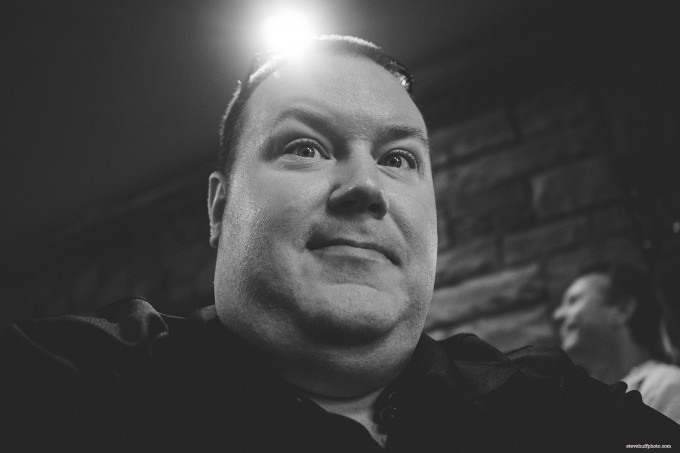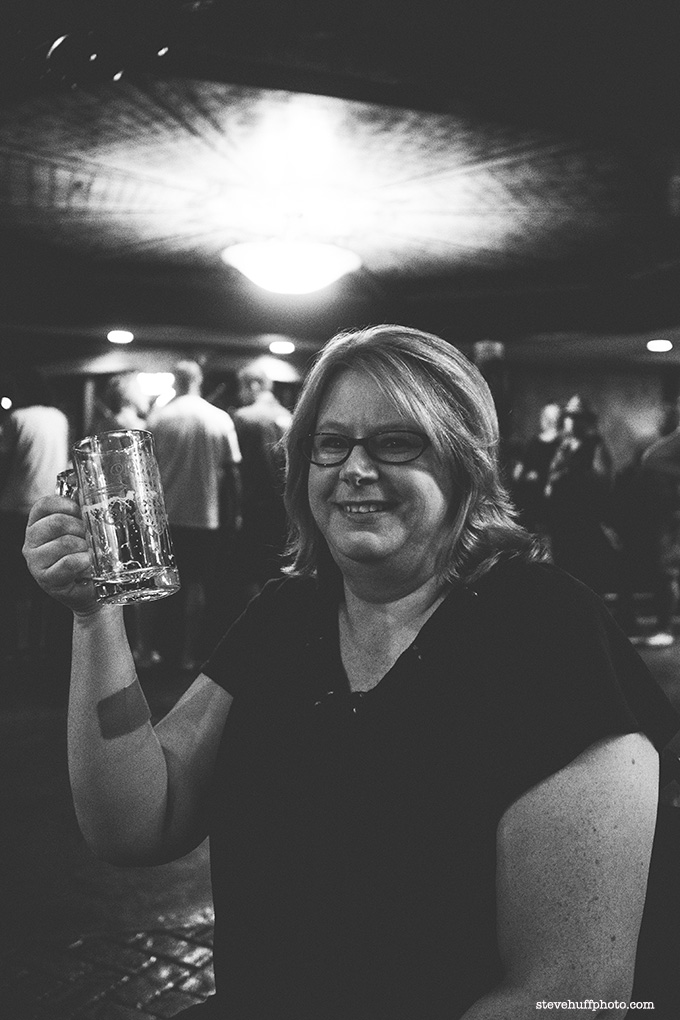 –
and by request, one without the filter below, straight from camera – RAW – must click it to see it larger sized