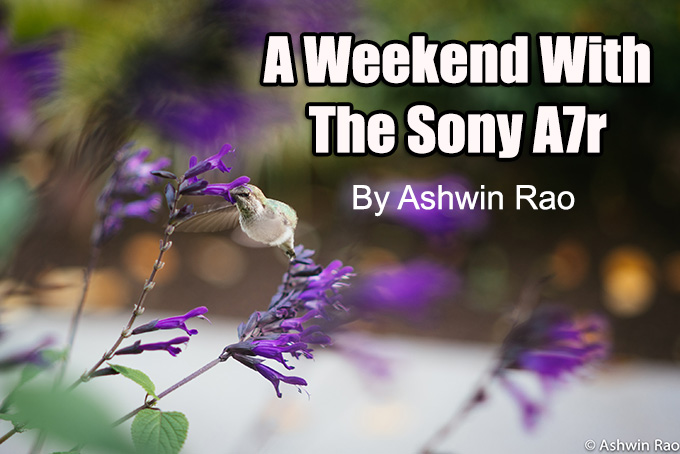 A weekend with the Sony A7R – A companion review
By Ashwin Rao – His Flickr is HERE
Hello, friends! I am back with a user report and second perspective to the review that Steve's put together for the much-anticipated and ballyhooed Sony A7R, which I had the privilege of shooting over the past week-end, just ahead of its U.S. release. Interestingly, the U.S. appears to be the last major market to receive the A7R, and while many of you around the world have already begun to use the camera, it's been rarely seen in these parts. All of that said, I was one of the lucky few to get a taste, and here's my report.
The Sony A7R, as you know, is an incredibly compact mirrorless camera, housing an impressive 36-megapixel sensor, which forgoes an accompanying low-pass (Anti-Aliasing) filter. It's a not so distant cousin to the 36 megapixel sensor found in the Nikon D800e, which was also produced by Sony for use with Nikon cameras.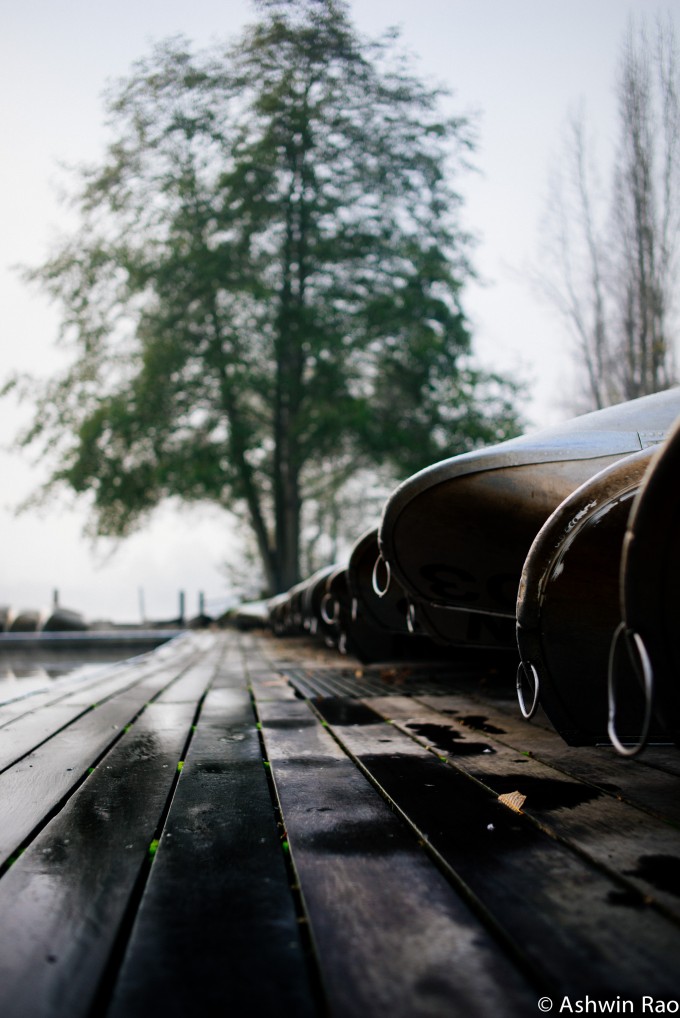 Sony has been very ambitious with this camera from the get go. The A7 and A7R bring a new compactness to a body capable of holding a full frame sensor, something that previously only the Leica M9 and M240 were capable of providing. In fact, the A7R feels even more compact in hands, in heft, and in feel. It's a robust feeling camera, feeling solid, and Sony credits it with at least partial weather sealing (when using Sony's own FE lenses).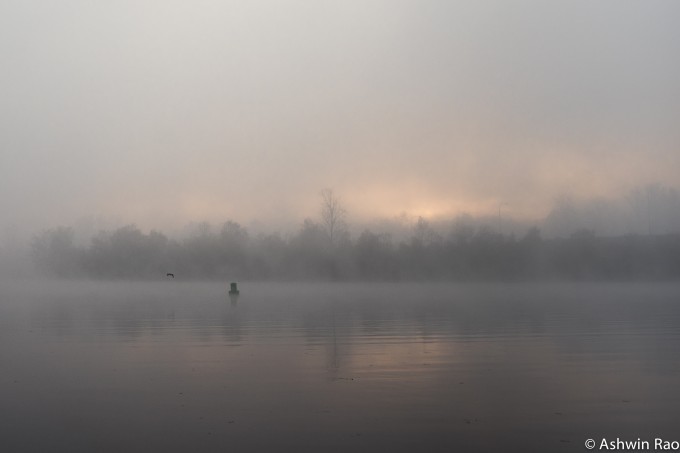 I became interested in the Sony A7R when I began hearing whispers of this camera online. Having been a devotee on the
Sony RX1 and RX1R
, I have had the joy of working with incredible images produced by these cameras, which produce results that are hard to ignore. As is well known now, Sony's full frame sensors tend to produce the highest DXO Mark ratings, and while many (myself included) are not fans of such schemes to rate sensors, there is no denying that Sony has been making incredible sensors. When paired with the incredible Zeiss 35 mm f/2 Sonnar lens of the RX1, what is produced can be pure magic. Additionally, I am one of those individuals who decided against upgrading my primary rangefinder system, and I have kept both the Leica M9 and M Monochrom as my primary system. As I scoured the internet trying to find reasons to be convinced to buy the Leica M240, I ultimately felt that I would be best served staying put with my M9, due to availability, cost of upgrade, and the sensor's interplay and color reproduction with M lenses, some which have reported to be "less sharp" on the new CMOSIS sensor housed by Leica's latest offering. I know that my opinion is controversial, but many Leica devotees out there share it. Whatever you may call it (CCD look, etc…), the M9 brings something unique to the table with its rendition at base ISO, but it is a crippled camera beyond ISO 800, as its low light capabilities lag far beyond modern cameras, including
the M240
and RX1R.
With all of this in mind, I have long had my antenna up looking for signs of another camera that might be adaptable to M lenses and produce solid results. I spent over a year with Fuji's APS-C offerings, but ultimately the X-trans RAW conversion issues, and APS-C crop pushed me away. While I enjoyed by time with Sony's NEX-7, the same APS-C crop factor and the sensor's limitations in bringing the full charm of M lenses to the table pushed me away. I even considered picking up the lovely Olympus EM1, but the m4/3 crop has never been for me, despite all of the camera's other advantages, which I hope trickle down to Sony someday, now that Olympus and Sony are partners in the camera making business.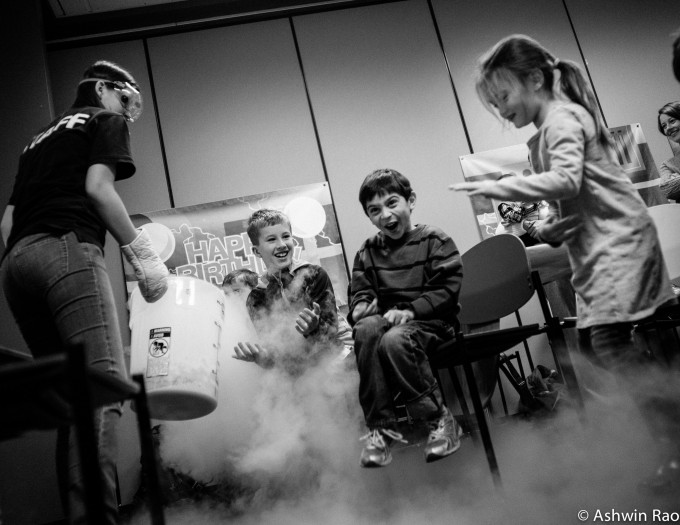 Into the fray arrives the Sony A7R, a sensor delivering a whopping 36 megapixels of AA-less goodness, a true test for M lenses. My curiosity was so piqued that I ordered one from my local dealer a week BEFORE the camera was even announced. Having been thrilled with the output of the Sony RX1R, I vividly imagined the possibilities of an AA-less Sony sensor paired with my stable of M lenses. Would this be a modern sensor by which to play with my M lenses, a camera that I could take out into the night to make color pictures without worry of ISO limitations? Would it be worthy second camera to my now principal camera, the Leica M Monochrom?
Thankfully, one of my great friends Chris Y, a Leica friend of the highest regard, emailed me last week. He had received an A7R from an overseas distributor, and he wanted me to give the camera run with my stable of M lenses. I jumped at the chance, and was able to use the camera extensively, exclusively with M lenses using my Novoflex M-to-E mount adapter, for a 3 day period. Let me just say that the experience was both exhilarating and educational. Did I find the A7R to be the long lost solution for which I had been waiting? Was it a cheaper full frame camera capable of using M lenses of all sorts and producing high quality results? Was it a camera that I would enjoy, having to rely on an EVF with focus peaking and magnification to make images? I would soon find out.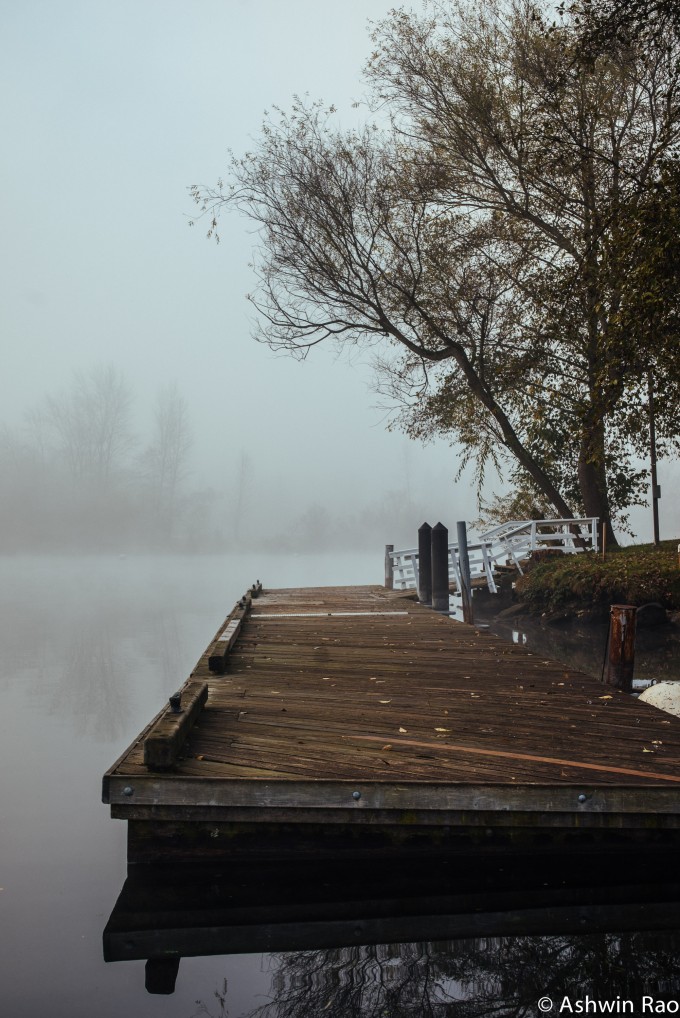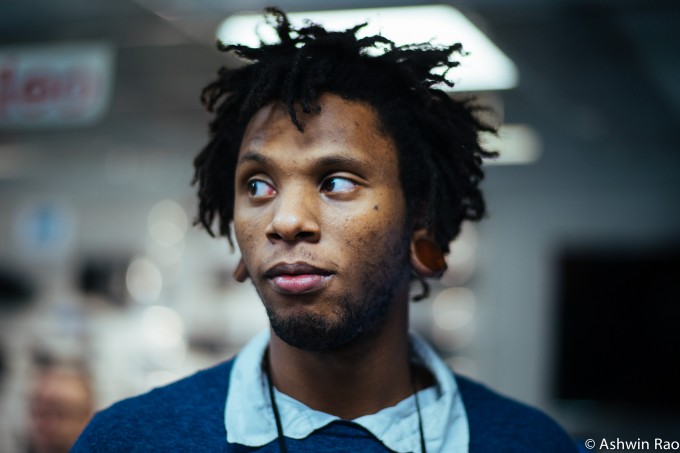 For many folks who are planning an upgrade from an APS-C sensor camera to the A7R (i.e. you NEX users and Fuji folks), the upgrade is certainly worthwhile on several levels and difficult on a few other levels. APS-C sensors, with their cropped imaging plane, can hide many faults that would otherwise be an issue outside of the cropped field of few. Rangefinder lenses tend to have small exit pupils and provide short incident paths of light between the closest posterior lens element and senor. This and other factors, such as the chief ray angle of light bent by the lens, require a sensor, which is able to see light that's been bent at a steep angle. If a sensor does not accommodate these matters with "offset microlenses" (i.e. hot topic word of the month), then one might expect to see quite a bit of light fall off at the periphery of the images.  Further, these steep angles can also produce shifts in color reproduction at the edges of the full frame field of view, and one can see magenta casts and other color shifts that can pollute image quality.  The Sony marketing team claims that the A7R includes offset microlenses to help address the issues described above, and the A7R was originally trumpeted as the camera to get for those of us interested in adapting our RF lenses to a full frame mirrorless solution. Did Sony work it's magic again? Well…sort of….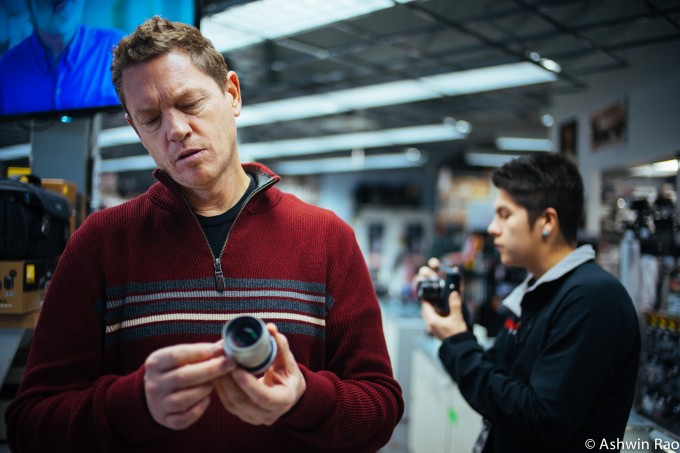 First off, I will tell you that the shooting experience of the A7R with M lenses can certainly be pleasurable. If you are a SLR shooter, you will have to adjust to using lenses with manual focus, focus peaking, and magnified views to achieve critical focus. If you are a RF shooter, you'll have to adjust from shooting manually using the RF parallax solution to focus peaking/magnification. I have used Sony NEX cameras, and so the experience was not unfamiliar to me. It took me about a day of heavy shooting to become accustomed to the A7R's "way of seeing the scene". Unlike the Rangefinder, with its fixed viewfinder and frame lines, in which one can see around the field of view and predict what may be entering or exiting the scene, the A7R offers a tunnel view that's become common and comfortable for SLR devotees. Shifting from one version of shooting to the other can be disconcerting, even more so when using RF lenses, but after about a day, I was off to the races and enjoying the experiences.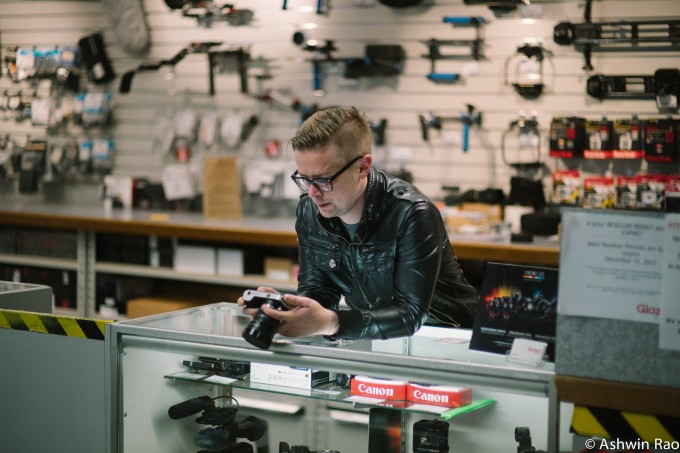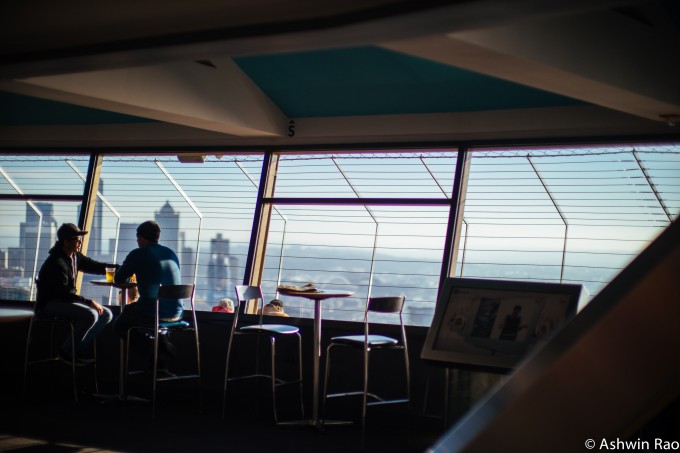 As Steve has mentioned, focus peaking must be seen only as an aid to shooting. Unless you are shooting wide lenses or are shooting stopped down past f/4, you will likely need to use the camera's magnified view to achieve critical focus. This can be disconcerting, as by "zooming in" while trying to grab focus, the photographer loses the framing and composition for a moment, before being able to zoom out and recompose as necessary. After a day of shooting, I felt more comfortable "zone focusing" using focus peaking, then rapidly magnifying to get critical focus before zooming back out to make the image. This method is not nearly as spontaneous as focusing using AF or rangefinder focusing, but it works and suffices to capture images that are less mobile. Shooting kids, pets, or birds, using this method is challenging, but less mobile scenes, including street scenes, are easily captured once you get used to the method of focusing. Keep this in mind when shooting the A7R.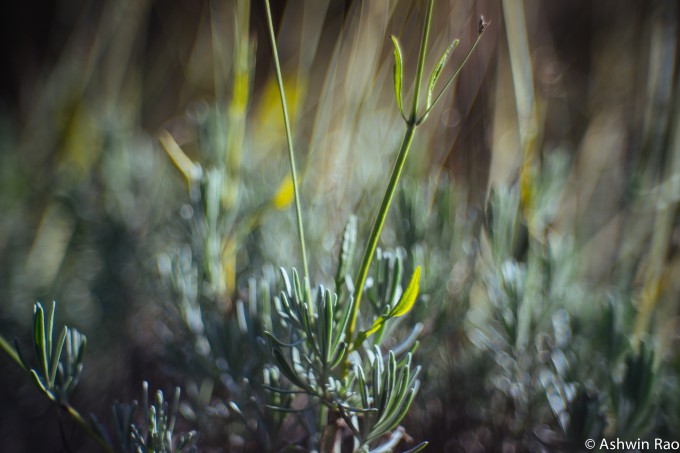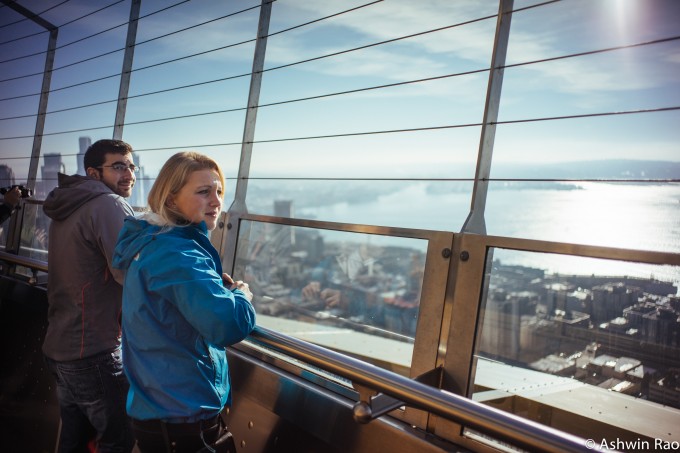 As I continued to shoot with the camera, one concern began to dawn on me. The shutter of this camera is loud, and it's not very well dampened.  This is not necessarily a camera by which to shoot events that require quiet. For example, the shutter could be distracting at a wedding or quieter music venue. On the street, it's not an issue, in terms of noise.  The vibration generated by the shutter was of concern to me while I shot. While I have no scientific way of proving it, I was worried that the vibration generated by the shutter and translated to such a compact body could make for un-sharp images, particularly when coupled with a 36- megapixel camera. To compensate, I tended to shoot at the fastest possible shutter speeds, limiting myself to shutter speeds no slower than 1/200th of a second. This is actually not a major issue, as the Sony A7R's ISO capacity is really solid. Despite it's high pixel count, it's an entirely adequate and solid low light performer, doing just fine through ISO3200, and sufficient through ISO 6400. Relying on higher shutter speeds in dim settings forces one to choose high ISO's, and this isn't as big an issue as I worried about.
Having moved past the focusing method and shutter sound/dampening matter, I really began to enjoy the camera on the streets and at parties in all different lighting settings. I found the EVF and tiltable LCD's to both be fantastic. I really enjoy articulated LCD's as they offer the photographer the ability to shoot at difficult angles without guessing. That being said, whenever possible I relied on the camera's fantastic 2.3 mp EVF, which is awesome. While it's not quite an optical viewfinder in terms of image clarity, it has very little shutter lag and allows the photographer to see a wealth of information (shutter, aperture, histogram) at his or her discretion. It's really a lovely tool that Sony seems to be mastering. I found the EVF and LCD to be entirely adequate for focusing and composing.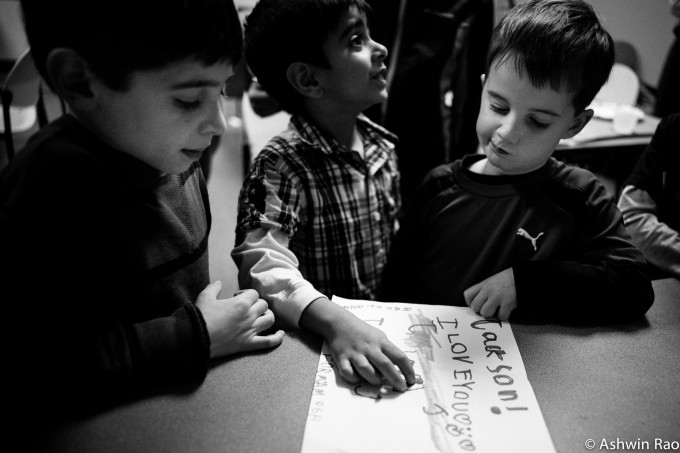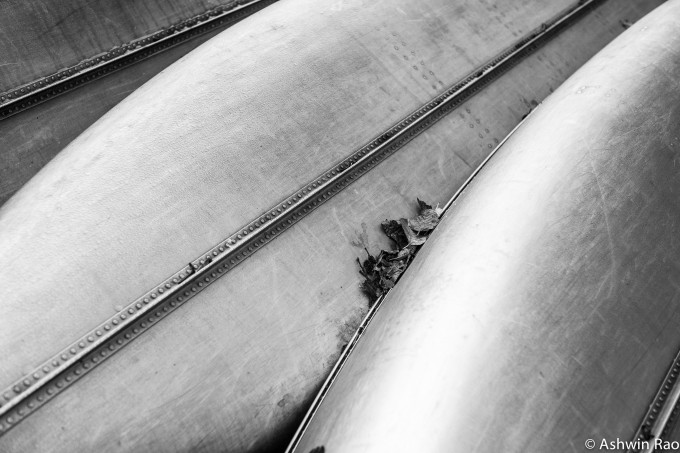 On returning home, I downloaded Adobe Lightroom 5.3 (release candidate), which is capable of reading Sony A7R raw files, and I was greeted by a host of images of incredible detail many of which you see here. The first thing I noticed were the colors. Sony has done an incredible job to bring, vibrant, yet not over the top, life like colors to the fray. They seem to be true to the scene, and I was rapidly able to process them in a manner to look like files from my beloved CCD camera, the Leica M9 (with the added benefit of superior ISO performance, of course).  To me, this was HUGE. Having a camera with a modern sensor, putting out files comparable to my M9, was what I have been looking for and craving for years now…..and here it was.
To boot, one of the less discussed "features" of the A7R is it's top shutter speed of 1/8000 of a setting. For fast-lens geeks like me, having this feature is amazing, as it allows us to shoot wide open in daylight, while foregoing the use of an ND filter. Lenses like th Noctilux f/0.95 can suddenly be used in daylight circumstance…a world of creative possibilities thus opens up with ultrafast lenses on the A7R!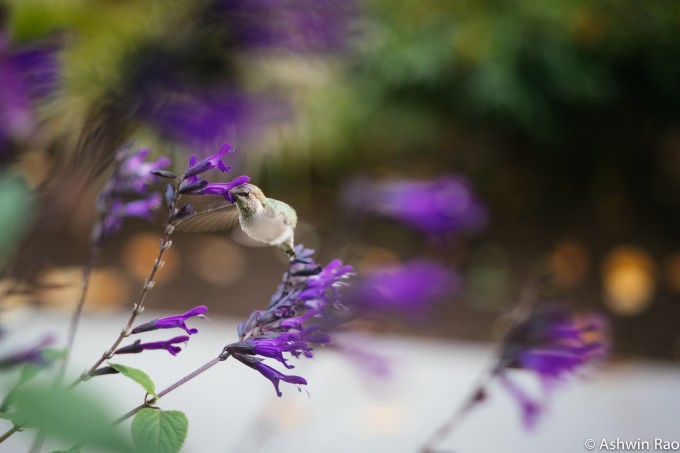 So was all well in the world?!? Well, in a word, NO! As I started to look around at images, I began to see a few issues with colorcast. Given the way the rangefinder lenses manipulate and bend light, I could easily see colorcasts and detail smearing at the edges of the images made with lenses wider than 28 mm. Once I pulled out my 28 mm Summicron, I was slightly more satisfied, as there was no substantial detail smearing, but the color casts, while less objectionable, remained. At times, the edges would take on a magenta hue. In other circumstances, a slightly bluish hue.  The effect seemed to be far less noticeable for 35 mm lenses such as the 35 mm f/1.4 Summilux Asph Pre-FLE and FLE, but it is still there and noticeable if shooting shots of the sky or uniformly bright, backlit scenes, such as the "foggy morning" captures presented here. What surprised me is that I found this color shifting and vignetting to be present at times even with my 50 mm f/1.4 Summilux aspherical. It turns out that M lenses are really demanding on these full frame sensors, demanding enough that Leica once claimed it to be impossible to design a full frame digital rangefinder. Well, they eventually did find away, but it took a lot of cunning, know how, and a bunch of in-camera color cast correction applied to RAW files before they ever got onto Lightroom. Unfortunately, the Sony A7R does not have such software corrections. It's offset microlenses do not suffice to correct these color casts, so if you decide to buy this camera and shoot your RF lenses, be prepared for some frustration and to adjust your post-processing techniques to accommodate for these matters. There are programs, such as SilkyPix, a RAW converter that allow one to create lens profiles and correct such color casts. There are workarounds in Lightroom 5.3, such as using the digital graduated ND filter creatively, that help reduce the effect of these color shifts. One other issues is chromatic aberration, which tends to show itself when lenses are pitted against demanding sensors. In fact, lense such as the Noctilux f/0.95, which have known CA issues, seem to even more prone to showing CA on the A7R.  In summary if you are looking to seamlessly shoot your M lenses on the A7R, be prepared to pause.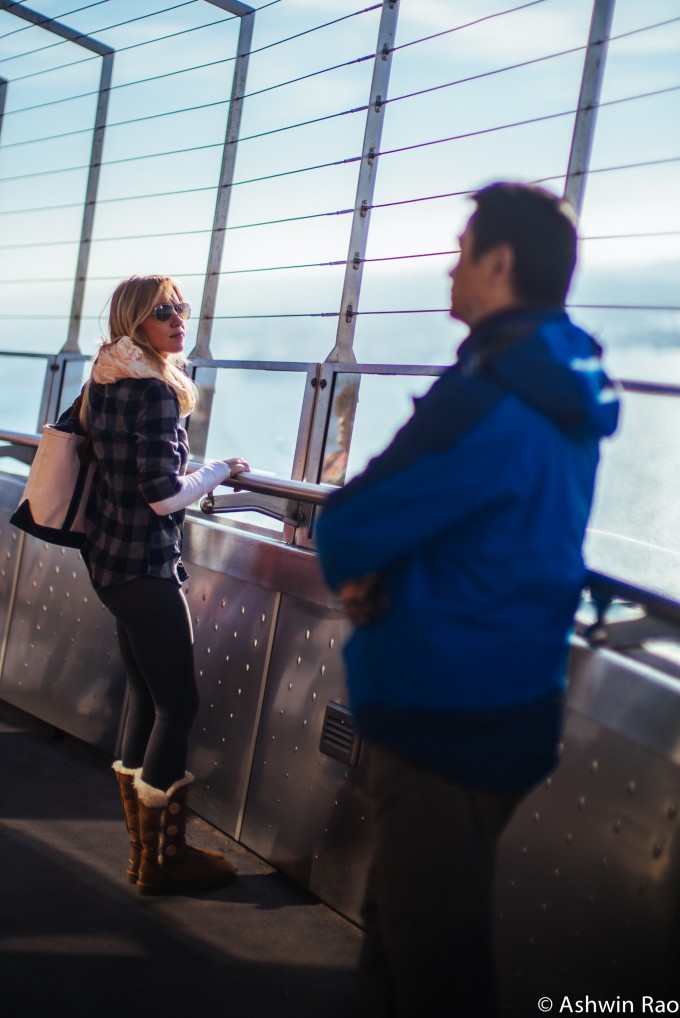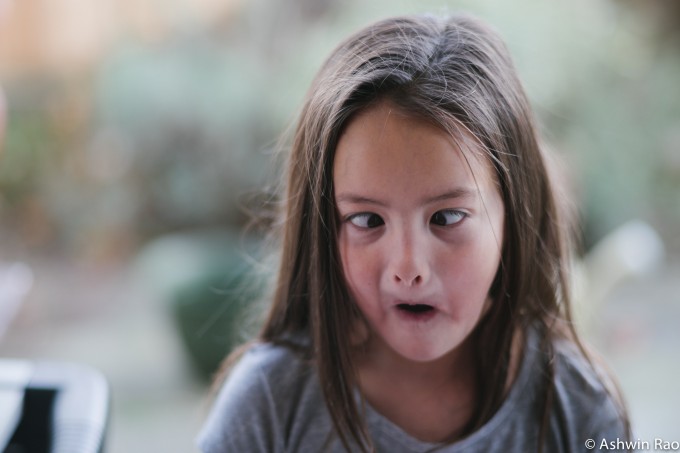 If you are a black and white shooter, color casts and CA won't matter, and then it gets down to correcting for some vignetting, which is more easily accomplished within a LR workflow. IF you only shoot telephoto lenses, then you are safe with the A7R, and I would argue that you will find yourself getting far more consistent results with lenses such as the 75 mm Summilux, as the focus peaking/zoomed focus method works really well to achieve critical results here. However, if you plan to use lenses wider than 35 mm, the results can occasionally be objectionable. For photographers like me, who prefer to work between 35 mm and 90 mm focal lengths, you'll be plenty satisfied most of the time with files coming from the A7R. It's not a panacea for the photographically inclined, but it's worth the effort. That being said, Sony will hopefully partner successfully with Zeiss to offer a range of high quality AF lenses in its FE lineup. At this time, there are reports that they will release as many as 15 AF FE lenses in the 2 years following the A7R's release, and we'll see if this holds true. For many of us, simply having a 35 mm, 55 mm, and an 85 mm lens will suffice.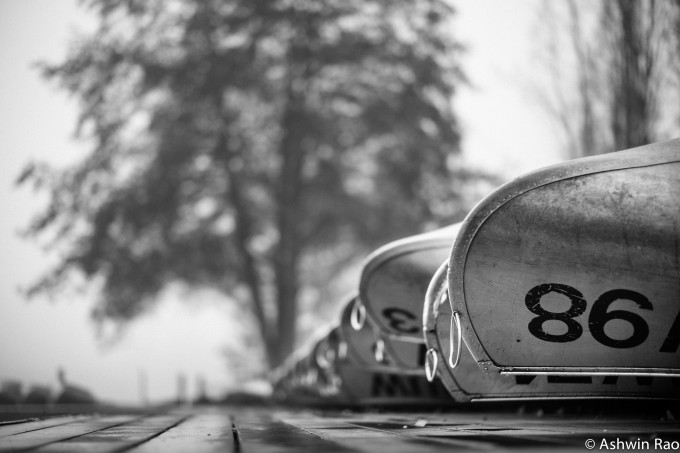 As I didn't have these lenses on hand, I cannot comment on the A7R's autofocus capabilities, but it seems that they will suffice for most types of shooting, save sporting events.
All in all, I found my time with the Sony A7R to be pleasurable. Was I won over? In the end, I'd answer a cautious "yes." It produces wonderful files that are full of detail when properly exposed and captured, and in most circumstances, will give you results with which you can be proud. Just be prepared to adjust a bit in your workflow.
Thanks for taking the time to read. As you might imagine, all images presented here were taken with the A7R and a host of M and LTM lenses including the:
Leica 35 mm f/2.5 Summarit
Leica 35 mm f/1.4 Summilux Asph and FLE
Leica 50 mm f/1.4 Summilux Asph
Leica 75 mm f/1.4 Summilux
Leica 90 mm f/2 APO Summicron Asph
Canon 85 mm f/1.8 LTM
Canon 100 mm f/2 LTN
W-Nikkor 35 mm f/1.8 LTM
Nikkor S.C. 50 mm f/1.4 LTM
Nikkor H.C. 85 mm f/2 LTM
Canon 50 mm f/1.5 LTM 
Zeiss ZM 50 mm f/1.5 C-Sonnar
All the best, and enjoy life behind the shutter.
Ashwin