The Friday Film: The Rolleiflex 3.5F by Ibraar Hussain
This isn't really a Gear Site, but, if people want to contribute stuff about gear then gear will be featured. To carry on the Gear tradition, I bought myself a precious little Gemstone of a camera.
For those interested in the Leica and rangefinder experience – I suggest you also look to the TLR experience and the Rolleiflex experience as it will give you a completely different feel and vision in your photography. Just owning a classic Rolleiflex is a pleasure in itself, and using one gives a feeling of excitement and productivity and the feel of it all being an event – even if the subject is your cat lounging around the sitting room!
There are many Rolleiflex TLR's to choose from; Automat's, Rolleicord's, 2.8 Planar's, Tele-Rolleiflexes and many special editions.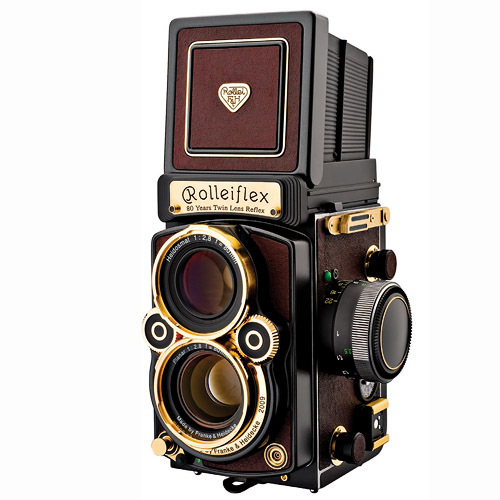 The Rolleiflex is still being made by DHW Photo http://www.dhw-fototechnik.de to this day, and is a work of art, with modern ground glass and super bright image – expensive, but cheaper than a Leica!
I bought myself a mark 1 Rolleiflex 3.5F – a Classic with a capital C and considered by many to be one of the best camera's ever made.
A camera used by some of The Greats throughout the years and capturing some of the iconic photographs in history such as David Bailey, Richard Avedon, Robert Doisneu, Fritz hence, Eduard Boubat, Lee Miller, Diane Arbus, Robert Capa, Vivian Maie amongst many others.
And a Camera used by iconic movie stars and rock stars over the years .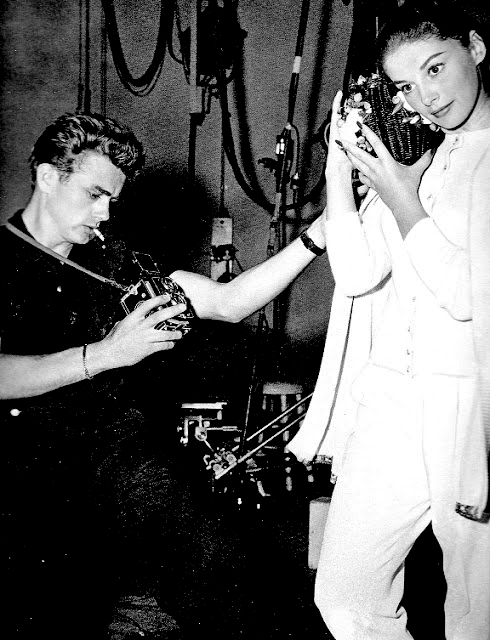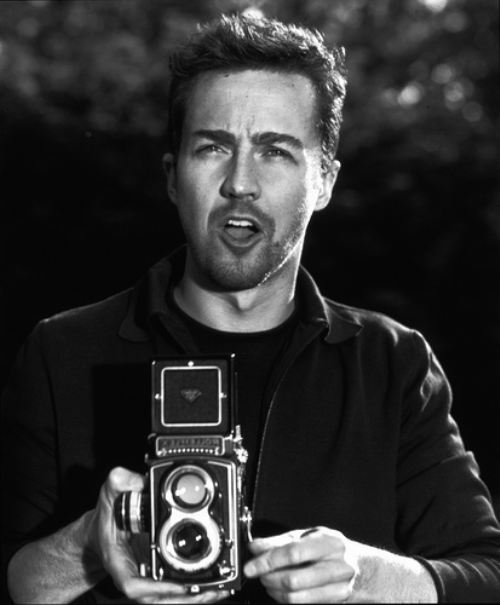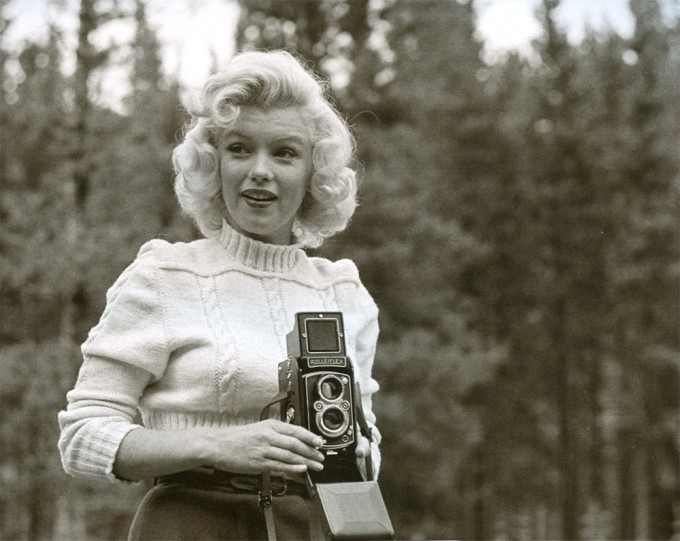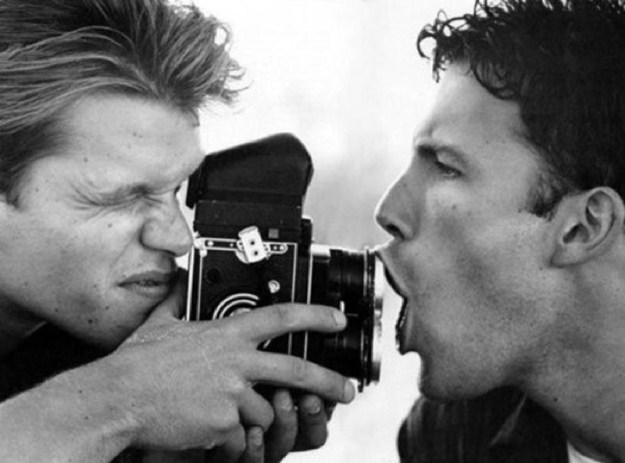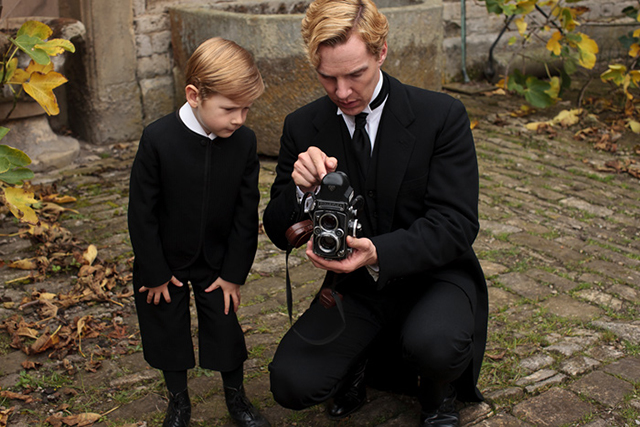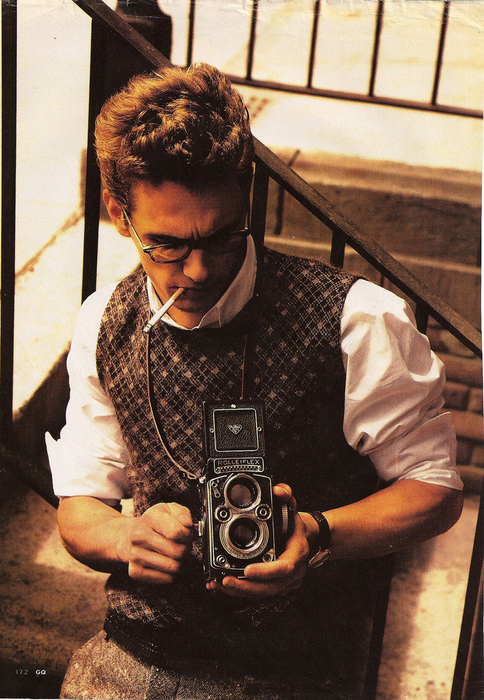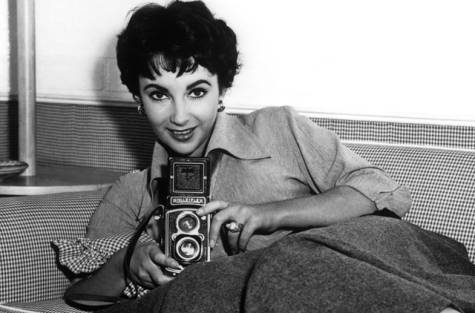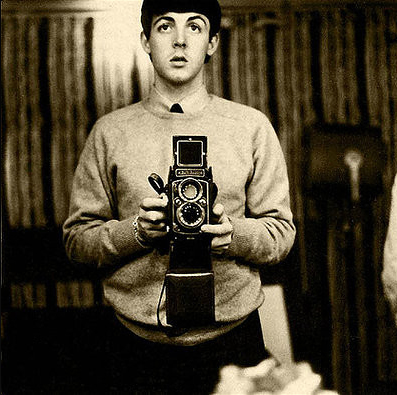 I'm not saying owning one will make one great or into a celebrity! But it's apiece of history which is still a joy to use and can yield lovely results on par with The Best. I'm no expert on Rolleiflex TLR's but I do know there are many user groups and lists of serial numbers. Buying a Rolleiflex of this type is an investment too.
The value will only go up (depending upon the condition of your Rolleiflex) and one can treasure it as one treasures a Rolex or collectors watch. Anyway, I bought mine with a Rollei bayonet II yellow Filter, lens cap and a Rolleinar II close up filter – a two piece filter with lenses for both viewing and taking lenses.
The close up filter is called the Rolleinar and comes in many different strengths. The Rolleinar I will enable you to shoot head shoulder shots with the 75mm f3.5 standard lens.
The Rolleinar II which I have will be face shots – or close-ups of other subjects.
I wanted a Rolleinar I but for some strange reason, the Bay II Rolleinar's (along with ALL Bay II accessories) are 3 to 4 times as much as anything Bay I or III (Bay I for the Rolleicord Tessar and Bay III for the f2.8 80mm Planar) so I picked up a bargain Rolleinar II.
If you have never used a TLR before, it's easy peasy to use. Flip open the waist level finder to look into a big image of the square scene. Focus using the knob on the left, wind the lever forward and then back, and trip the shutter using the release on the bottom right front of the camera.
It is so easy and so straight forward without any settings getting in the way.
Mine is metered, the array of glass bulbs below the Rolleflex logo is where the selenium meter captures the light. I didm;t bother with the inbuilt meter and just used Light Meter App on my iPhone for the one roll I shot with this camera. The dials at the front are for Shutter speed and Aperture.
I took mine along to my favourite place – Brecon in Wales a few weeks back, and snapped a roll of 10 exposures at the ruins at Tretower Castle. A lovely desolate place in the midst of the Beacons. I shot a roll of Rollei Pan 25. A very slow 25 ISO BW Film which is basically Agfapan 25 rebranded.
I developed the roll in an Agfa Rondinax 60 daylight Tank – great idea, if a bit temperamental, with Rodinal developer. I Scanned using an Epson 4990 flatbed and used Photoshop CS4 to process.
The negatives were lovely with high contrast and rich blacks, and I was pleased with every shot (I wasted 2 by exposing them accidentally in the Rondinax while loading).
I include a selection of snaps here (minus family snaps of me and the Missus).
I have owned a TLR before: MPP Microcord TLR reviewed here on stevehuffphoto.com http://www.stevehuffphoto.com/2012/11/02/the-mpp-microcord-tlr-by-ibraar-hussain/ But this was my first Rolleiflex TLR and it is a keeper and a pleasure to use and to own.
All photo's of this first test roll.
Rolleiflex 3.5F Mk 1.
Carl Zeiss 75mm f3.5 Planar
Rollei Yellow Filter
Rollei Pan 25
Rodinal.
Rondinax 60 daylight tank.