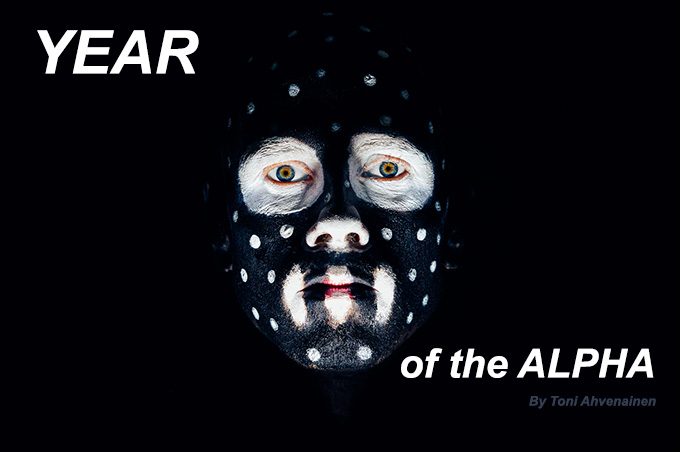 Year of the Alpha – 52 Weeks of Sony Alpha Photography
by Toni Ahvenainen
Introduction
My name is Toni Ahvenainen and I am a 37 years old photography enthusiast who works as a graphics and web designer in Finland. I bought my first own digital camera, Sony Nex-5N, about two years ago and was immediately bitten by a photo bug. During my first year I took over 26,000 pictures, but as much as I liked it, after year and a half I found myself going in circles. I felt I was taking same pictures repeatedly and that there wasn't anything new to shoot. I could take a couple of interesting shots every now and then, but never found a real reason to do it, because I didn't have any meaningful place to put them – even in my hard drive I never found appropriate folder name for them. In short, I had locked myself inside my own perception and I needed to find a new direction to my photography.
Late 2013 I decided that the year 2014 would be my year of photography, in which I would concentrate in developing my own photographic eye and also get some publicity to my work. With some planning and inspiration from various '365 days' projects I decided to put up a similar photo blog. After couple of months of hard work 'Year of the Alpha – 52 Weeks of Sony Alpha Photography' was born and I started my year of photography at January 1st (and will end it at 31st December). So far it has surpassed all my expectations. In first month my photo blog gathered over 40,000 page views, which is quite nice considering that couple of months ago I was just taking pictures on my own and never sharing them with anyone. I've also received so much encouraging and positive comments from friendly photographers that it has really affected me deeply. Starting a photo blog has really been a magic carpet ride for me and my photography.
In this article I will introduce my photo blog and share some of the photographs I've taken during the first three months. I will also discuss some methods and ideas I've found useful while trying to develop my photography. I hope it will be an inspiring read because one of my goals has been to share inspiration with others.
What is Year of the Alpha?

'Year of the Alpha – 52 Weeks of Sony Alpha Photography' is a photo blog where I share my work on a weekly basis at least two images per week and often more. Name of my the blog refers to Sony Alpha brand (no affiliation with Sony corporation) and with this conscious choice as I'm searching for followers who use Sony Alpha photography equipment – but as photography is pretty universal I believe anyone can enjoy it. Chronologically Year of the Alpha is divided into five seasons. With every season I will explore a different theme, all of which are attached to my subjective taste and perception of photography. So far only the first season has been completed. Season of Blackness concentrated on lo-key photography with creative edge and most of the photographs you see here are from that season.
You can find my photo blog here: http://www.yearofthealpha.com
As I said earlier, Year of the Alpha has surpassed all my expectations. I'm mostly surprised about the way it has triggered my creative spot and make me take photographs I never dreamed of before. It's been a good start and since it's all about sharing inspiration, here's what I've learned so far.
1. Being able to create photographs continuously is a state of mind 
When I started my endeavor the first thing came to my mind was, how I'm going to find something meaningful to shoot every week continuously for full year. It takes a fair bit of commitment to keep on working with your photography for full year and that's what the most people are afraid with similar photography projects. Before I started I had, like everyone else, different concerns regarding why it might be difficult to find anything to shoot. You know the story, it's the lack of ideas and inspiration, bad weather and lighting conditions, mundane close environment, not enough time, bad camera gear etc. Now when I look back after three months of shooting, I've come to realize that these reasons are not really about circumstances, they are about state of mind.

If there is one lesson that I've learned so far, it is that active photography creates new opportunities and great photographs by its own weight. If you just take your camera everywhere you go and keep on shooting even when circumstances don't seem fruitful at first sight, you'll be amazed how much there is good photography to be made. It's not about 'finding good subjects or circumstances', but expanding your own consciousness regarding what you think is good photography. Learning to find new creative possibilities is a process which will happen in one's mind, not by acquiring new gear or just wandering about in hope of a good situation. Limitations are good, because creativity happens if it has framework which it can challenge. If there is no framework, in other words limitations, there is no creativity either. It's a self-strengthening process, first you just need to let go of perception that there isn't anything to shoot – there is, you just have to shoot to see it.
2. Finishing your photographs will close the feedback circuit
The second thing I've learned with my project is to finish my photographs. With today's digital cameras and their massive memory storages, it's easy to keep on shooting actively but never sit down to really look what you have done. The problem with unfinished photographs is that you are not truly engaged with your photography. Not selecting the best shot, not cropping it for best composition, not post processing it and not declaring it 'ready' is same as leaving your work halfway. Half-cooked pictures will not provide you enough feedback neither will they guide your learning process, because they will leave backdoor of your mind open for all kinds of excuses. 

Once I started my photo and was forced to finish my photographs properly, I quickly learned that finishing them will essentially close the feedback circuit of my own mind. After I've selected my shot, post processed it and declared to myself 'it's ready', I can evaluate my success and failures more clearly. I would also recommend to put your finished photographs in a special place where you can see them all at once. When you see them there next to each other, you can finally start asking questions. 'Why I like these shots better than those ones', What's common with most of my photographs', etc. This kind of evaluative view over your own work will help you build up understanding of yourself as a photographer. But it requires that you have engaged with your photographs, which rarely happens if one doesn't them finish in the first place.
3. Develop your photographic eye with goals and limits
The third thing I've learned with my photo blog is that I can develop my photographic eye by setting myself different tasks with goals and limits. My tasks are related to five different seasons which I'm carrying out, but they can obviously be anything from single photographs to total body of work. Setting yourself goals and limits will greatly benefit your photography. First of all, they will give you a guideline which to follow. Persistently diversified paths of endless possibilities will narrow down to something meaningful one can actually hope to realize. Having a goal makes it possible for you to plan your photography and planning means that photographs are something you make, not just randomly take from your surroundings. Secondly, the limits you impose will determine if you are succeeding or not. It's soothing to have at least to some extent a clear indicator for succeeding. Of course you can make great pictures without limits too, but it's easy to shoot too diverse stuff and not have a clear understanding of what makes them great in the end. Thirdly, the goals will make your work ready. They will define the stage when you've done your job. Without the goals defining the limits, one will easily splash across different objectives and nothing gets done to an end. And finally in the end, how you solve these tasks will shape you as a photographer. Starting a 365 days or 52 weeks project is great way to concentrate on developing your photographic eye, but one still needs to guide it with goals and limits to make most of it.
4. Anyone can do it
If I would have to raise up one thing from this lengthy article, it would be that anyone can do it. Internet opens up a new ground for creative ideas and it's not meant just for big software developers like Flickr or 500px. It's also a playground for single individuals who want to find new ways to refresh their photography. With all the diverse services available, one can build up their ideas and get them running very fast with very little costs. It's been quite fascinating to see what I've achieved with my photo blog so far, but it's not anything unseen before – others have done it before me and with much larger scale. In fact my photo blog was very much inspired by Italian photographer Luca Rossini, to whom I need express my gratitude for all the inspiration and help. But the bottom line is, anyone can do it.
What's next?
I'm currently running my second season, Season of Tilt, in which I will try to guide my photography to more personal realms. Season of Tilt could be described as a psychologically tilted season which merges things from my dreams, memories and inner feelings. Name of this season also implies to Lensbaby which has been kind enough to support me with their most interesting lenses. With Season of Tilt I'll be using exclusively Lensbaby Composer Pro with three of their most sought after optics: Double Glass, Sweet 35 and Edge 80. If interested, you might want to follow it through just to learn more about them. 

Thank you for reading my article.
Now, get inspired, create your own project and enjoy doing it!
Sony Nex-5N, SEL50F18, ISO400, f/4.0, 1/1250sec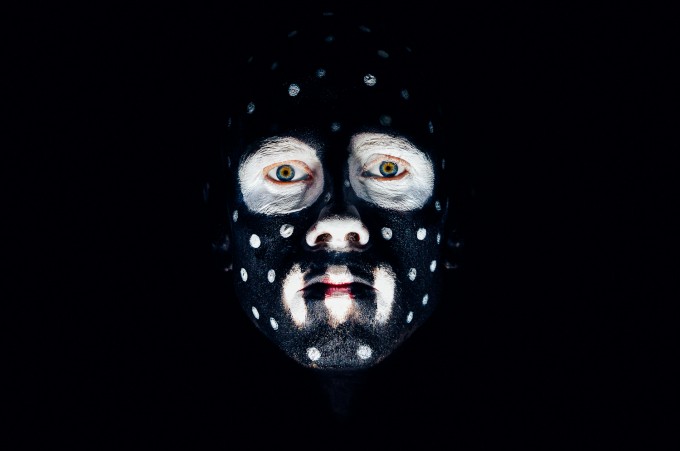 Sony Nex-5N, SEL50F18, ISO200, f/2.8, 1/13sec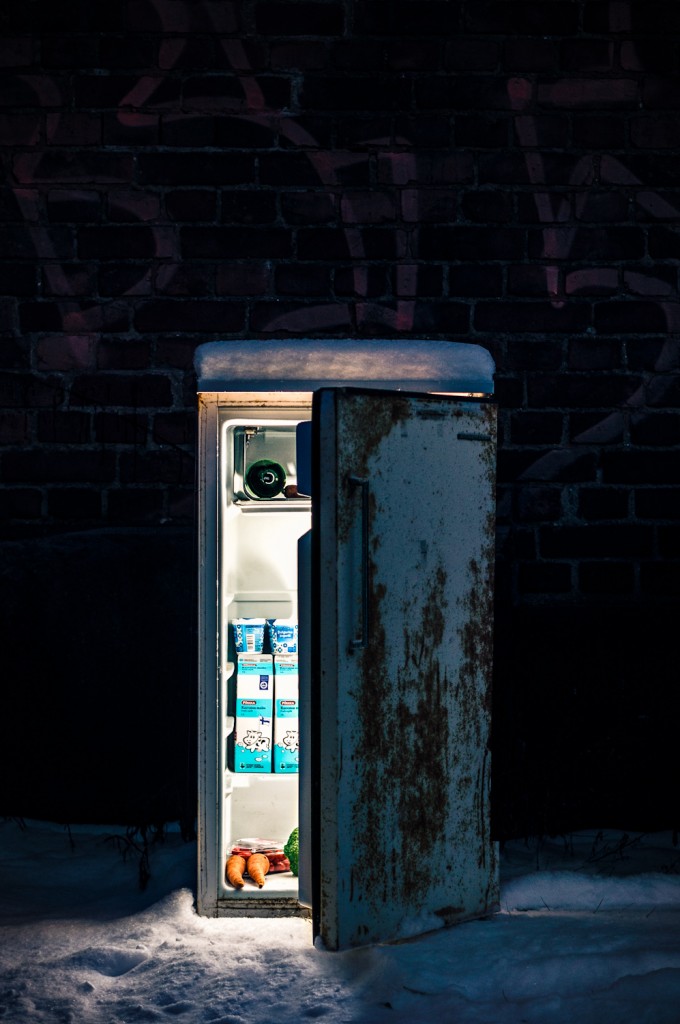 Sony Nex-5N, SEL50F18, ISO3200, f/4.0, 1/400sec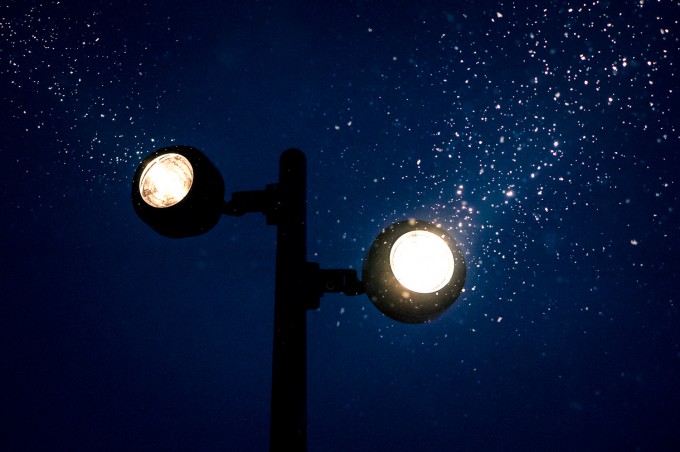 Sony Nex-5N, SEL50F18, ISO640, f/1.8, 1/80sec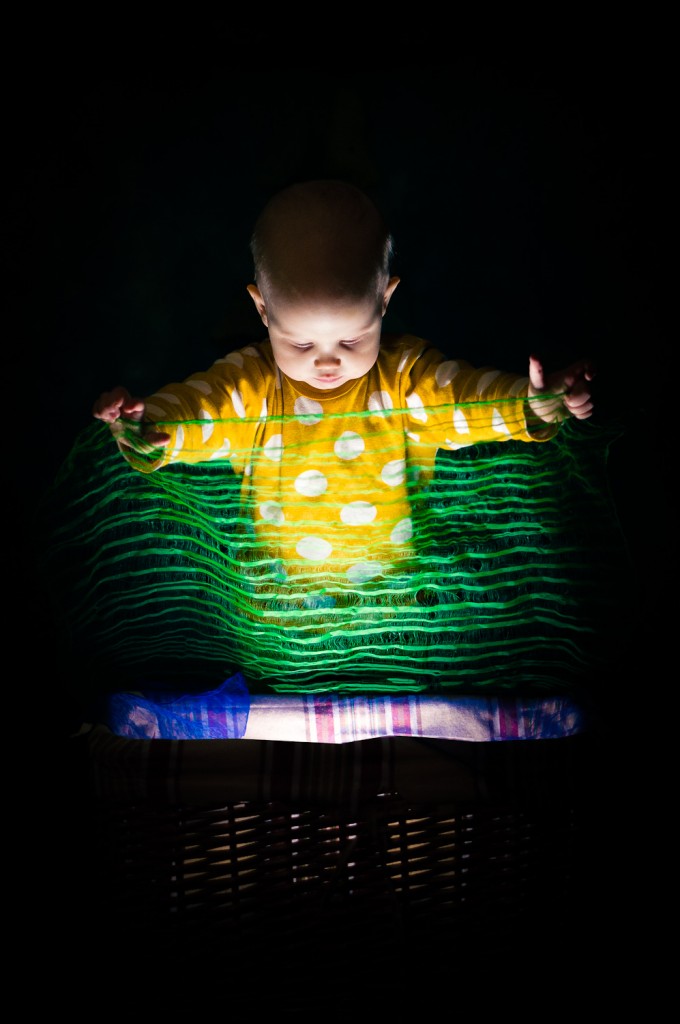 Sony Nex-5N, SEL50F18, ISO100, f/6.3, 1/800sec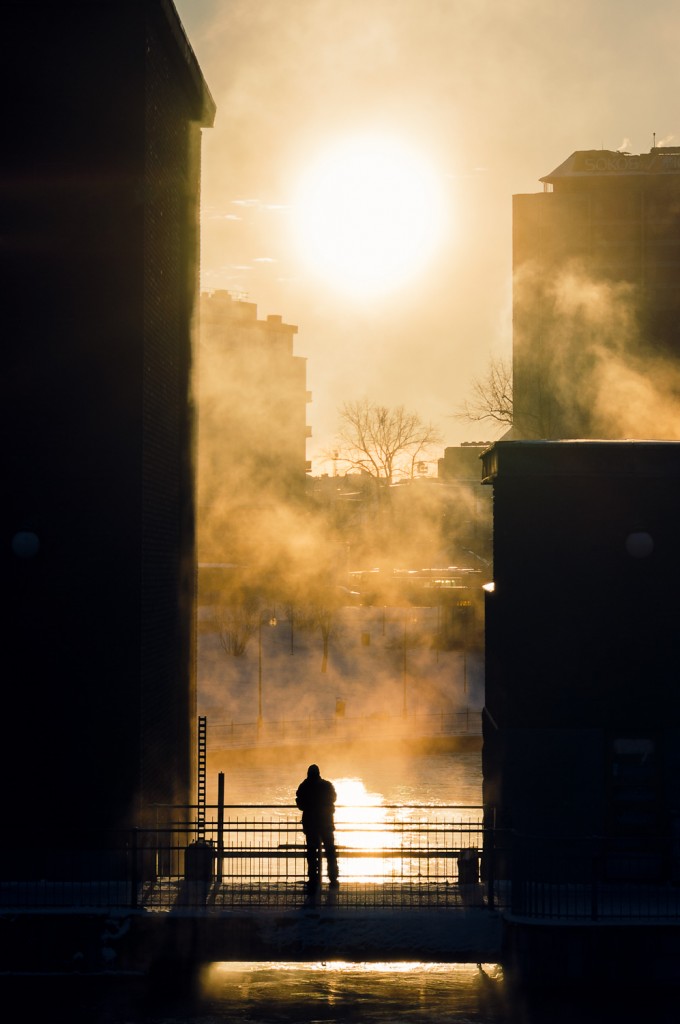 Sony Nex-5N, SEL1855, ISO1600, f/11, 1/4sec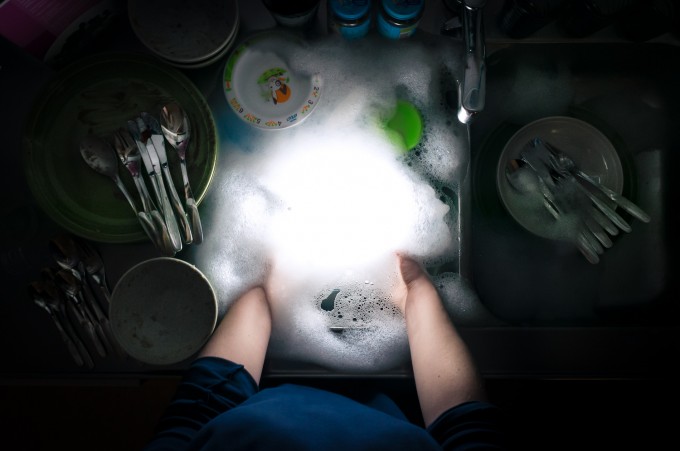 Sony Nex-5N, SEL50F18, ISO200, f/2.8, 1/30sec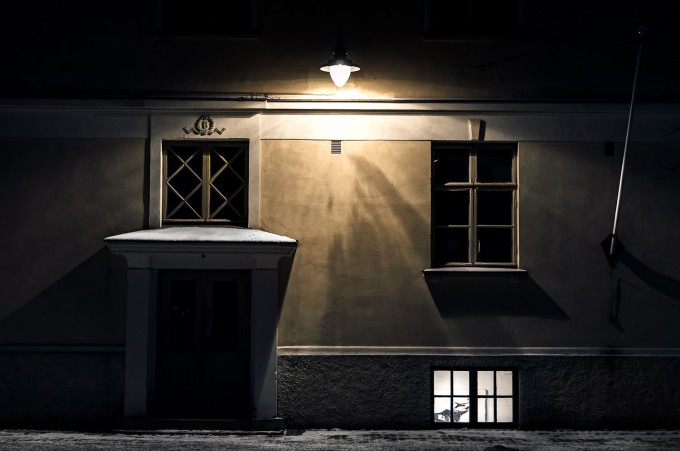 Sony Nex-5N, SEL50F18, ISO250, f/4.0, 1/80sec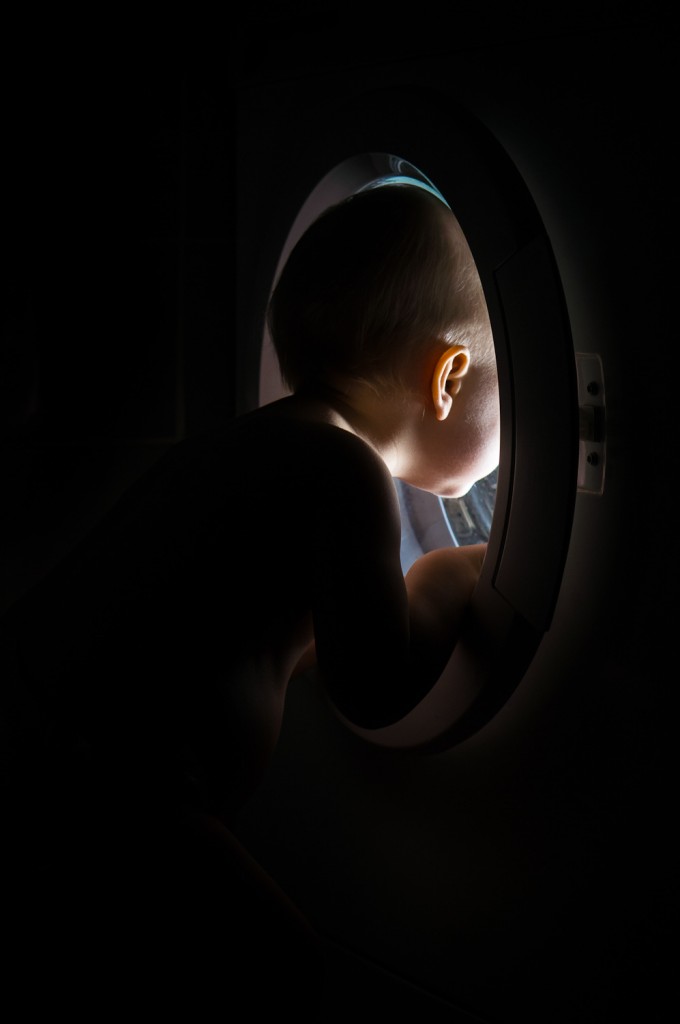 Sony Nex-5N, Lensbaby Edge 80, ISO400, f/4.0, 0.8sec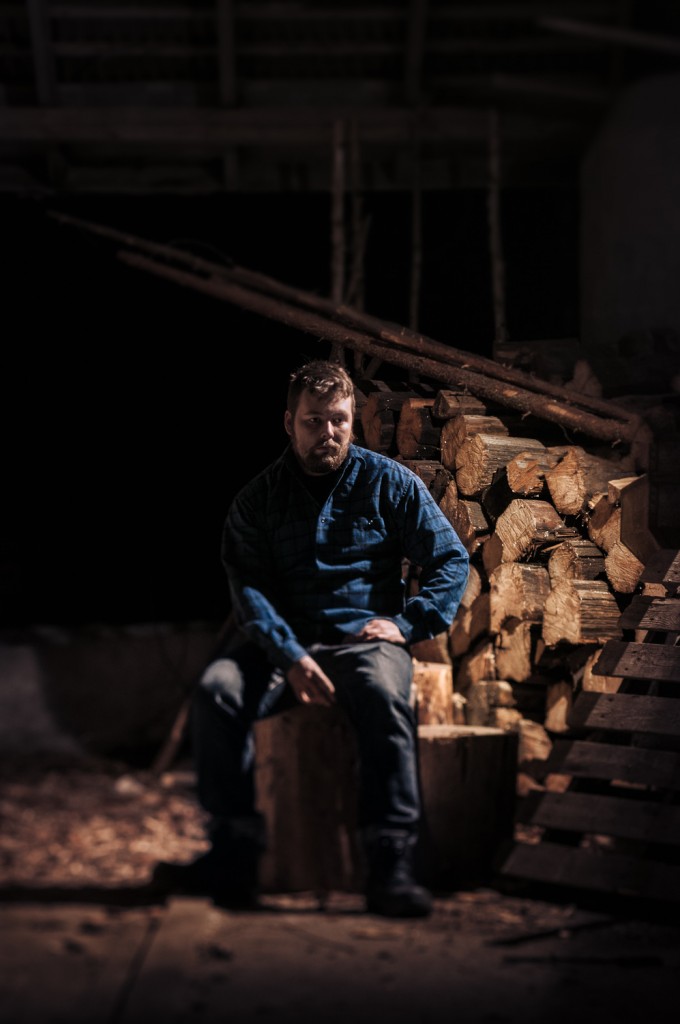 Sony Nex-5N, Lensbaby Edge 80, ISO100, f/2.8, 1/80sec
Sony Nex-5N, Lensbaby Edge 80, ISO100, f/5.6, 1/1250sec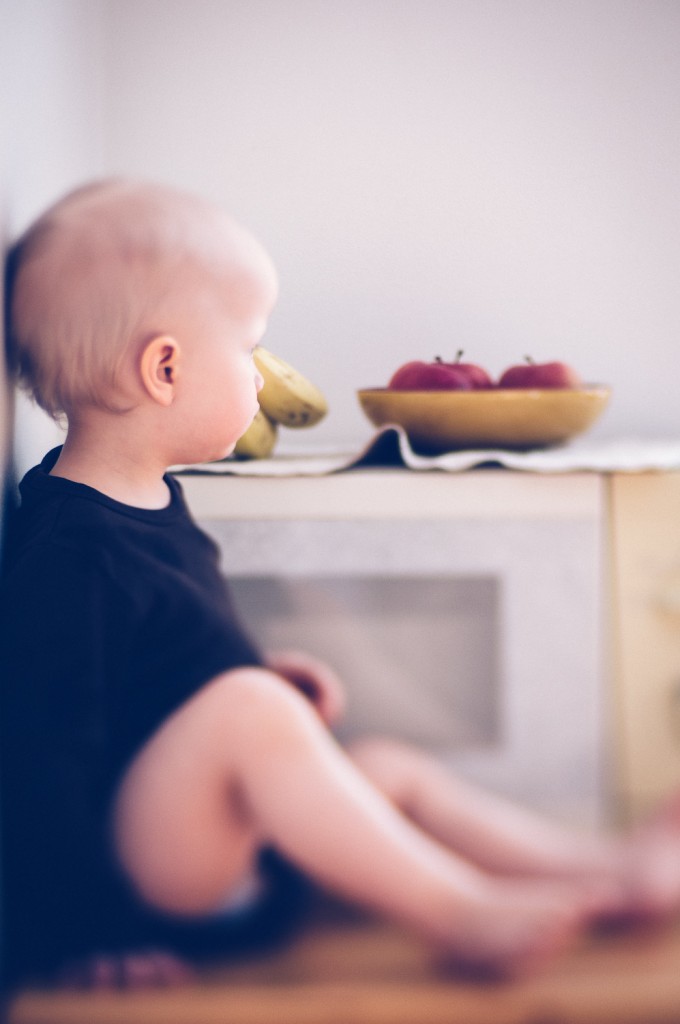 Sony Nex-5N, Lensbaby Edge 80, ISO100, f/5.6, 1/1250sec, Raw