The NEW SLR Magic Anamorphot "add on'"Lens with SLR Magic Hyperprime 35mm T0.95 Cine Lens and Olympus OMD EM-1
by Wilson Chong
This article was originally written in Christmas last year in anticipating the launch of the new SLR Magic Anamorphot Lens. However, some delay in sending to you this belated review. All shots were taken last year before Christmas.
First of all thank you for Andrew for lending the new SLR Magic Anamorphot Lens for me to try out. Secondly, I also thank you for Steve and Brandon for posting my user experience on this lens.
So, what the hell is "Anamorphot" or "Anamorphic" lens? This was way ahead of me but according to what I can understood how from Andrew over a cup of coffee at a local coffee shop, it was cinematography technique which basically squeeze everything into the 35mm format but you have to correct it to the right aspect ratio before screening it…. huh? He was getting way too technical for me and I have no idea what he was talking about but I would love to try it out this new lens.
Here is bascially what Anamorphic format means according to Wiki.
My review purely as a user with little technical background.
I first thought Andrew was going to give me some special lens but suddenly a straight clip on lens appeared in front of me, It is a kind of add-on lens which you can put it over your existing lens. This makes we wonder, will it hold? Yes, it does and very solid too!
Since, I will be shooting this with my new OMD EM-1, but using the SLR Magic Hyperprime 35mm T0.95 Cine Lens. Now, I mounted it on my proud OMD EM-1, I wonder how this thing do on photos and vidoes.
For my previous review on the 35mm Hyperprime T0.95 cine lens, please click HERE.
Now, I must admit, I am no video shooter. In fact, I probably made so many mistakes in my shooting that I will fail my class (if I am a Videography student). However, I am eager to show you what I shot is because this thing actually make me to shot films and make me do some editing (even I have not done it before). Here is one of my test film shot in Mongkok, Hong Kong:
(Note: I am not too bothered with the aspect ratio because it does give you a 60s/70s retro feel to it. However, I guess occasional use is fine)
The second time, I have edited a couple of shots I and made this short film:
However, I must give kudos to this video using SLR Magic Anamorphot Lens called RELIEF (an excellent watch!):
Back to shooting using the new Anamorphot Lens. Since the Anamorphot Lens is very much depends on what the other lens you use, hence, you have to be careful to select the right one for your own use. As many of you may know, the 35mm Hyperprime T0.95 Cine Lens is a very contrasty lens and great for black and white shots. Shooting it with new Anamorphot lens also give you this unique characteristics.
The handling of new Anamorphot Lens together with the 35 Hyperprime and the new OMD EM-1 is surprising good. Mind you, I have got the hand grip add-on so that I have the pressure point at the bottom of my hand to hold up the camera and both lenses. Of course, when mounted the lens to the OMD, it looks like having a huge lens wandering around with you. Is heavy and definitely not discreet either.
Set aside the ergonomics, the focusing on both lens is rather simple, once you have the right setting on the Anamorphot lens, you don't need to do much. The focusing is mainly on the 35mm Hyperprime lens. Of course, one of the main advantage of having the OMD EM1 is the anti-shock capabilities. The lens performs good and well up to my expectation. Once you are used to the set up, both lenses become one and I do not feel any immediate danger of the Anamorphot Lens being fall off or loosen during my filming.
The photos are great and with the new OMD EM1, it is surely, one of the best M4/3 camera available (although I got the new Df later with no Video Mode). I am sure it will satisfy fans who like to add some cinematic feel and also the opportunity to take advantage using other lens for the other moods. In short, the possibilities are endless.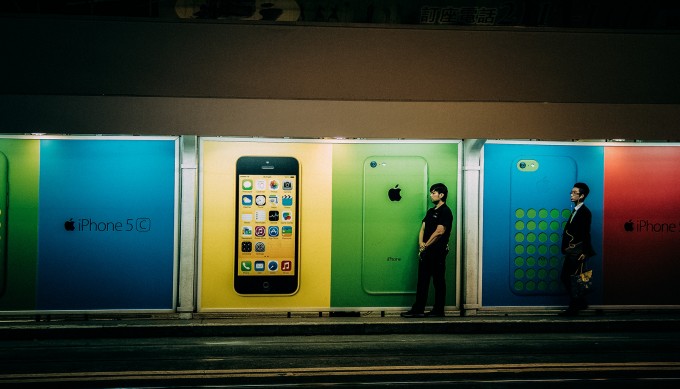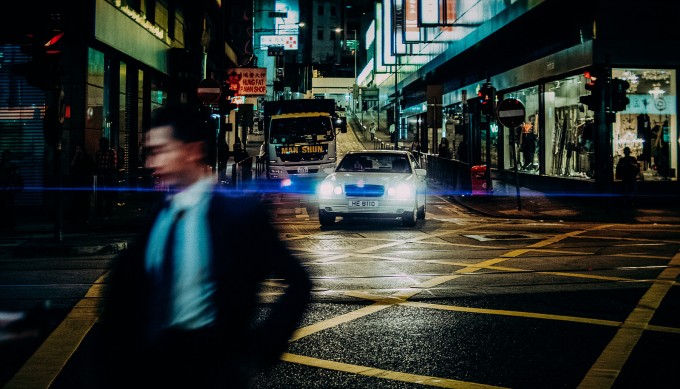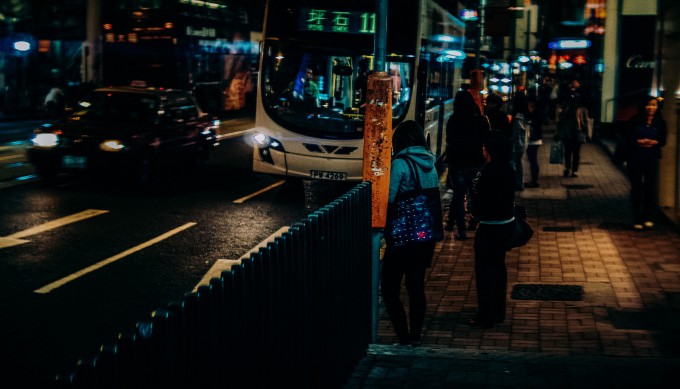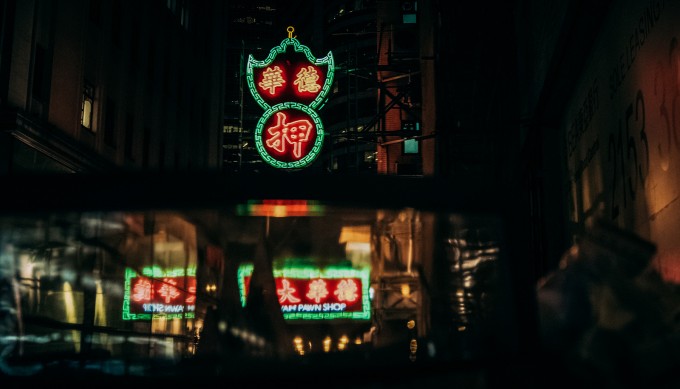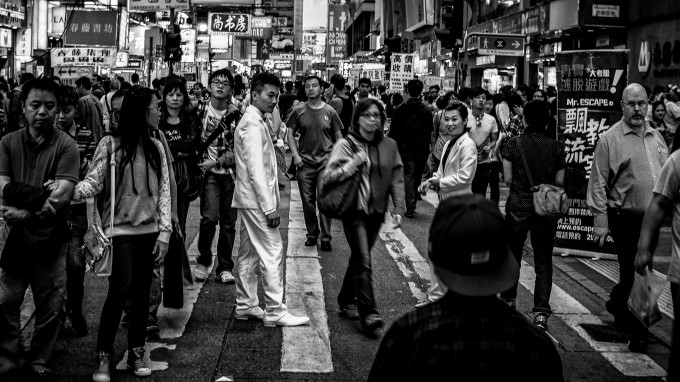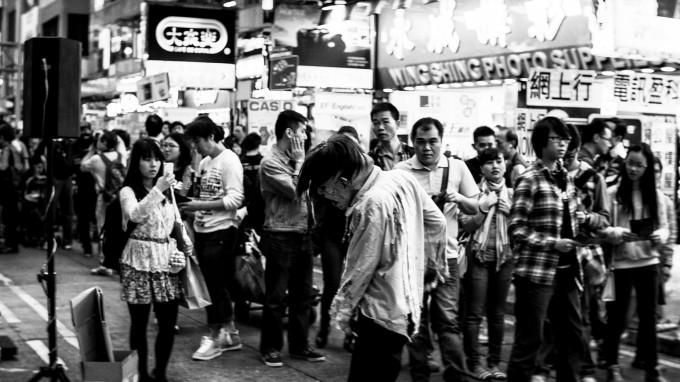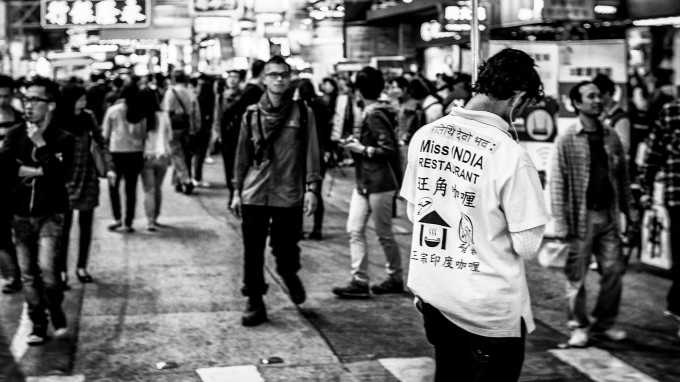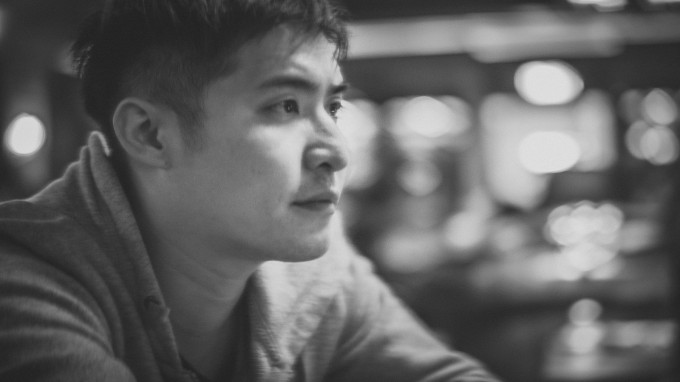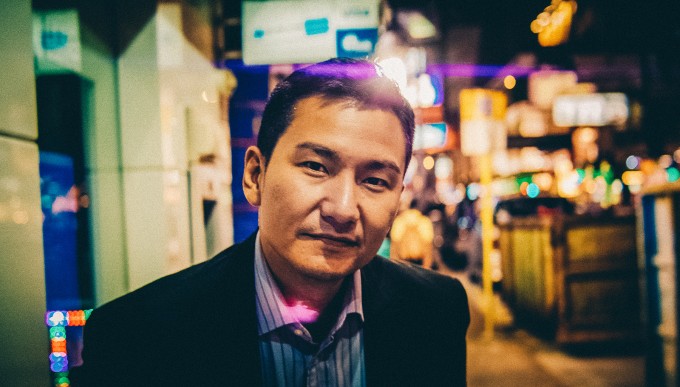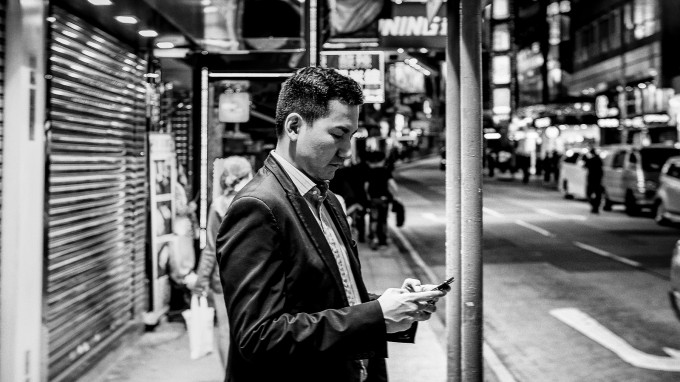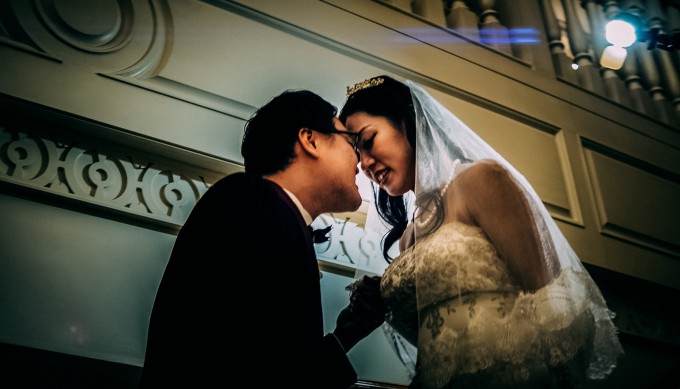 Anyway, I would thank you Steve and Brandon for posting my submission and wish you all the best! Looking forward to your reviews, reports and thoughts on photography!
Best regards,
Wilson Chong