Why cameras are important!
By Rudiger Wolf
Steve,
Your site really does provide inspiration. After the A7s review, I decided to try the low light monster. I had hefted the A7 before, and it just did not feel/sound quite right. The A7s arrived just before our annual family pilgrimage to Lake Tahoe. We try to enjoy family time together at Lake Tahoe every summer. This time it would be especially fun, because the grandkids are getting old enough to enjoy the festivities (2 and 5 years old). Many years ago, I read an article wondering why some professional photographers use the best cameras and lenses on their clients, and then use lower quality gear for pictures of their families… pictures that could bless the lives of family members for generations to come, long after the value of client pictures are gone. I took that lesson to heart, and use the best equipment I can on my own family. Here then, are a few pictures of our recent trip to Lake Tahoe, using the A7s and Zeiss 24-70.
Ok, well not quite always that camera and lens combination. In this case, it was the A7s with Leica 21mm f3.4. Shot at ISO 3,200, F3.4, 20 sec.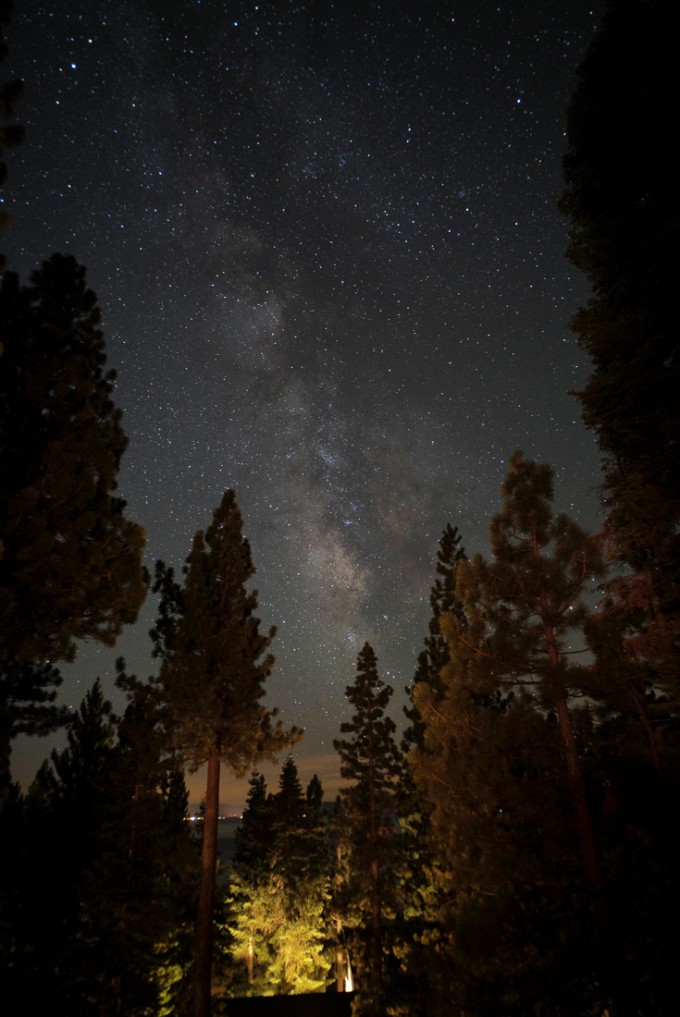 This is my 5 year old grand-daughter. She woke up early one morning. I was already working on the images from the previous day. The light streaming through the glass doors looked like it might offer some interesting images. She is an absolute sweetheart, and agreed to model for our photo shoot. I used the A7s and Leica glass, but ultimately, this is one of my favorite shots. Leica M240 with 90mm at f3.4, 1/30 sec at ISO 800. The colors on the A7s just did not match up as well.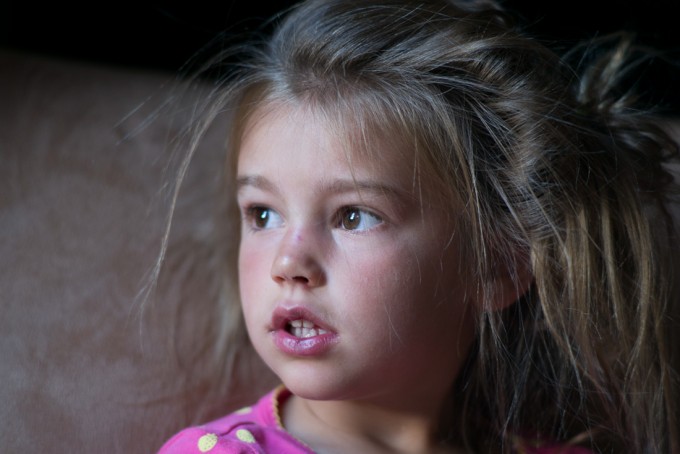 There is no intention of a fake out here. The A7s is an impressive instrument. I did have the chance to use the A7s exactly as I imagined it. Auto ISO, shutter speed fast enough to capture the active grandkids, Zeiss zoom lens for auto focus and flexibility. It all came together with a series of shots in a pretty dark room and my two grandsons…cousins. Sony A7s, Zeiss 24-70, 1/125 sec, f4.0, ISO 12,800! This one will last a lifetime! Where is the grain? Awesome.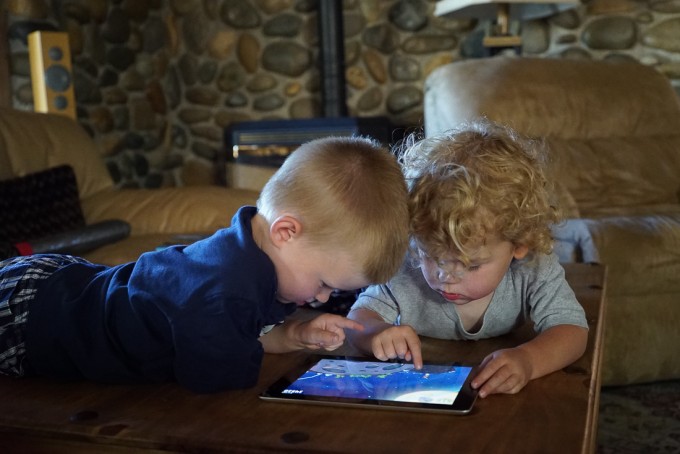 Obviously, we also watched the fireworks. I had tried to get them from the boat before with my D800e. Don't get me wrong, I love that camera. Like any camera, it has limitations. Again, the A7s showed it's capability. This was shot with Zeiss 24-70 at 1/125 sec, f4.0 at ISO 51,200! Just a fantastic camera for low light.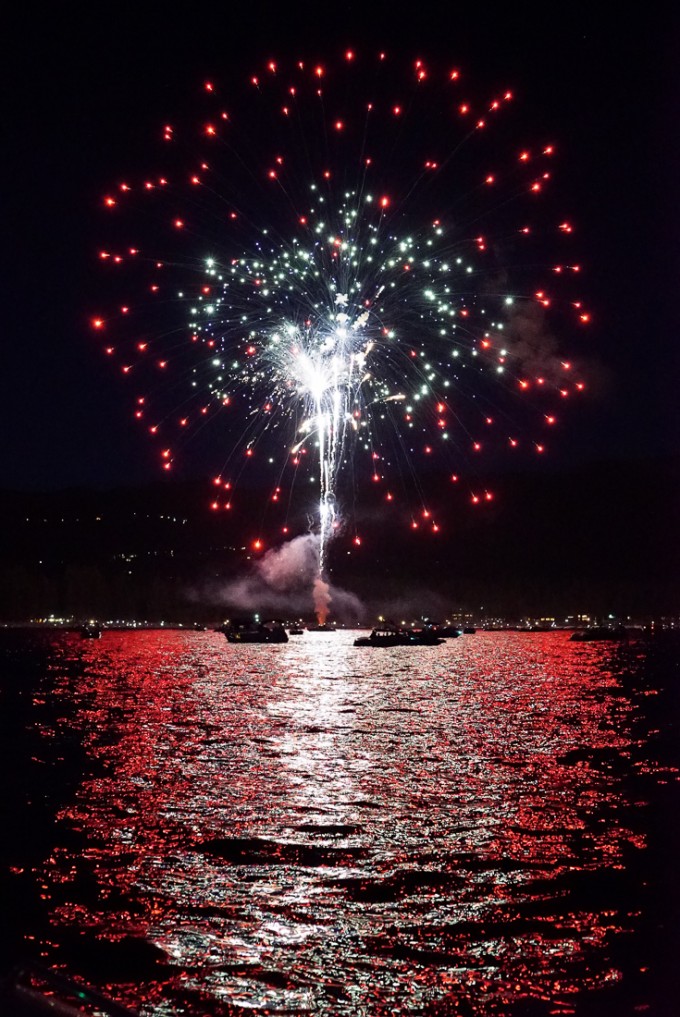 Did I mention my grand kids? They loved the show! Sony A7s, Zeiss 24-70 at 1/40 sec, f4.0, ISO 12,800.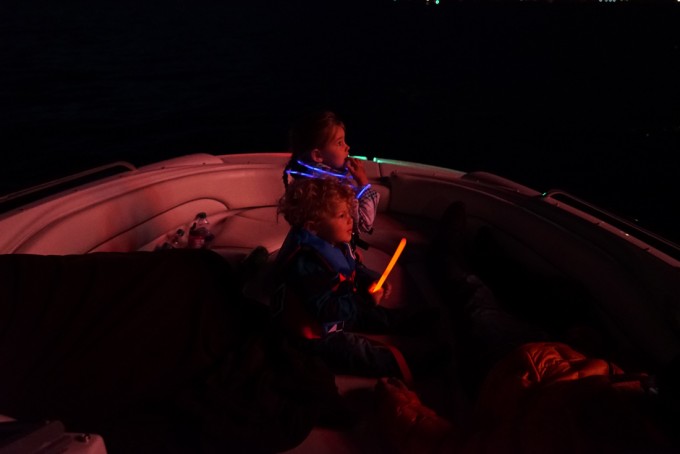 To wrap this up… Thanks for the recommendation on the Sony A7s. It has enabled me to capture images I will treasure for a long time. My kids and their kids will see these, and remember the great times we have had together as a family. I can think of no loftier goal than to invoke those memories and feeling of joy and love together as a family.
Rudy
digitalwolftracks.smugmug.com
Rudiger Wolf