New Voigtlander lenses for M mount and Micro 4/3!
Pre Order Links – $100 deposit at Cameraquest:
The new 35 1.7 in Black – and in Chrome
Photokina is the gift that just keeps on giving. Today Voigtlander announced the new 35 1.7 Ultron lens in VM mount (Leica). This is yet ANOTHER fast 35mm option for Leica M or Sony A7 users. HOW SWEET IT IS! The cool thing is that the Voigtlander lenses are just as well made as the Zeiss lenses and offer image quality that may not equal Zeiss or Leica but is still VERY nice. Take a look at the new 35 1.7 Ultron VM, which looks similar to the amazing 50 1.5 that I reviewed a while back.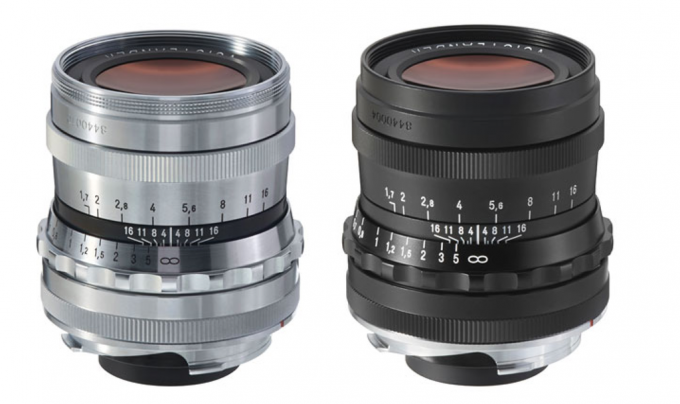 There is also a new version of the 15mm Heliar that I love so much, the new VM Heliar 15 II. No pic yet but will have one soon. Finally, another new Leica M mount lens from Voigtlander will be the 40mm 2.8 Heliar pancake lens, a slim and gorgeous retro design. So three new Leica mount lenses from Voigtlander! Woohoo!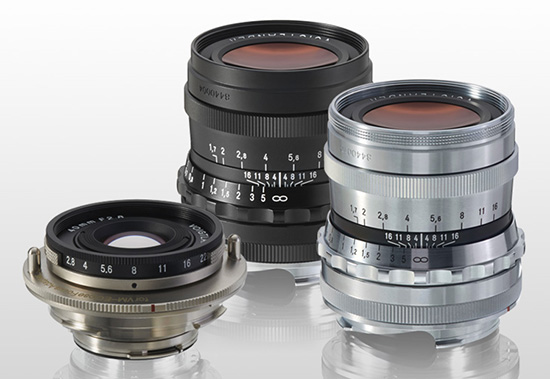 In addition, there is a new Voigtlander 10.5mm f/0.95 for Micro 4/3 which will give you a 20mm 0.95 equivalent (and yes this is a 0.95 lens and has 0.95 light gathering ability, period). This kind of puts a dent in the new SLR Magic 10mm T 2.1 by upping the ante to f/0.95.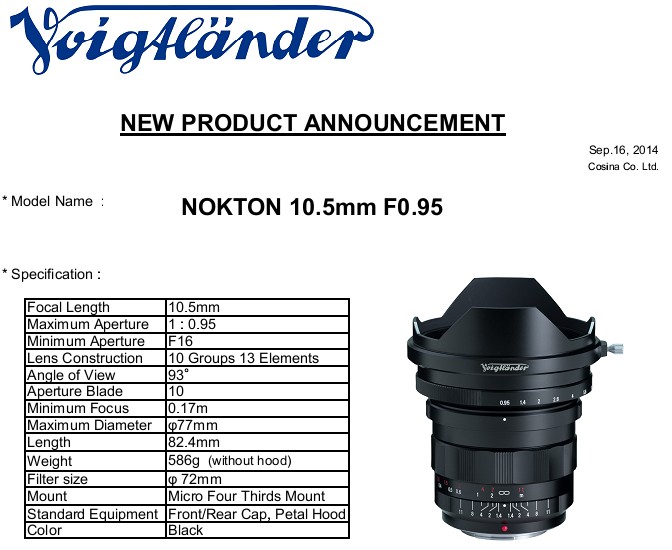 You can pre-order these lenses at my Voigtlander recommended dealers, CAMERAQUEST.COM. They should have them listed today. I will be reviewing these new VM lenses for sure! Not sure of pricing just yet, but Voigtlander is always reasonable.
You can also buy Voigtlander at B&H Photo HERE.