Pictures around Egypt
by Mohamed Hakem – his website is HERE
Hello Steve, I am a young egyptian photographer who has passion for the art since I was a kid. Photography is my hobby, interest, love and passion. The most thing I liked about this site is that it has a different vision; everyone is seeking to be a pro, But the Idea here is different. Here we don't pixel peep, we don't speak technical terms in the form of charts, we only talk about passion. The term Passionate photographer is exactly what attracted me this website. I don't want to be a Pro or a commercial photographer, I want to be passionate about what I shoot.
Living in a country like Egypt I had to overcome a lot of difficulties to pursue my passion. Acquiring gear is the first as you have to pay double or triple sometimes quadruple what anybody else pay and wait a lot to get what you want to imagine selling or upgrading its a real pain. I reached a point where I had to start thinking about making money out of it but I totally failed. In Egypt weddings are the only way to make money and that's not me. I was more of a nature/culture lover.
Secondly In Egypt there is nothing that people know as a landscape or a nature photographer. Here photographer is the kodak guy who tells you smile! To print and sell. So If I ever decided to give my full-time and seek my passion I end up jobless.
I love my country and I want to show the world its beauty, Speaking of culture, Egypt has an unparalleled culture and nature. Egypt should be the touristic capital of the world. Egypt is safe and has the best location, weather, monuments (more than the whole world combined) crystal clear water, magical deserts and safaris, Culture(Ancient Egyptian – Greek – Roman – Islamic – coptic – jewish – pre historic!), best food and everything you'll ever think of. So I decided to throw away all the money-making thoughts and I stopped nagging about the prices, and I decided seek my passion, travelled around Egypt to to infamous places to try to show the world the beauty that few knows. I built a website to show the photos with nothing in my mind except my passion.
The below photos is the combination of pictures from around Egypt In the White desert, Wadi el Rayan Desert, some Wild life And Cairo
An Angry leopard in africa Safari park – Alexandria Egypt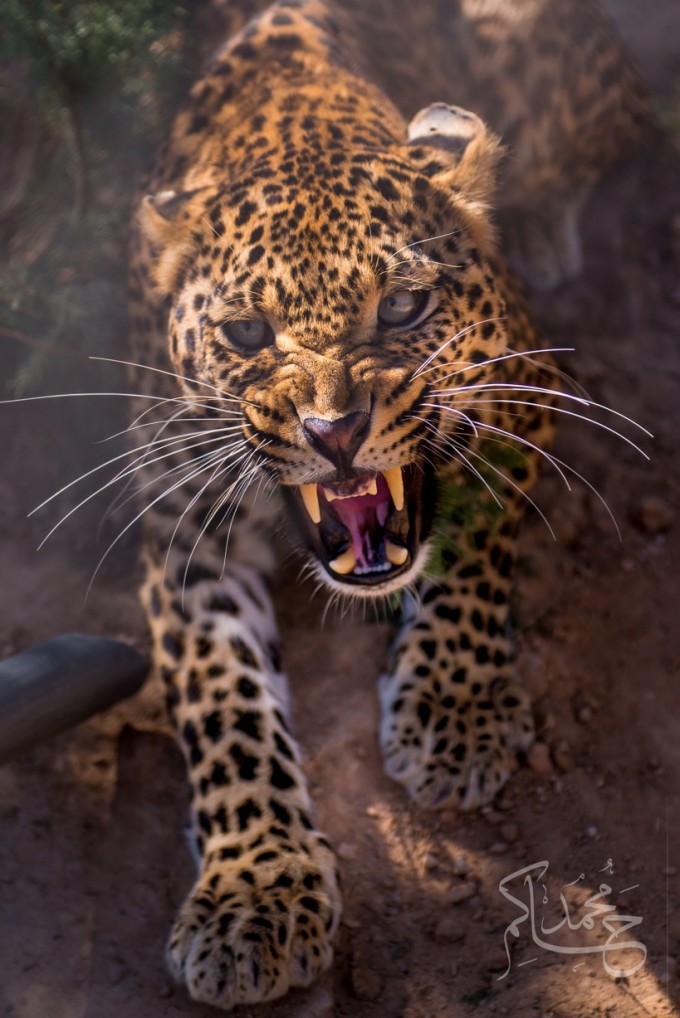 –
A lovely camp under the milky way in the white desert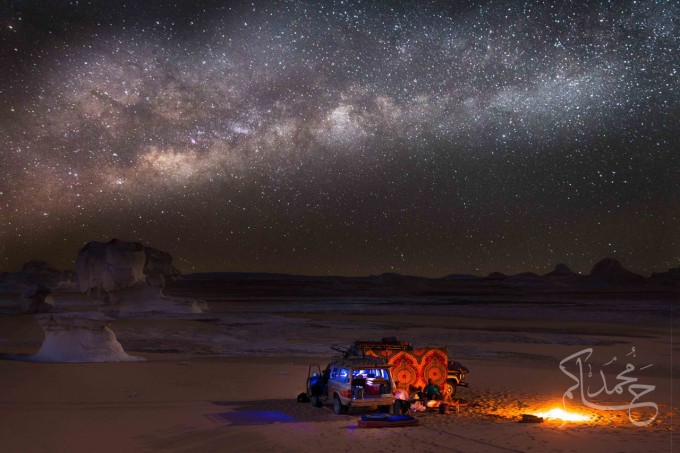 –
A lovely merchant in Kham El Khalili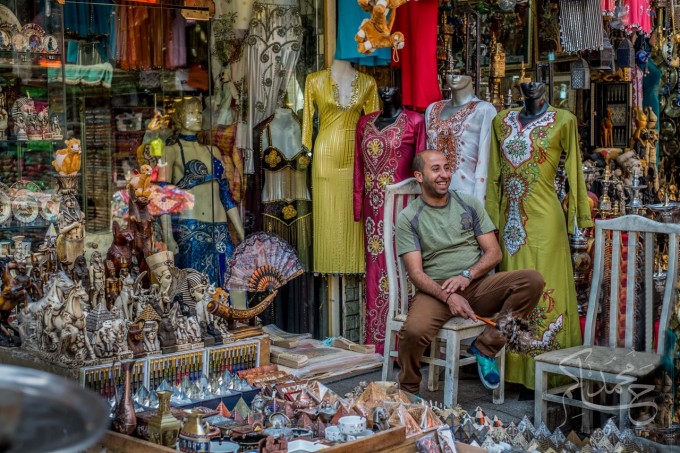 –
This is not the surface of the moon, this the white desert at night! Yes the ground is white and it really is that glowing at night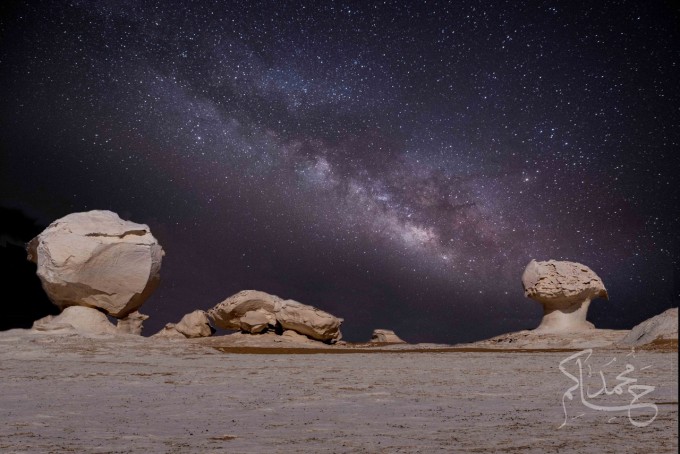 –
A kind man waiting for the prayer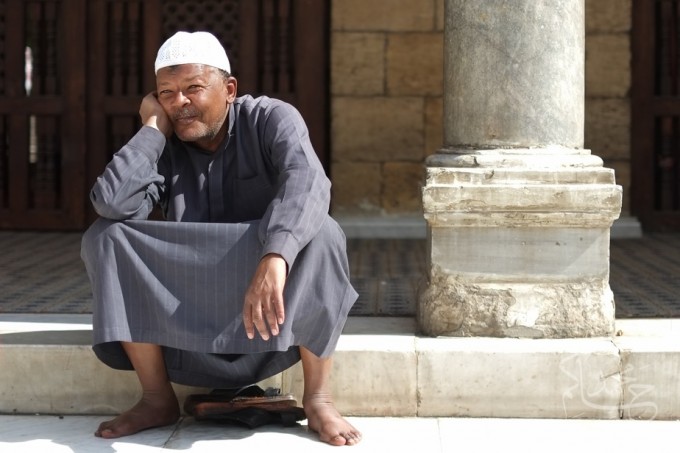 –
The king of the desert in Wadi el Rayan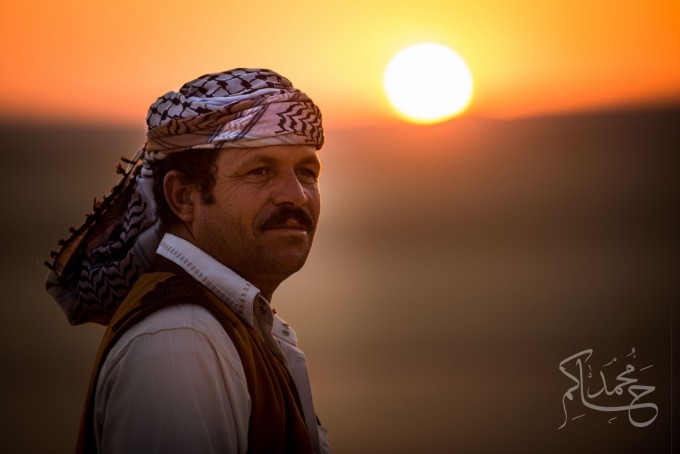 –
The Egyptian Owl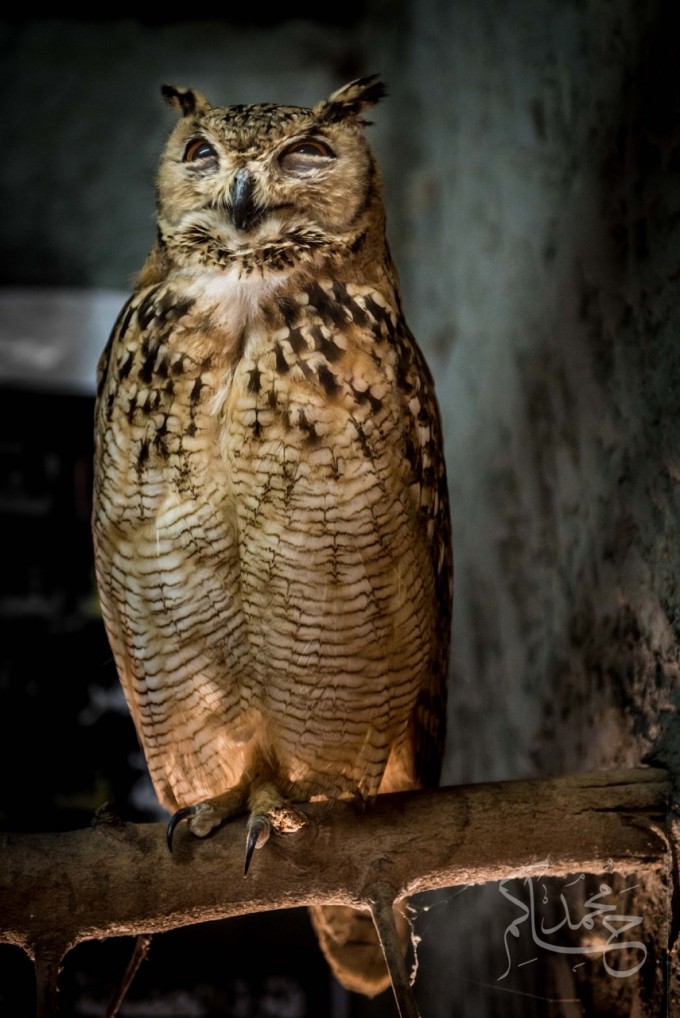 –
El Max in Alexandria, a simple fishermen's home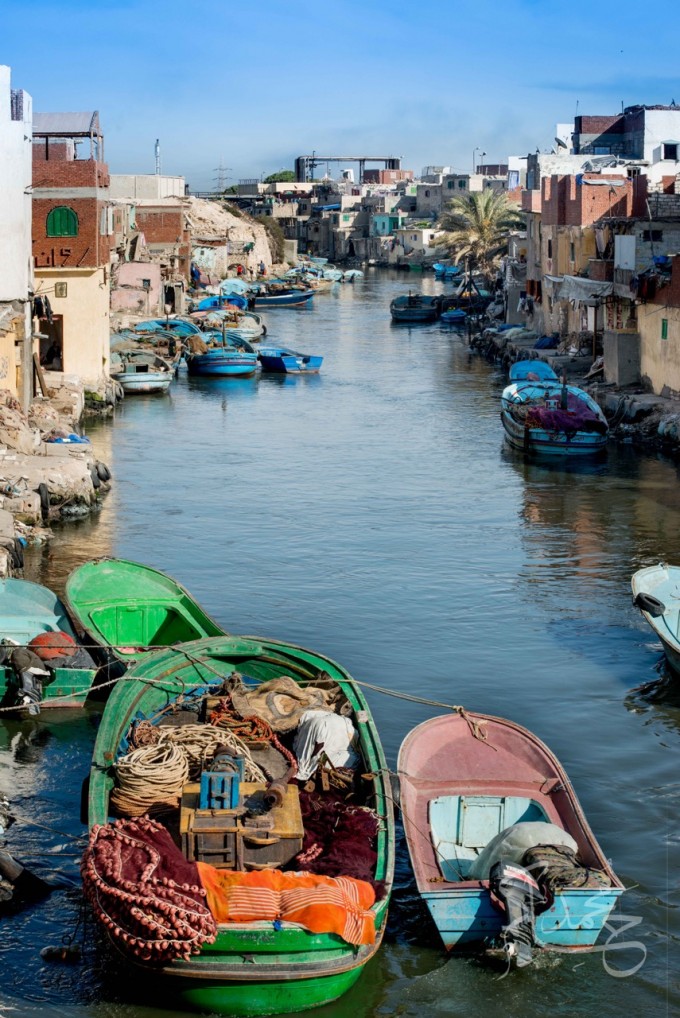 –
Moez street in Cairo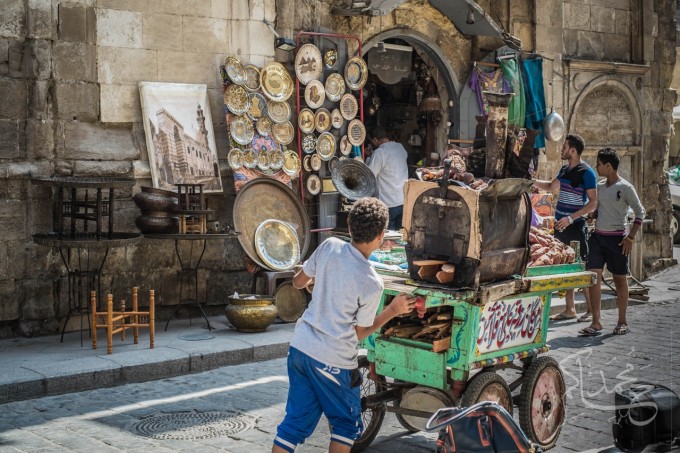 –
Ibn Qowaloon mosque in old Cairo
–
The Fayoum desert – a desert Made for camping!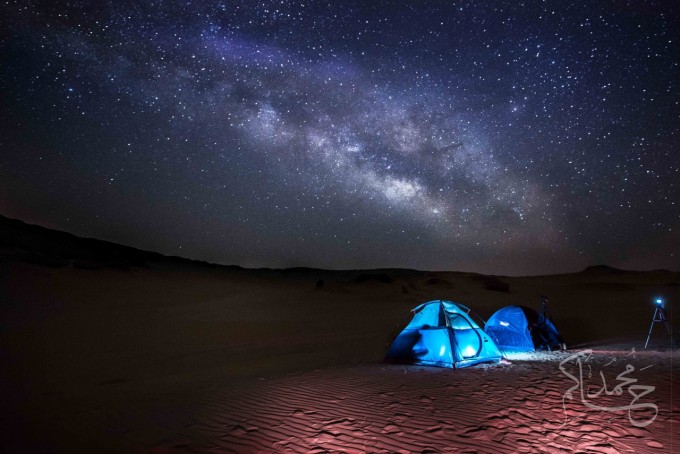 Mohamed Hakem Hussein