Cyber Monday Deals (Things I would Buy) – Sony, Cosyspeed and more!
Hey guys! It's "Cyber Monday" and while every year stores and manufacturers try to get me to push their deals on things I would not personally ever buy, every year I do not post 95% of those deals simply because as I said…I would never buy or use these products. But sometimes there are deals that come along that I feel are special, or well worth the cost and sometimes, a downright NO BRAINER. Things I WOULD buy! Last week I posted a couple of deals..one on the Hasselblad Stellar SE at 70% off (and I ordered one myself), the deal on the Sigma DP Quattro, which is almost half off from $999 to $599. The Sigma is a unique camera and was not tempting to me at $999 but at $599 it is something that some will want for its unique IQ and capabilities for certain subjects.
Below are a few more deals on things that I feel are a great bang for the buck…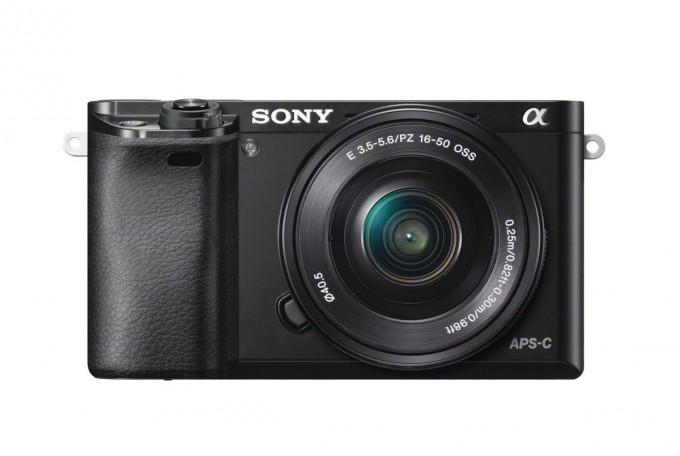 Sony also has some AWESOME deals on the A6000 camera (which is FANTASTIC, see my review HERE)..
Sony A6000 with 16-50 Power Zoom lens – $598!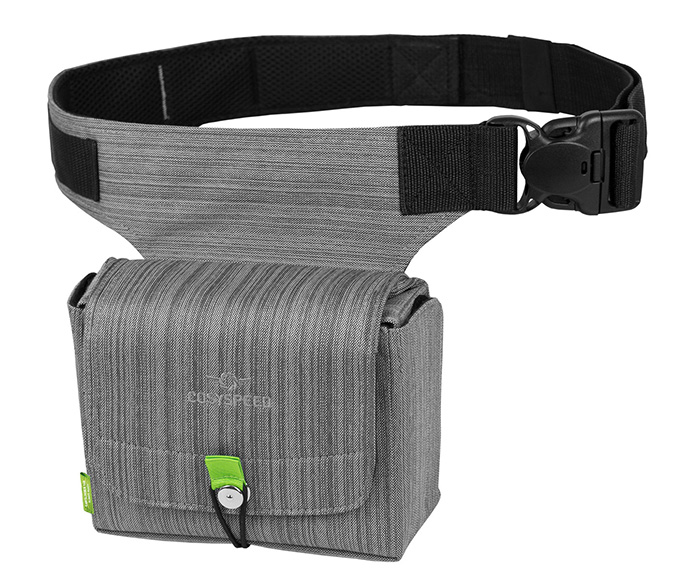 CosySpeed has a great deal on their Camslinger bags at $69 each! THIS BAG IS A STEAL FOR $69 and is one of the most useful camera carrying cases I have ever used. See my video on it HERE.
Buy the Cosyspeed Camslinger in BLACK for $69 HERE at B&H Photo. A $50 SAVINGS.
Their finger strap is something I actually prefer to a wrist strap, and it can be had for only $12.90. See it here. (Also used in the video at the above link) 
–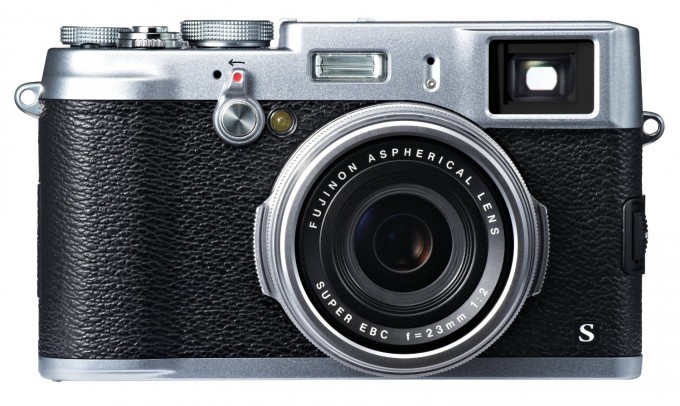 How about a deal on the Fuji X100S?
LEICA?
Also, do not forget Leica has some cool discounts right now. $750 of an M 240 and $250 off of most lenses. You can buy Leica from Ken Hansen, PopFlash.com, The Pro Shop or Leica Store Miami.
NIKON!
There is a great Nikon Df deal over at Amazon (Through ONECALL) where you can get a Nikon Df and 50 1.8 for $600 off (in black) for a total of $2396 (20% off). Check it out HERE.