An exotic modern classic, the Rolleiflex FX-N
By Brett Price
Hello Steve/Brandon,
Its been a while since I've submitted anything for your site, I thought it was long overdue. I recently purchased what I believe to be my dream medium format camera, a Rolleiflex FX-N and I thought I would share some photos and experiences with it since owning it for the month or so I've had it.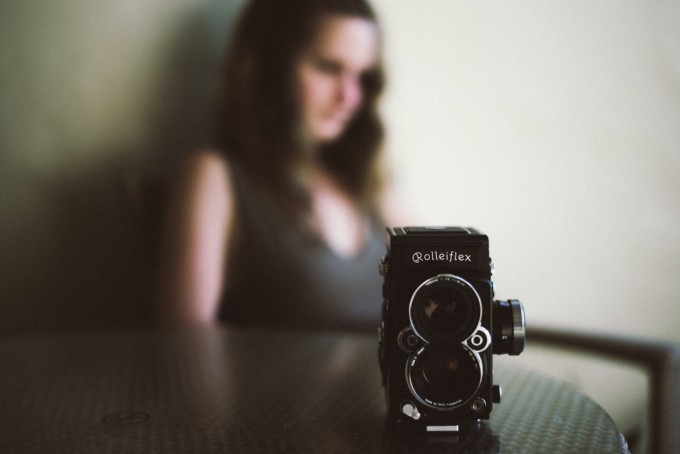 Before owning this camera my primary medium format camera was a Hasselblad 501cm which I loved but often felt as though it was the wrong type of camera for my style of shooting. It's an excellent system, but focusing can be slow and if you use a prism of any kind it becomes rather large and cumbersome. I had a kit with a few lenses, a few backs, a waist level finder and a prism but often felt like I really only shot it with the 80mm and carried one back 99% of the time. I also rather hate the need for extension tubes to get closer than 1m which can feel somewhat limiting for someone who primarily takes portraits.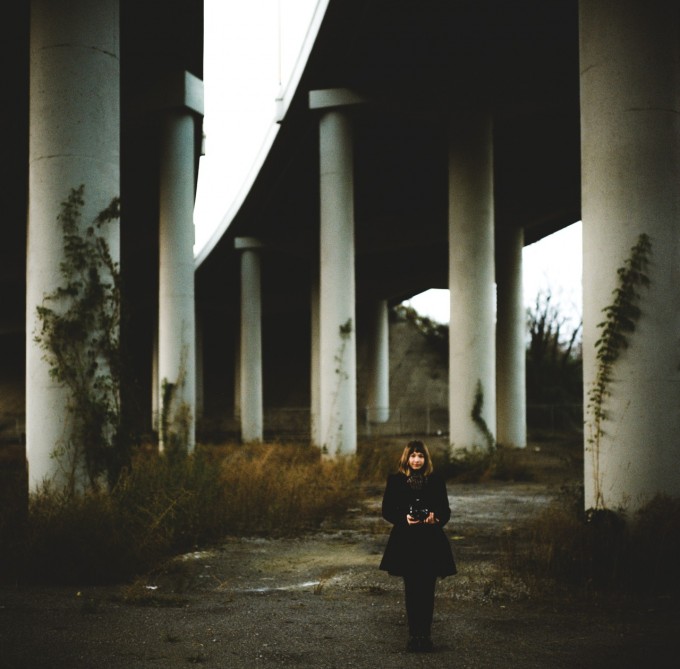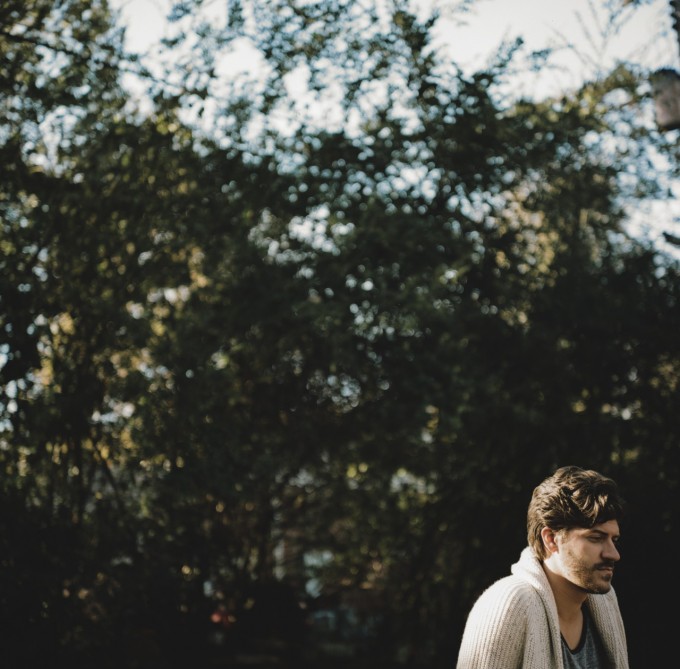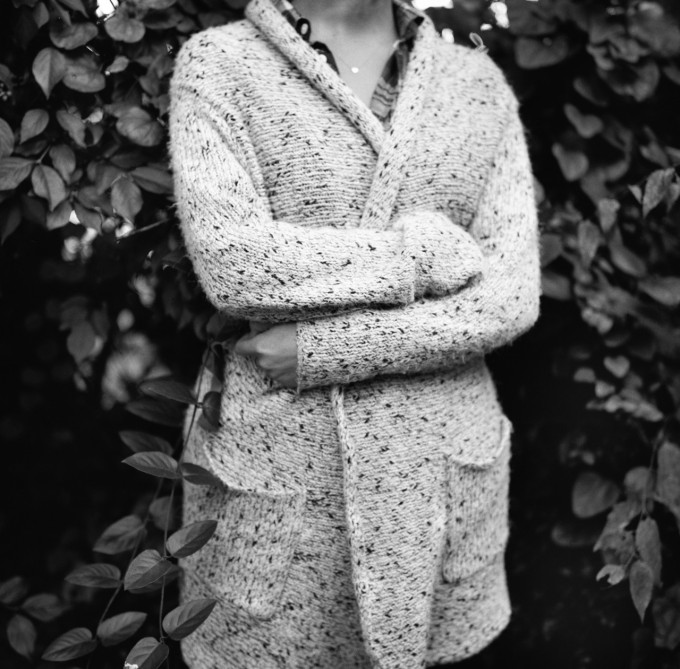 The FX-N is my perfect medium format camera because it solved most of my issues with shooting with the Hasselblad in one camera that didn't have any negatives to me. It's extremely small, not really needed more space than a Leica with a lens when put in a bag. It has a fast 80mm f2.8 lens, perfect for portraits. It's quick to focus, moving from min focus to infinity is extremely easy and fast, the Hasselblad often would take 2-3 full slow turns to do that. It uses a leaf shutter, something I've grown accustomed to and is nice when working with flash or low shutter speed, It's insanely quiet, almost inaudible and has no mirror slap so it can be handheld at low speeds easily. It has a built in meter, something the Hasselblad required an electronic prism for. But the main reason I sprang for it was its close focus ability, allowing me to get up to 55cm away from a subject without the need for an extension tube or magnifying filter. I hate carrying these things around, and I often feel like the sweet spot for portraits was just under the 1 meter that most cameras allow.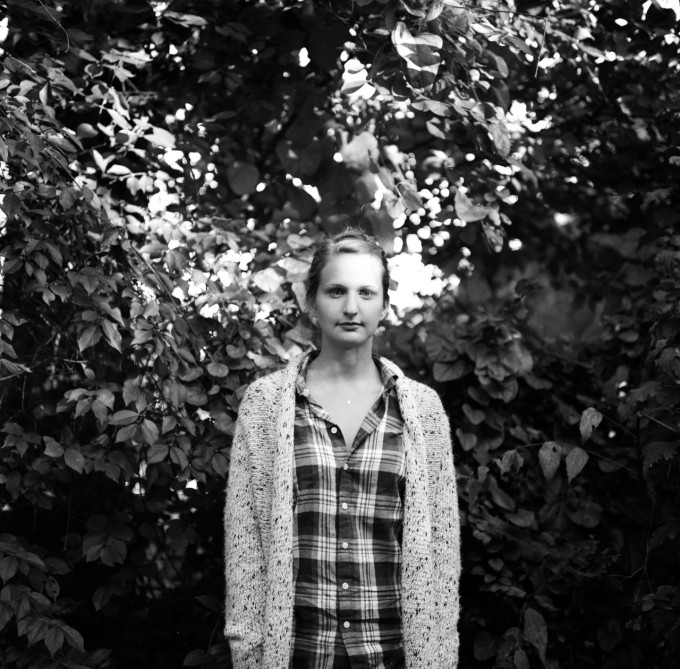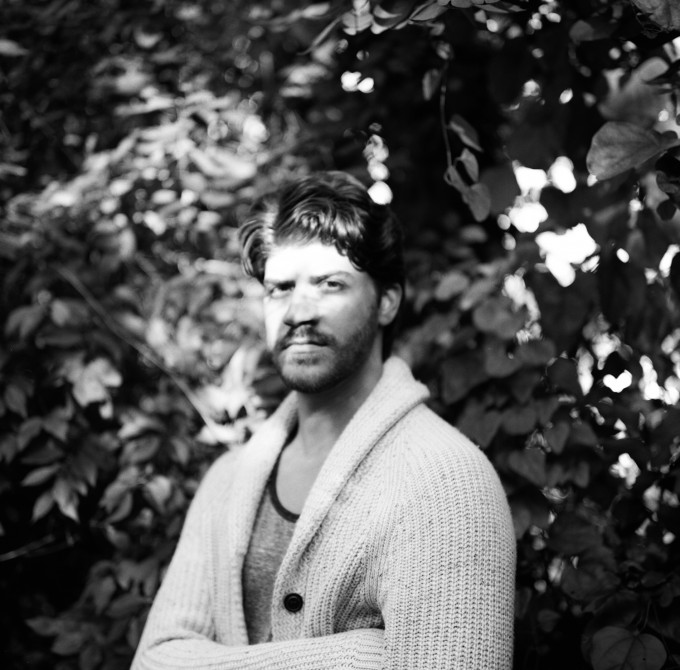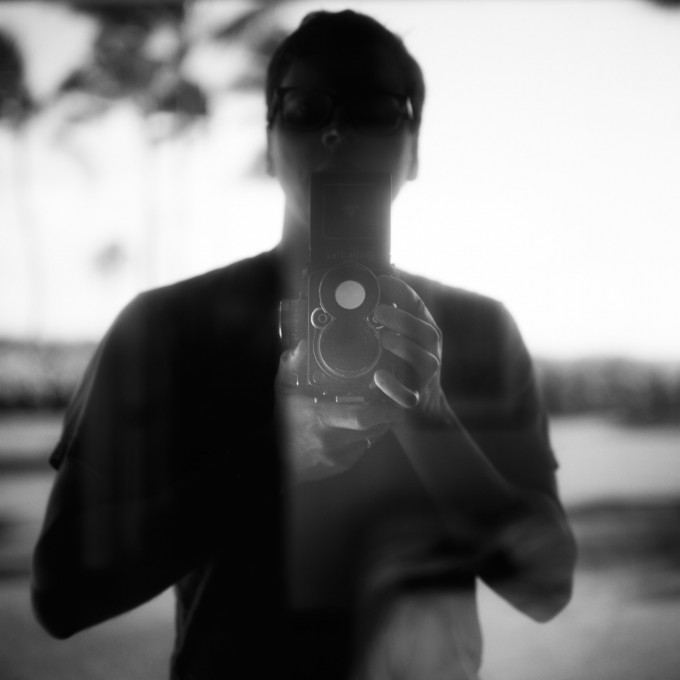 So now this camera comes with me everywhere I go, easily. It doesn't sacrifice anything I find to be important in a system and will shoot the way I want it for 99 percent of anything I typically throw at it and I've been hugely enjoying it thus far.
I actually thought twice about writing this short review for a camera that most people would never buy. Dropping the amount that this camera cost is not something that anyone would take lightly but when I considered the long-term usage over the course of a lifetime and the problems it has solved for me in finding an all round system that I like, it seemed like a reasonable amount. I also loved the ability to support one of the last companies still producing film cameras. I sold a bunch of gear to help pay for it, and part of it was a wedding gift from my now wife. It came in just in time for my recent wedding, which was the first day I used it for. It'll always have a place in documenting our lives together.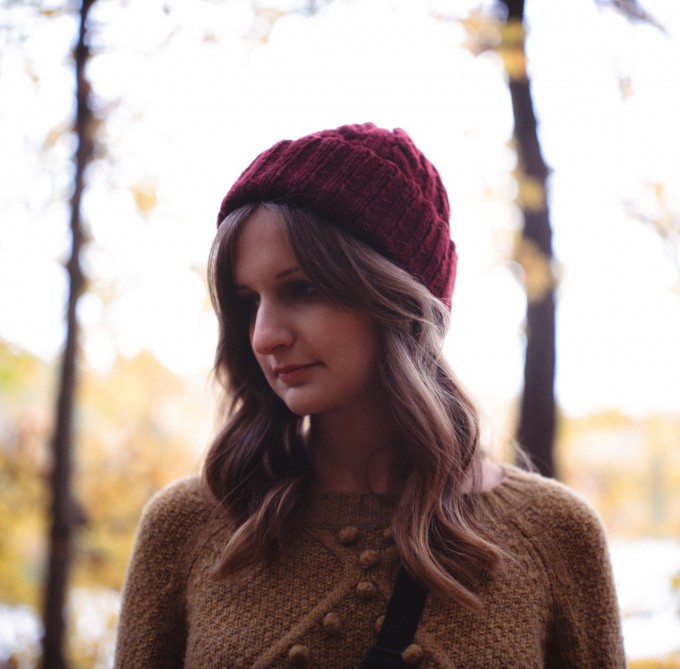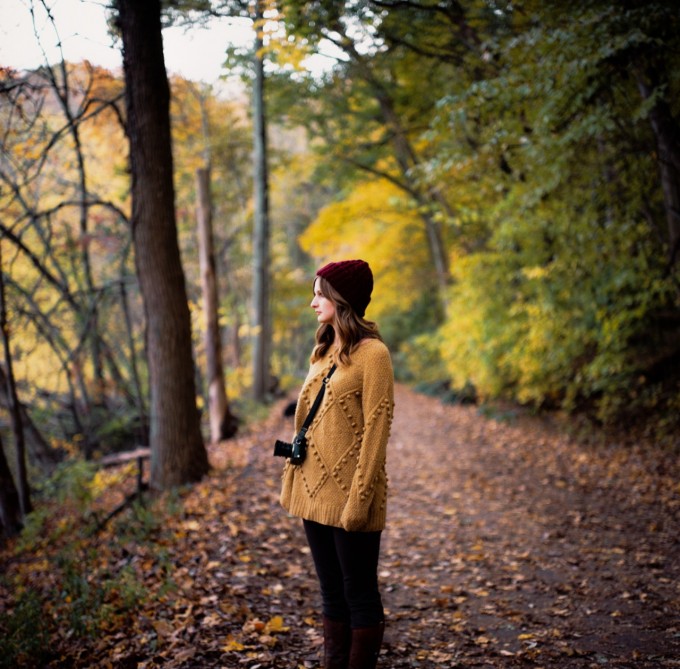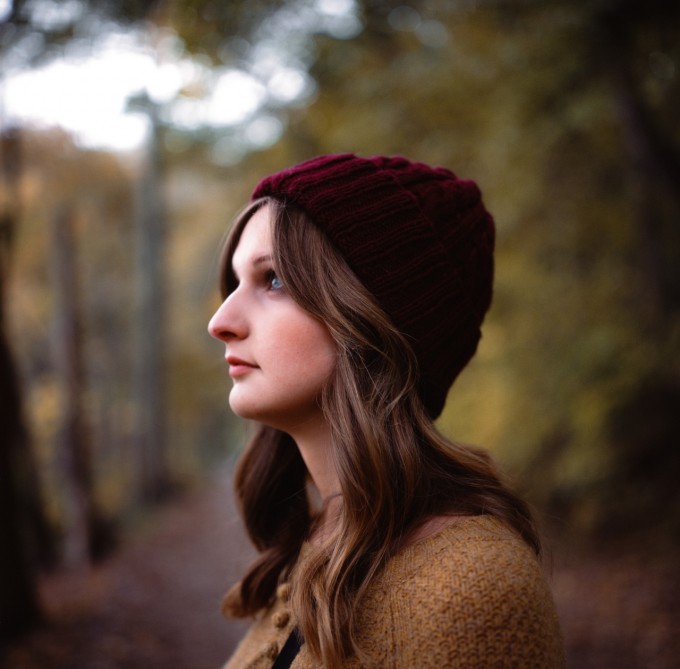 I think one of the things our generation forgets is that a camera used to last you a lifetime. It used to be something you would pass along through generations. I'm not knocking on digital cameras but that is certainly one quality I miss in modern cameras that digital will probably never be able to offer us again. I hope you like the photos I've shot with it thus far.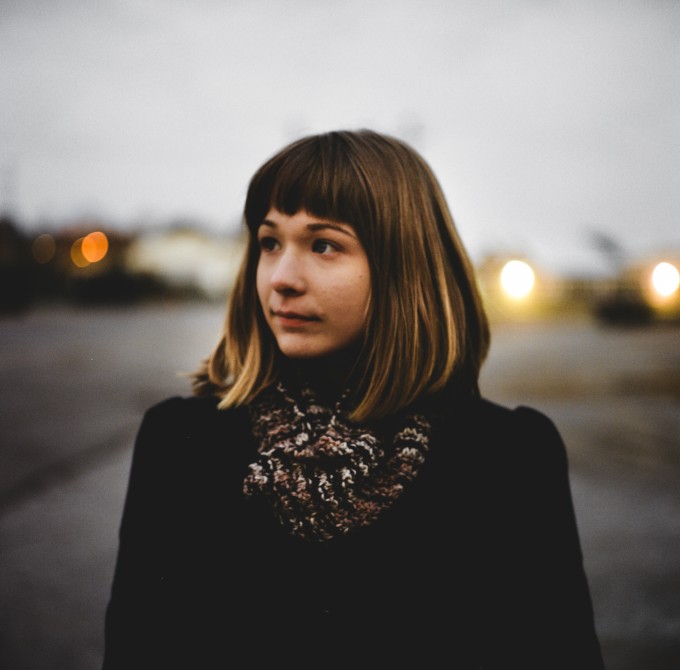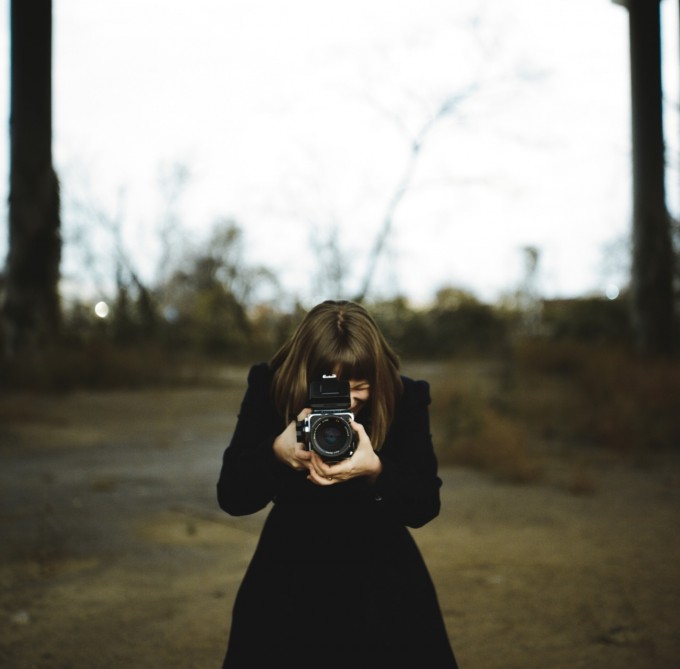 I have more posted on my tumblr here:
brettprice.tumblr.com
Or on instagram here:
@brettwayneprice
I try to post at least a photo a day to those places if you'd like to see more.
Cheers,
Brett