Hi Brandon,
I have been a frequent reader of your father's reviews on this website. and this would be my 1st submission, and hopefully 1st of many.
Over a year ago I gave up on DSLRs, and got myself a Fuji X100s when it was 1st introduced. that camera changed the way I take pictures, I am no longer cautious and concerned about being caught taking pictures in public (this is a grey area in my country, no specific rules, but many got into trouble shooting large dslr in public)
I quickly adopted street photography, loved how the Fuji was small, silent, and no one would take it seriously anyways. it made a lot of sense at that time.
However, I always wanted a Leica and last January I got my hands on my 1st ever Leica, I decided on a black M240 along with 50mm Summicron (V4 I believe), and that set was just perfect, small and discreet, slowly I even forgot about my trusty Fuji, and the Leica became my primary camera.
Attached are some photographs taken with the leica M along with the Summicron 50mm.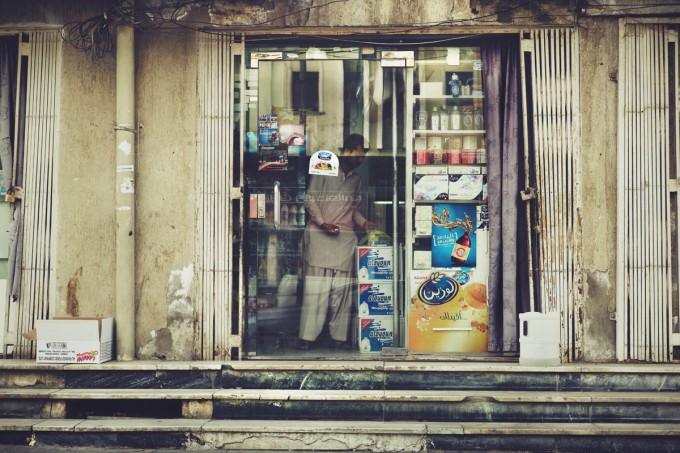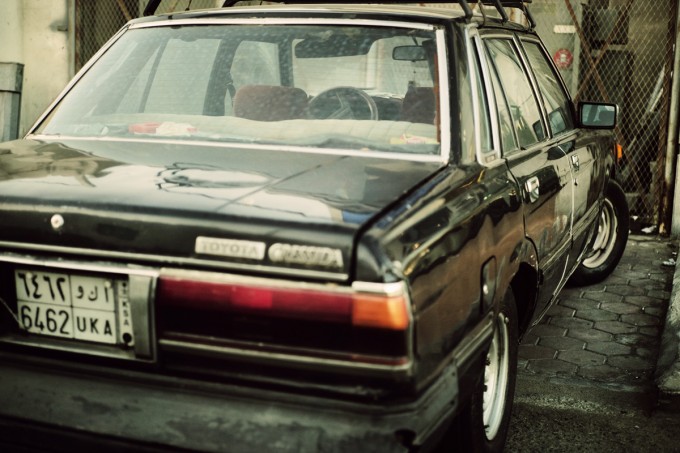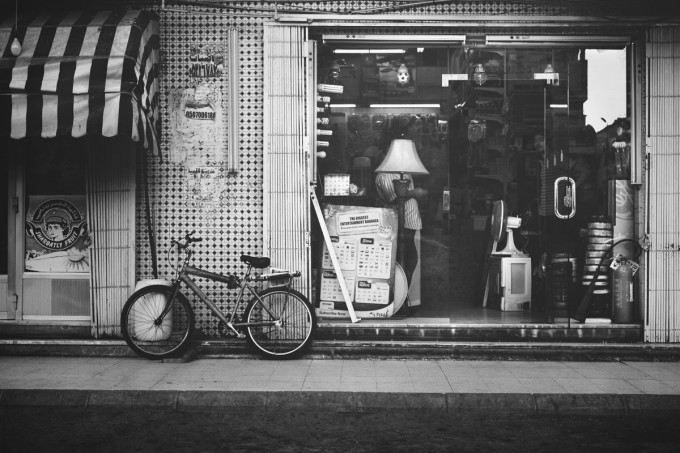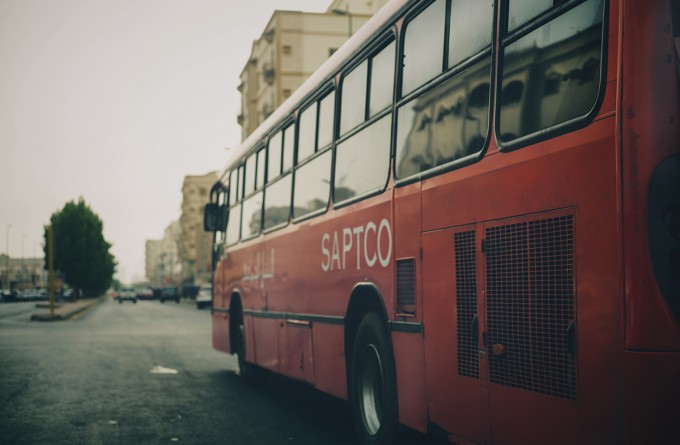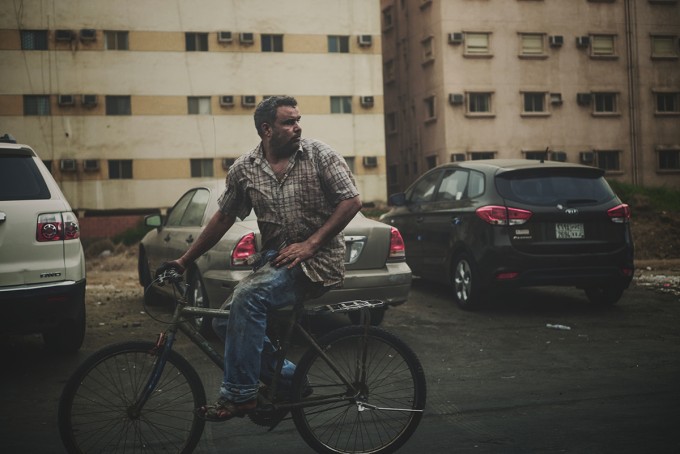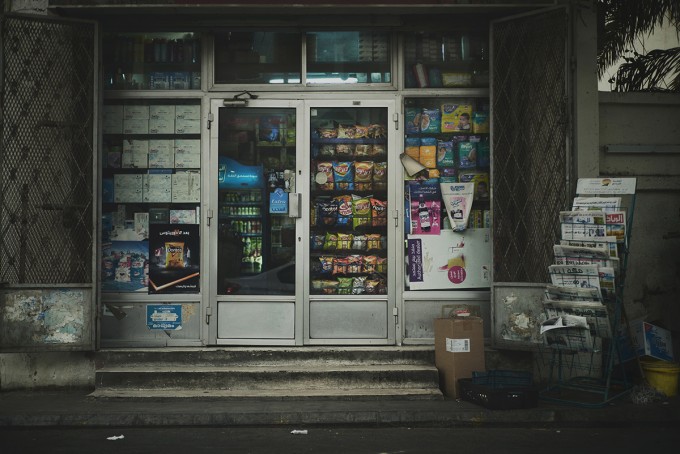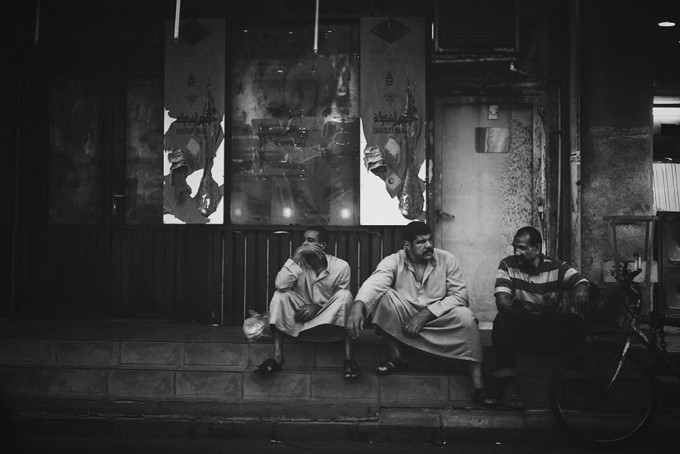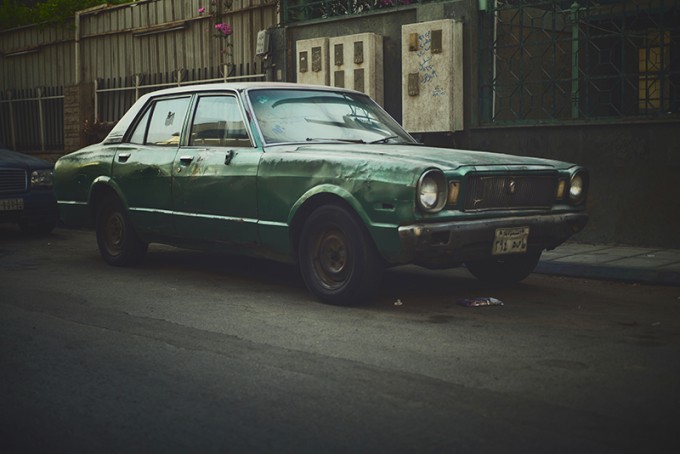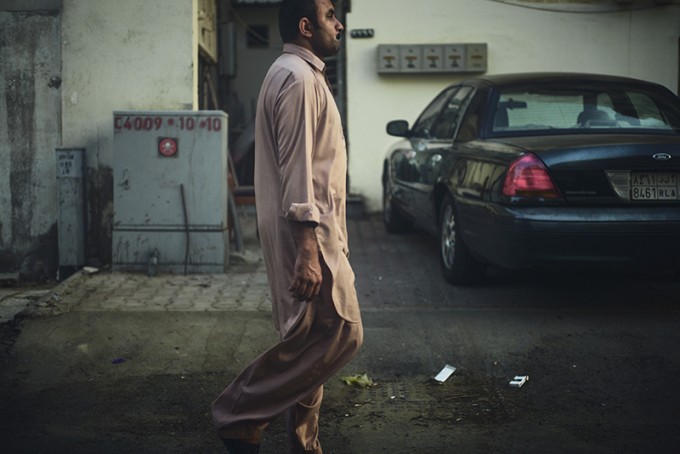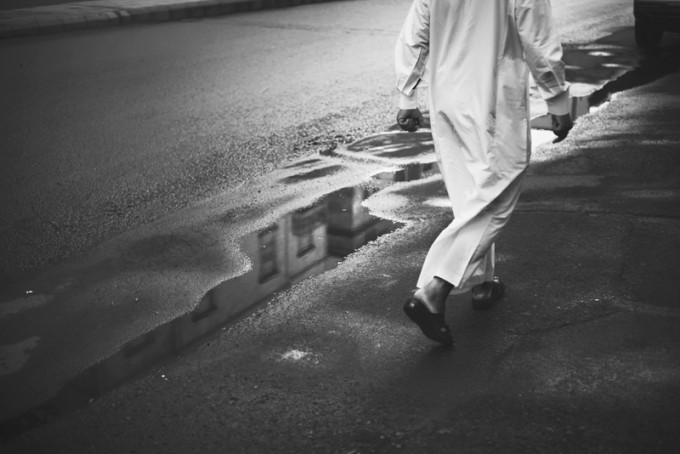 Regards,
Fahad A
Saudi Arabia