The Light Weight Really Matters!
By Mohamed Hakem
I've written before on how Fuji helped me unhinge new passion in the street photography but now I'm back with a new experience. After the switched from DSLR (Nikon D800) to Mirrorless (Fuji X-T1). I wrote before on how this switch helped me discover new genres in photography as street and people. But what I couldn't imagine is that the mirrorless could outperform the DSLRs in landscape also! I am a landscape photographer and I've been a loyal Nikon user all my life. Coming from a monster in the shape of a camera (D800) made me see all other cameras as toys. Huge dynamic range and massive pixels. When I first got into the Fuji's I was never expecting that it will one day be my main camera and replace the D800, and it did!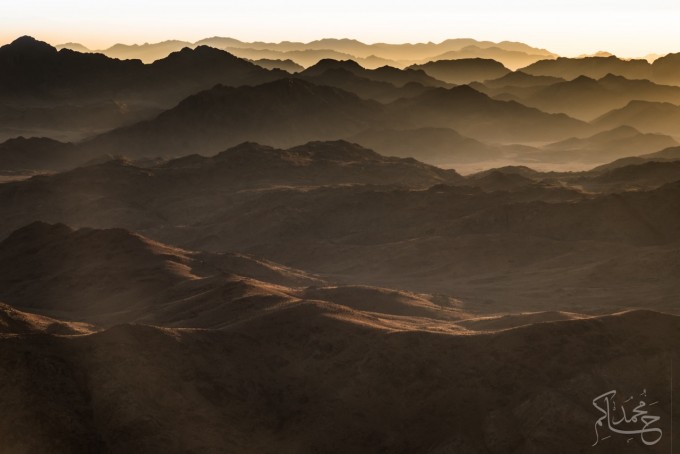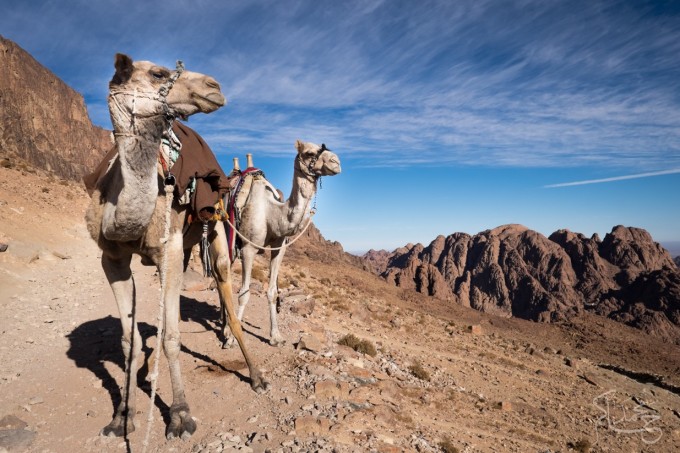 People tend to look at the technical factors only; dynamic range, color depth and charts and come up with a conclusion that DSLRs are much better for landscape. Yes the D800 is much more capable on paper than the fuji, but the fuji can come to you to places that the D800 would be a burden! The Fuji can provide colors and of the nature and sand the Nikon never ever did provide!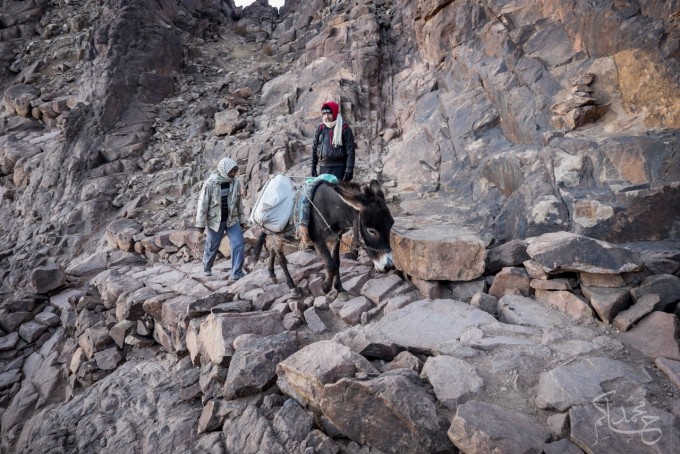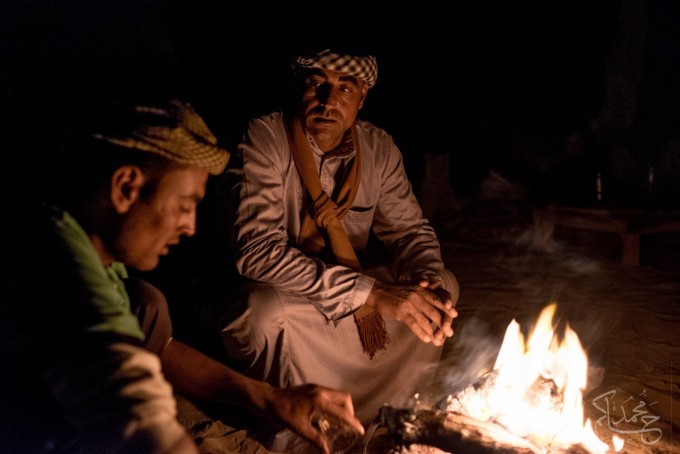 I was going to a hike in Mount Mousa , Sinai,Egypt. This is the second highest mountain in all Egypt 2422m above sea level and it has extremely rough terrain. Its a challenge for an unexperienced hiker like me. Its an over night non stop climb that lasts for 5 hours and you stay up there for 2 hours then come back. So you have to save your energy as everybody will go up there to rest while you will be setting up for your shots. Everybody's major tip was leave behind all unnecessary things. for me I carried the fuji X-T1, 10-24, 55-200 and 8mm samyung lens and a small 3leggedthing tripod. As we climbed things got heavier and heavier and it was really hard towards the end but we made it.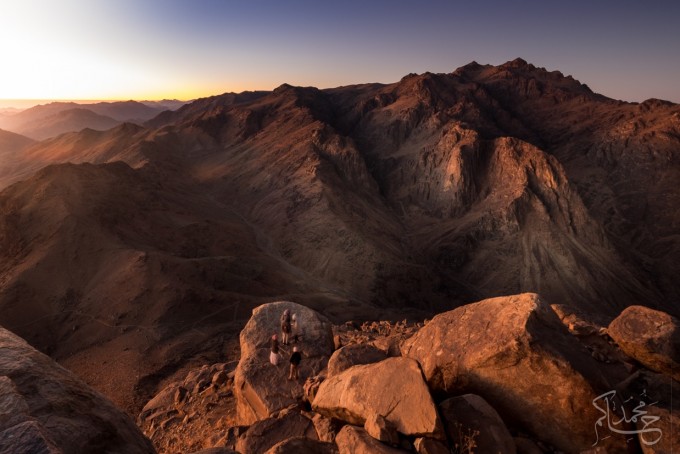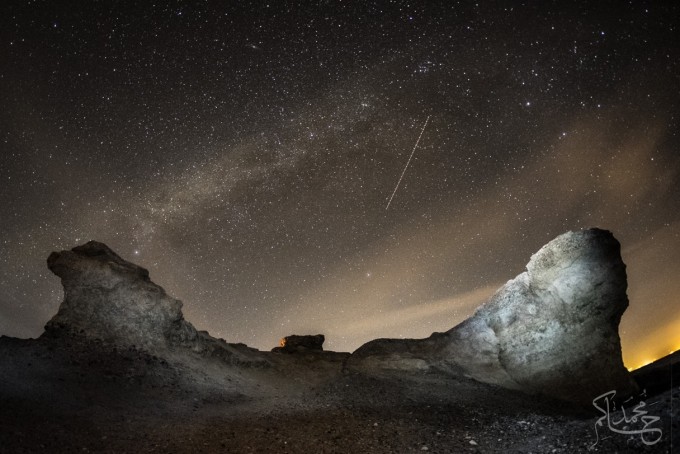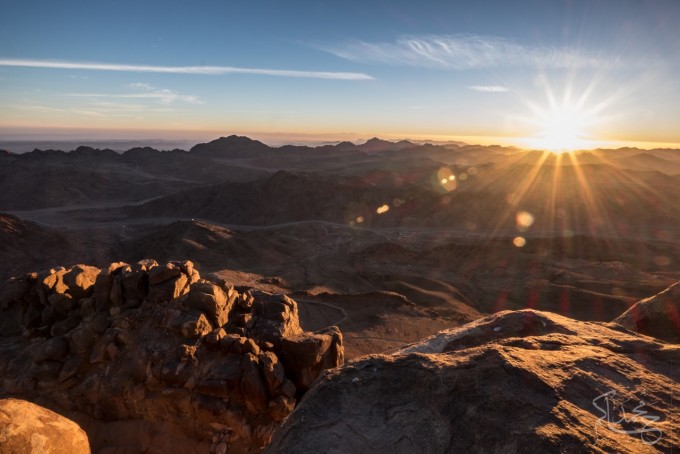 I never thought of climbing a mountain before as I would die if I go up without a camera and my corresponding Nikon setup would be (Nikon D800 1KG, 14-24 1KG, 70-200 2KG, tripod 3KG. fisheye 0.5KG. and a decent backpack would sum up to roughly 10KGs! All of this on my back and I could barely walk! Compare this to a 3KG of the Fuji system. So I went up, setup my equipment and was really happy with the results and they sold well on my website. If I were to take the Nikon I would have either gave up during the climb or would have reached the top with no strength to compose and shoot!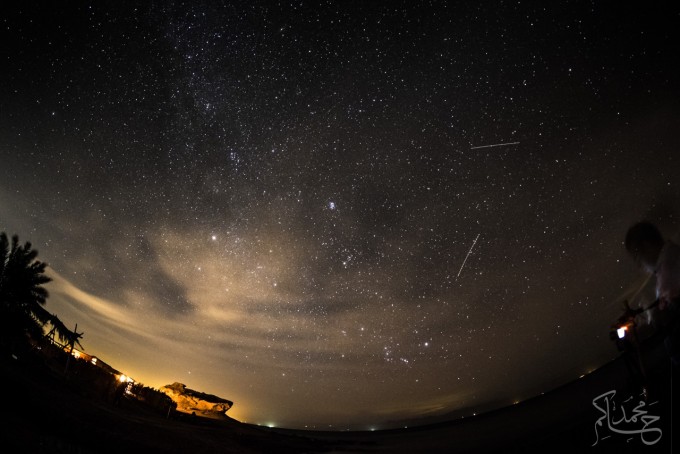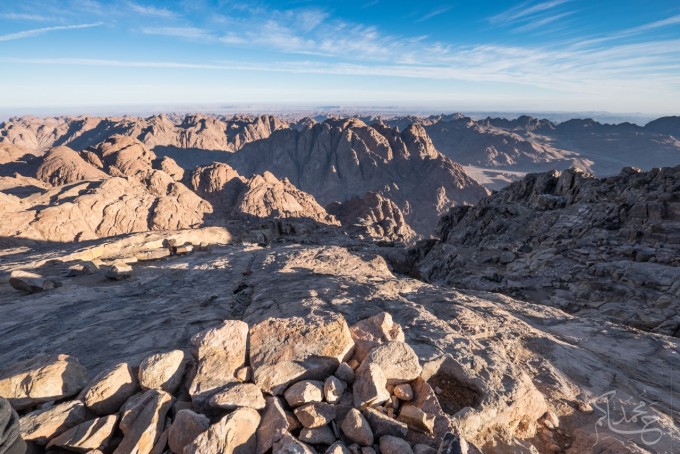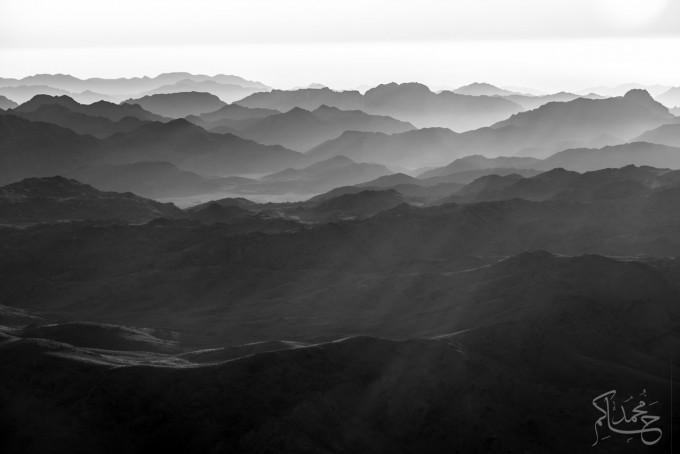 Facebook Page: http://facebook.com/hakemphotography
Website: www.hakemphotography.com
500px: 500px.com/hakem